Archetype SFX
Powerful, iconic sound effects for weighty films
Downloads
$299 First Year Sale (Renews at $399/YR)
Create Cinematic Gravitas
You have a vision. Not just for how your project will look, but for how it will feel. Strong visuals grab your viewer's attention, but proper sound design is essential for a visceral experience.
Archetype SFX offers iconic sound effects for your weighty, powerful projects.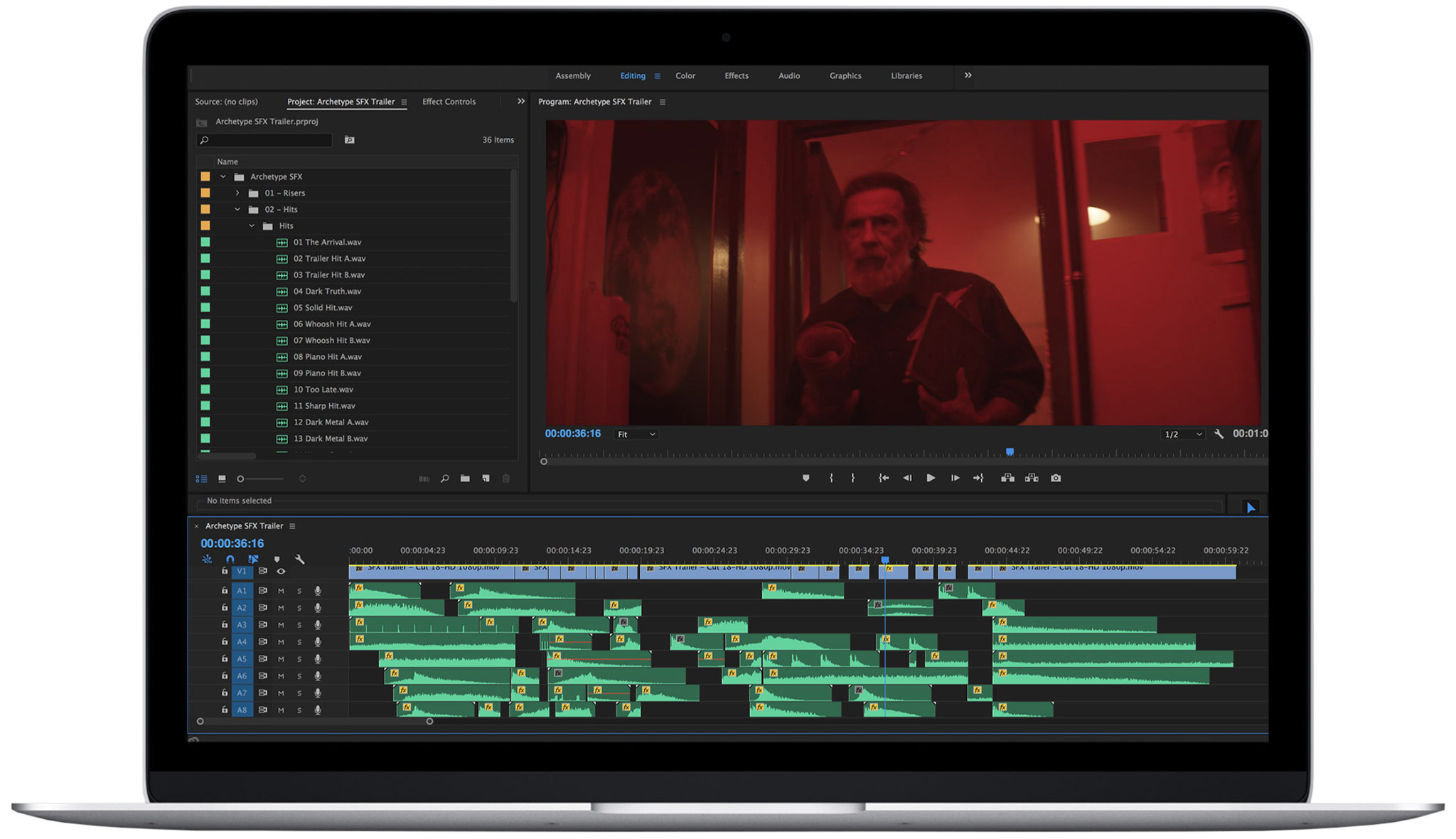 Highly Versatile
We strove to keep a certain rawness to the sounds. They are not so over-produced, which helps them work well in a huge variety of projects.
The clips are great individually, but are made for mixing and matching. You can create interesting new sounds when you combine them with other sounds from the library.
6 Distinct Categories
With 120 original effects across 6 useful categories, you'll be able to quickly find the perfect sounds.