Get cinematic music, original SFX, and world-class visual assets
UNLIMITED ACCESS FOR $399/YR

Leverage the only catalog exclusively focused on nuanced cinematic tracks
Breathe life into your visuals with the gold standard of cinematic sound effects.
Unify your projects around beautiful color palettes while preserving technical quality.
Create immersive worlds with subtle flares, stylized glass effects, and natural elements.
PREMIUM PHOTOSHOP EFFECTS
Achieve a truly cinematic aesthetic in your still imagery with optically-captured overlays.
Create with confidence. Any projects published during an active subscription are covered forever. View License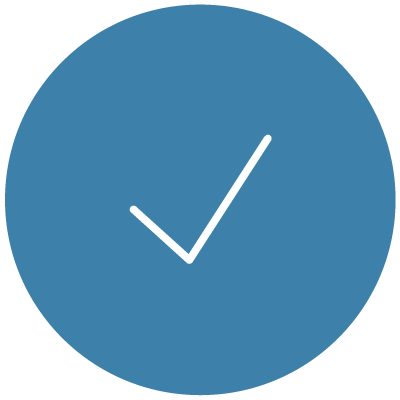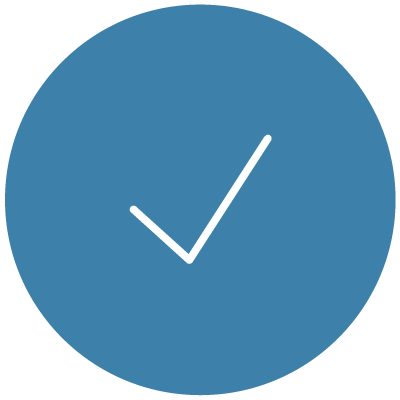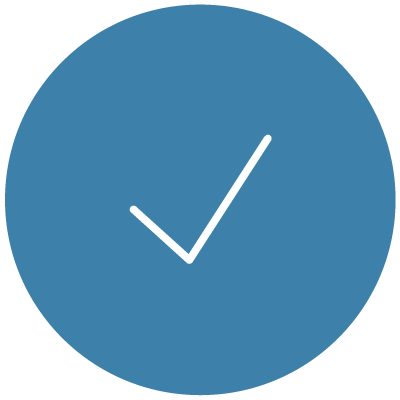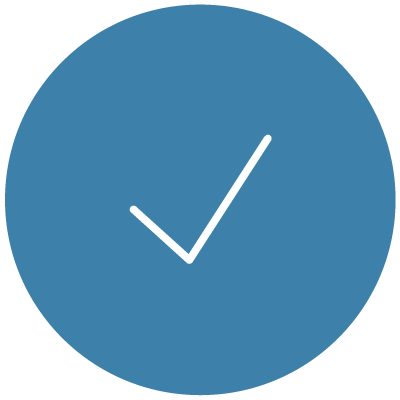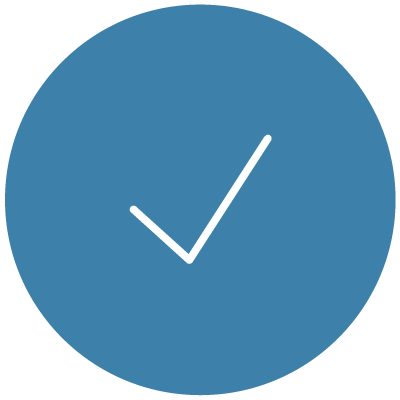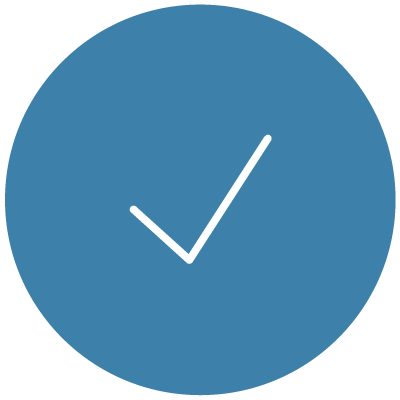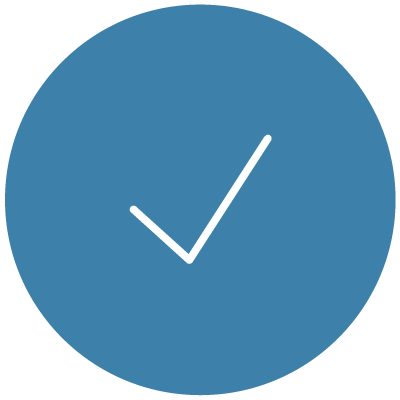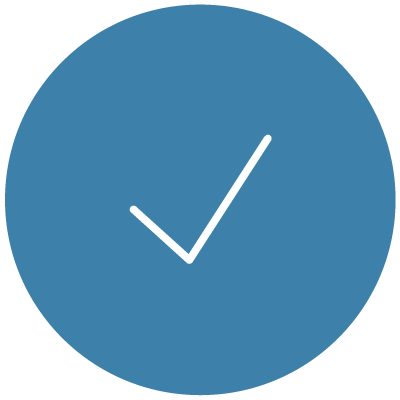 No Extra Fees or Royalties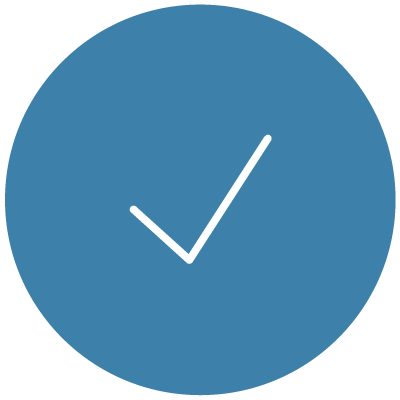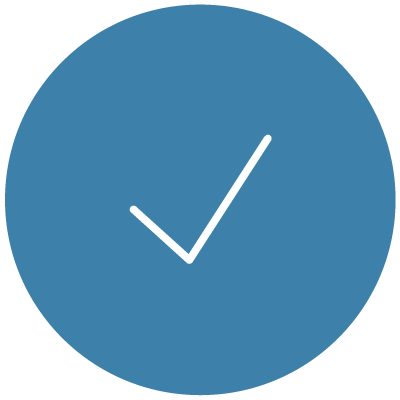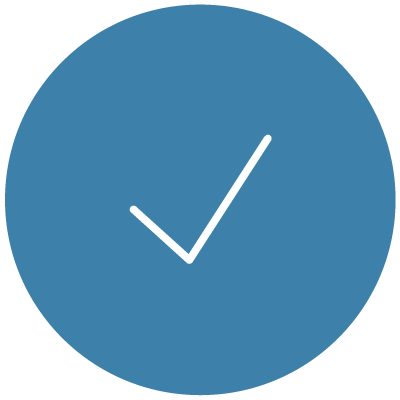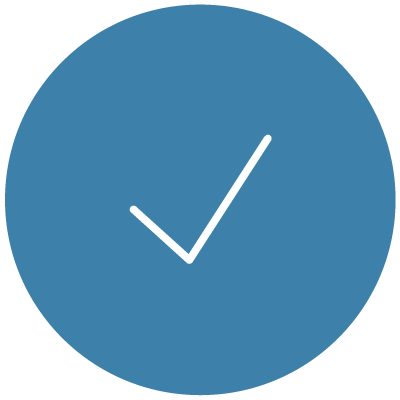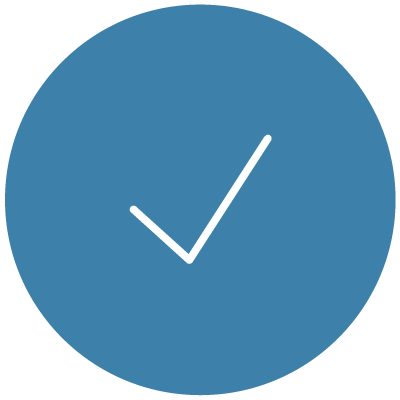 Need extended placements (Netflix, TV Shows, etc.) or bulk pricing?
Select a plan based on the number of employees or contractors at your organization who will be working with the products and music.
Access for up to 10 users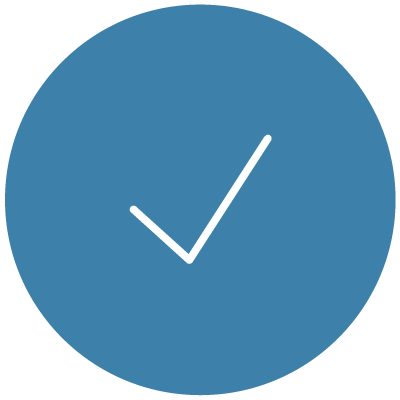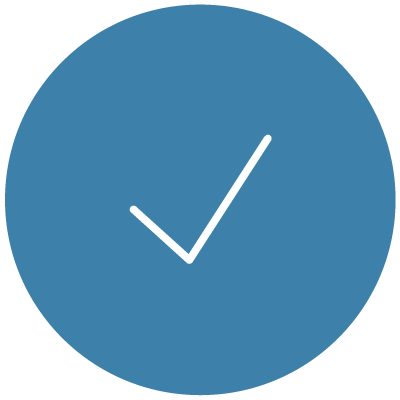 Unlimited project budgets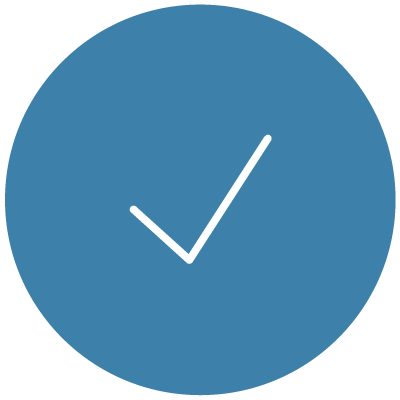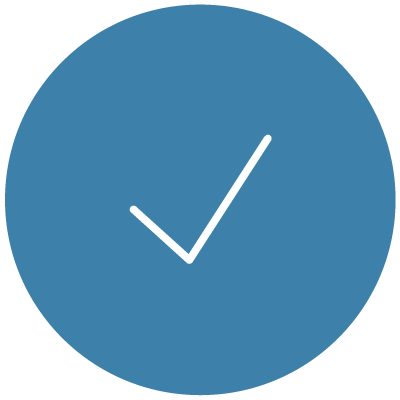 Extended placements
(TV, VOD, OTT, etc)
Access for up to 20 users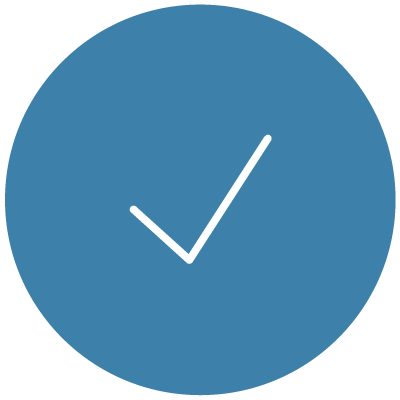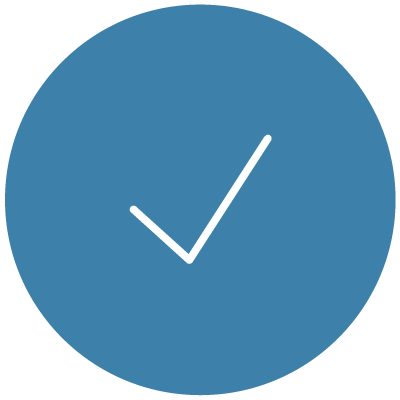 Unlimited project budgets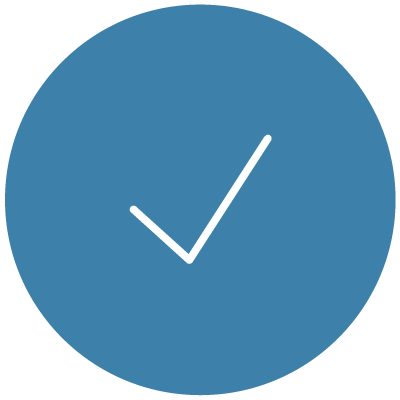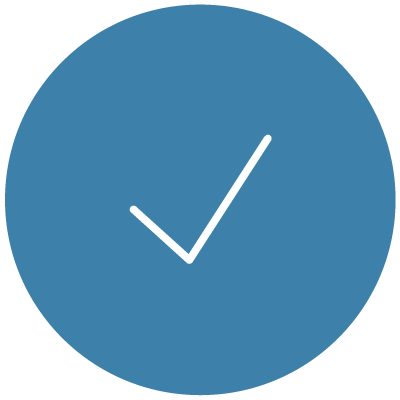 Extended placements
(TV, VOD, OTT, etc)
Access for up to 30 users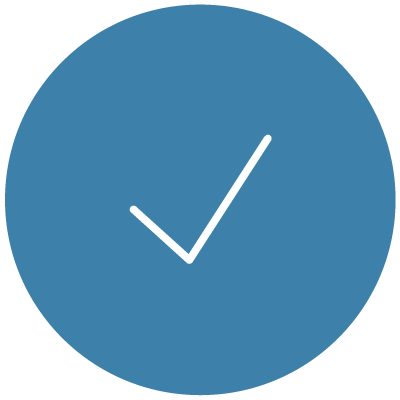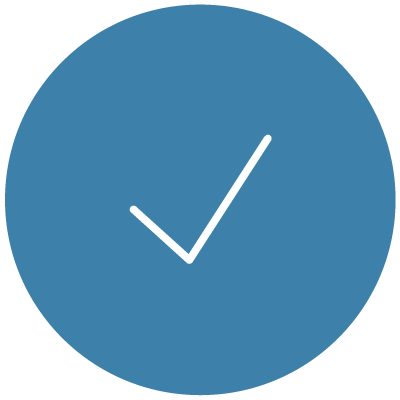 Unlimited project budgets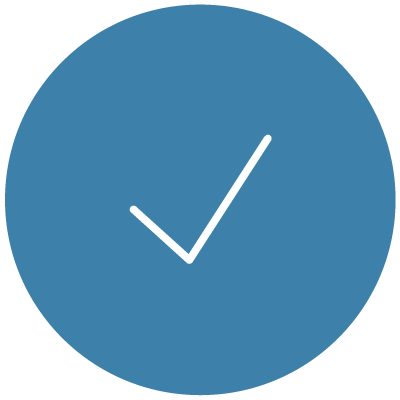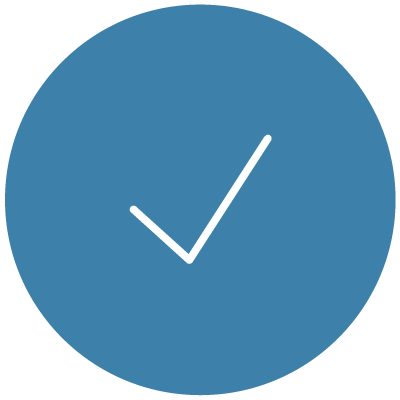 Extended placements
(TV, VOD, OTT, etc)
Additional users can be added for $2,000 per block of 10 users. Contact help@lensdistortions.com
Unlock the full music and product catalog
HOW DOES THE MEMBERSHIP WORK?
The membership gives a single user* instant access to download links for all products and songs. You'll also get immediate access to any new assets developed throughout the year.
Grab just what you need for your current project or store entire effect libraries on your computer for as long as you're a member. You must have an active membership to use assets in new edits.
Automatically clear copyright claims on YouTube for you and your clients with our easy-to-use License Code system. Any projects published during an active subscription are covered forever. 
*Have multiple users? Simply purchase multiple memberships or go Elite
What's Included?
Access for a single-user* to all products and songs that are currently availabe on our website.
Our mobile app is not included. The subscription on our website and the subscription in our mobile app are entirely separate.
Browse the VFX, SFX, Color, and Photo pages to familiarize yourself with our product lineup. You can preview our entire song catalog on the Music page.
*Our Elite Membership offer the best value for teams with 5 or more people.
What programs are compatible?
Generally, all professional video editing softwares are compatible: Premiere Pro, Final Cut Pro X, Davinci Resolve, After Effects, LumaFusion, etc
Each of our product lines (VFX, SFX, Color, etc) has slightly varied compatibility, so click a link below to learn more about the specific editing software each product line is compatible with:
VFX compatibility
Color compatibility
SFX compatibility
Photoshop compatibility
Our VFX products are delivered as ProRes files, some also offer an H264 option.
SFX products and Music are provided as WAV and MP3.
Finishing LUTs are standard .cube LUT files.
Photo products are Photoshop actions + image files.
What can I do with the assets?
The membership covers social media, client work, all forms of advertising, and YouTube monetization.
TV programming, VOD (Netflix, etc), and theatrical releases require an Elite Membership.
Assets must be incorporated into a project with other footage, photographs, etc.
Example of things you cannot do include:
Share files or accounts with friends
Incorporate our assets into any sort of product
Upload music to Spotify, Apple Music, etc
Upload songs by themselves to Youtube, Facebook, etc
Use our music or sound effects as part of your own music or record vocals on our tracks
Claim ownership of any of our assets with Youtube's Content ID
Please review the full license agreement for more details.
Will I get copyright claims on Youtube?
Upload to YouTube and monetize with confidence!
We provide you with two easy methods to automatically clear copyright claims within minutes.
1) Register a YouTube channel to automatically clear copyright claims on any video containing Lens Distortions tracks. 
2) Generate License Codes for a specific project. Just include the codes in your video's description when uploading to YouTube and any claims will automatically clear within minutes. This is a great solution for client projects or if you manage multiple YouTube channels.
Videos published while your membership is active are covered forever.
Are multi-user plans available?
For small teams, simply activate a single-user membership for each person on your team.
For larger teams, consider purchasing an Elite plan, which covers multiple users and extended placements.
What happens if I cancel?
If you cancel, your membership will remain active until the end of your current subscription period and will not renew. Subscription fees are not refundable.
Any projects you publish while the subscription is active are covered forever but you will no longer have a license to use any assets moving forward and must delete all downloaded files from your computer.