Create World-Class Content
Superior Music, Sound Effects, LUTs, and VFX
GET ALL-ACCESS FOR $39/MONTH
Rise Above The Noise
In an increasingly superficial and commoditized world,
we exist to help you stand apart.
Get access to cinematic music, sound effects, and visual assets trusted by legendary brands.

From post-production essentials to unique assets that you won't find anywhere else, a Lens Distortions membership is the gamechanger you've been searching for.
Cohesive & Versatile
Everything on our platform is 100% original to us, resulting in a powerfully cohesive suite of assets.
Whether you create cinematic commercials, wedding films, or YouTube content, you'll find assets to elevate every project.
Upload Confidently
Say goodbye to complex licenses and copyright strikes. Any project you publish while a member is safely licensed forever.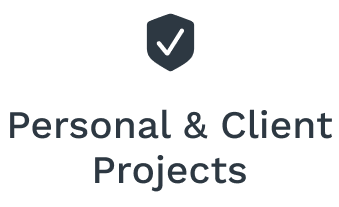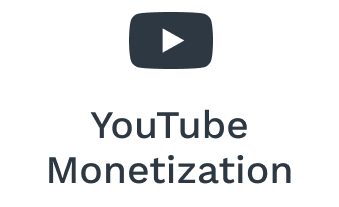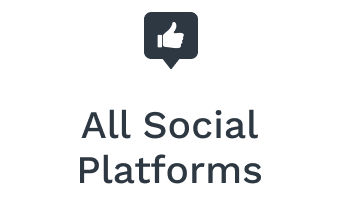 Start Your Membership
Choose a plan below to get immediate access to world-class assets
Music & SFX
Access to all 
Music and Sound Effects
Billed Monthly. Cancel Anytime.
MOST POPULAR
All-Access
Full access to all
Music, SFX, VFX, and Color
Billed Monthly. Cancel Anytime.
VFX & COLOR
Access to all 
Visual Effects and LUTs
BIlled Monthly. Cancel Anytime.
Music & SFX
Access to all 
Music and Sound Effects
$249 Billed Yearly
Best Value
All-Access
Full access to all
Music, SFX, VFX, and Color
$399 Billed Yearly
VFX & COLOR
Access to all 
Visual Effects and LUTs
$249 Billed Yearly
Personal Projects
Commercial Projects
Client Projects
YouTube Monetization
All Social Platforms
"They have become an essential part of my filmmaking kit. I definitely recommend you check them out."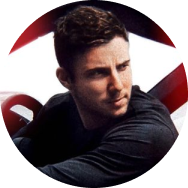 Matt Komo
Director and Filmmaker
"We've been using them for a while and we feel like it really adds a nice high-end element to our films."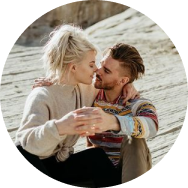 White in Revery
Cinematic Wedding Filmmakers
"Naturally, Lens Distortions was what we went with. They're the best ones out there."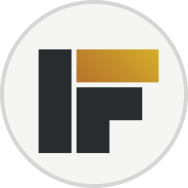 Imaginary Forces
Title Designers for STRANGER THINGS