Choose Your Plan
You can upgrade, switch plans, or cancel anytime.
VFX & COLOR
Access to all
Visual Effects and LUTs
Most Popular
All-Access
Access to all Music,
Sound Effects, VFX, and LUTS
Personal Projects
Commercial Projects
Client Projects
YouTube Monetization
All Social Platforms

"Virtually every project benefits from having Lens Distortions used to treat and layer the frame."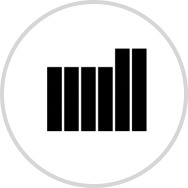 The Mill
Legendary VFX House
"Naturally, Lens Distortions was what we went with. They're the best ones out there."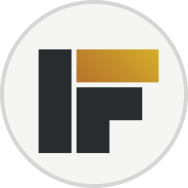 Imaginary Forces
Title Designers for STRANGER THINGS

Classic Light Hits is soft, warm, and natural… the essential library of flares every filmmaker should have access to.
Whether you make cinematic commercials, narrative projects, or wedding films, you'll love having the ability to splash a bit of light into frame to add that extra something.
These are not your stereotypical, over-the-top lens flares. Each Light Hit is shot in-camera and designed to be subtle, with a balance between rich tones and nuanced detail.
Pro Tip: Work with the light motivation in your shot. Only place a Light Hit in a place where light would naturally be emitting from.


Classic Light Hits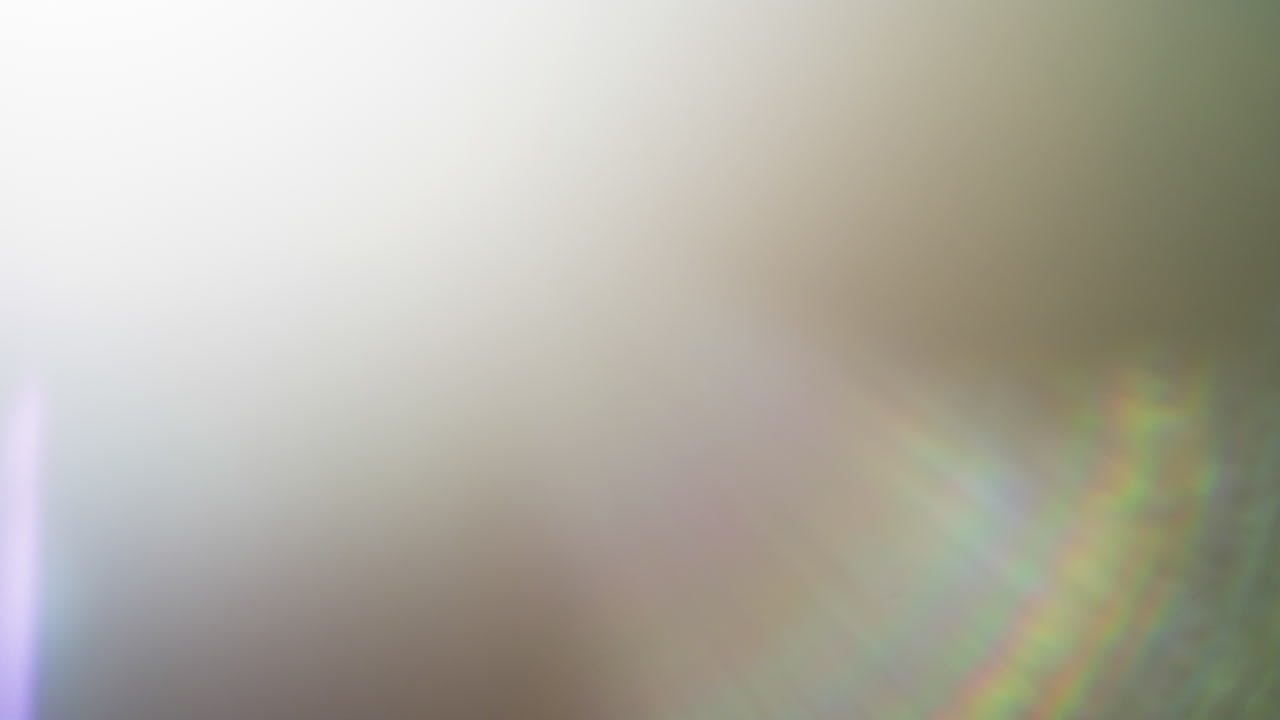 FREE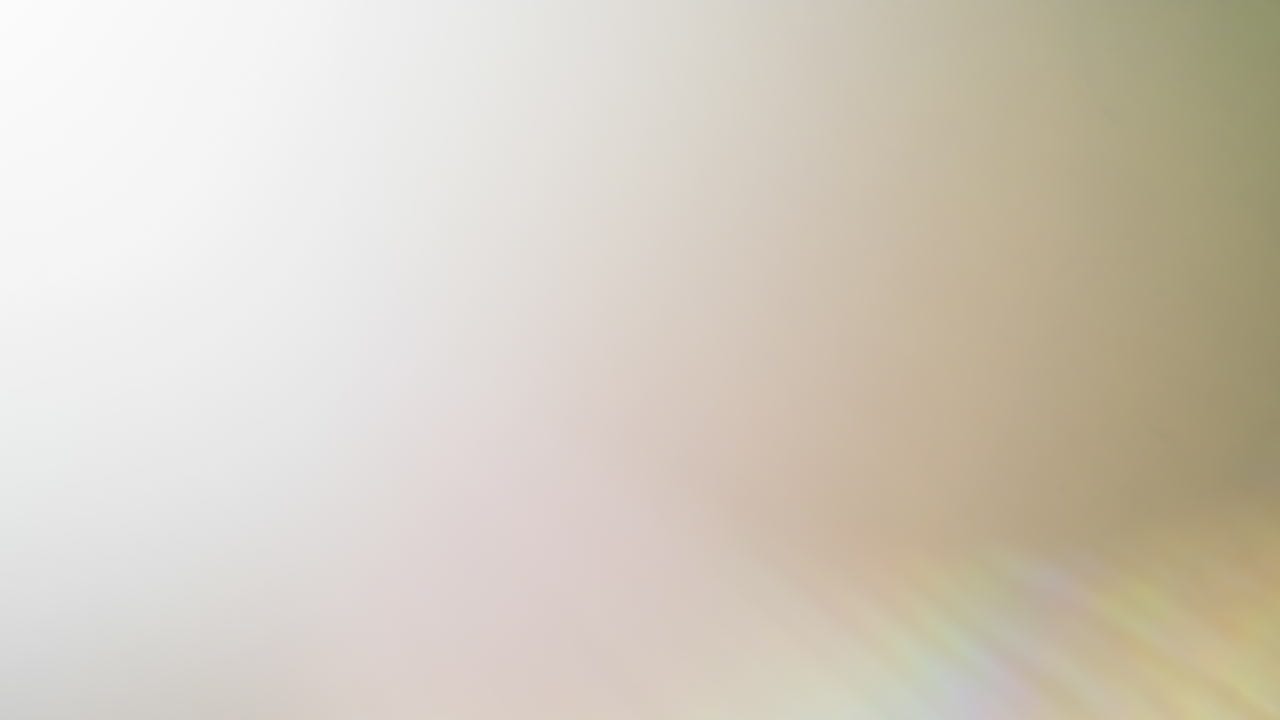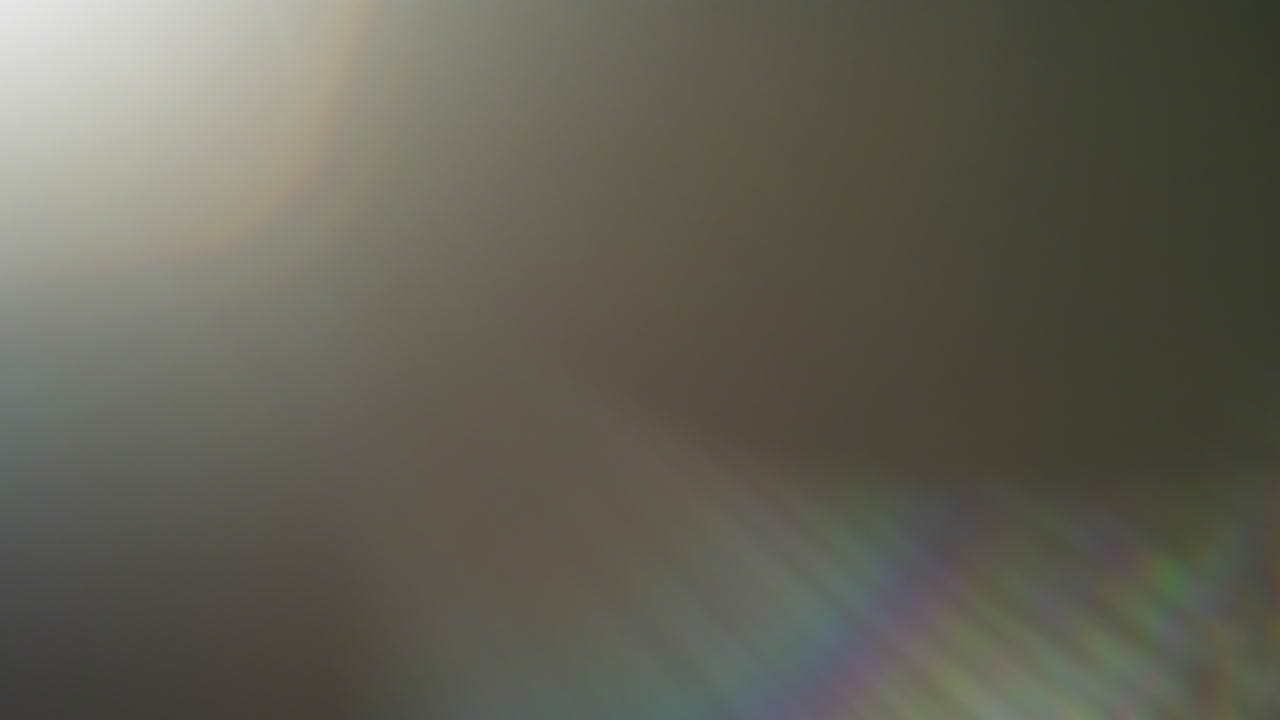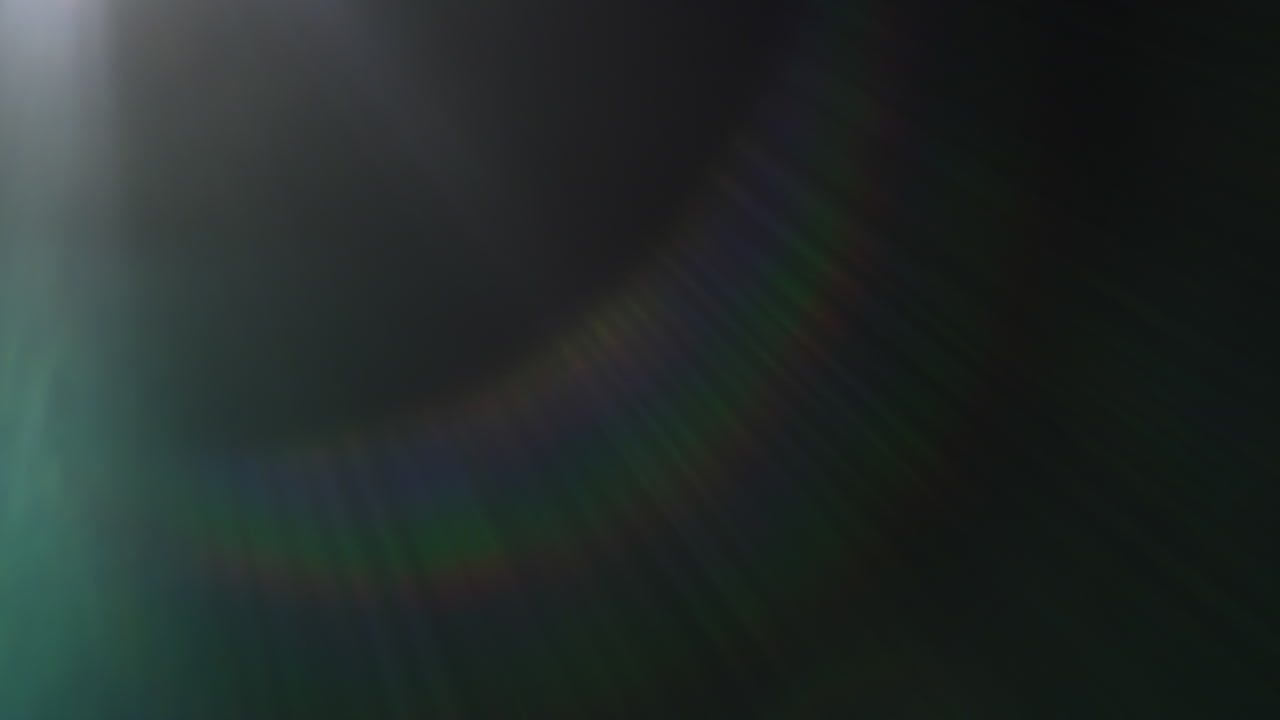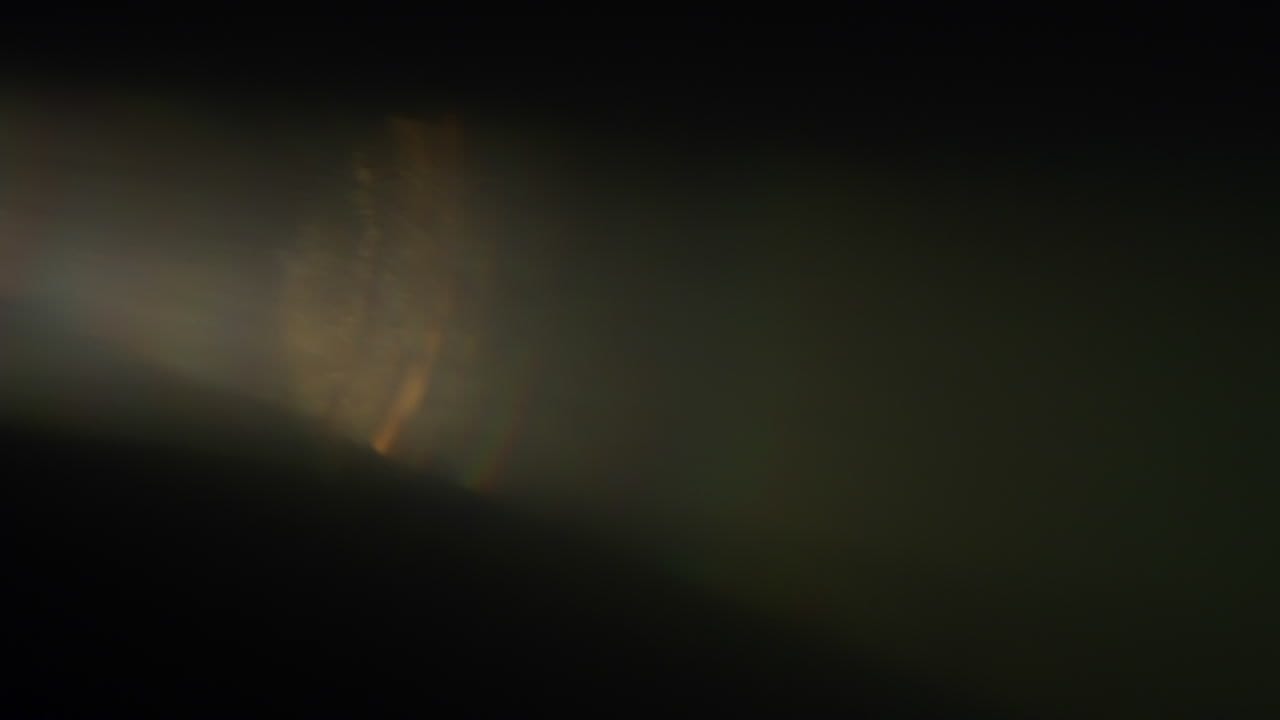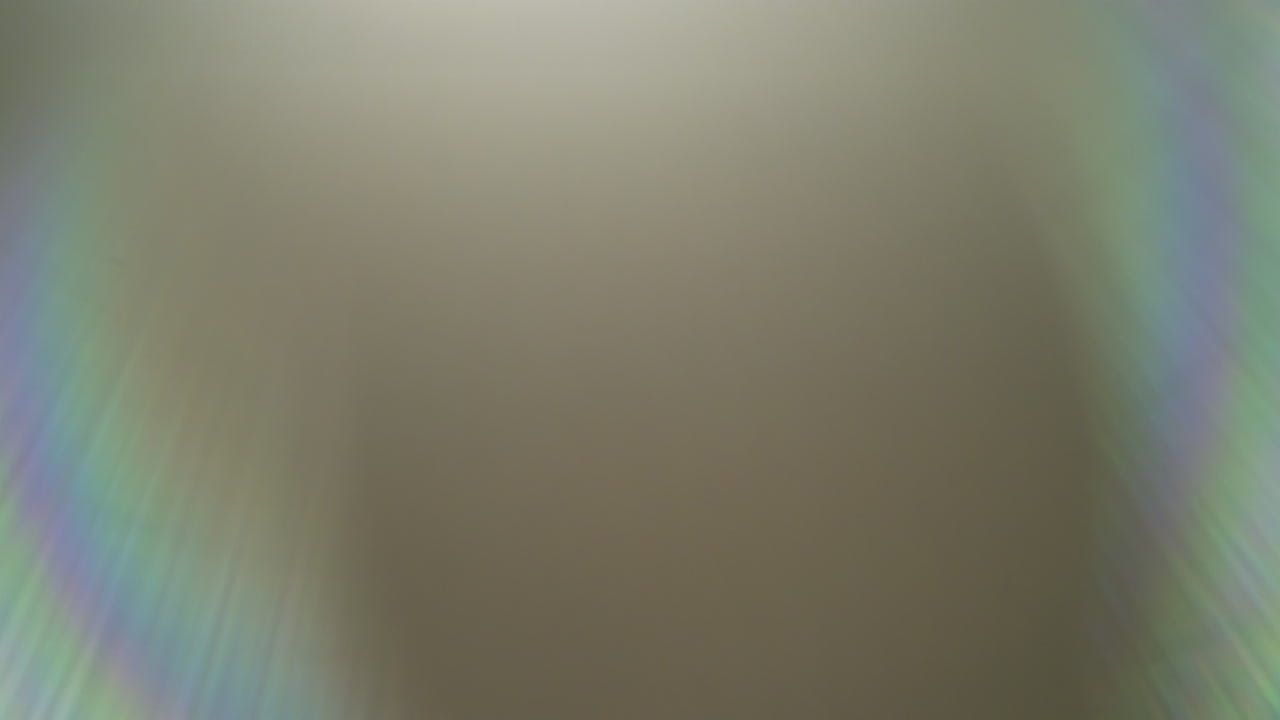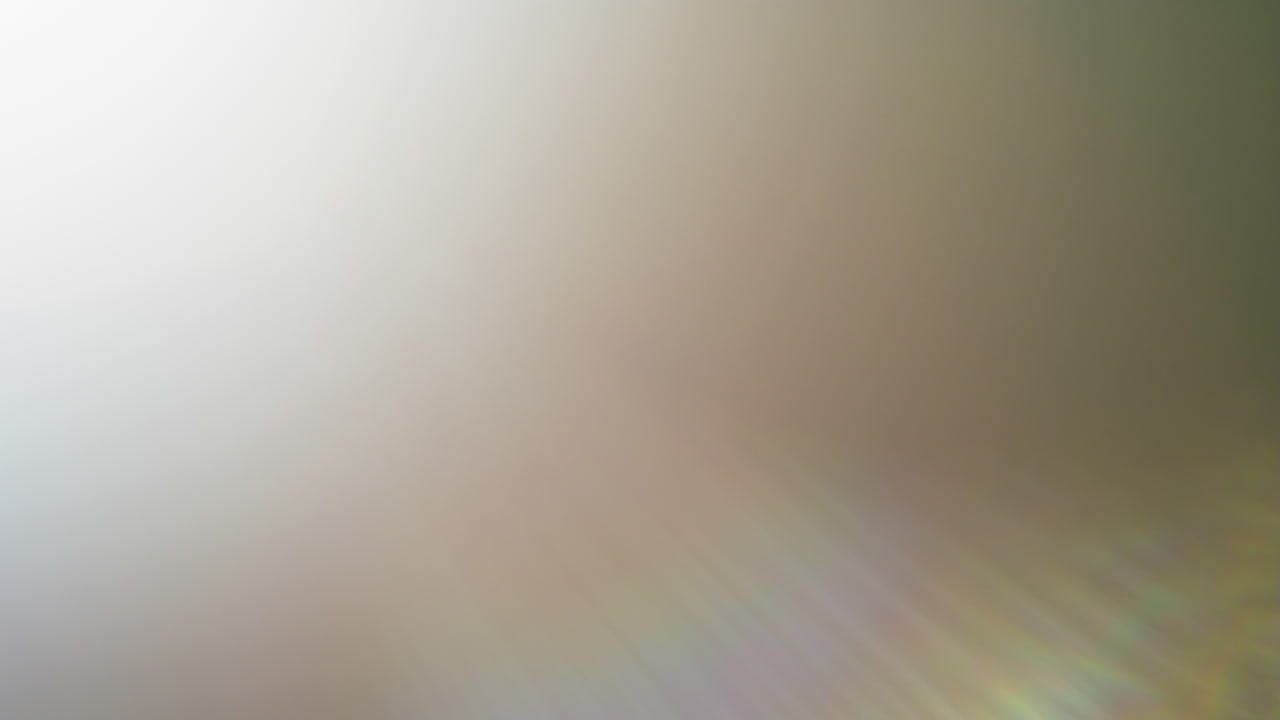 TUTORIAL: Using Classic Light Hits in Adobe Premiere
TUtorial: Using Classic Light Hits in Final Cut Pro X

We've put together a collection of Cineovision Anamorphic lens flares optimized for daylight and warm environments.
Whether you are looking for subtle light pings that give just the right amount of visual interest, or bold, textured flares to really make a statement, you'll find it all here.
Pro tip: When searching for lens flares on our website, use a combination of "Warm," "Cool," "Bold," and/or "Subtle" characteristics to find the perfect flares for your project.


Cineovision – Warm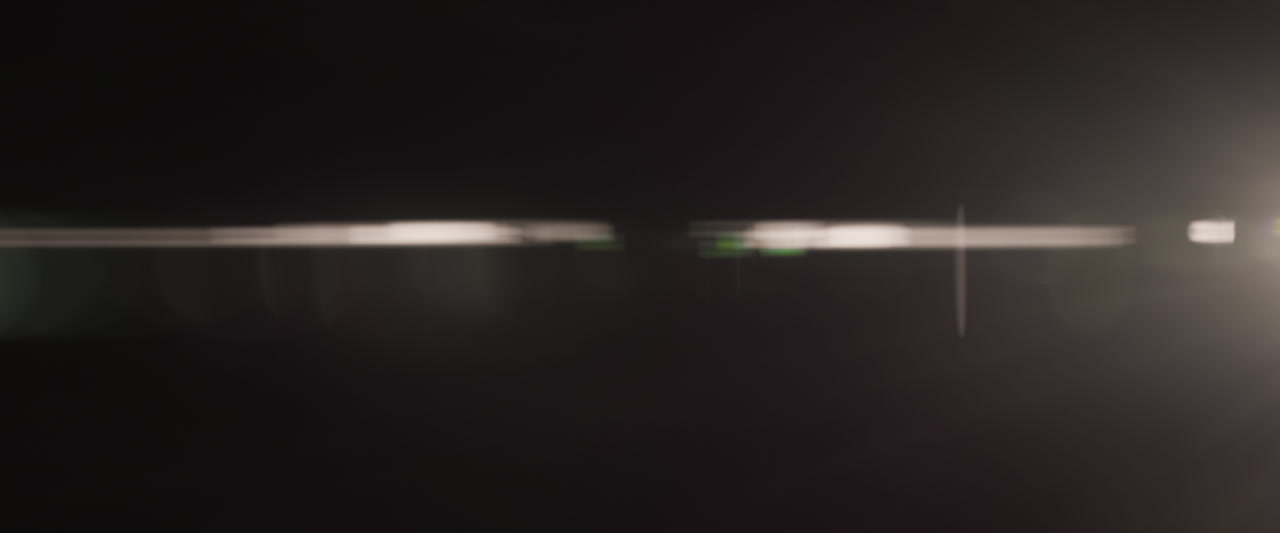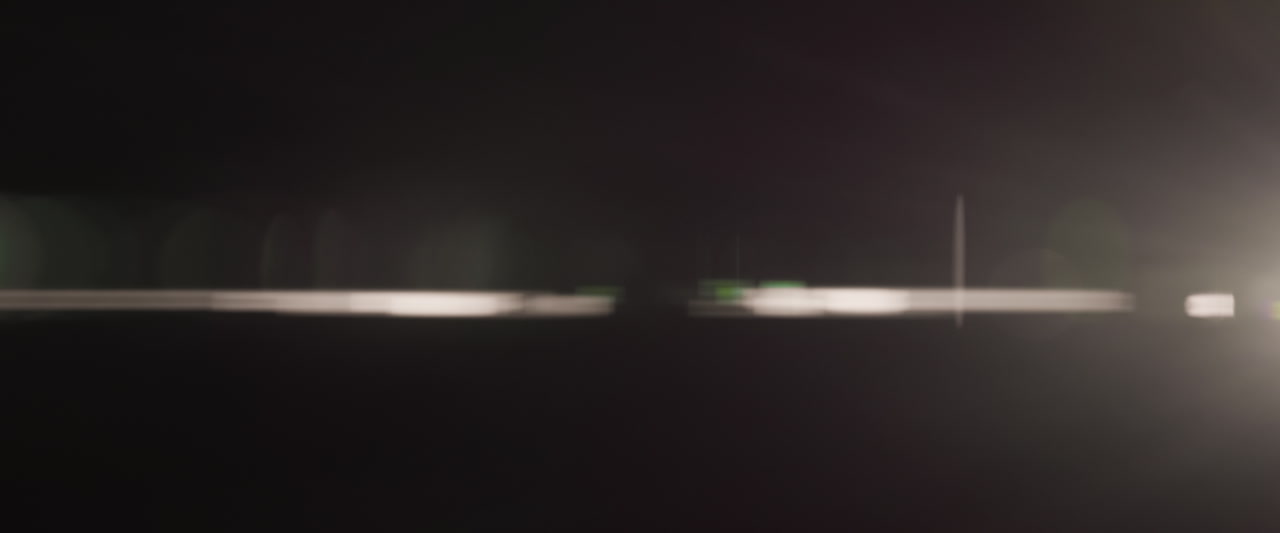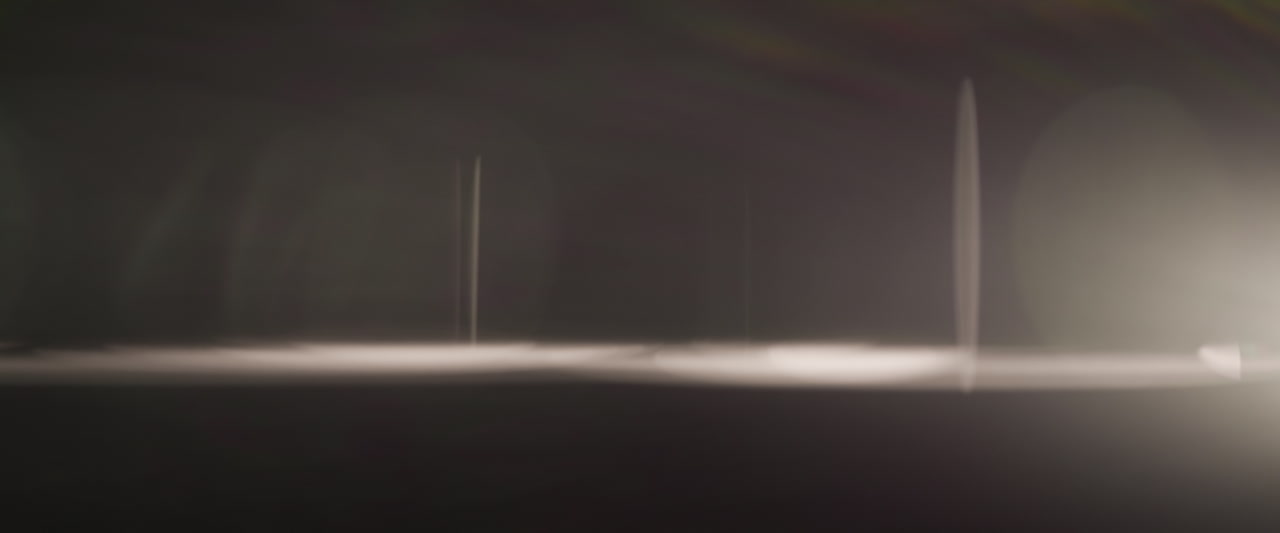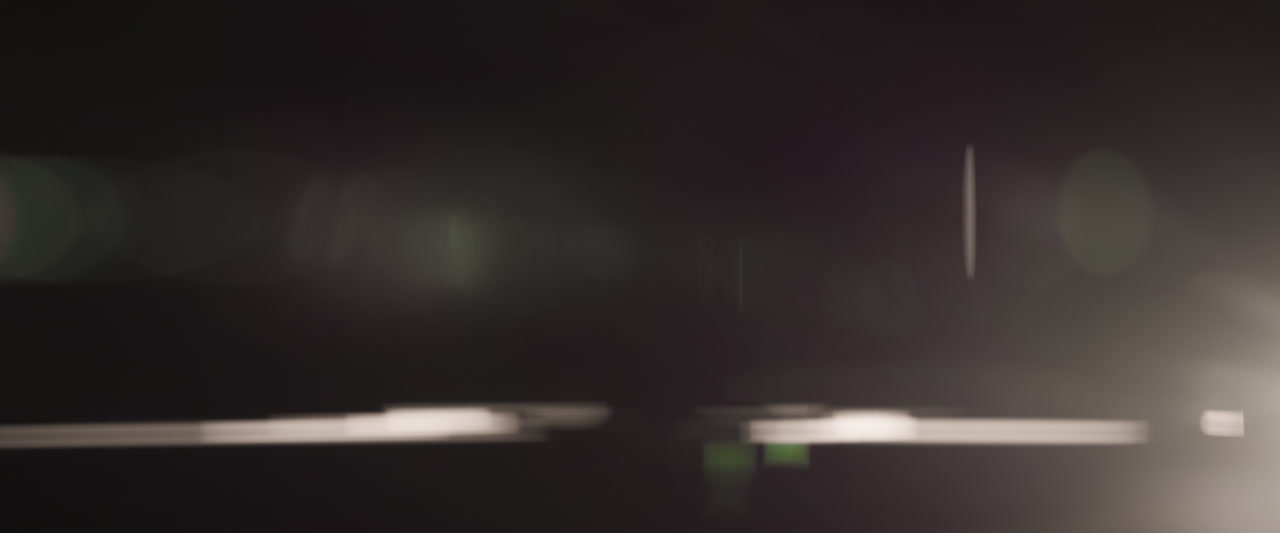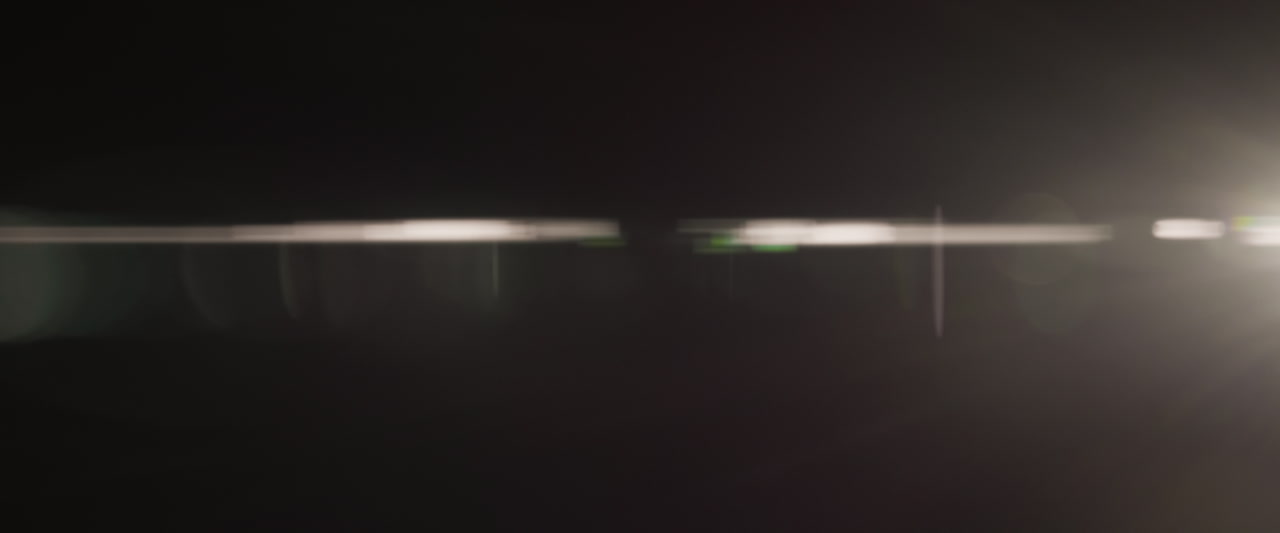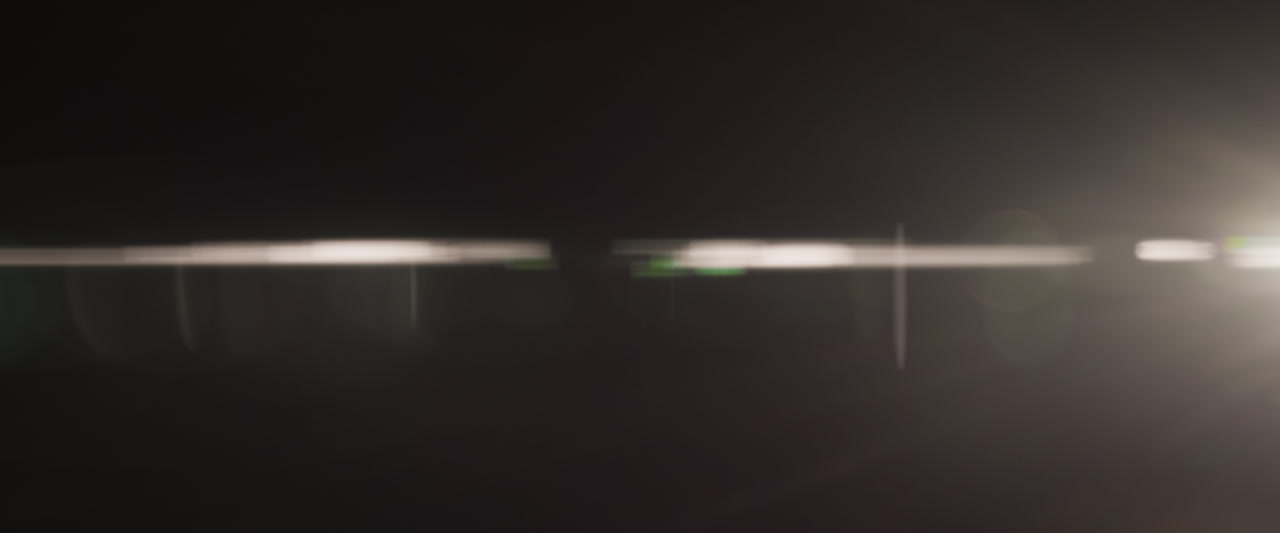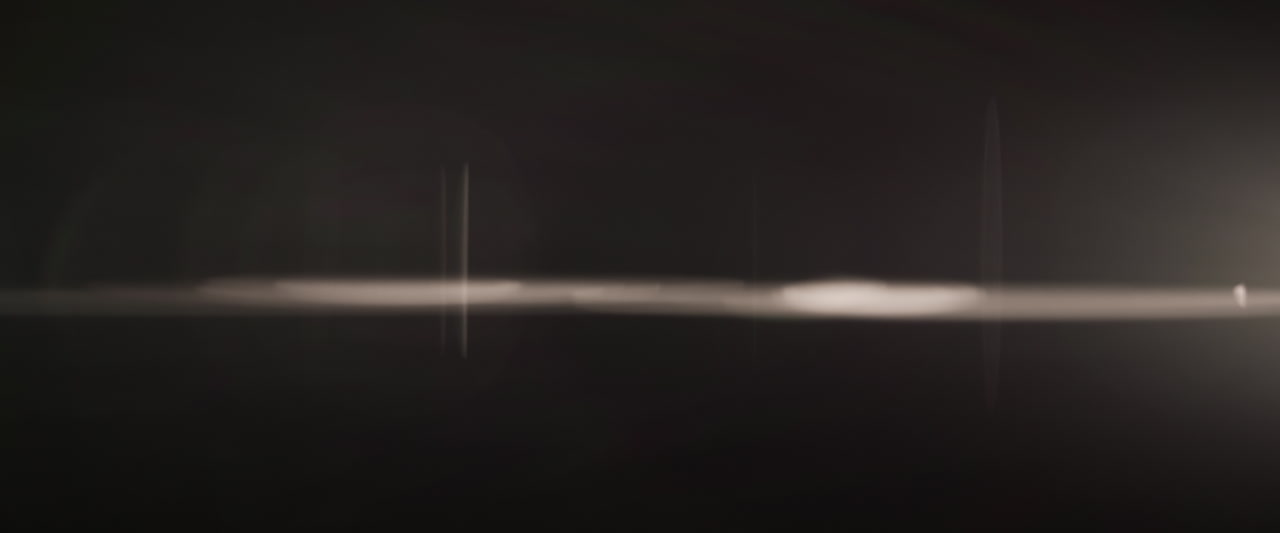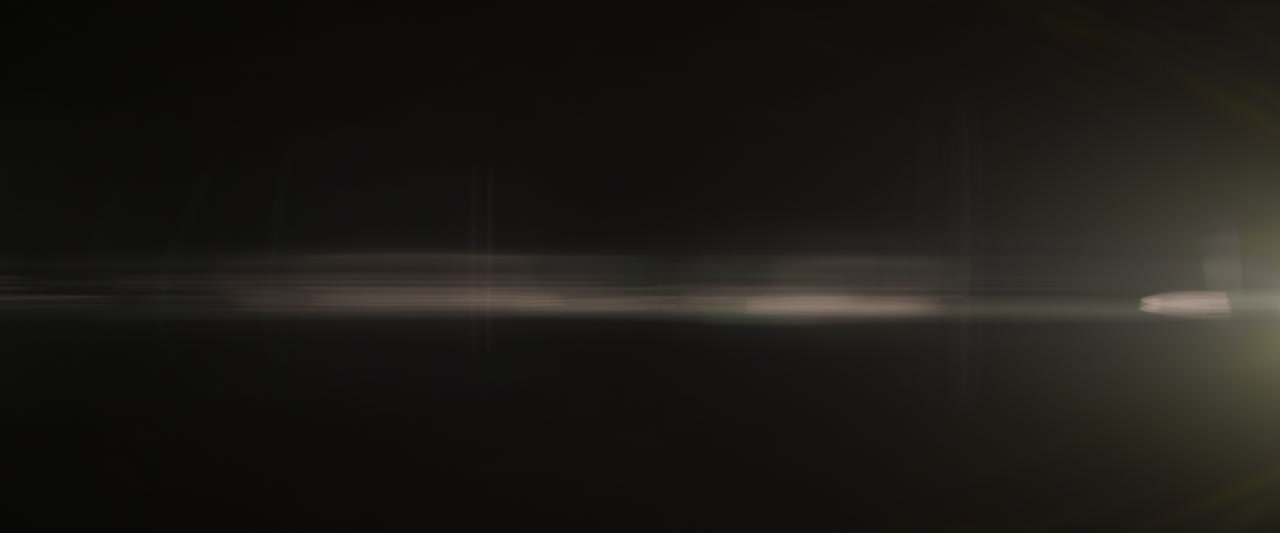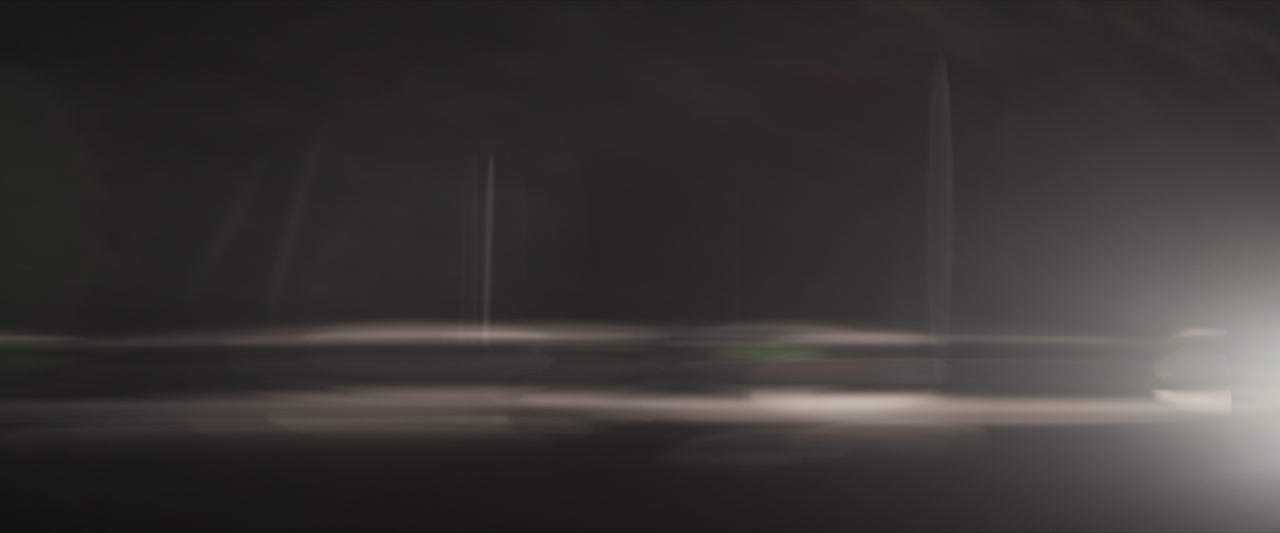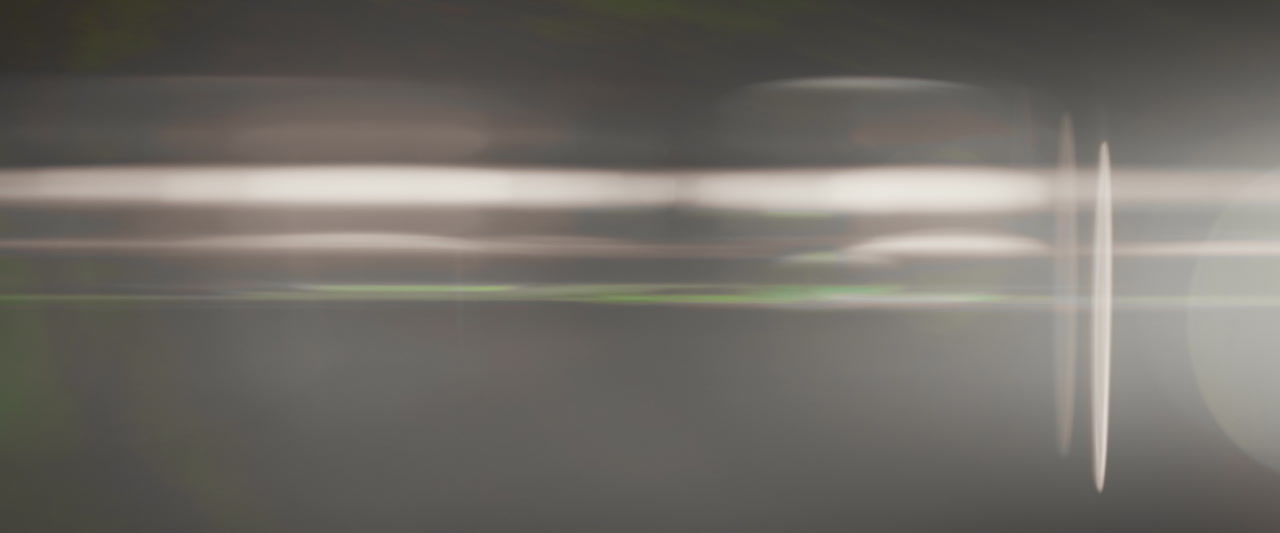 Introducing a collection of lens flares shot entirely on Arri's iconic Master Prime lenses.

With subtle crimson warmth and unique linear texture, these overlays are distinctly beautiful and surprisingly versatile.

Use the bright, bold flares to punctuate edit points in your films, or use the subtle, minimalistic flares to add delicate splashes of light to your title sequences or conceptual C4D renders.

Pro-tip: You can easily color grade these lens flares to be a bit warmer for golden hour footage, or a bit more neutral for daylight shots.


Master Prime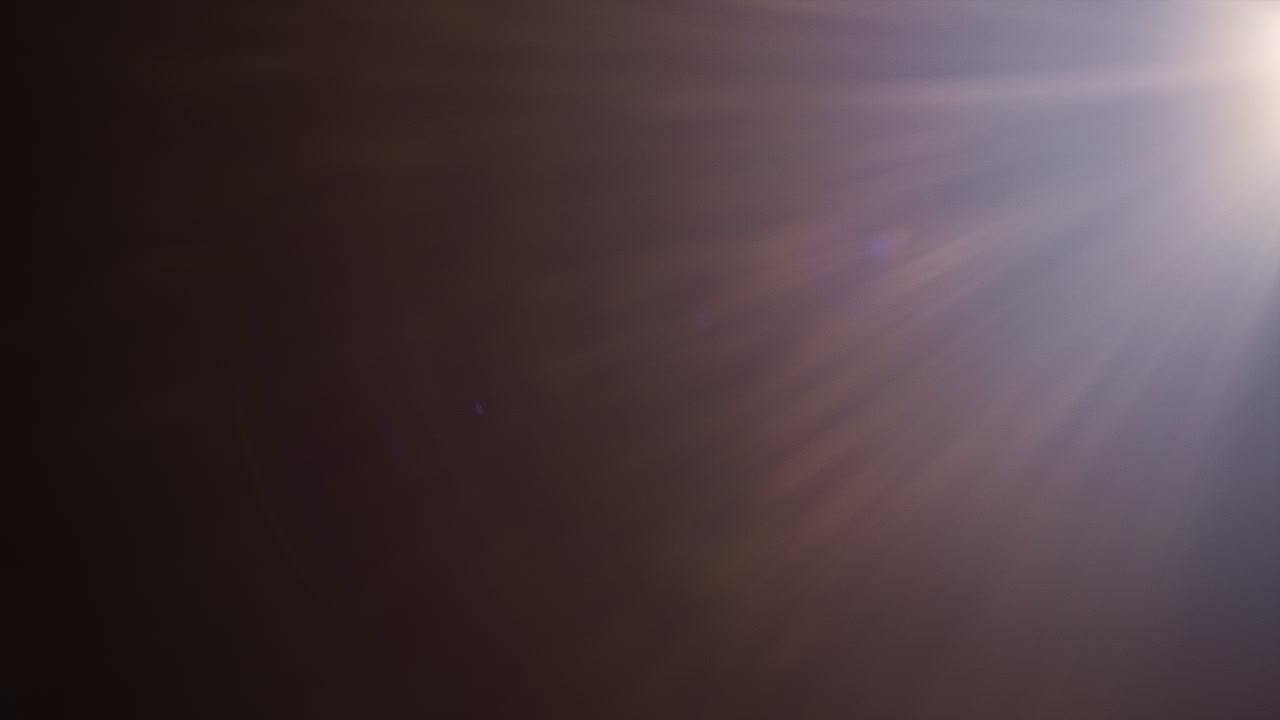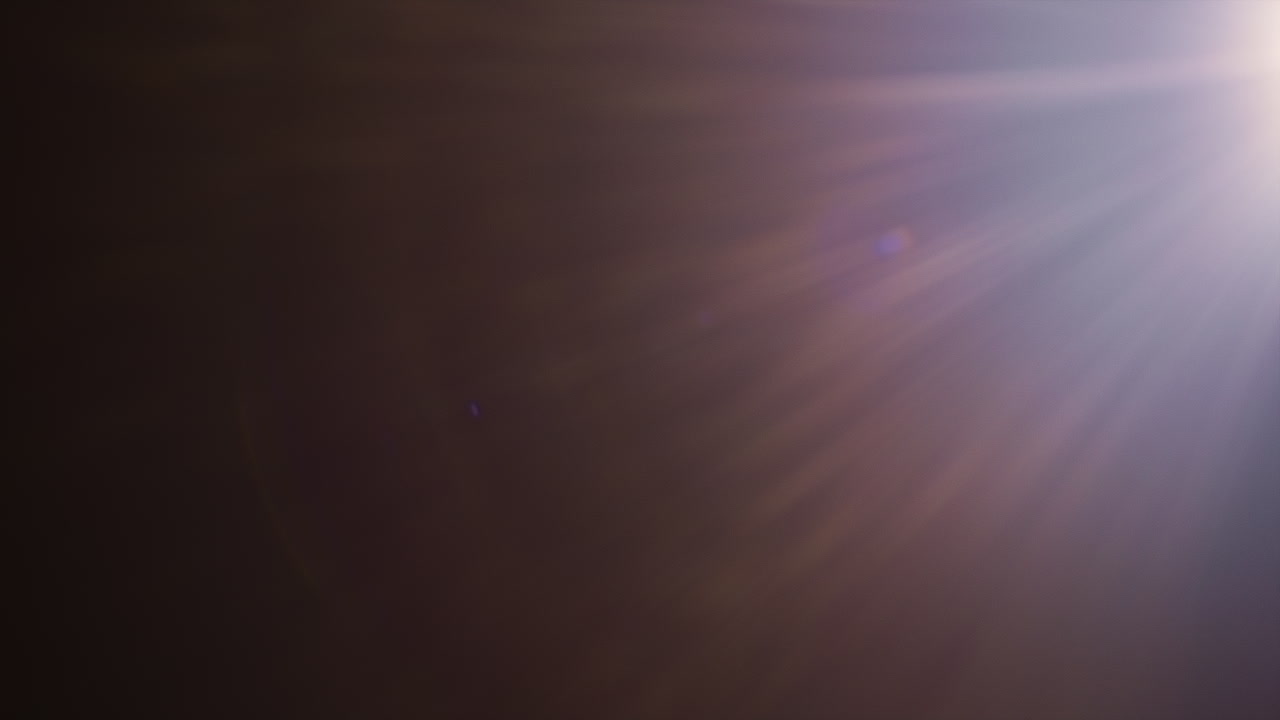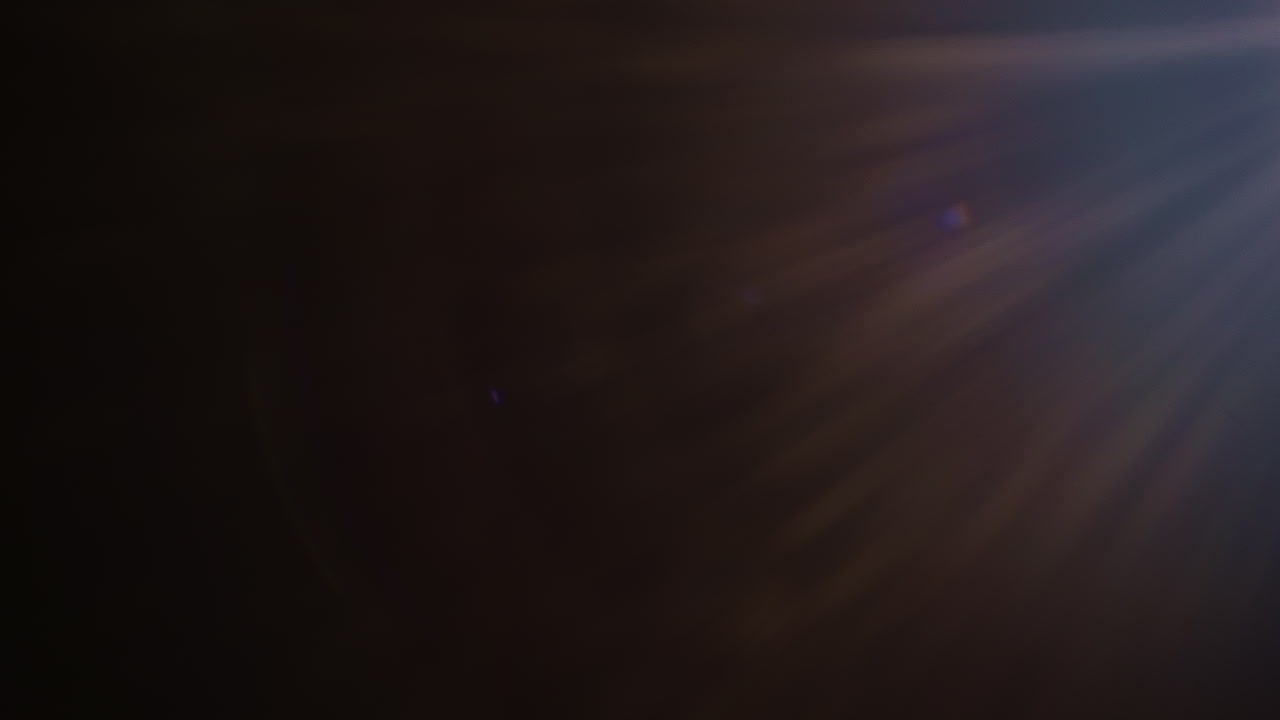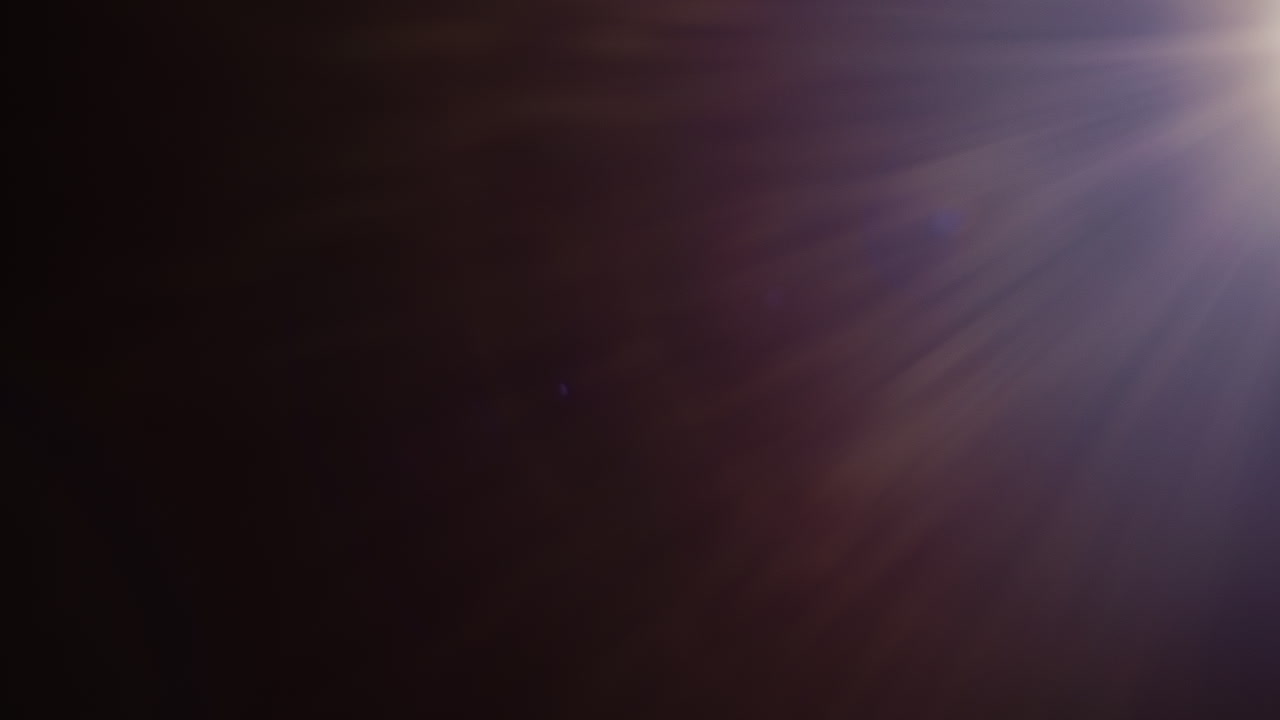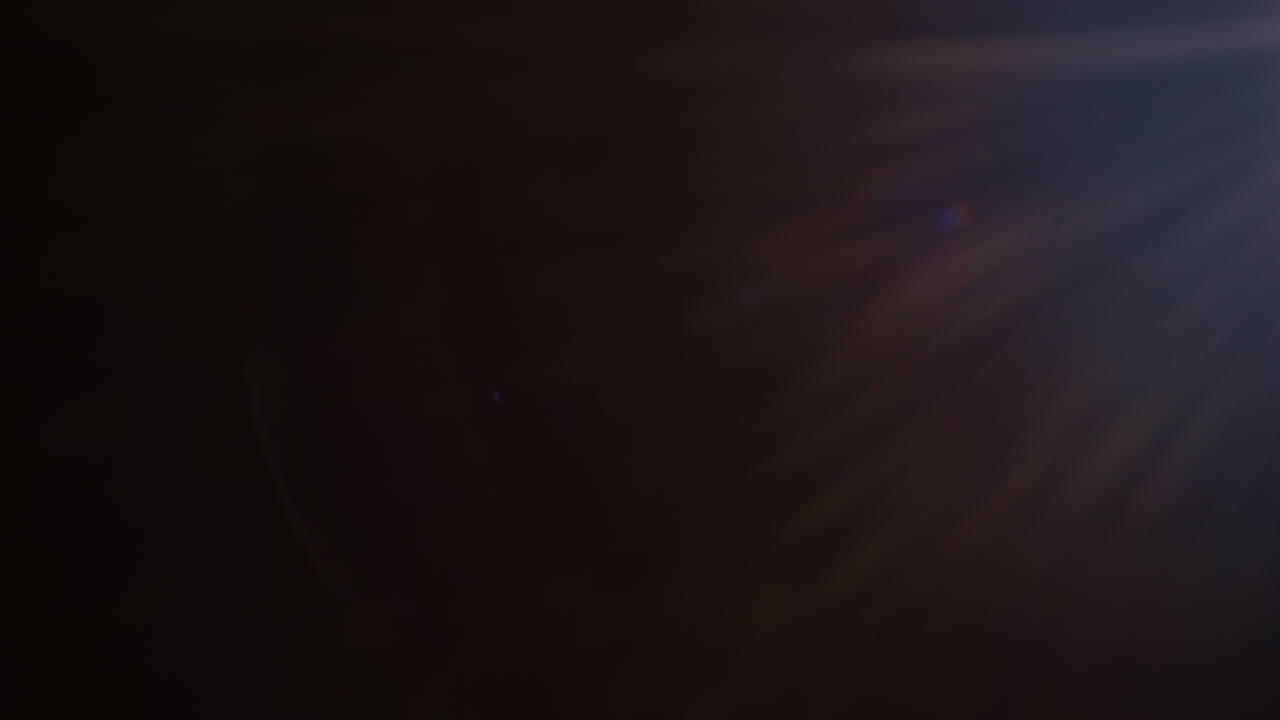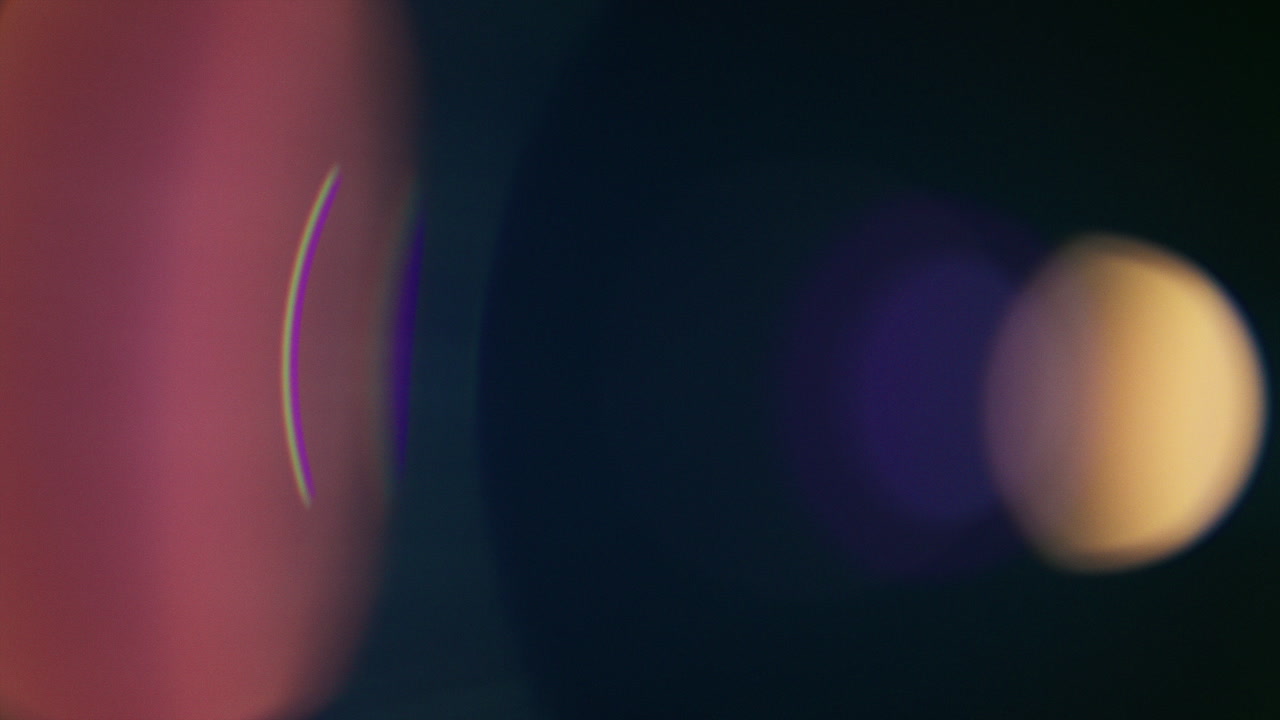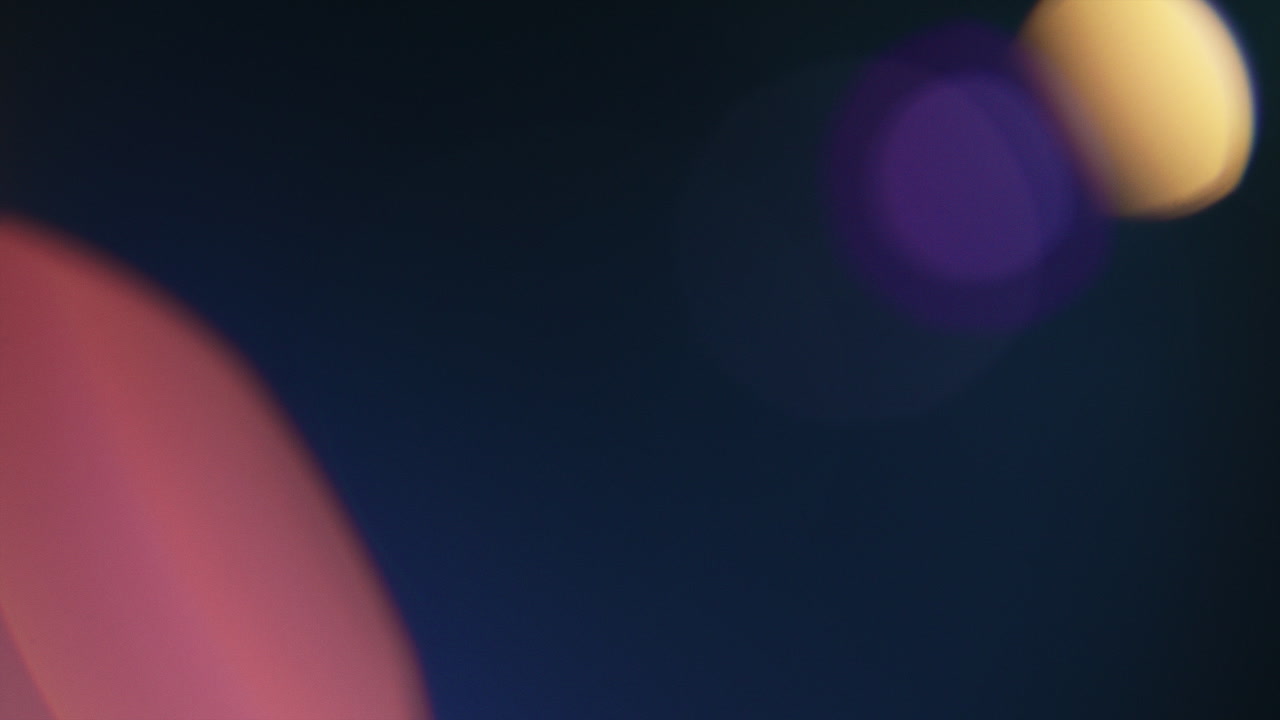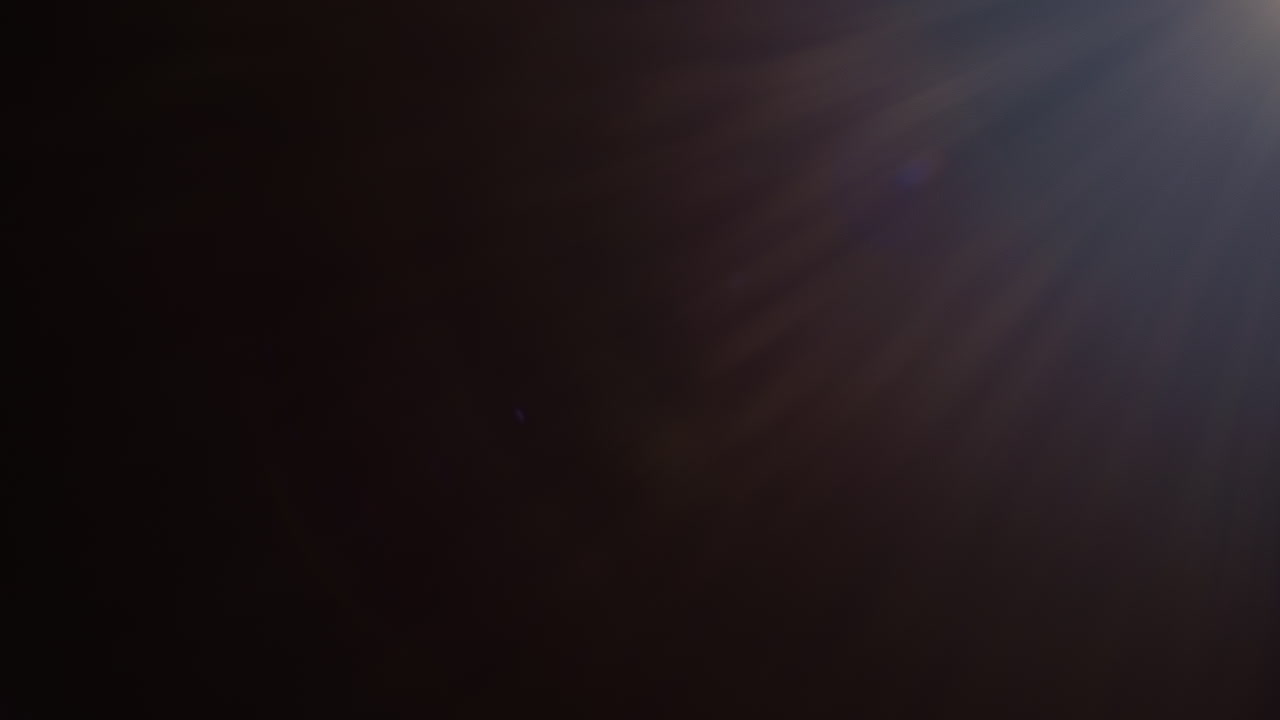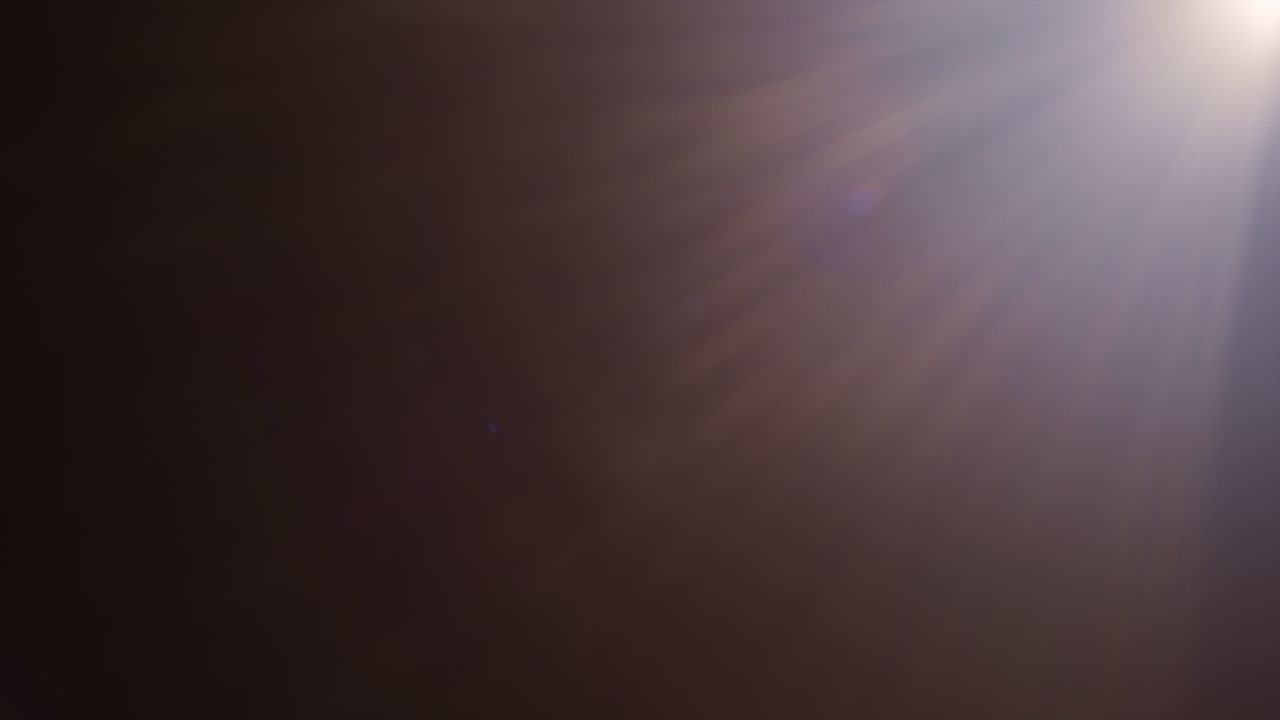 Cineovision anamorphic lenses offer quintessential blue streak flares with lovely oval bokeh.
Whether you need to accent your title sequence with subtle light pings or grab attention with bold hits of light, these anamorphics continue our legacy of offering the most tasteful lens flares in the industry.
Pro Tip: Work with the existing light motivation in your shot. Anamorphic flares are pretty bold, so use them sparingly.


Cineovision Anamorphic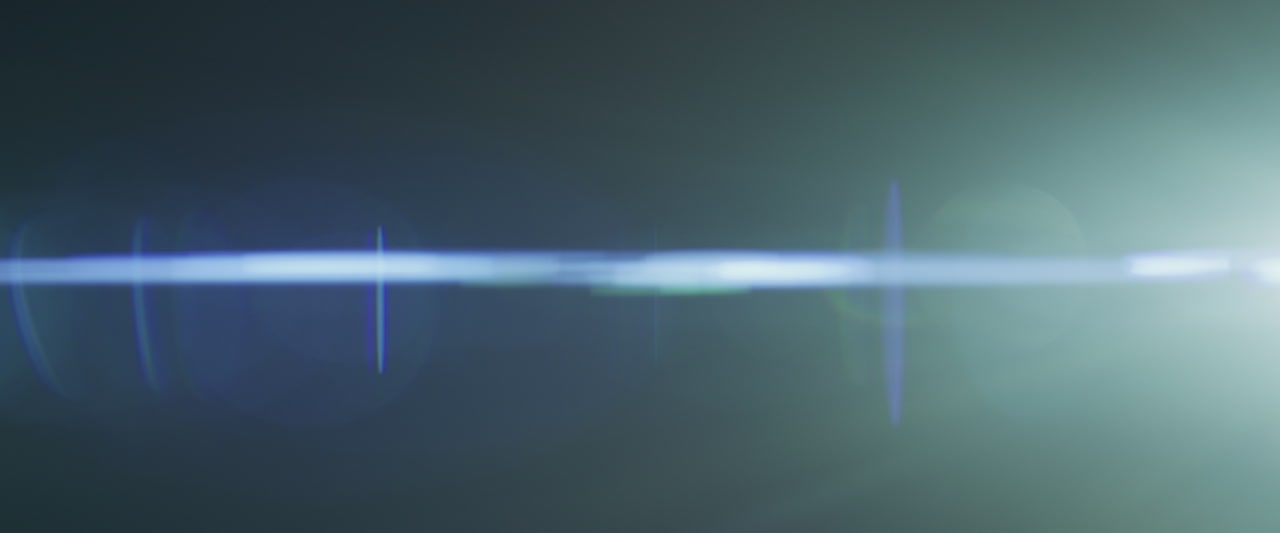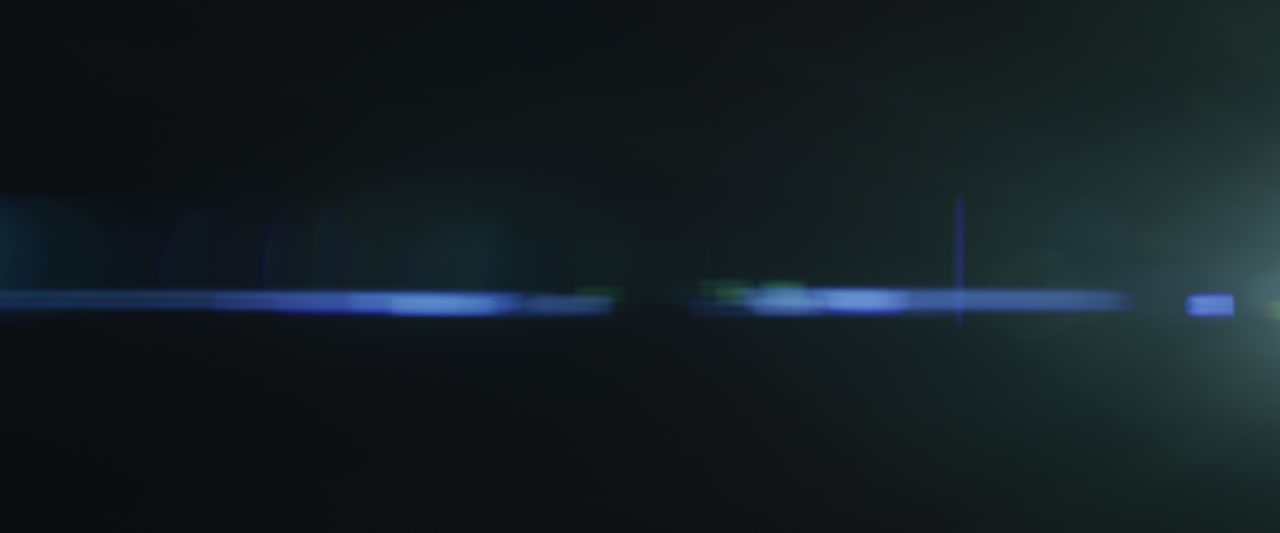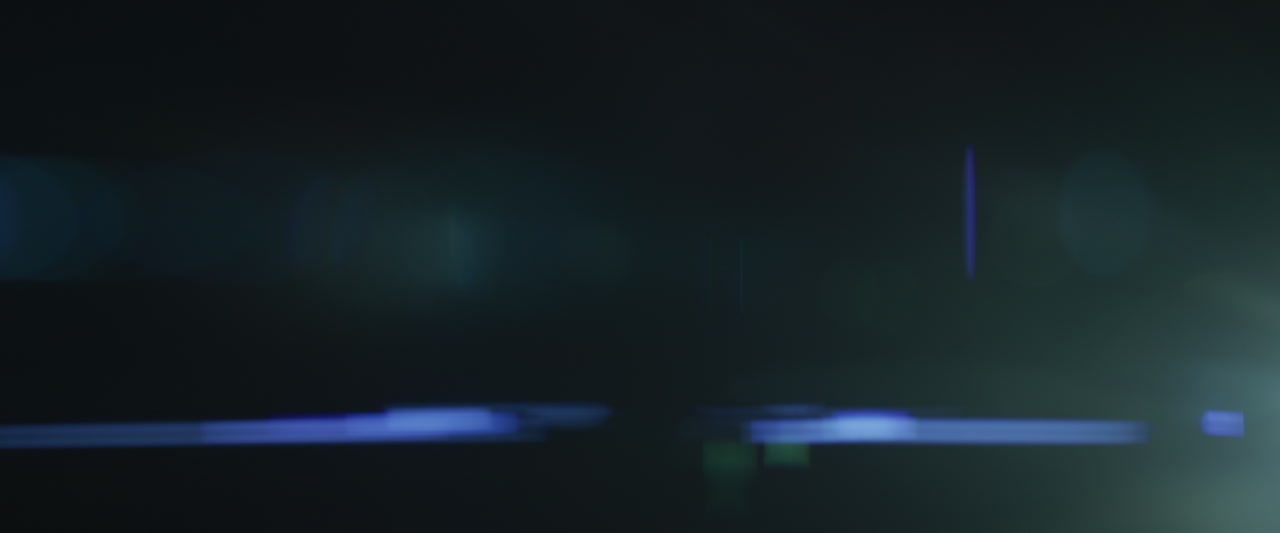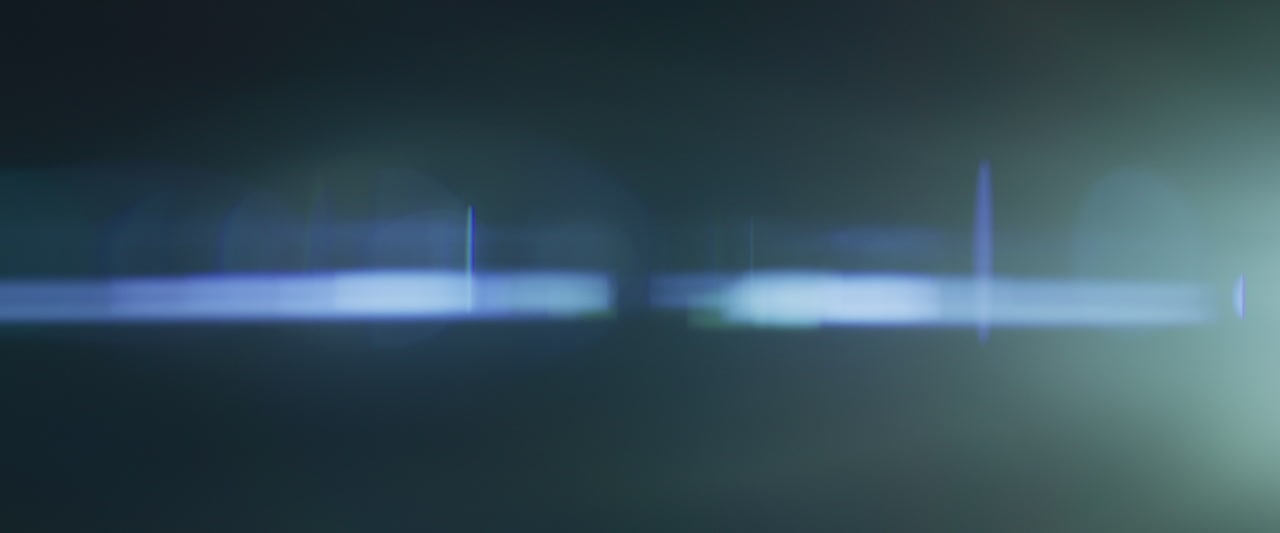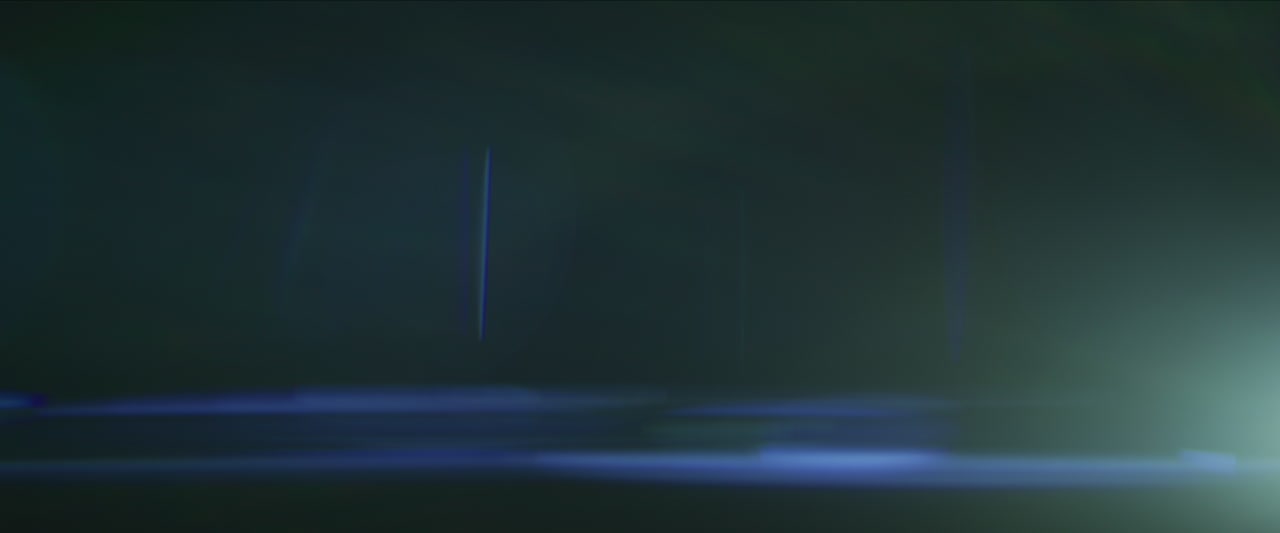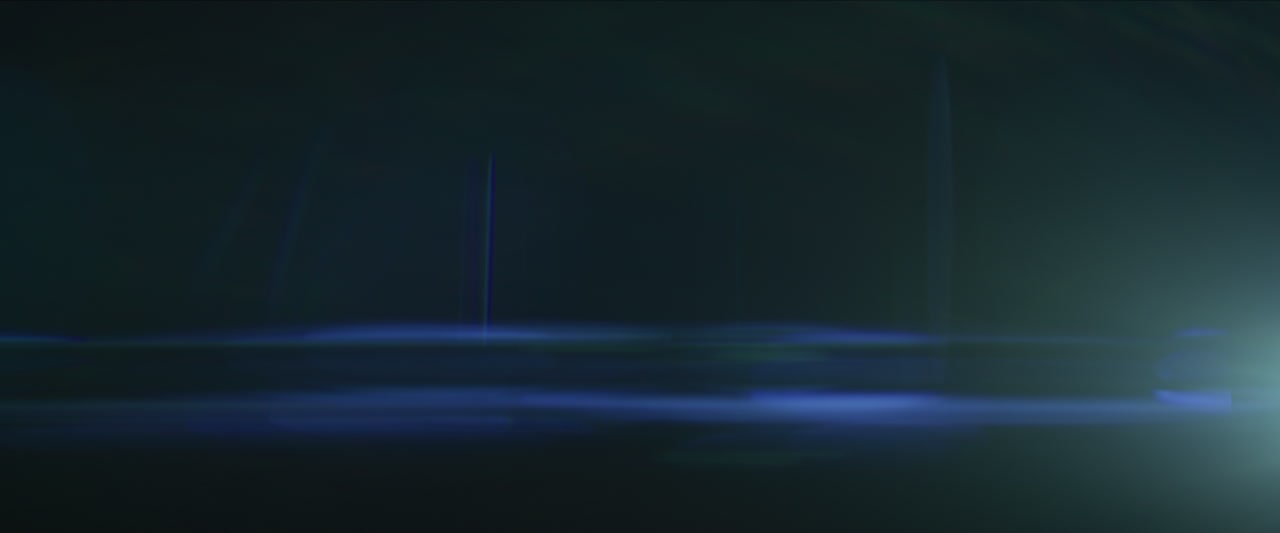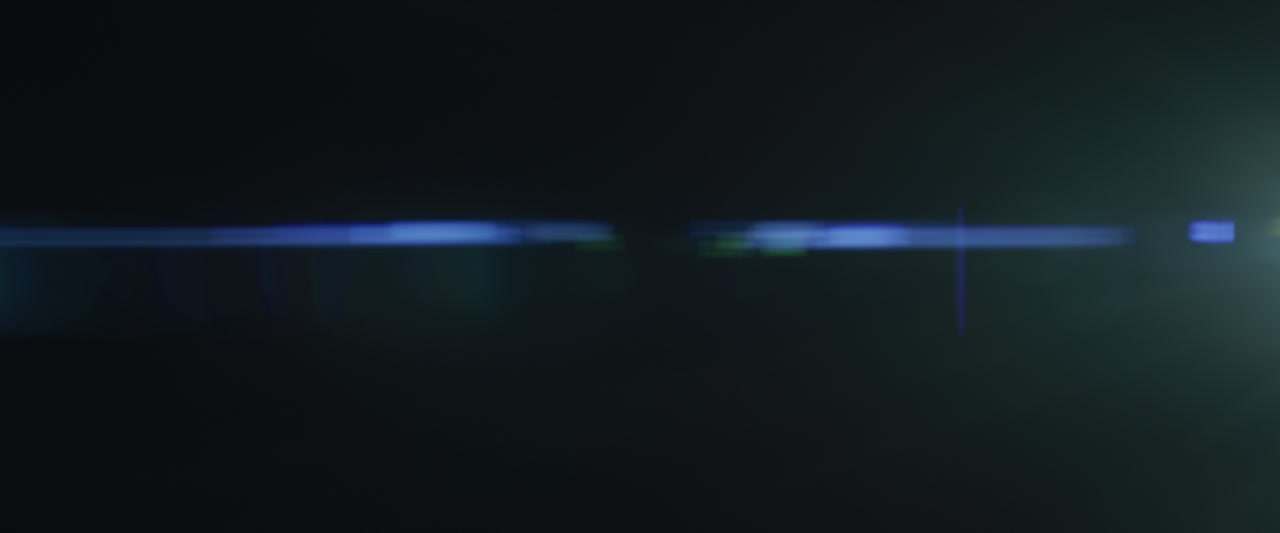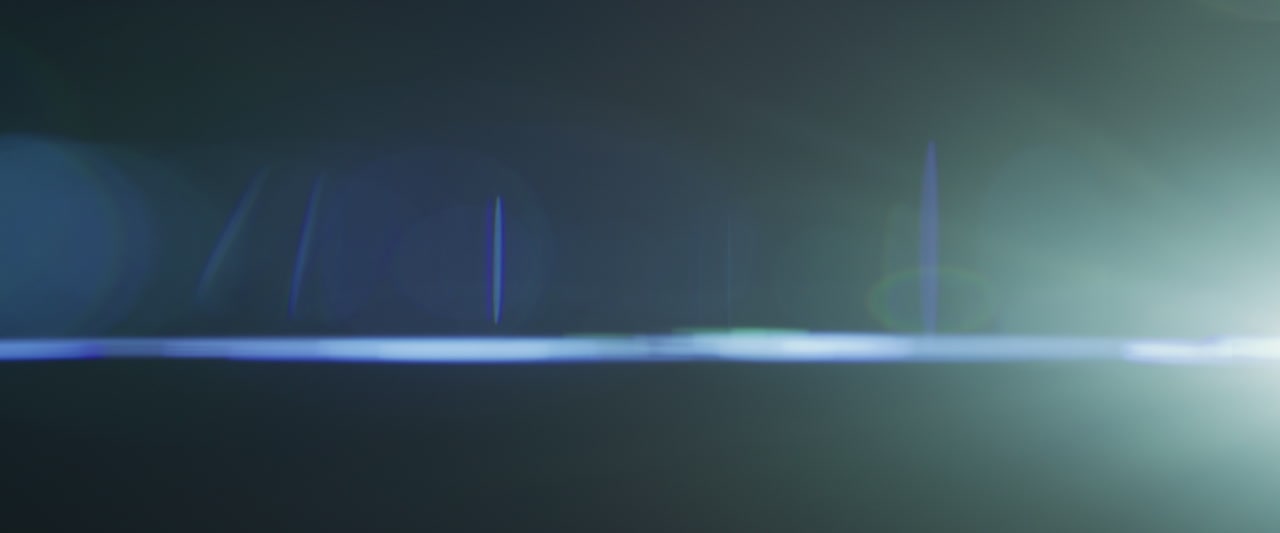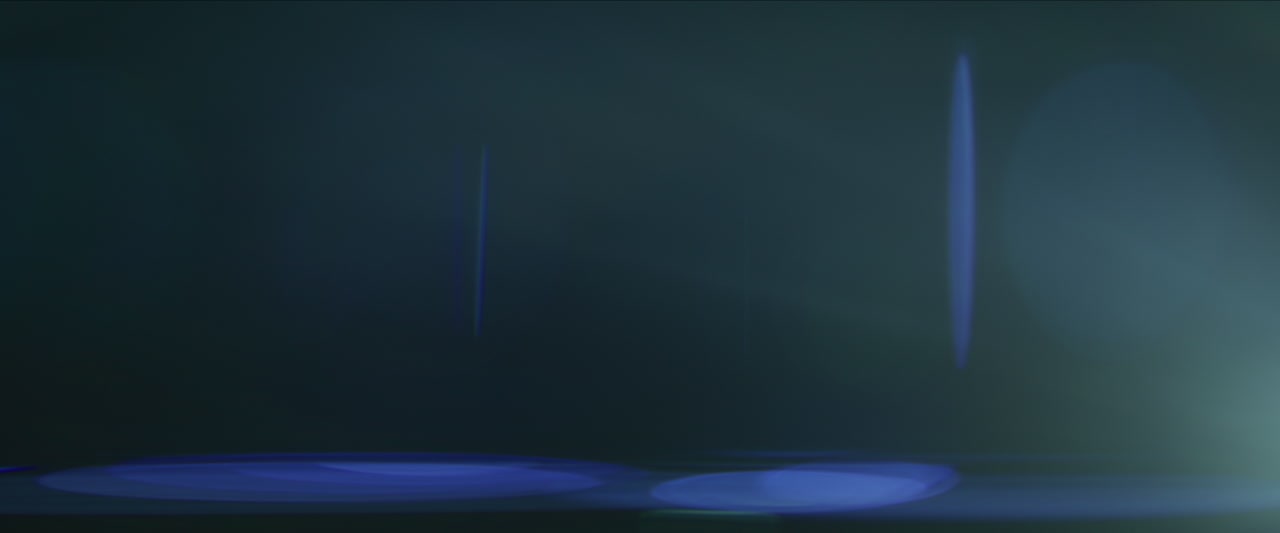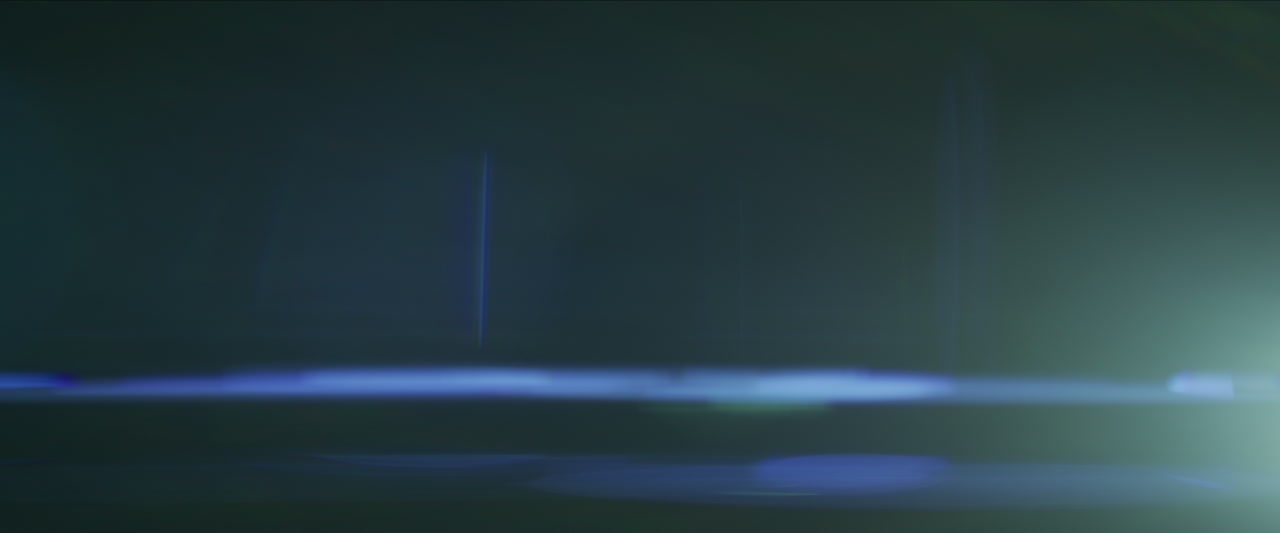 These aren't your run-of-the-mill fairy tale snow effects. Snow can be romantic, and you'll find some of the classic styles you'd expect, but these effects go beyond the whimsical to the cinematic.
We worked with the same crew who did the snow for a certain wildly popular medieval fantasy epic to capture snow elements in-camera, giving you ethereal depth, texture, and motion that simply can't be replicated digitally.
This library has you covered for both normal speed footage and slow-mo. As a general rule, you'll want to use normal speed effects on footage that is 24p or 30p and the slow-motion effects on any footage above 48p. It certainly doesn't have to be an exact match. You have a lot of creative freedom.
Pro Tip: Tint the snow effects to a warm hue to replicate embers.


Snow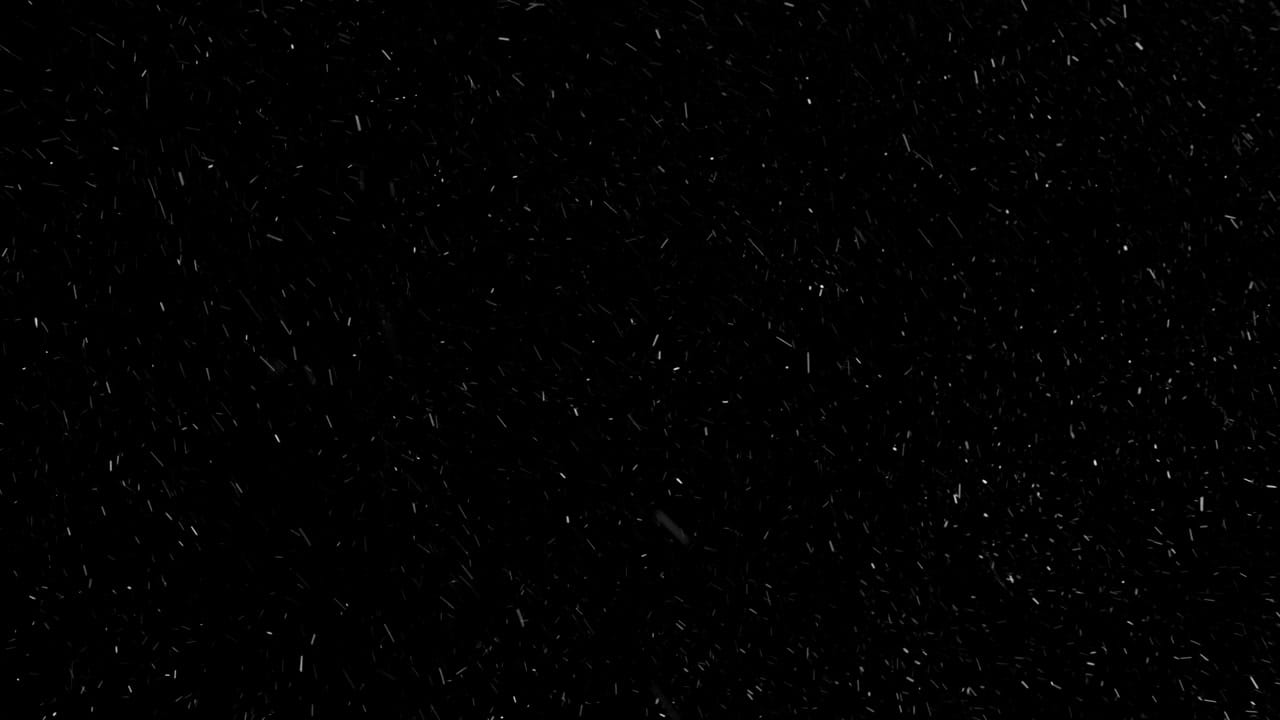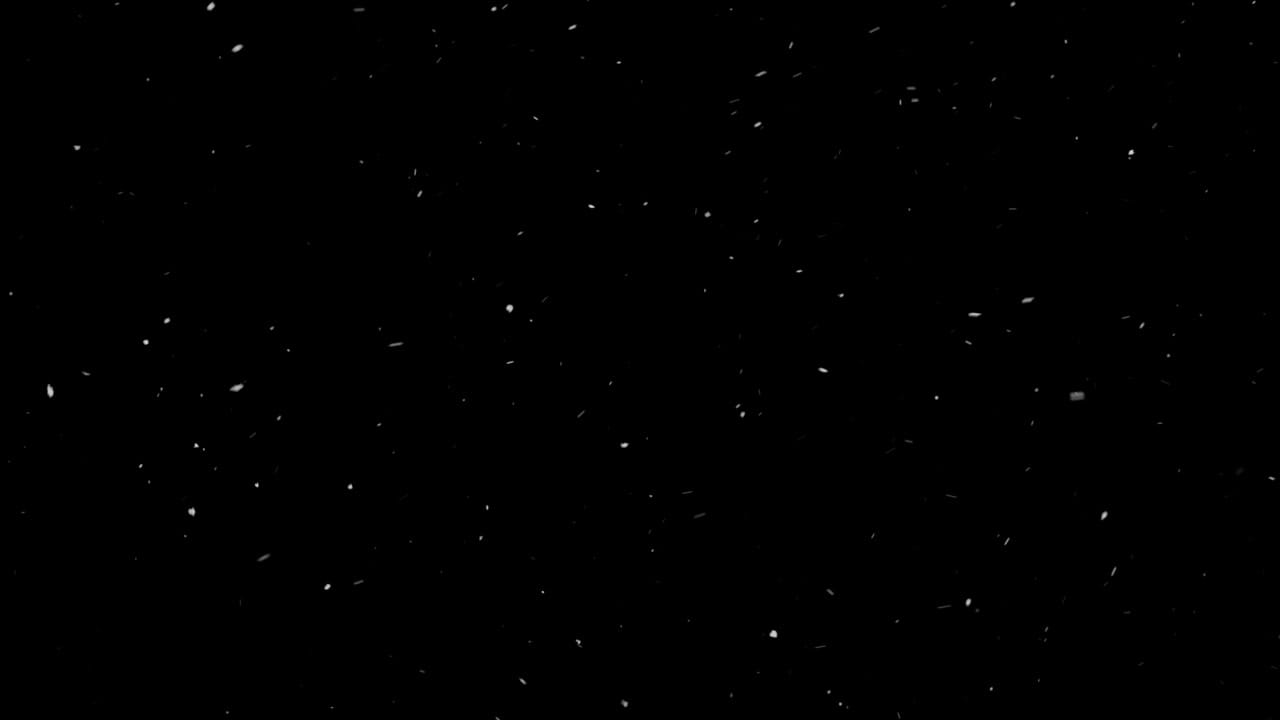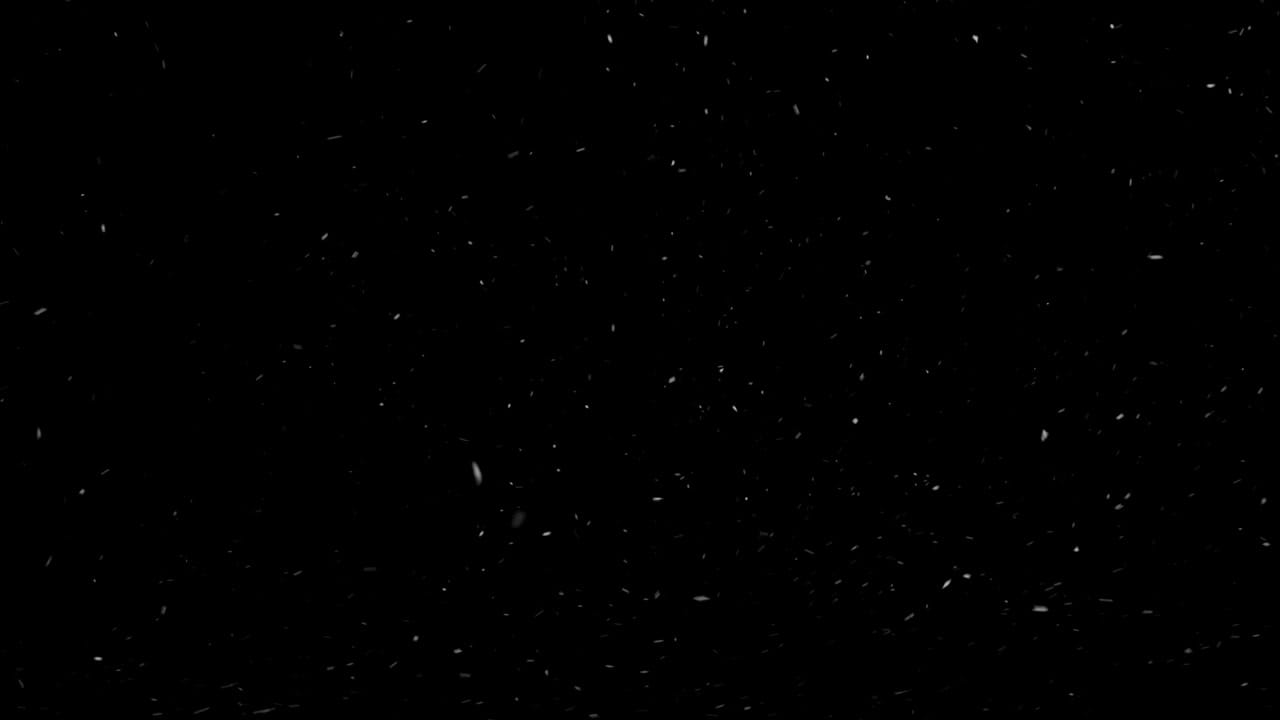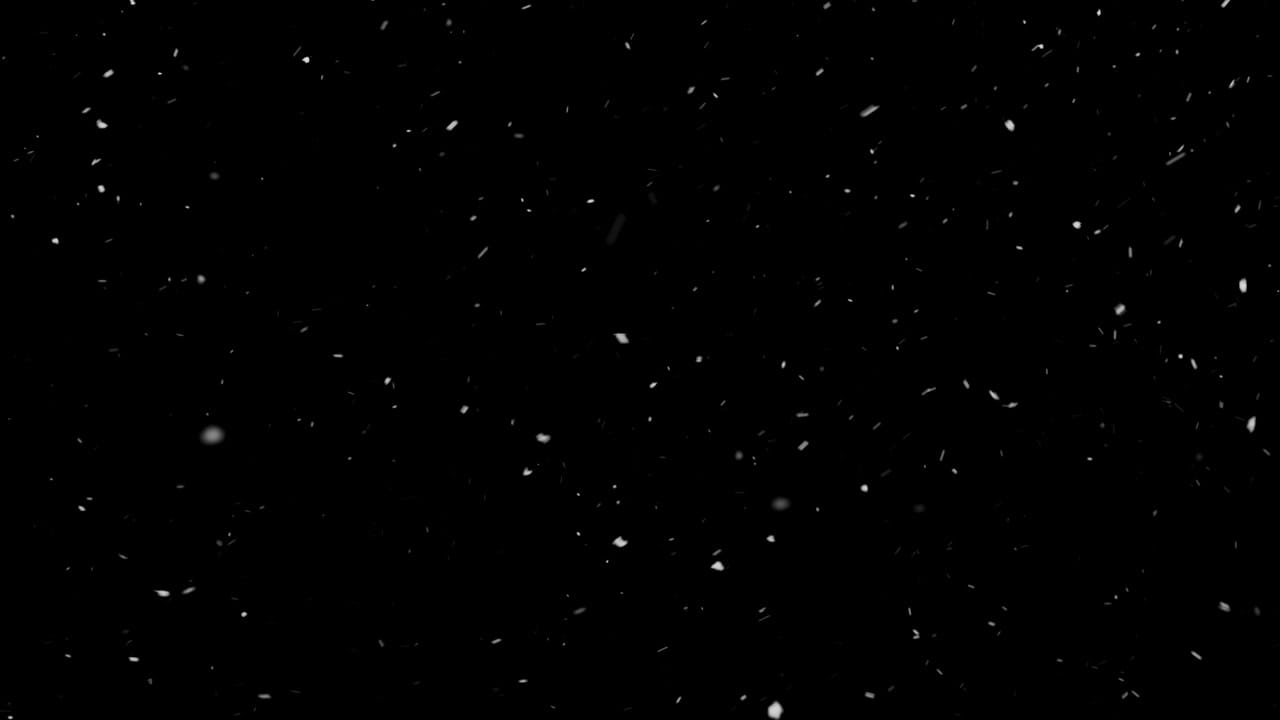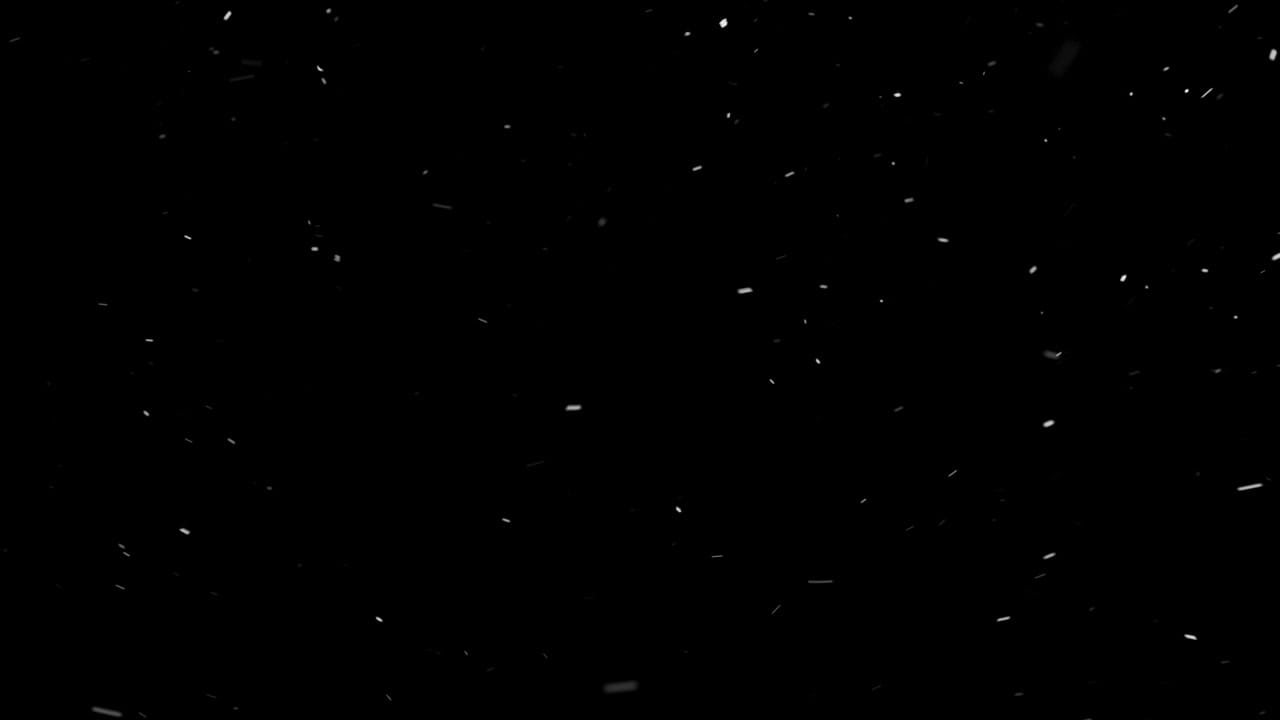 TUTORIAL: Using Snow in Adobe Premiere
TUtorial: Using Snow in Final Cut Pro X

Shimmer is one of our most versatile effect libraries. With clips ranging from subtle to bold and quick to immersive, this is a good place to hunt for elements that give your film that extra something.
Many filmmakers like to use the quick Shimmer elements as transitions to make an edit point more dynamic. The raining particles clips can work great on their own or as an overlay to completely transform a scene.
Pro Tip: Use Shimmer to balance out shots that have periodic camera flashes from a still photographer, such as dance shots at a wedding.


Shimmer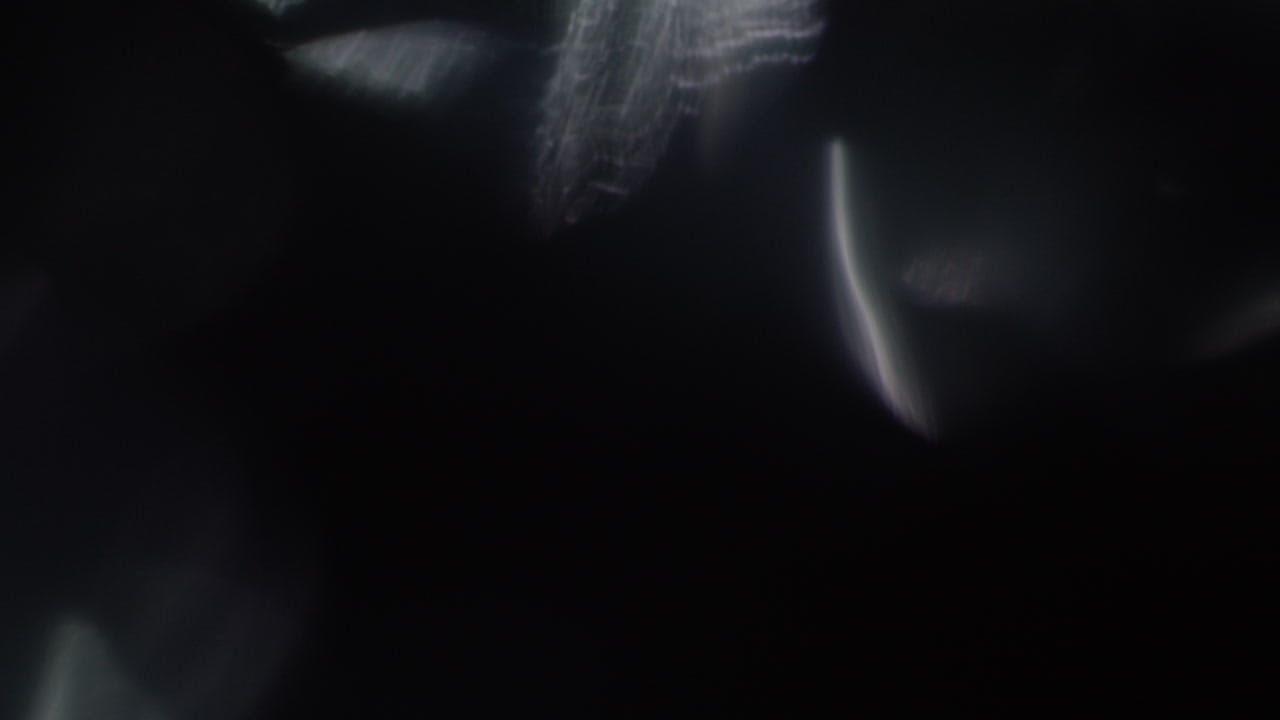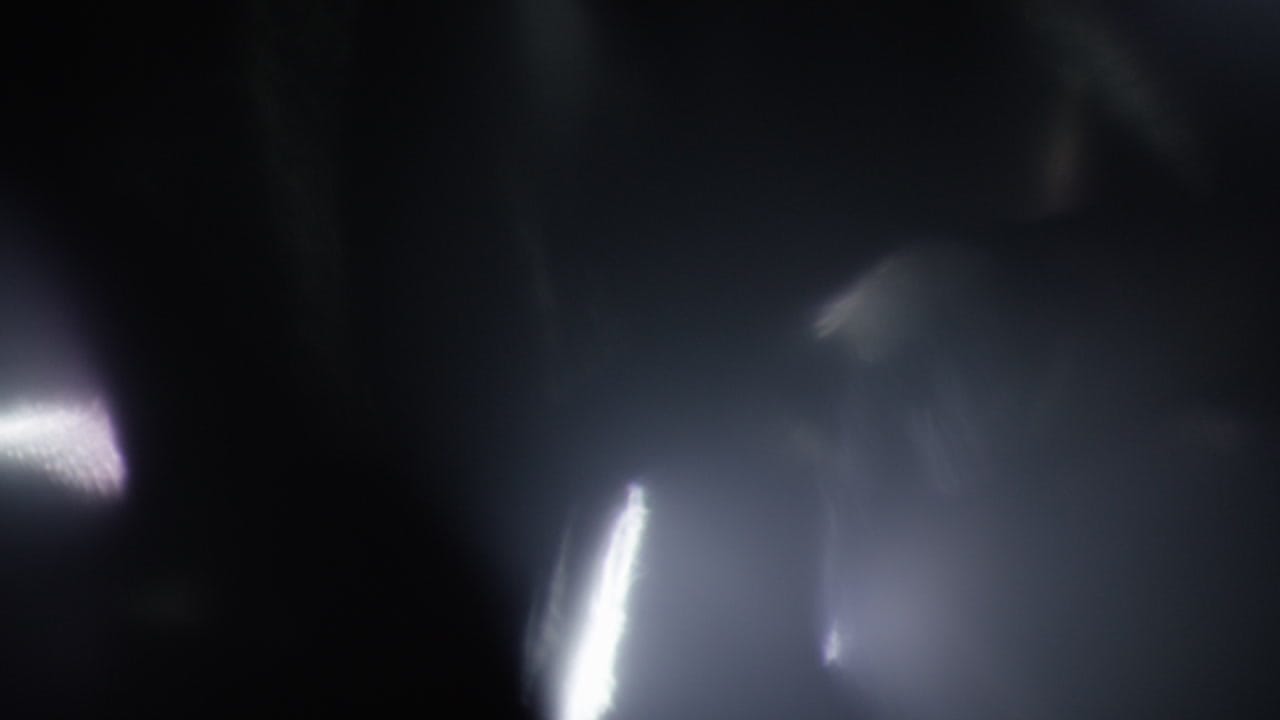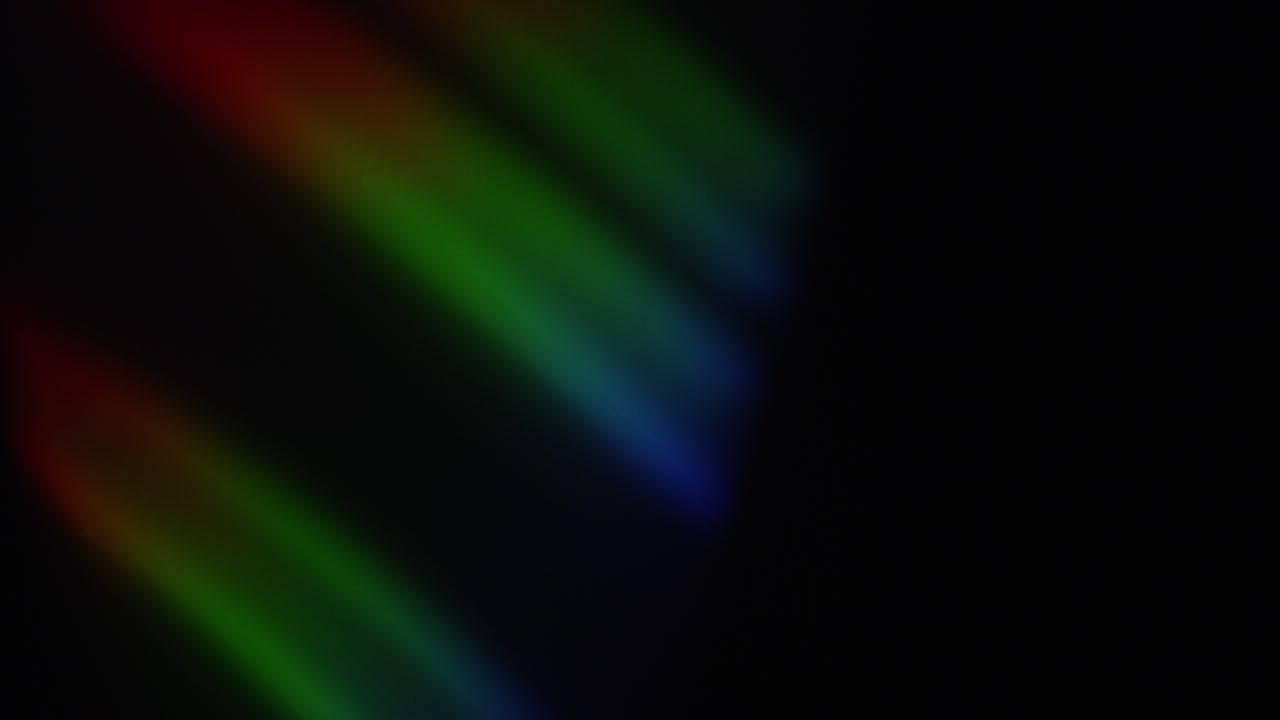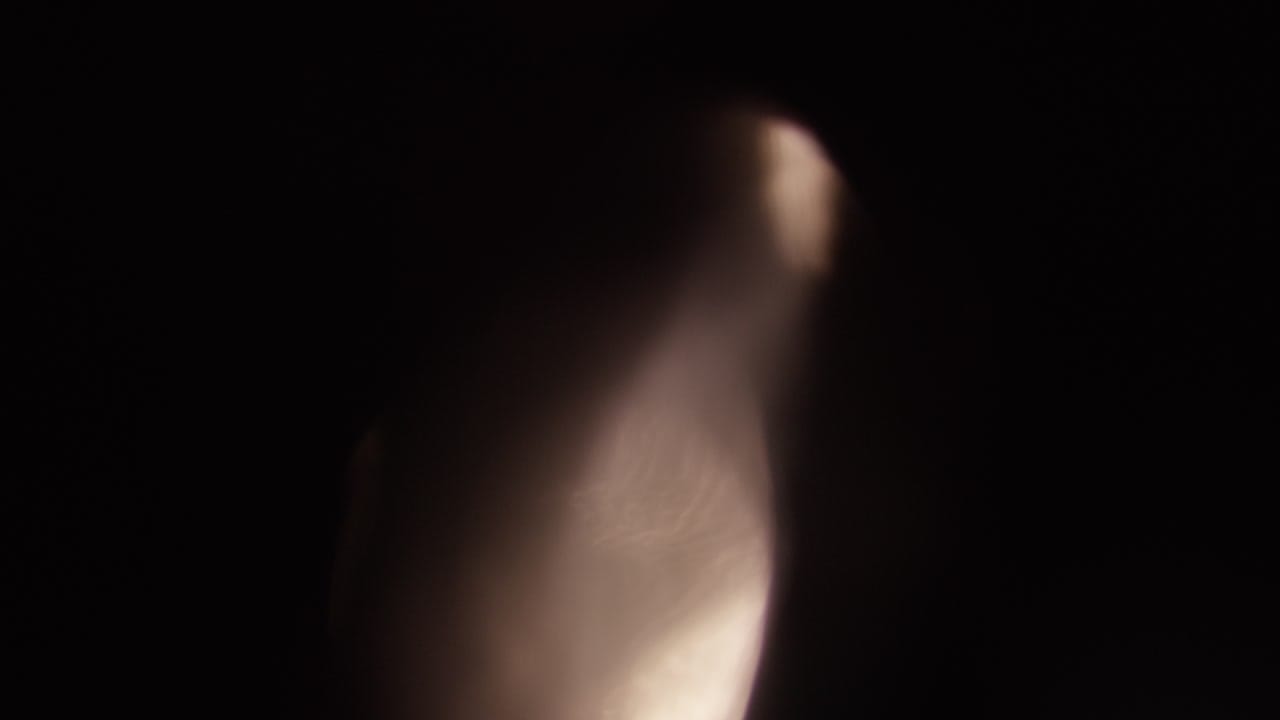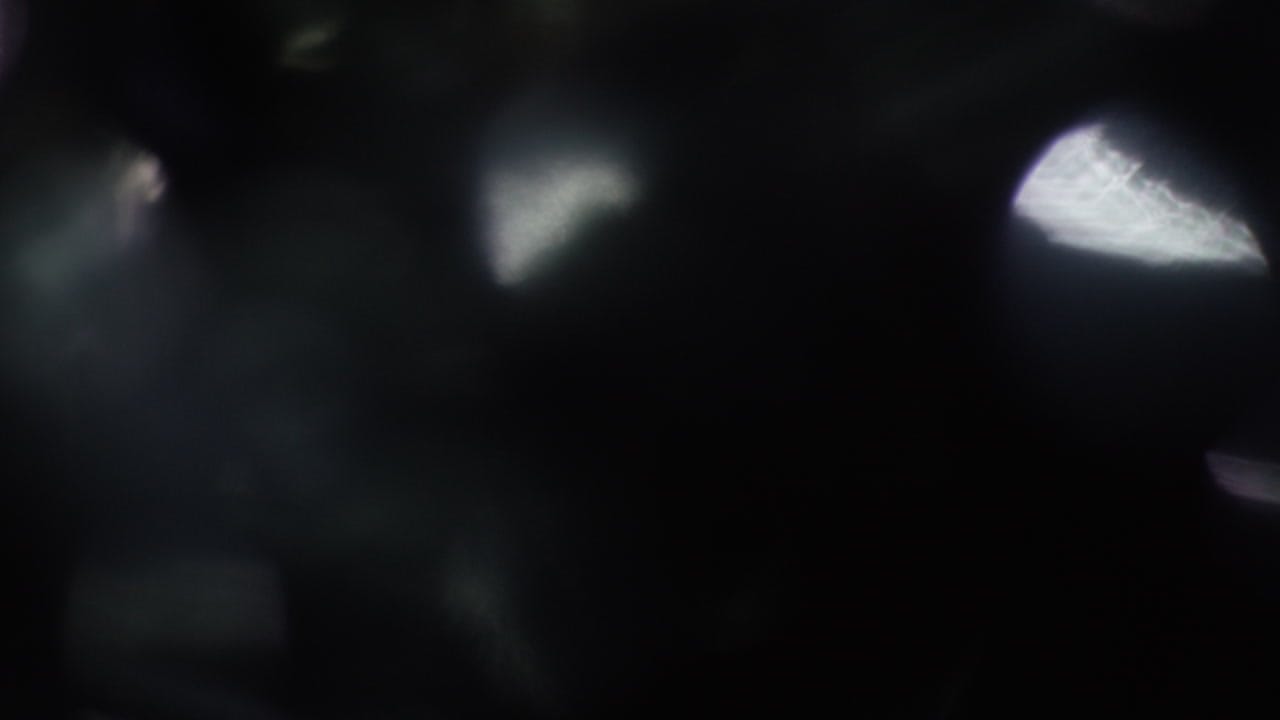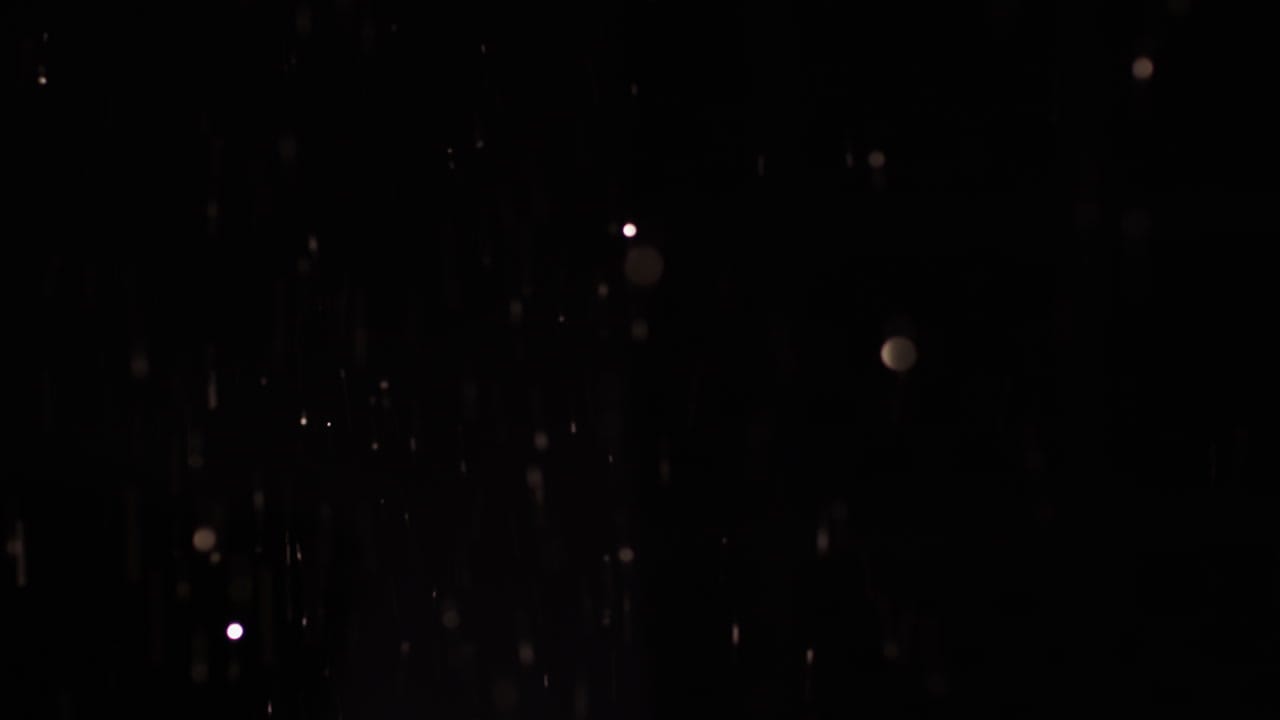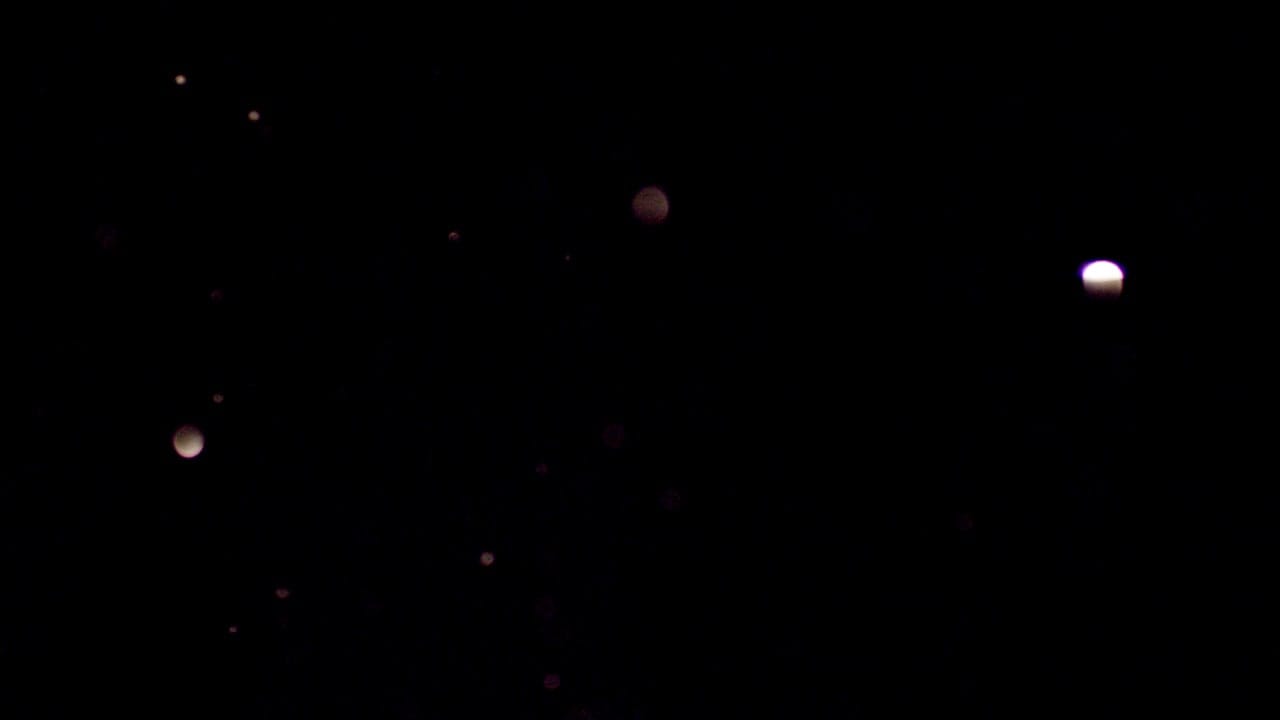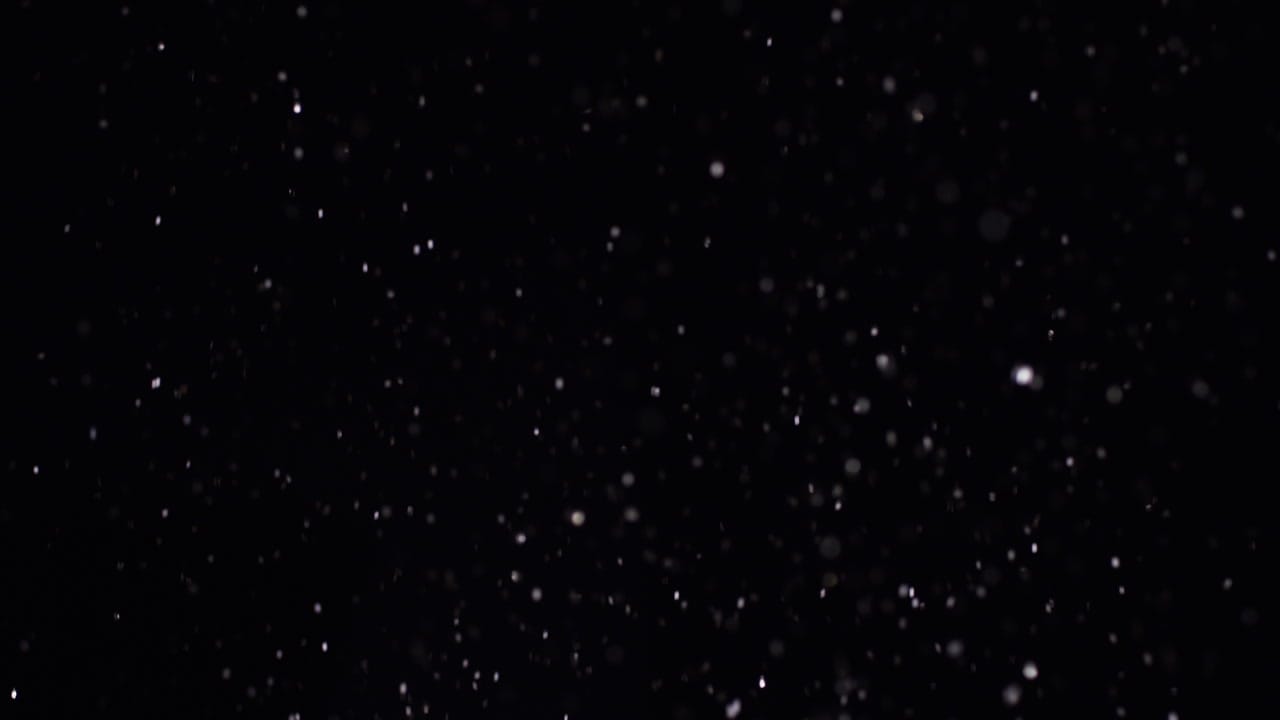 To celebrate the launch of our new platform, we've re-released our original library of timeless glass effects from the vault.
Legacy is the very first library of glass overlays ever offered to filmmakers and brought new possibilities to post-production. Now, for the first time in years, they are available to you again, including some previously unreleased effects.
Known for their intricate textures, these iconic effects have been featured in countless feature films, TV shows, luxury commercials, and music videos.
Pro Tip: Use the slow, subtle overlays to dress up title sequences and use the bold, fast overlays to enhance transitions and edit points.


Legacy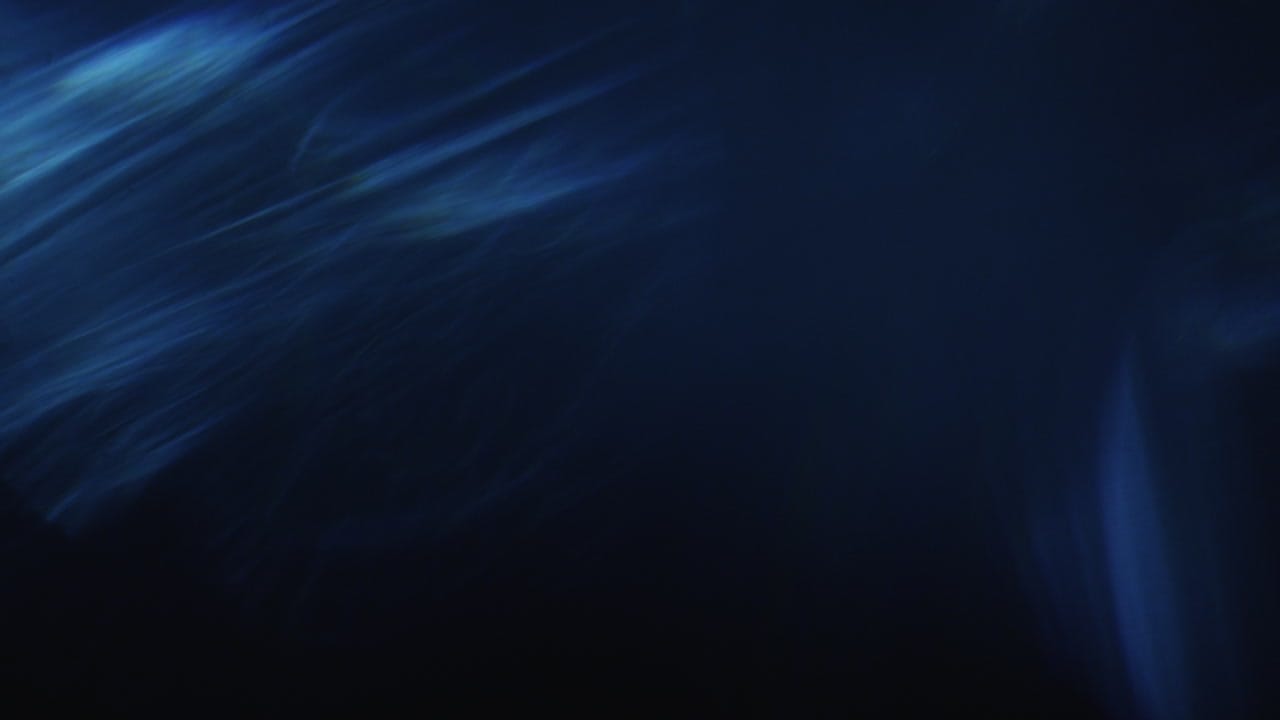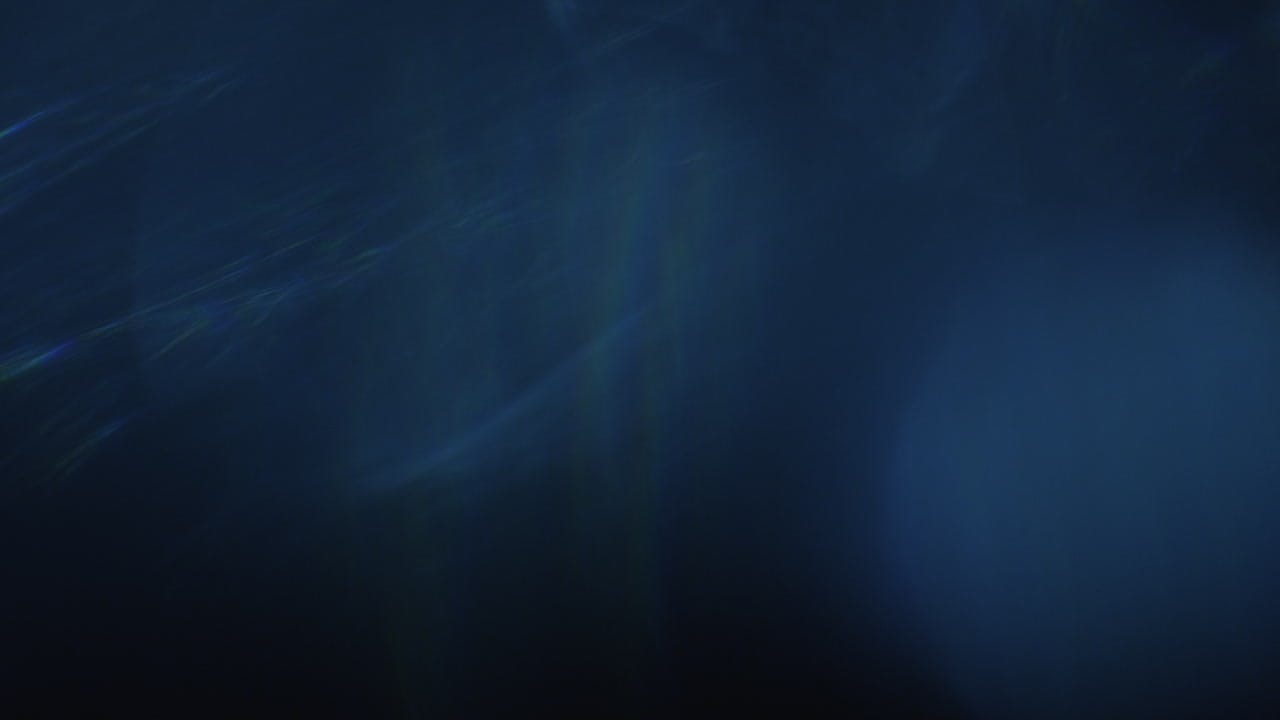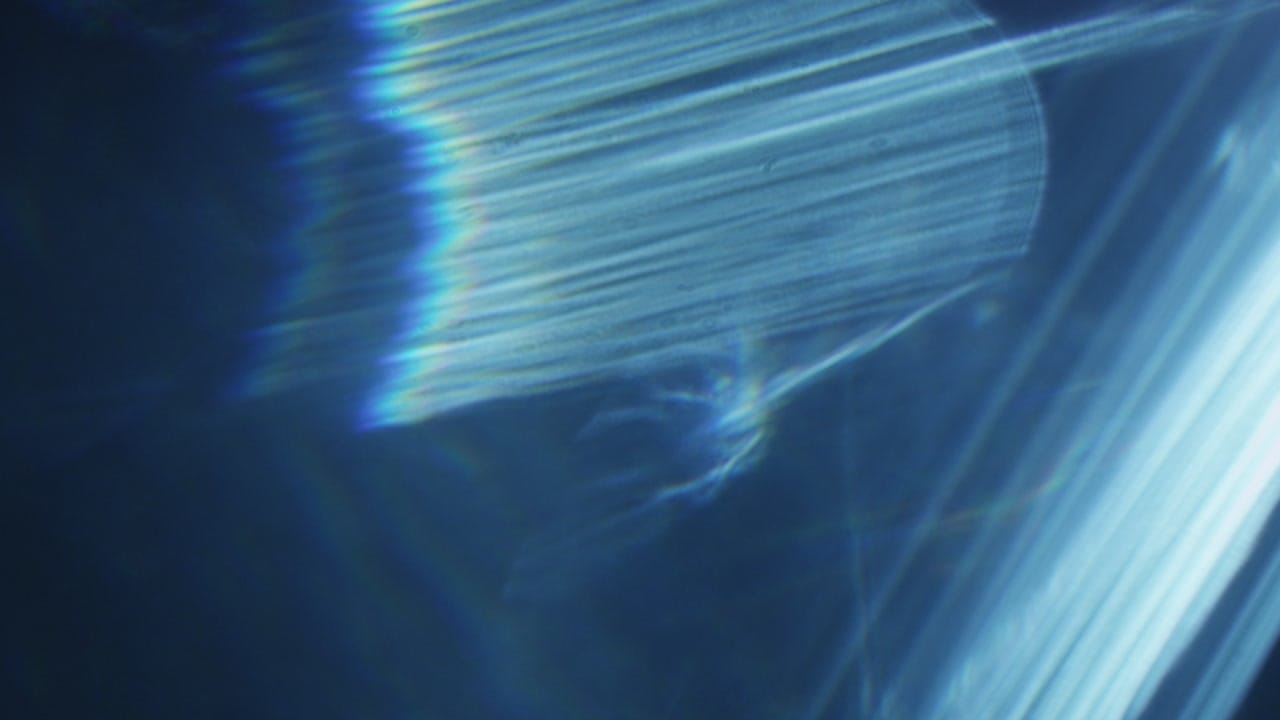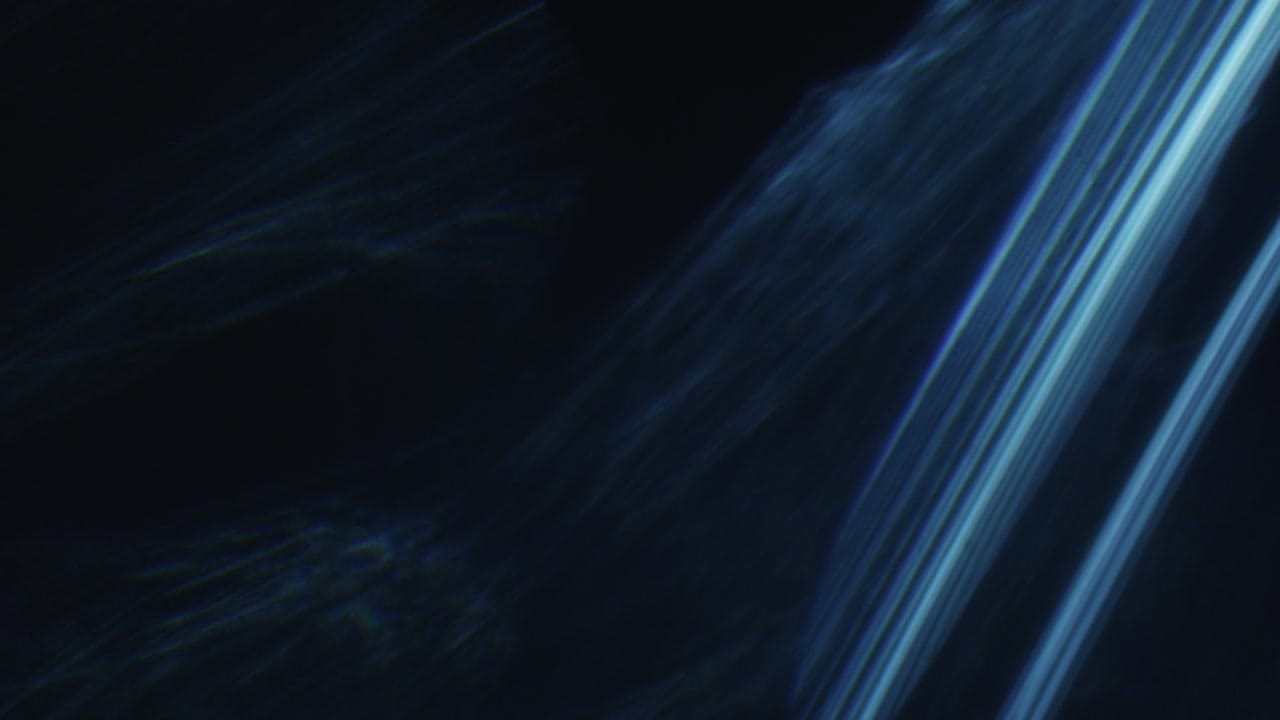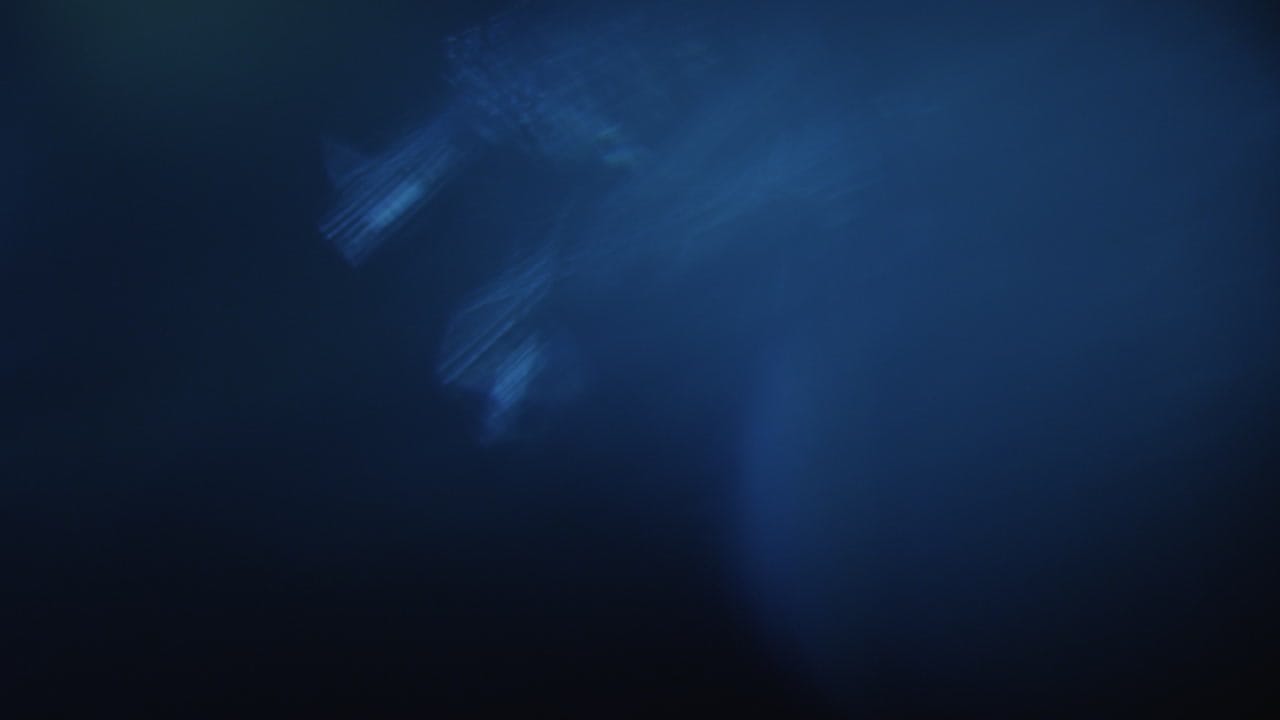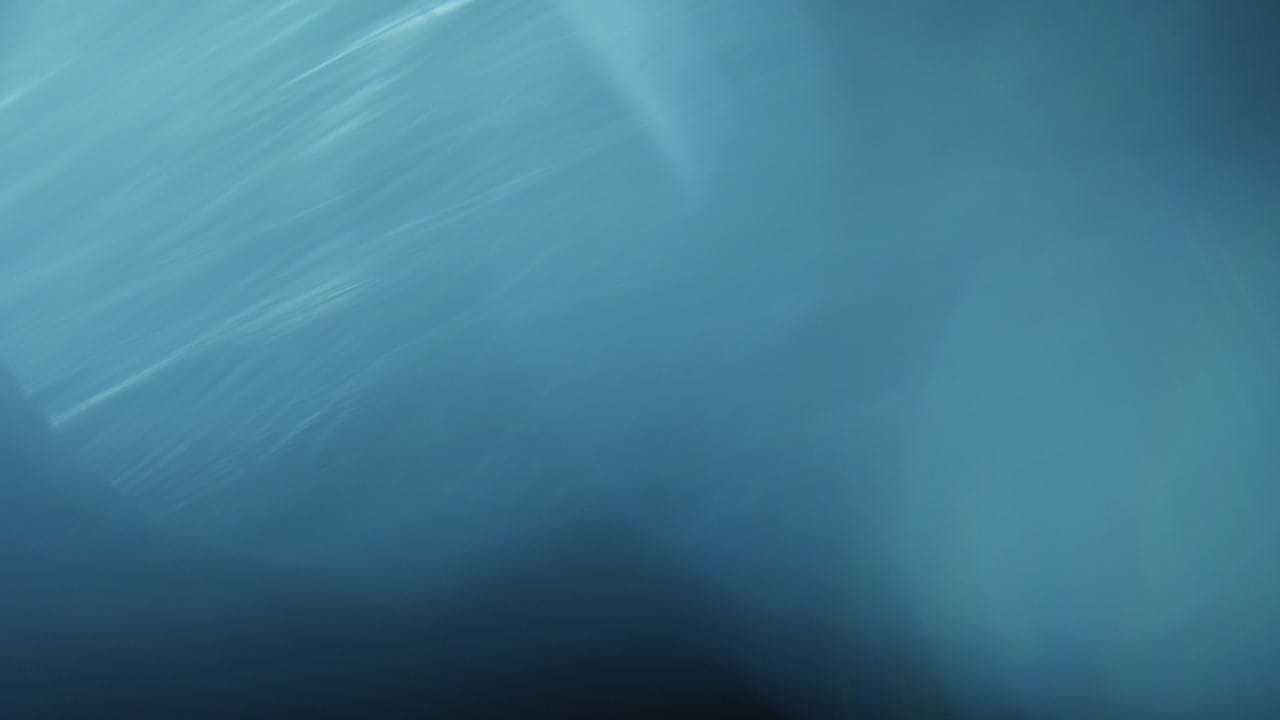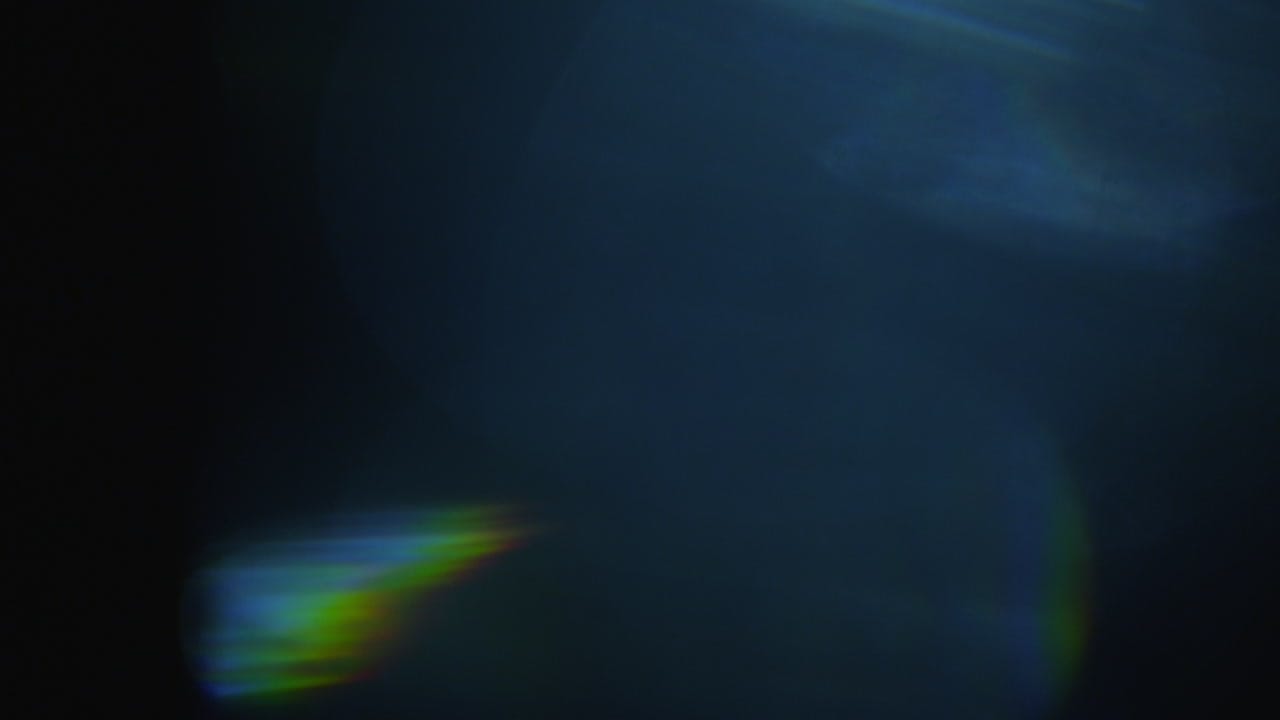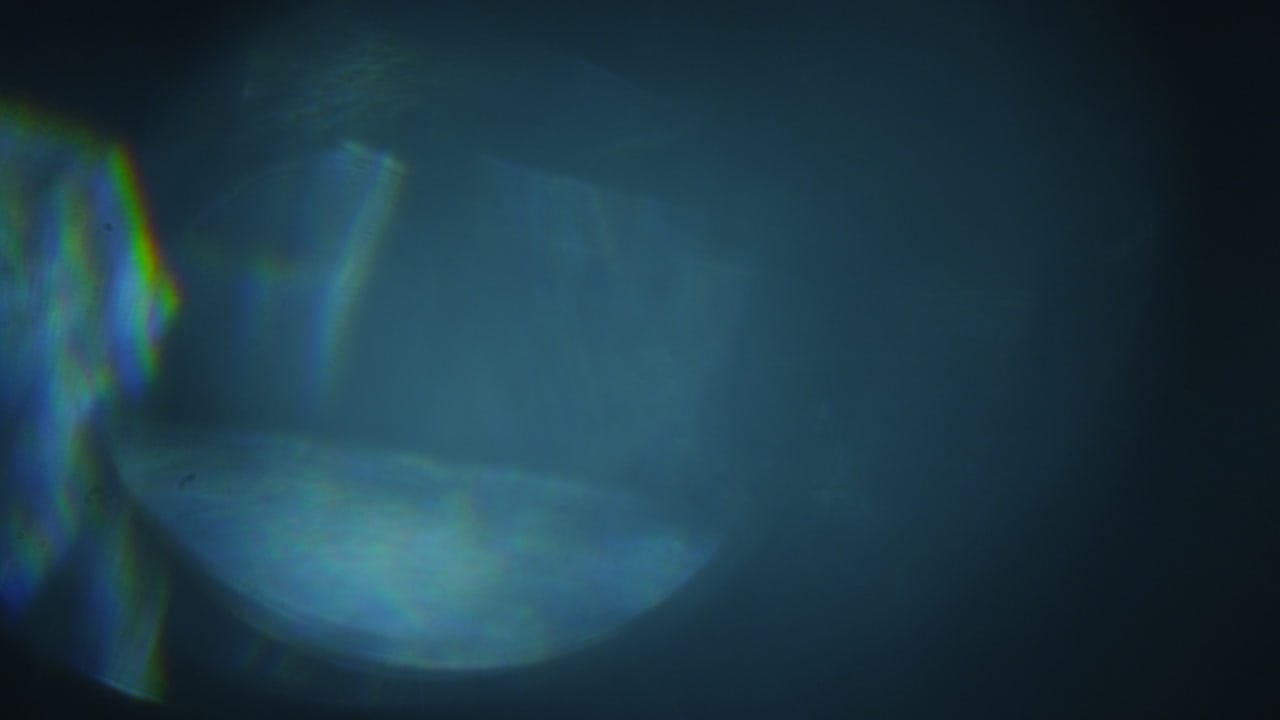 Since the beginning, distinguished glass effects have been a hallmark of Lens Distortions. Luminary is the definitive example of this signature style.
From delicate to intricate to bold, the glass textures in Luminary offer you a unique way to build intrigue in a scene, complement your subject, and accentuate or soften parts of your shot.
Pro Tip: Scale down Luminary elements to use them as reflective glints in headlights, eye closeups, etc.


Luminary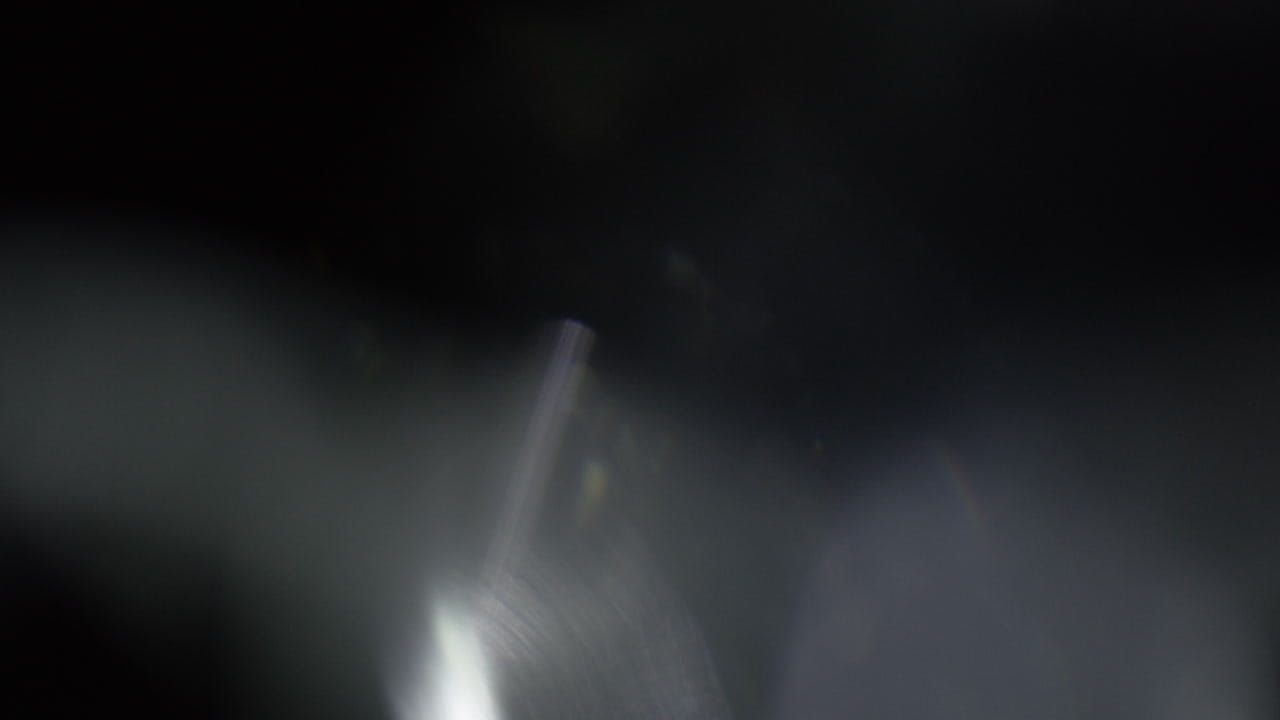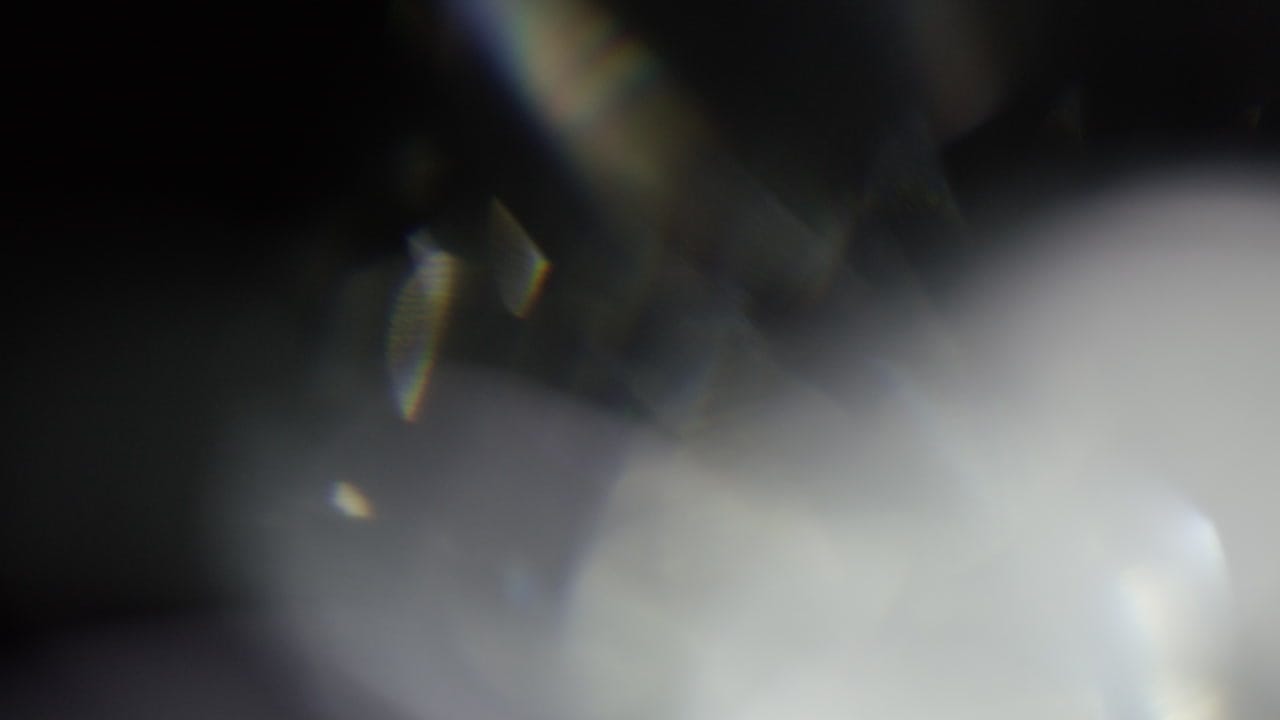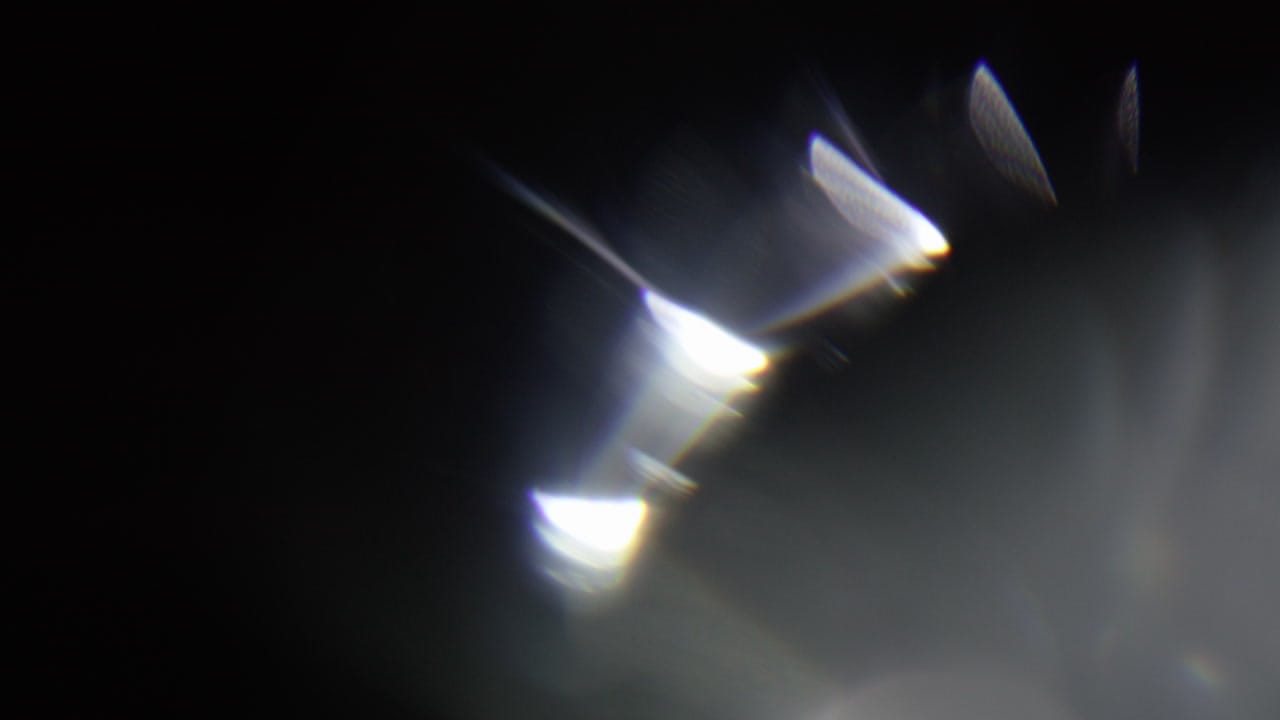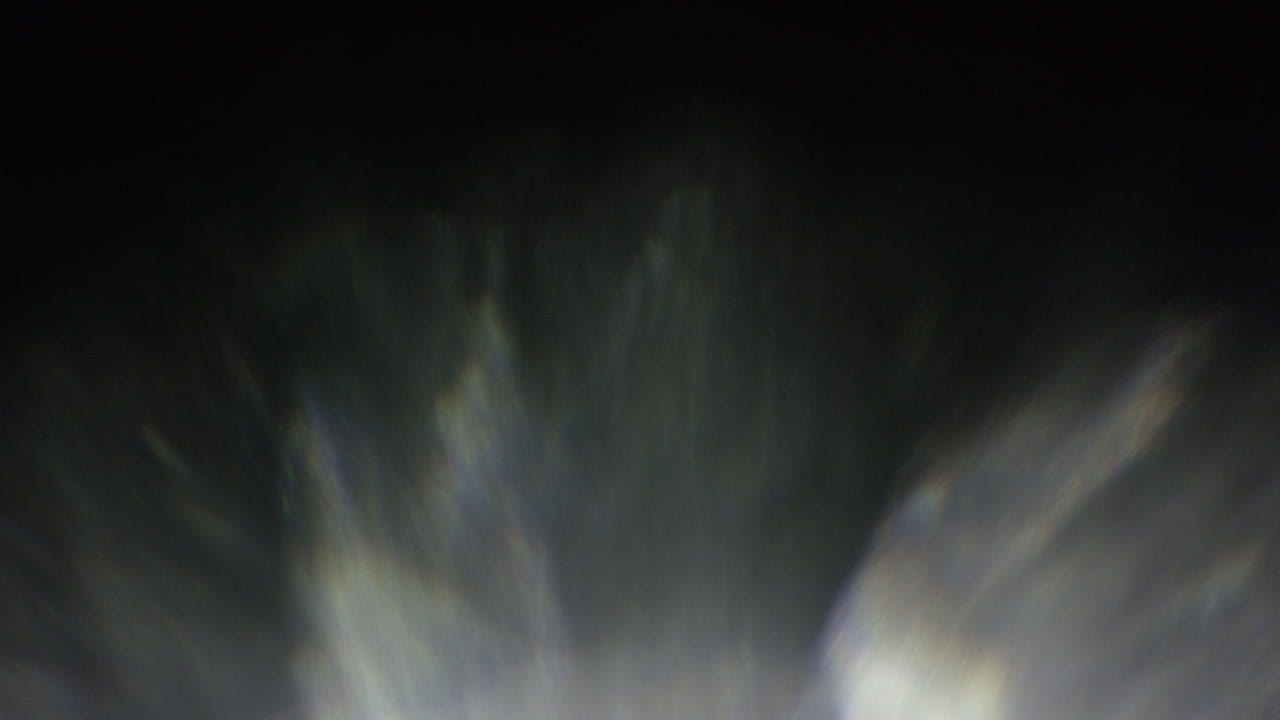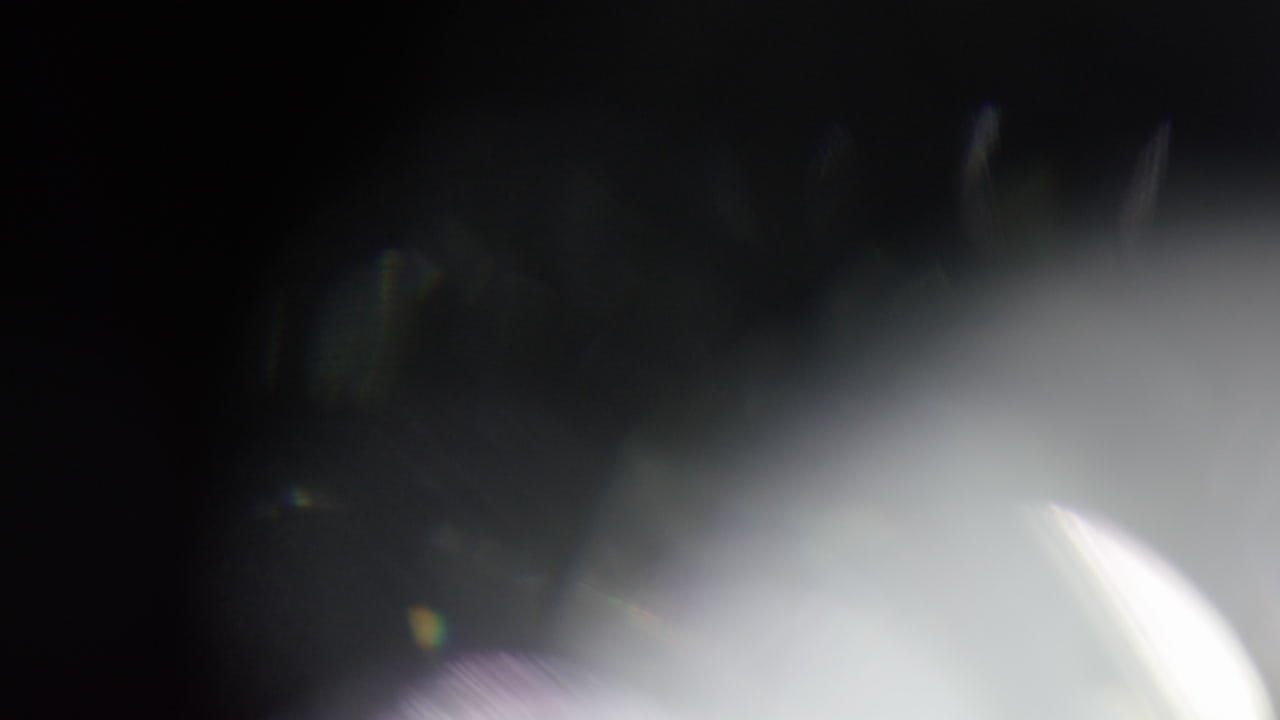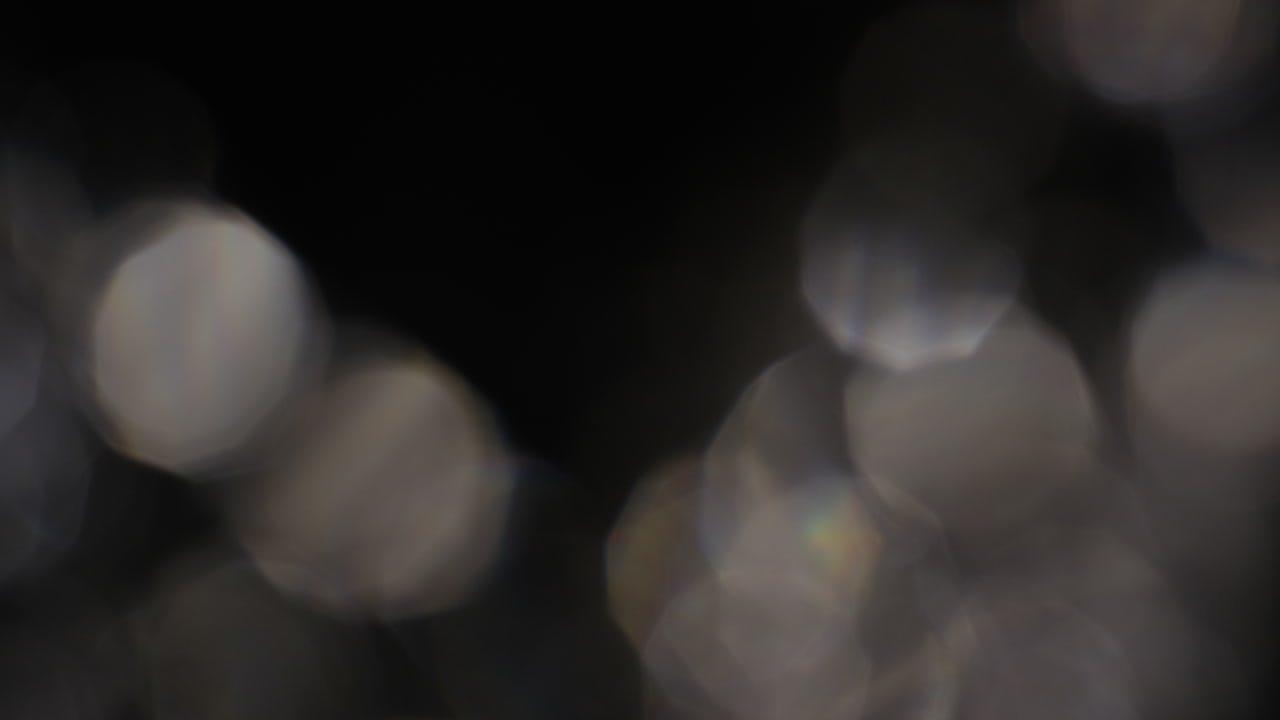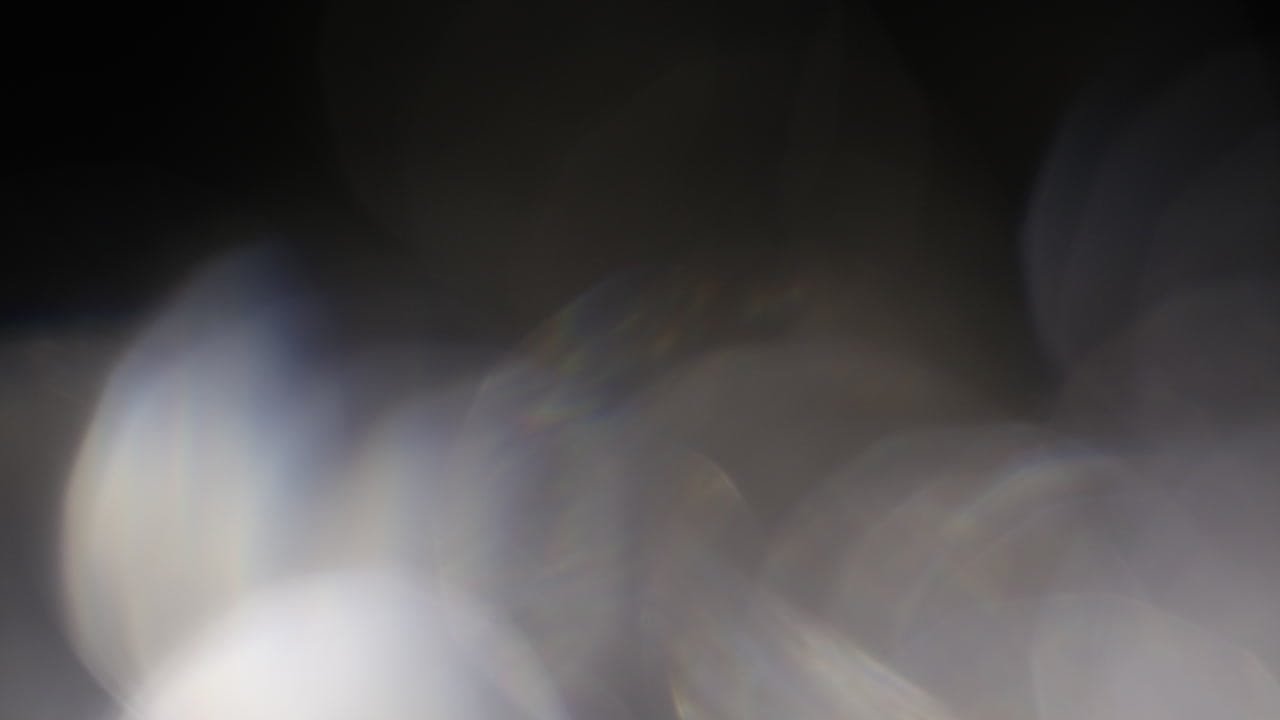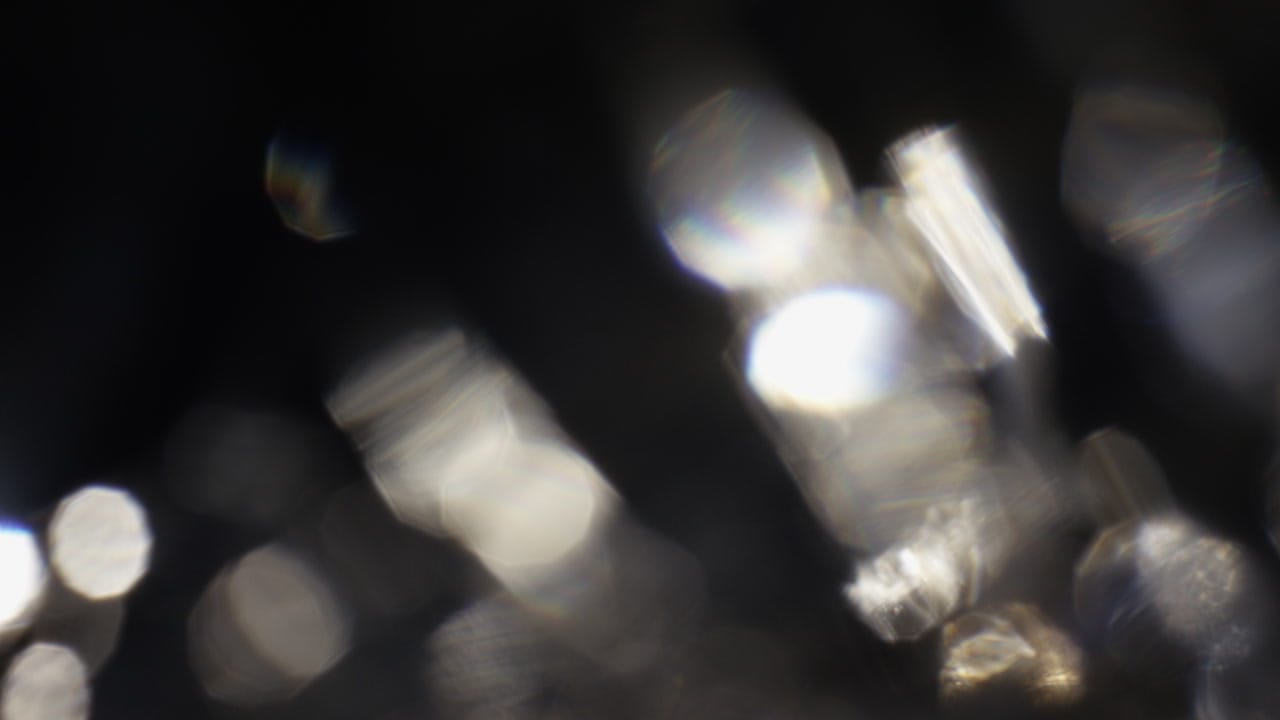 Tutorial: Using Luminary in Adobe Premiere
TUTORIAL: Using Luminary in Final Cut Pro X
TUtorial: Creating Glints in After Effects

Maven offers a stylized take on glass overlays for filmmakers who aren't afraid to push their visuals.
Vivid color and assertive movement are the defining characteristics. The clips provide raw energy to a project while still being elegant and sophisticated.
Movement goes hand in hand with texture. The unique textures in Maven could only be created by meticulously capturing real glass elements in-camera.
Pro Tip: The default blue tone is intriguing as is, but you can also tint the clips to create vivid hues that complement any project.


Maven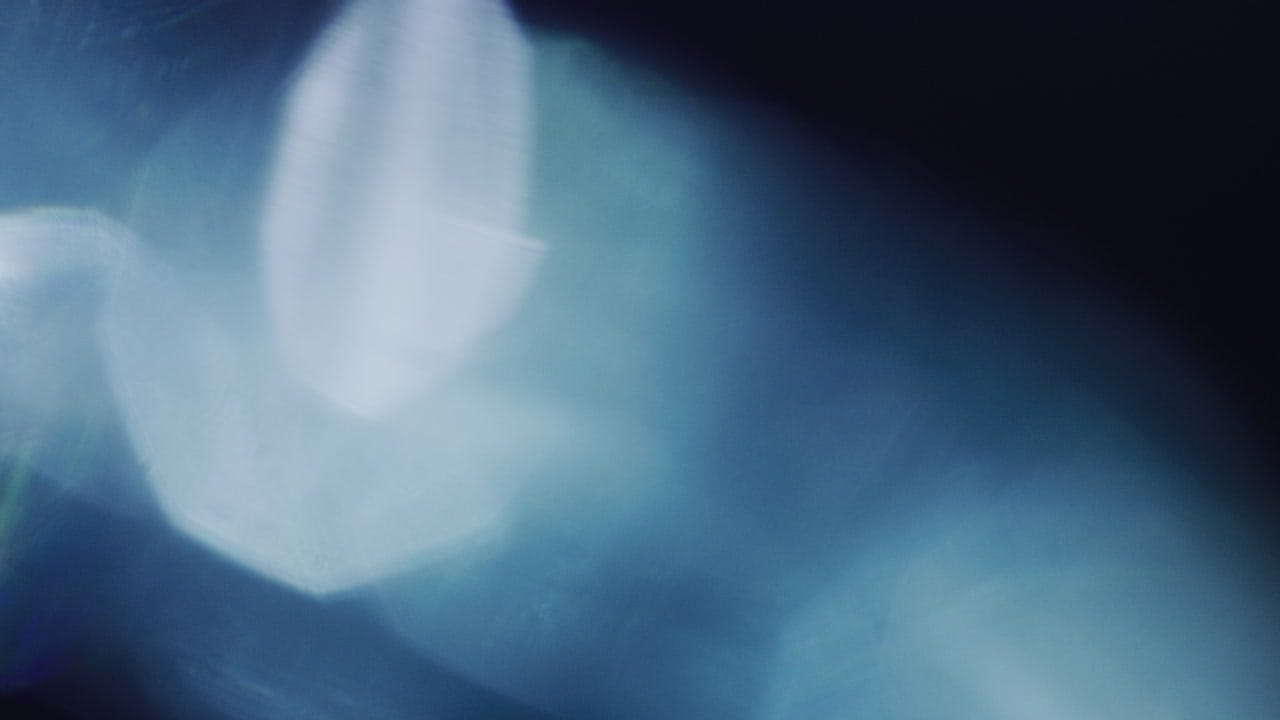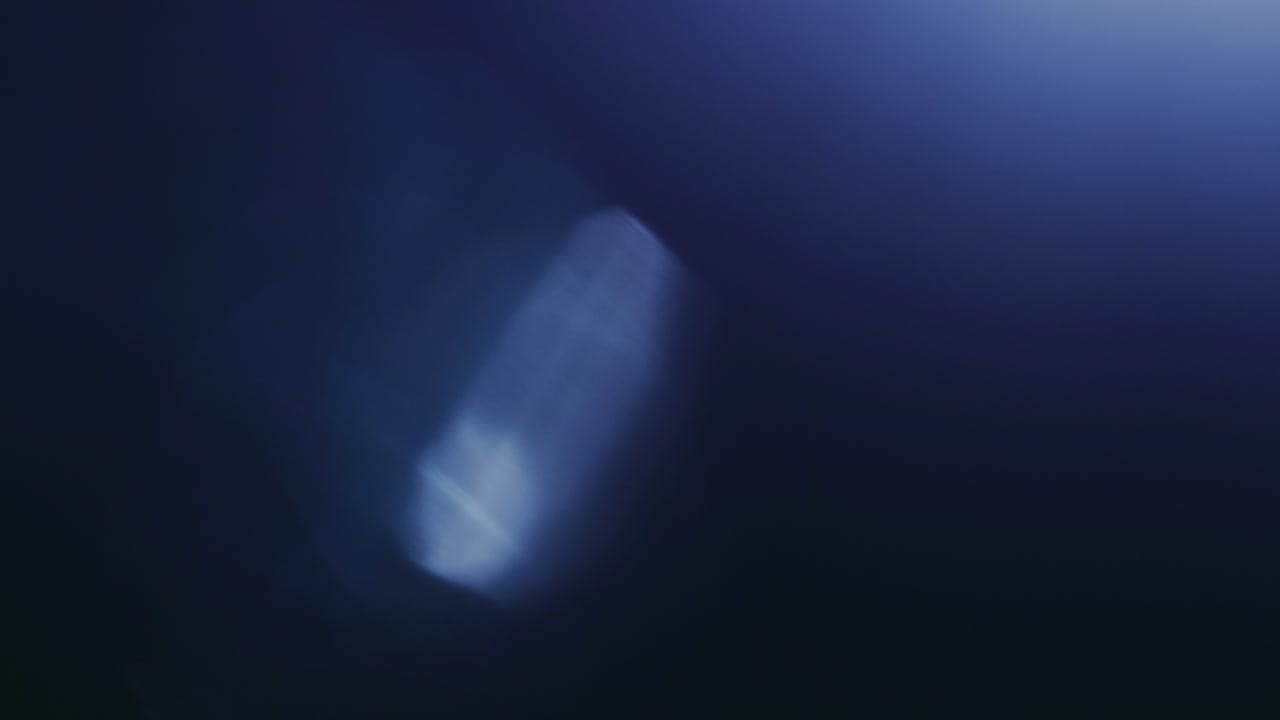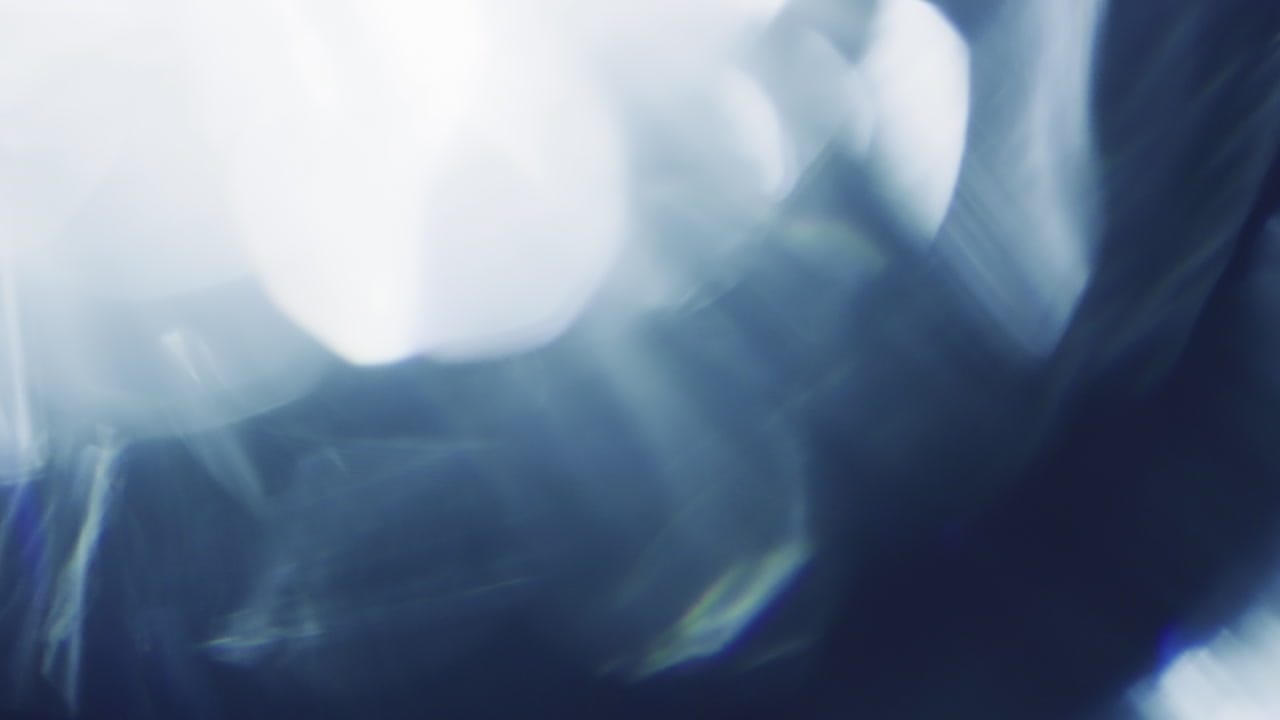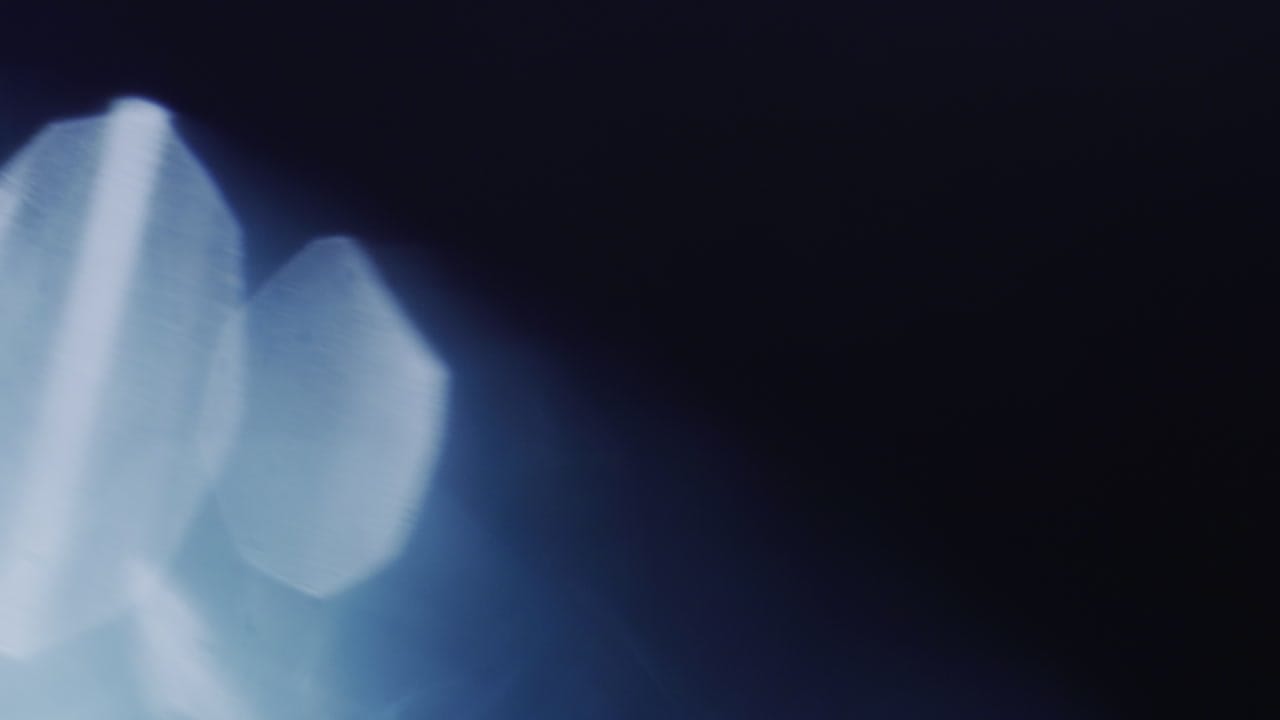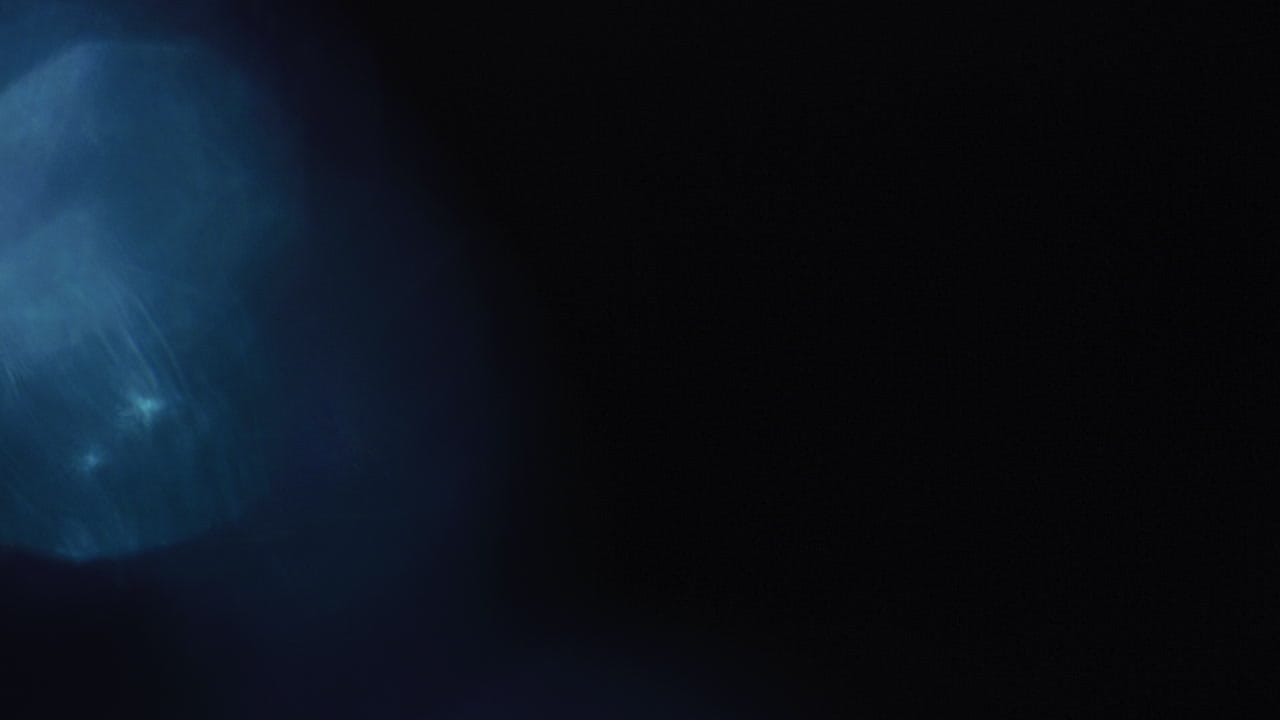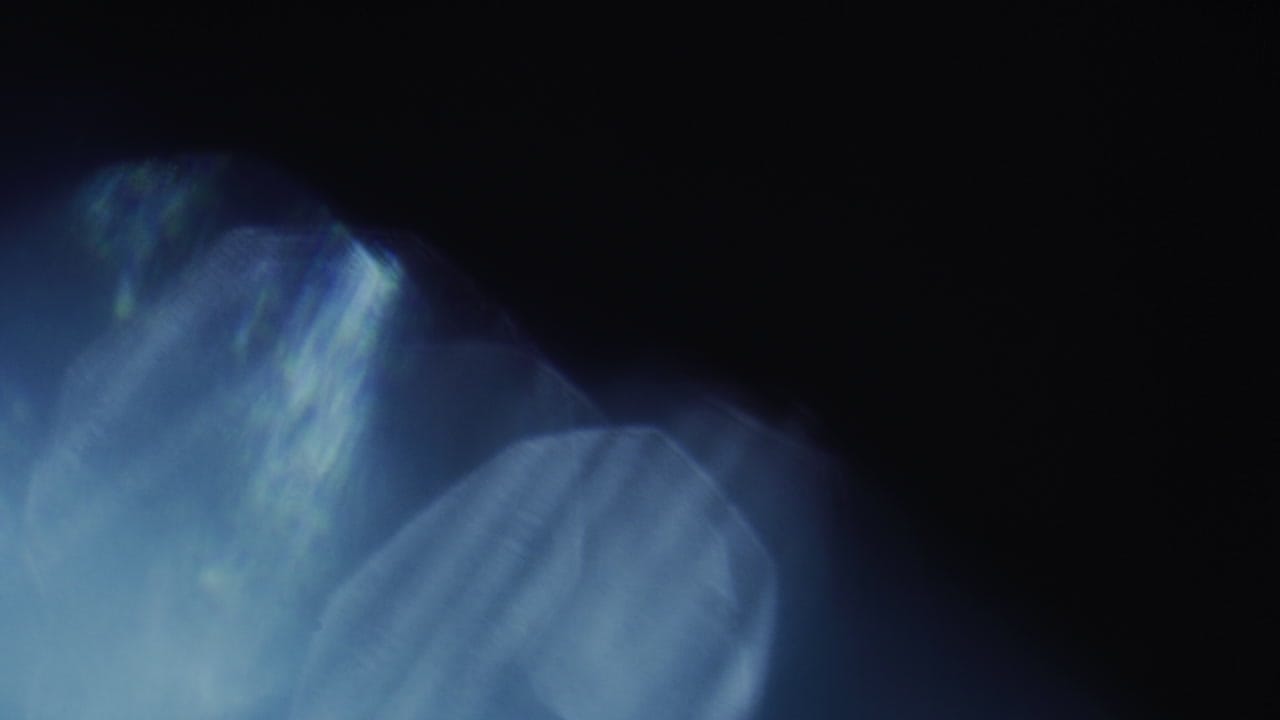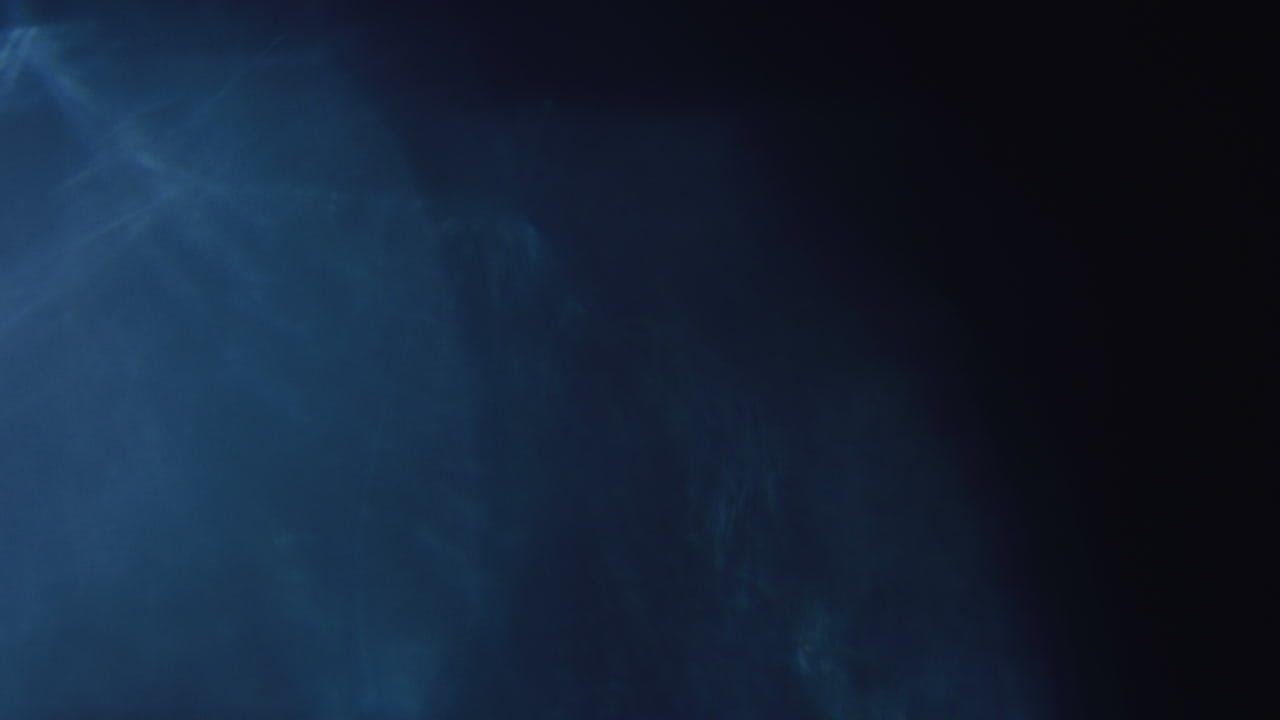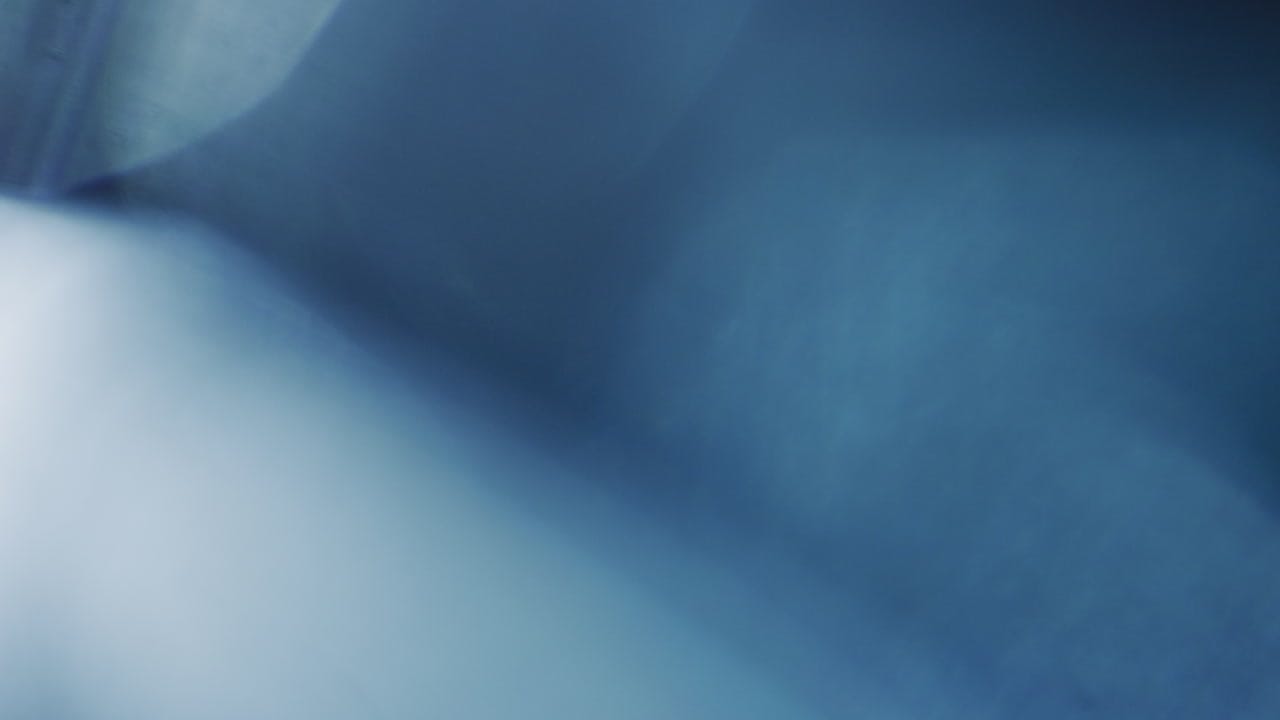 Unique light makes everything more interesting. Modern Light Hits is a library of sleek, textured flares.
Though bold, the effects show a lot of restraint compared to typical Hollywood flares.
Each Light Hit was captured in-camera on unique lenses, giving you chromatic detail and alluring blue hues.
Pro Tip: Use similar effects across multiple shots in your film to create a sense of continuity across the project.


Modern Light Hits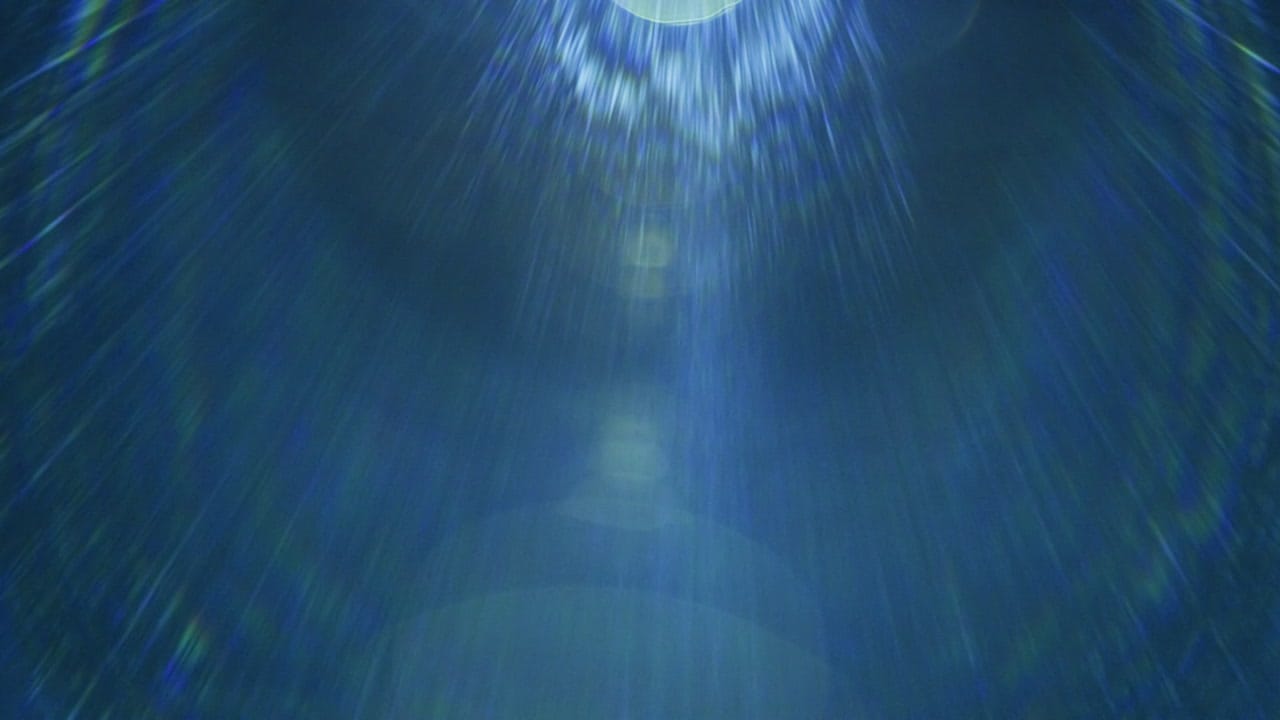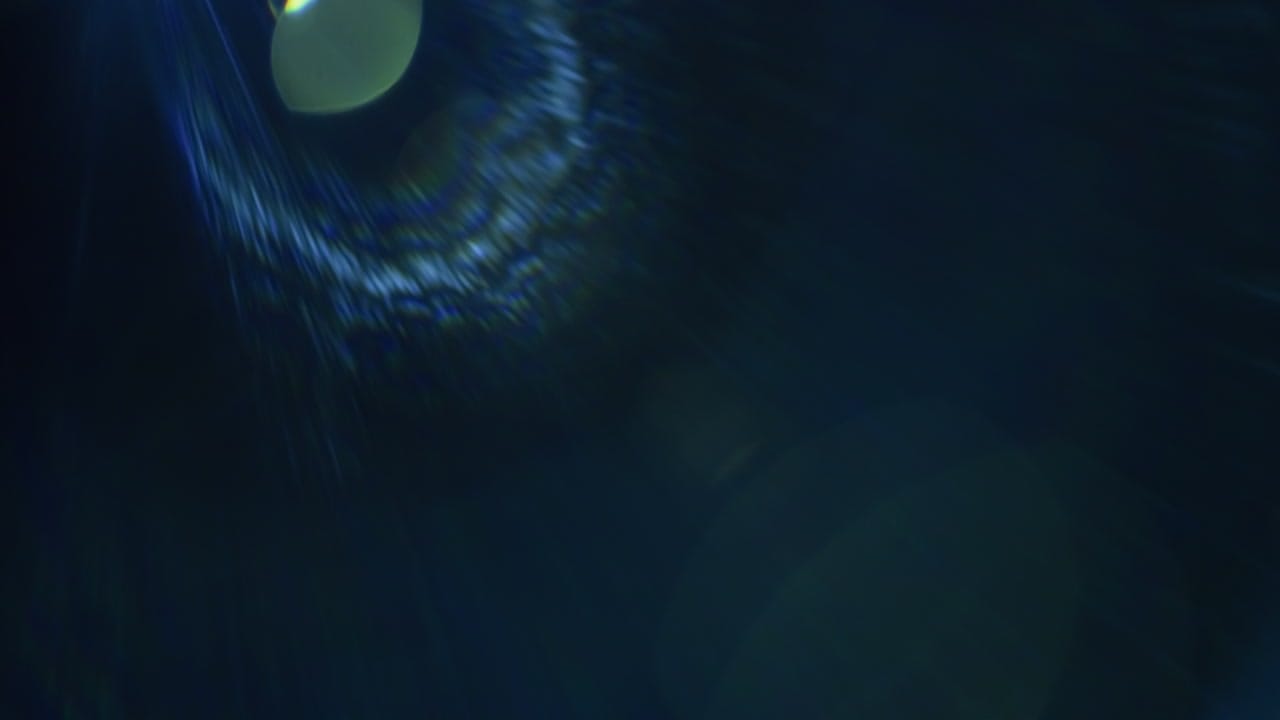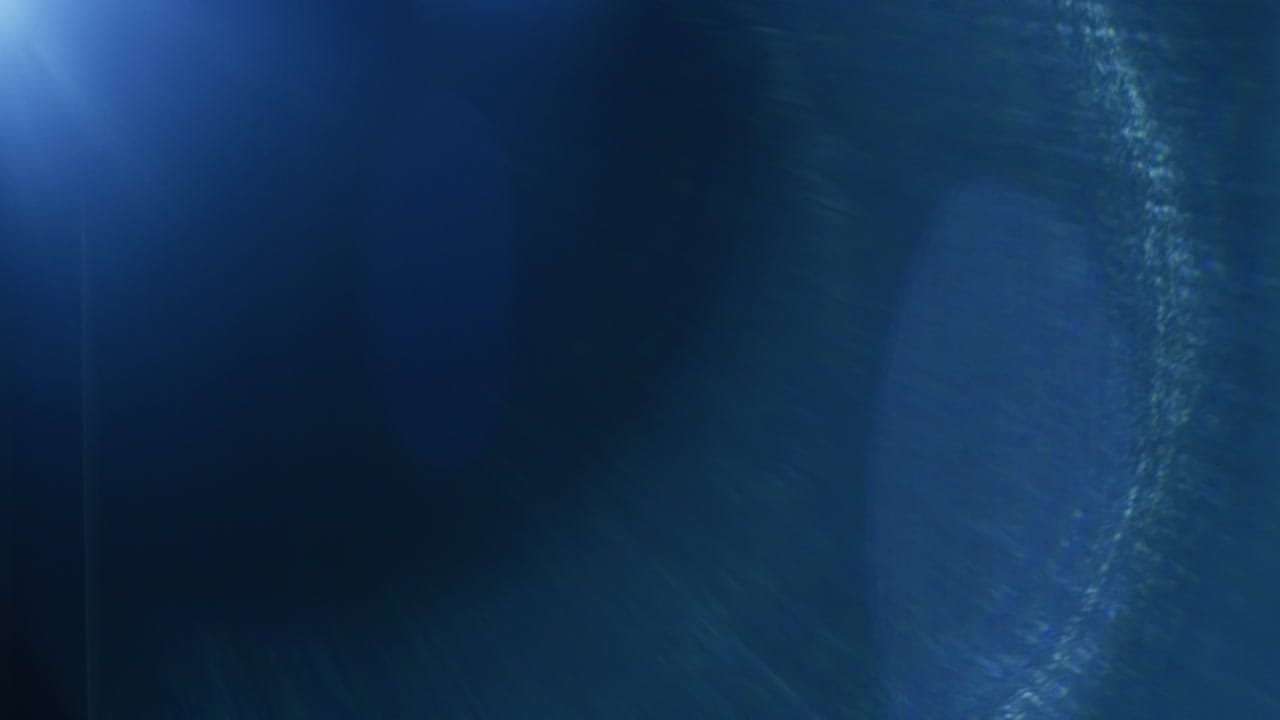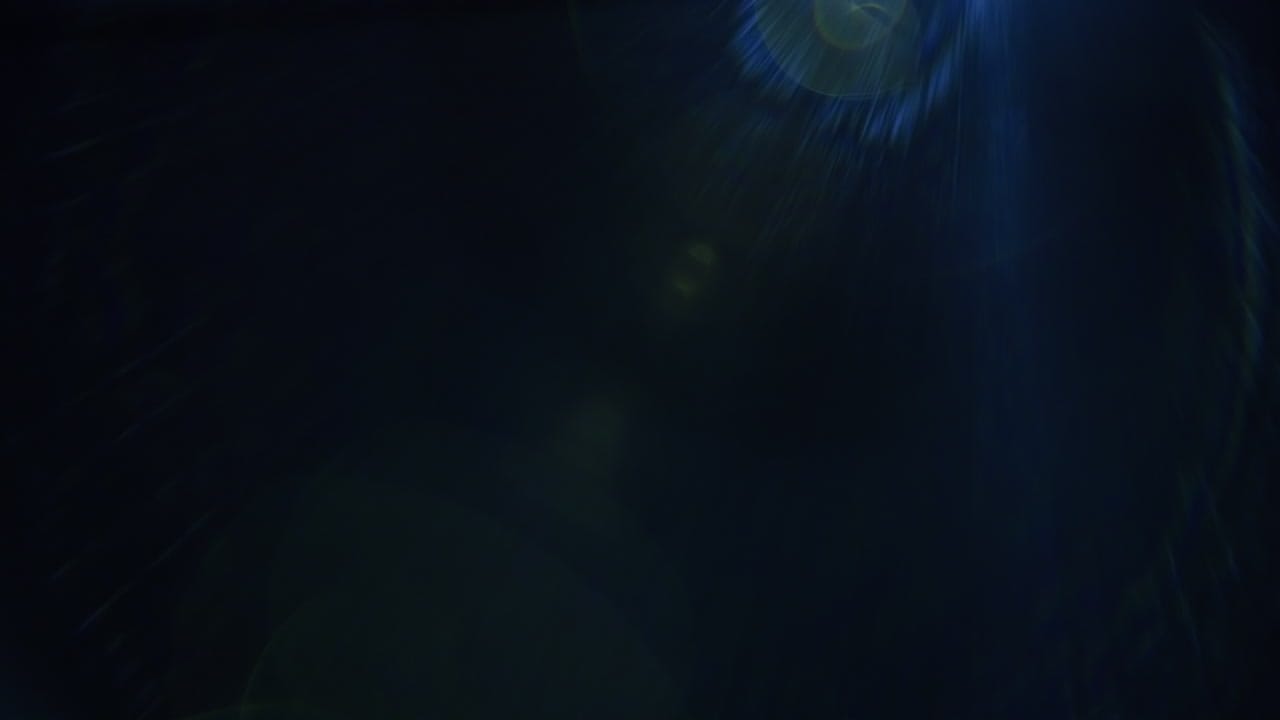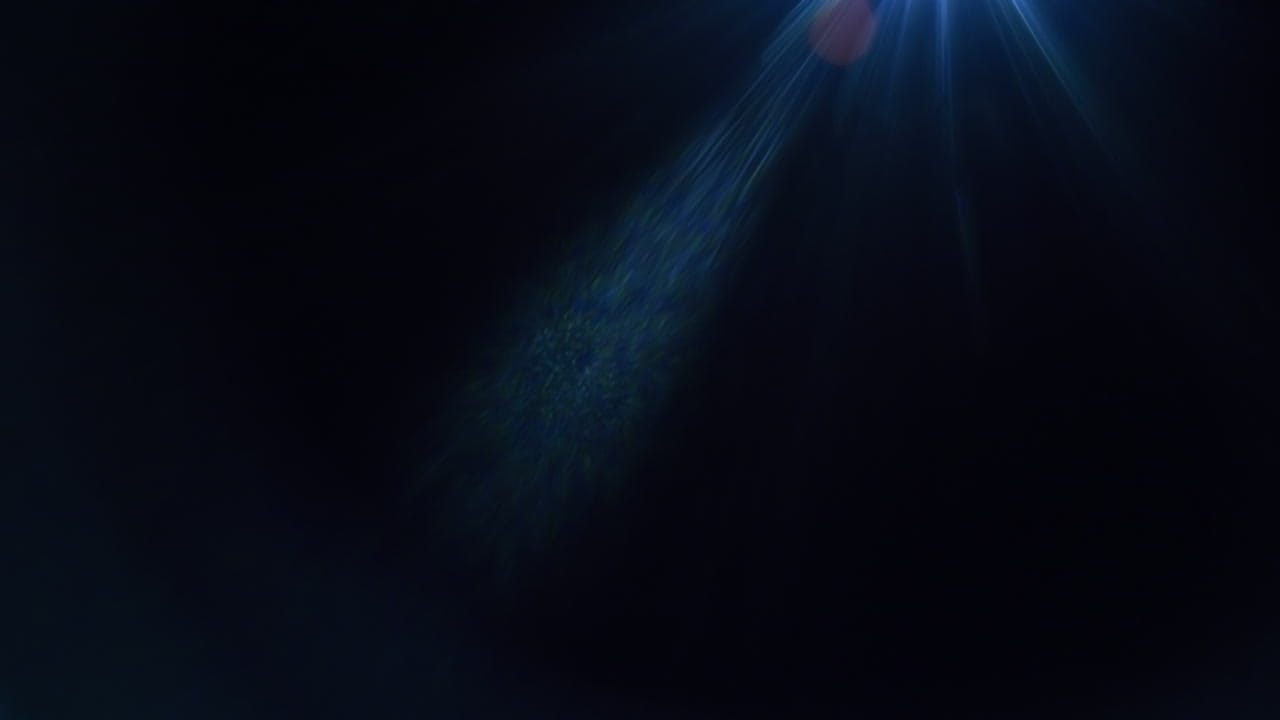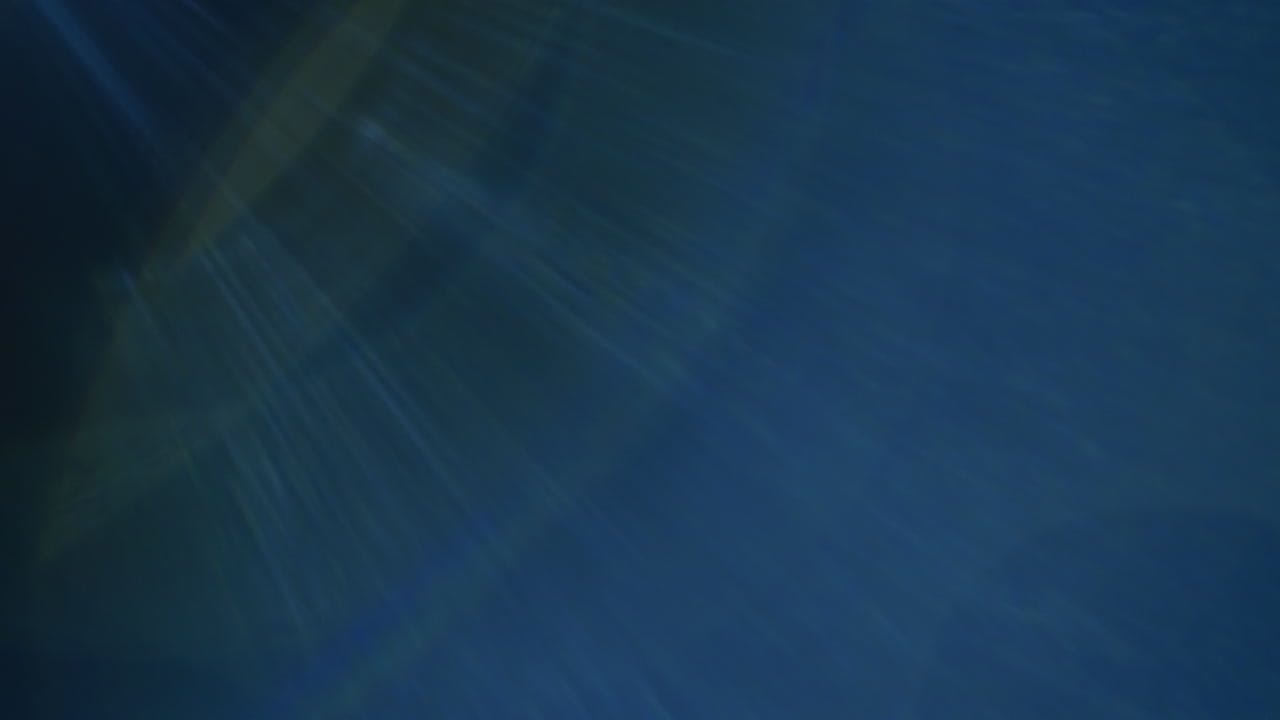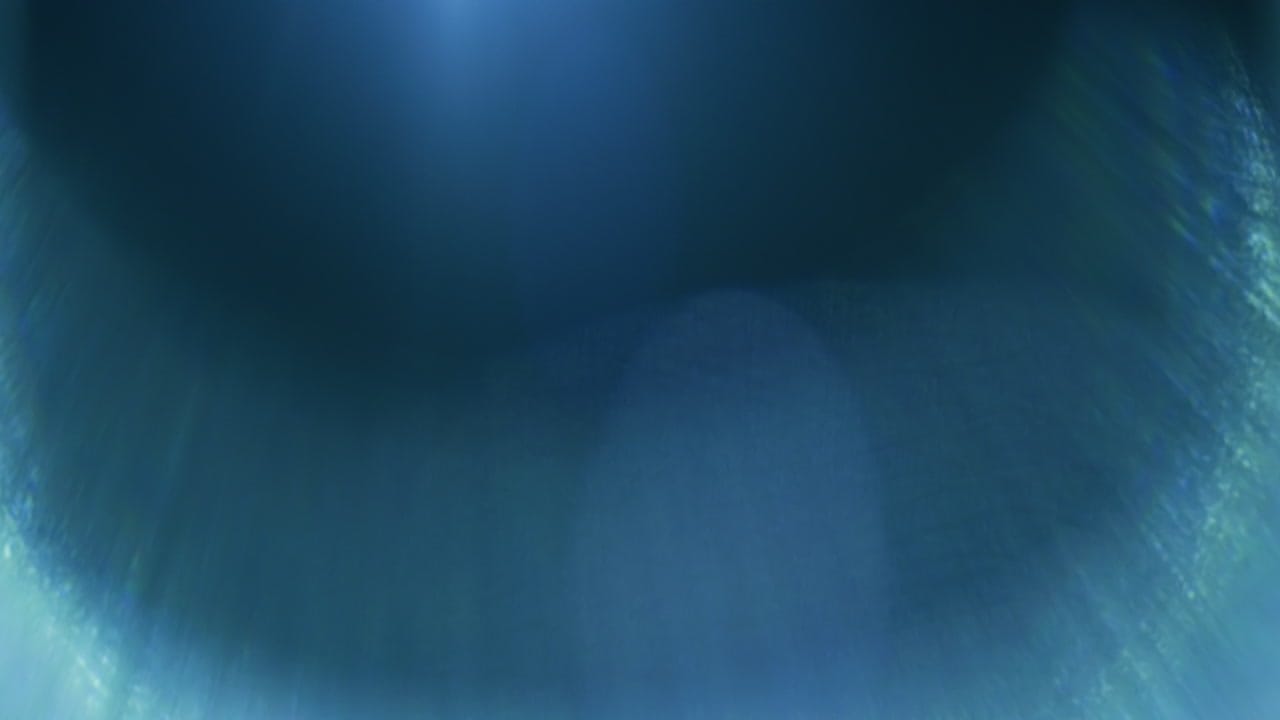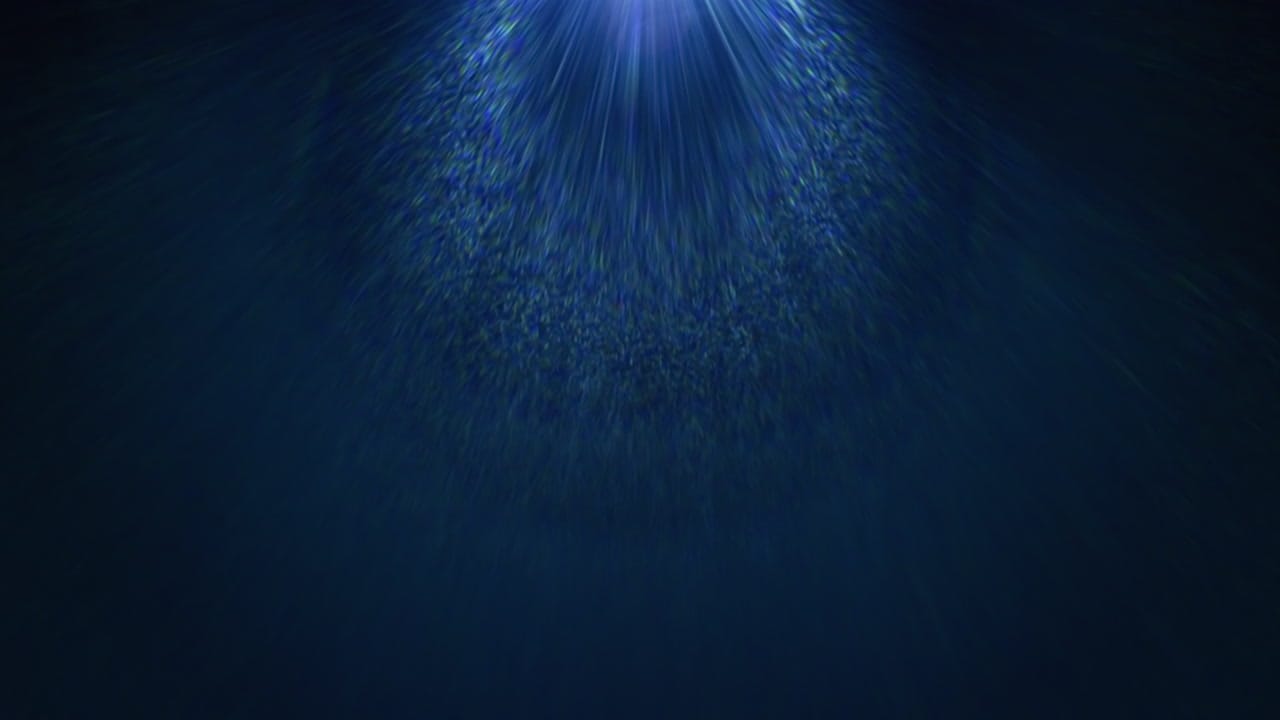 Modern Light Hits Overview

Haze and fog are extremely versatile. They can create subtle texture and movement in a scene or contribute to feelings of mystery and conflict. Great filmmakers utilize these elements to create a sense of spatial volume and depth in their visuals.
We meticulously captured fog, haze, wispy smoke, and atmospheric elements in various configurations and patterns to help you easily find the clip that best complements your scene.
All the effects are 100% optically-captured in-camera. This gives you organic movement, texture, and a great sense of realism that would be too time-consuming to replicate with CGI.
Pro Tip: Use multiple layers of fog to create extra depth and experiment with tinting the fog to match the lighting in your shot


Fog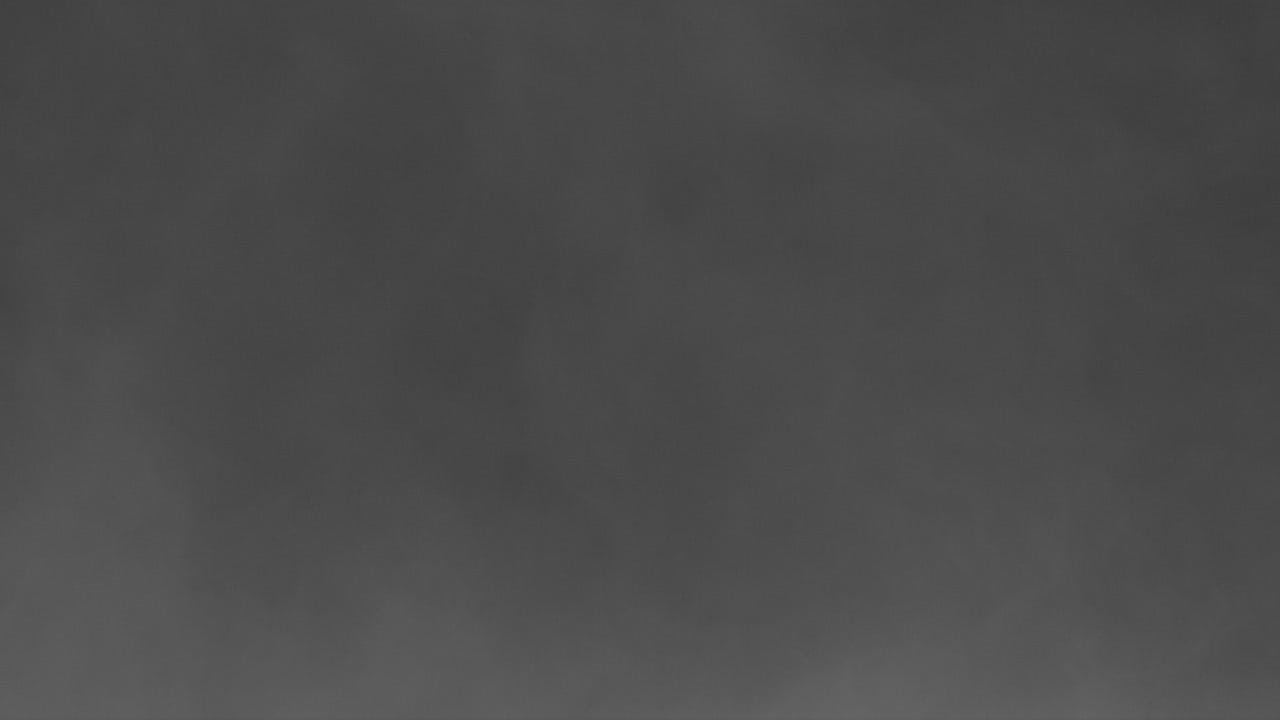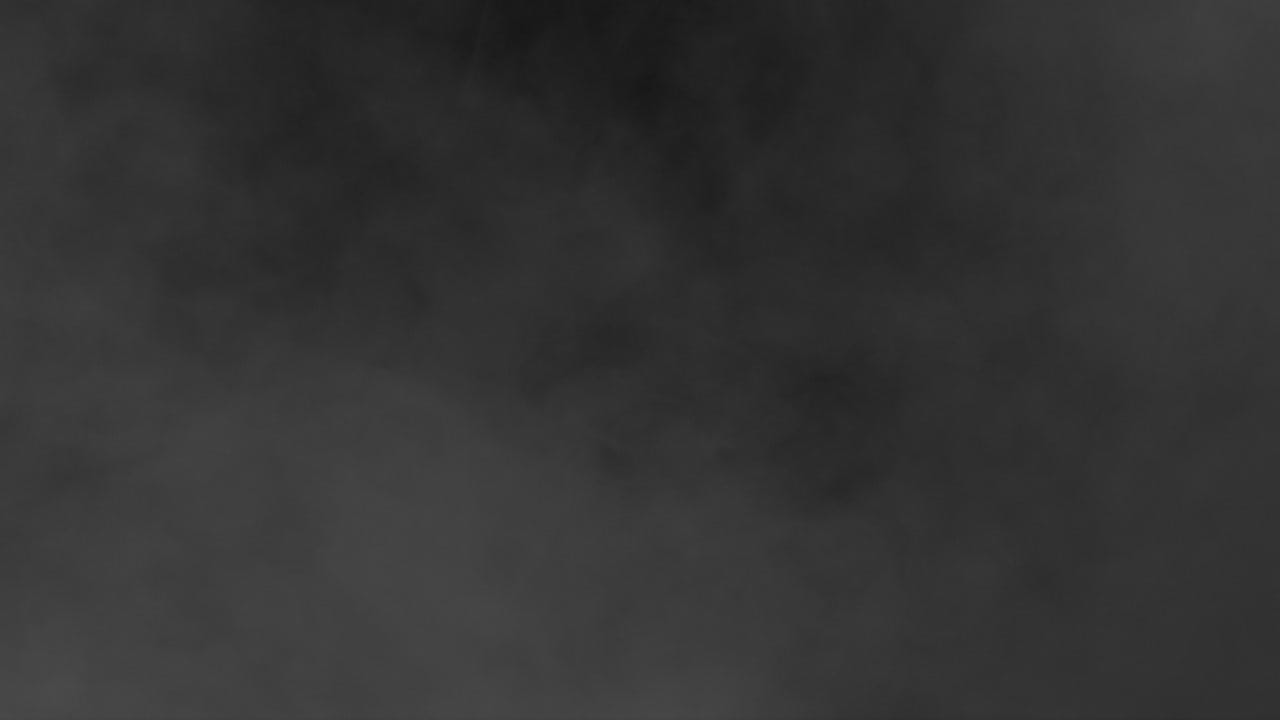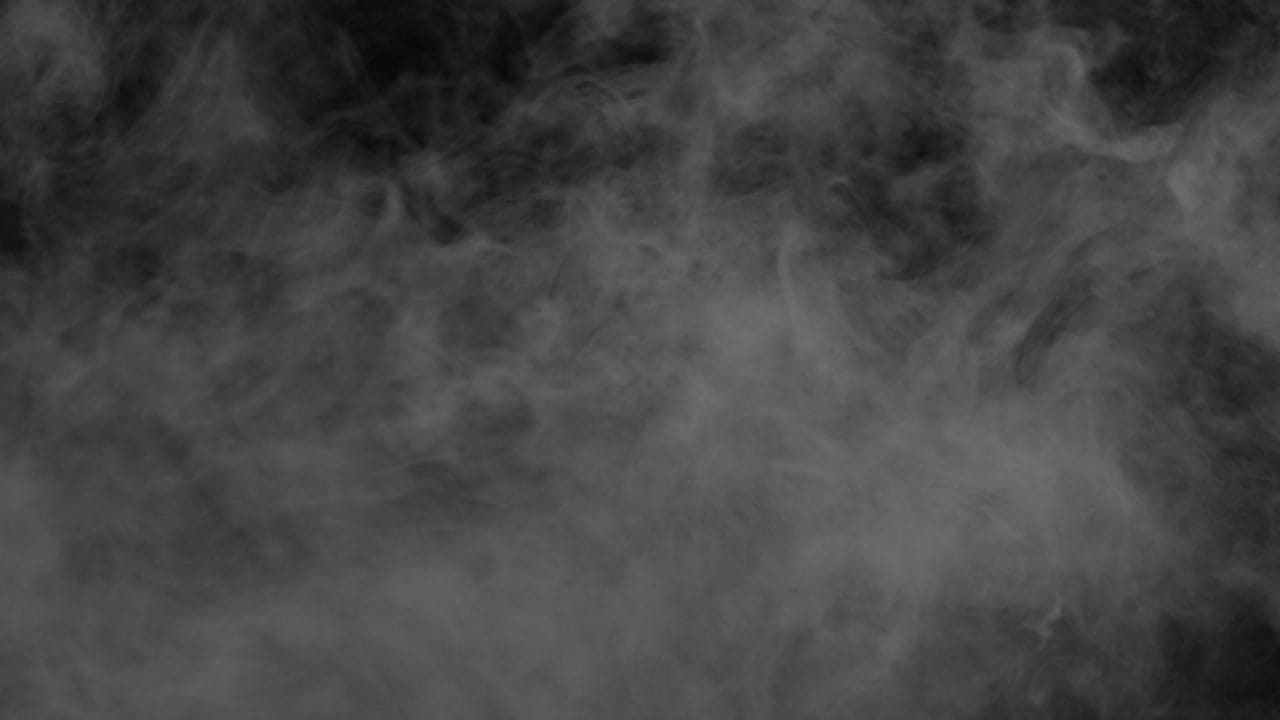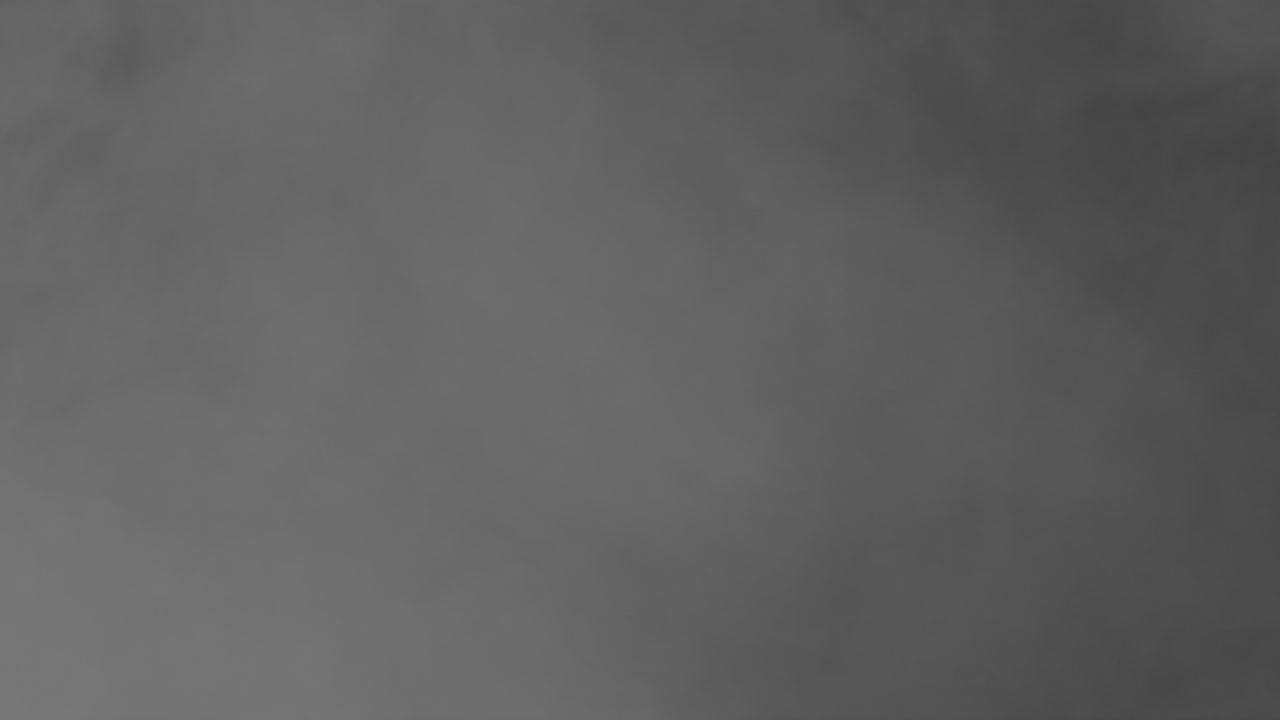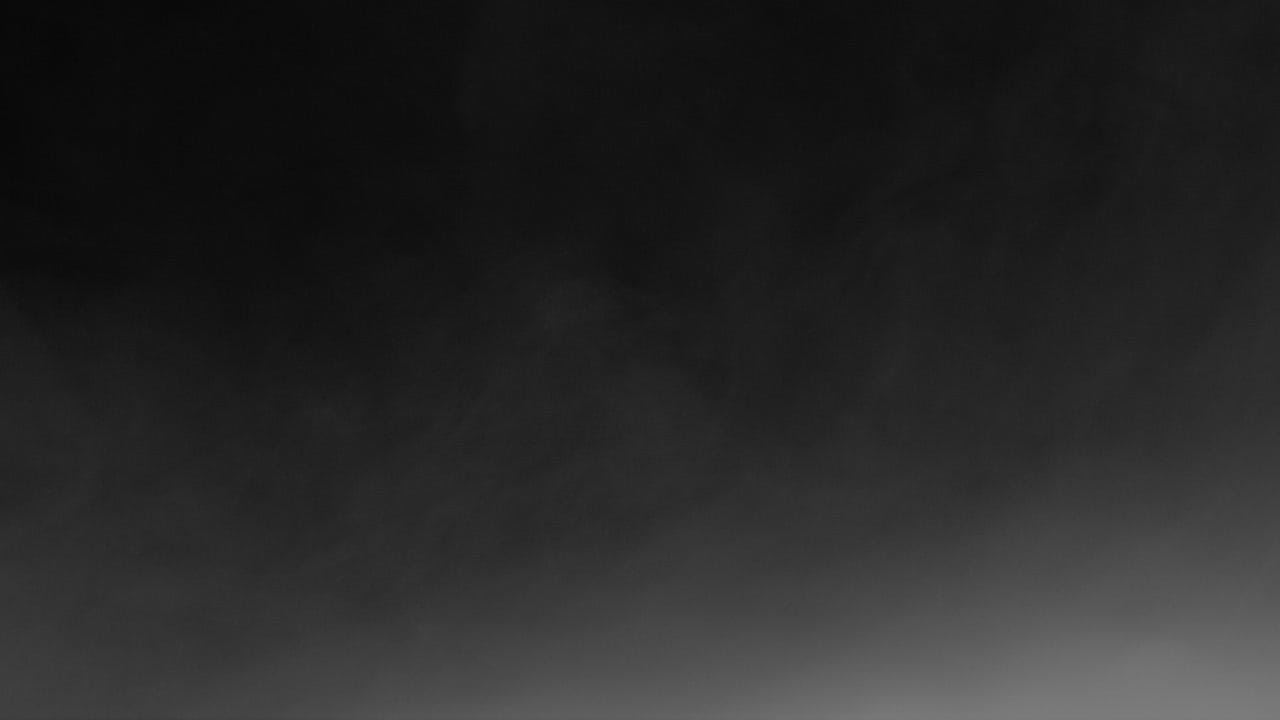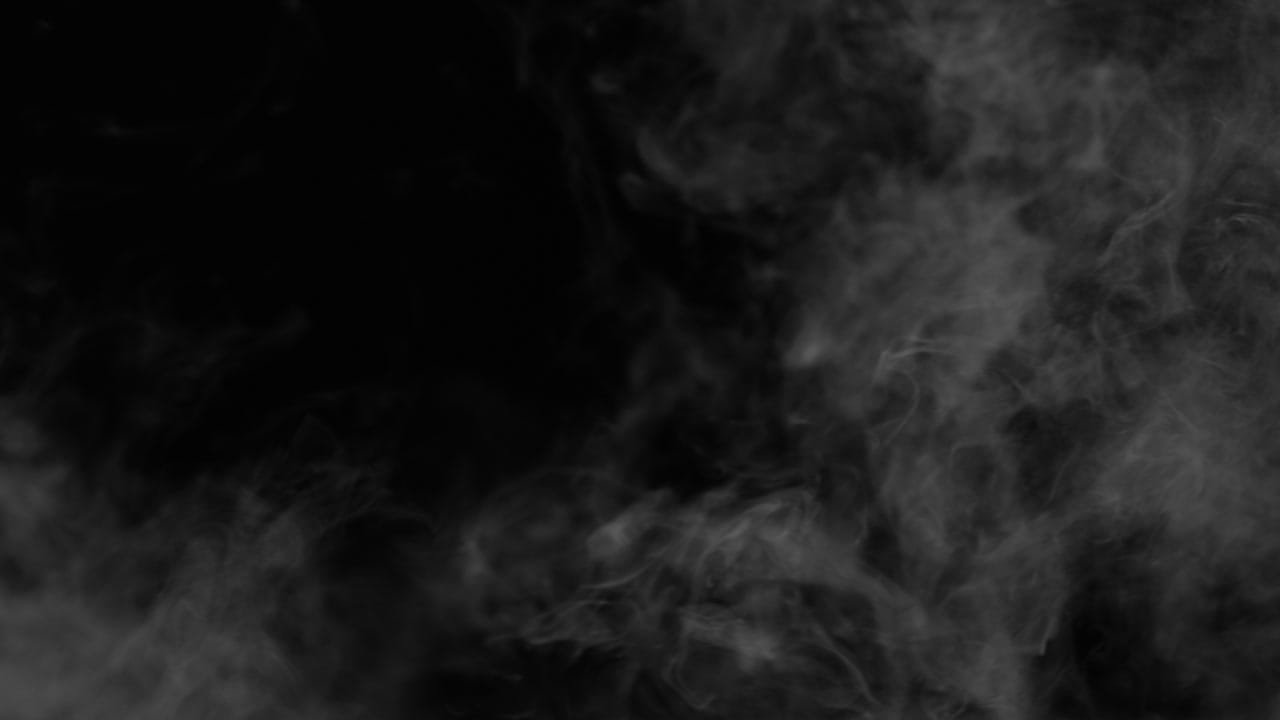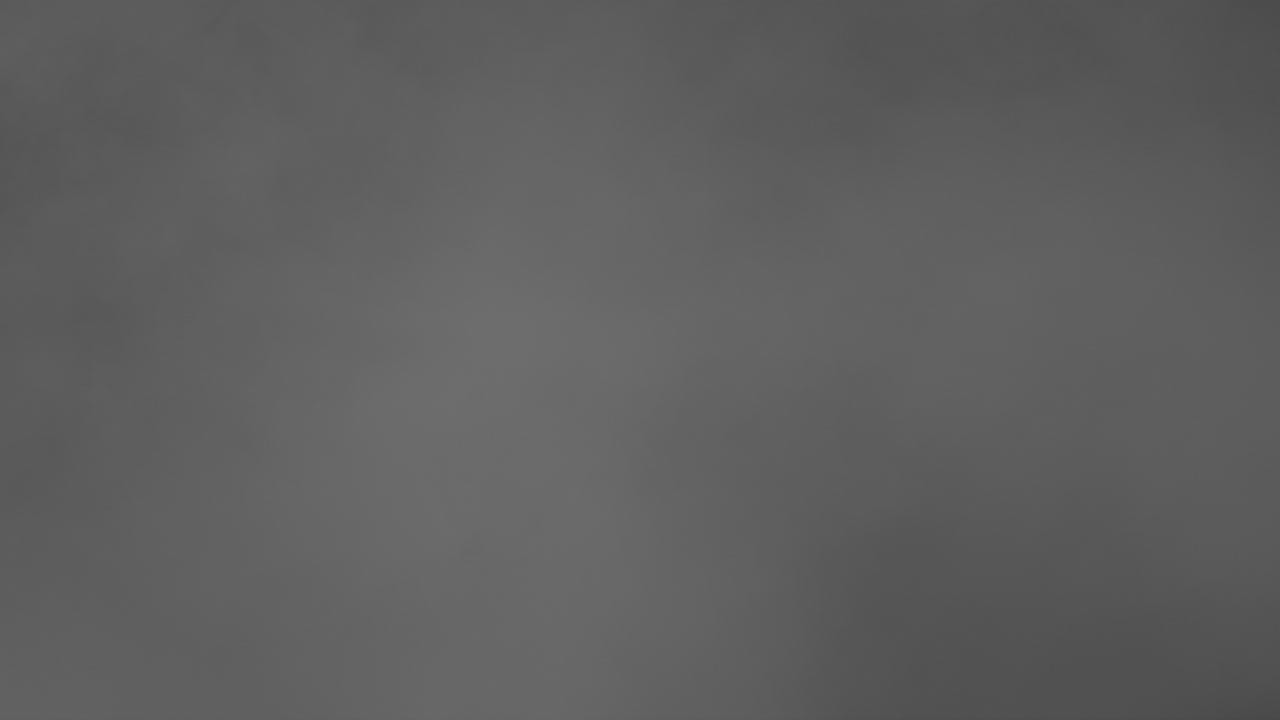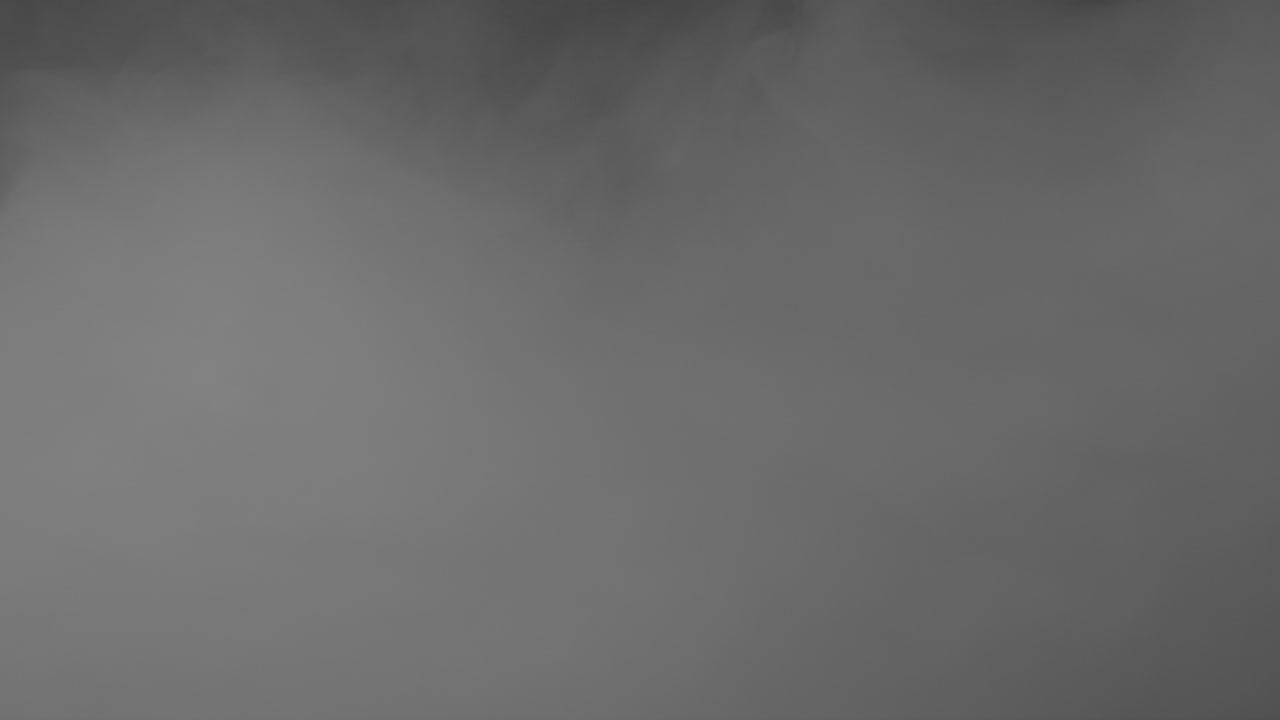 Tutorial: Using Fog in Adobe Premiere
Tutorial: Using Fog in Final Cut Pro X

Some of the best effects are ones the viewer doesn't notice, but something would be missing if they're not there. Dust can be surprisingly helpful for accentuating the feel of a gritty scene.
The overlays in this library are subtle and slow-moving. You can use them to give texture to your footage, or an organic feel to your title sequences.
All the effects are 100% optically-captured in-camera. This gives you organic movement, a variety of sizes and textures, and a great sense of realism that would be cumbersome to mimic digitally.
Pro Tip: Fade your dust layers in and out to match the light movement of your shot.


Dust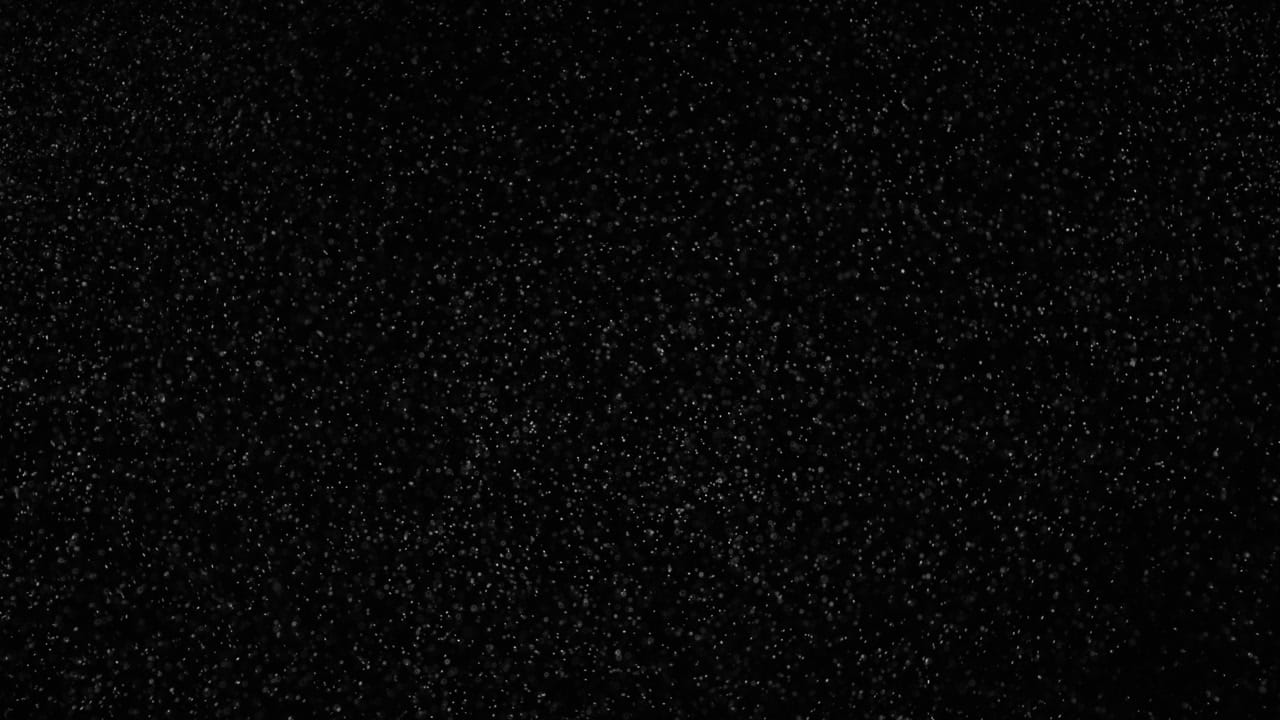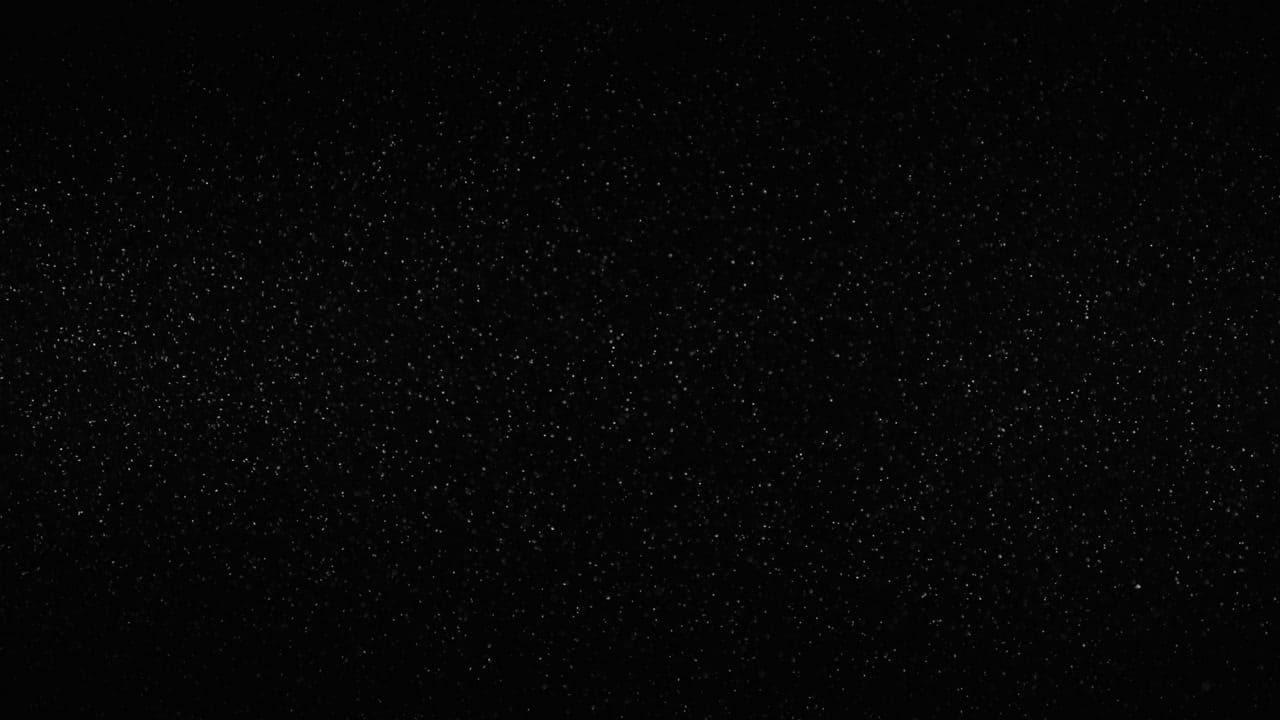 Tutorial: Using Dust in Adobe Premiere
Tutorial: Using Dust in Final Cut Pro X

Rain has a certain emotion to it and you want to dial in its visibility to create the perfect feel in your film.
Getting a rain scene just right on set can be difficult and creating CGI rain after the fact can be equally cumbersome. We've created this library of highly detailed rain effects to give you all the options you need in post.
All of these rain effects were optically-captured in a controlled environment, which gives them organic movement and realistic variation. The clips move at normal speed and include options for wide-angle shots as well as close-up shots.
Pro Tip: Use a curves adjustment in your editing software to help the rain blend into your shot


Rain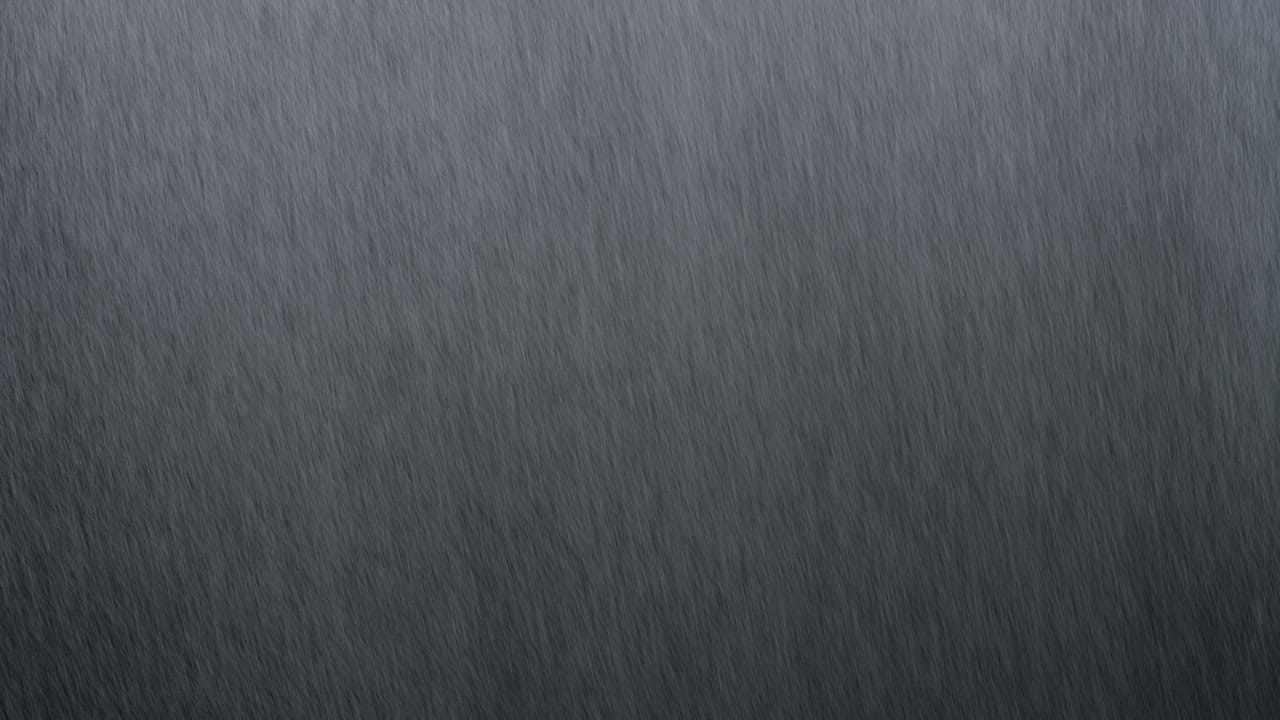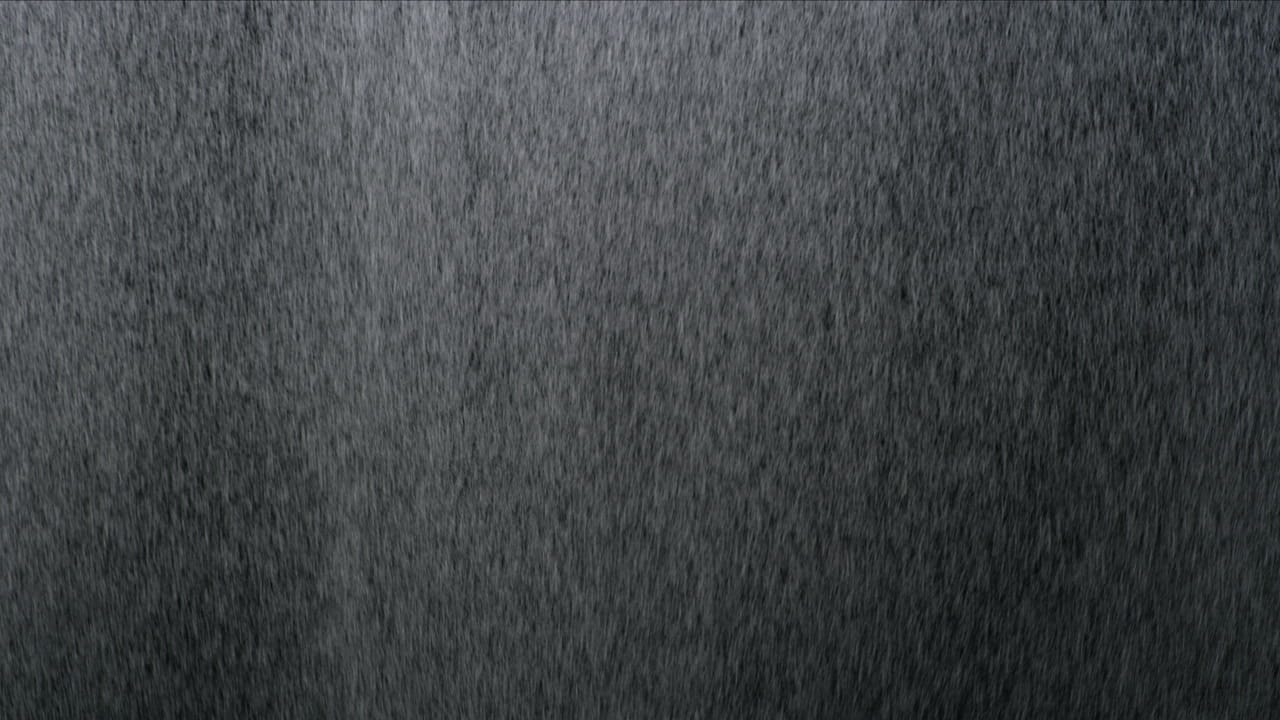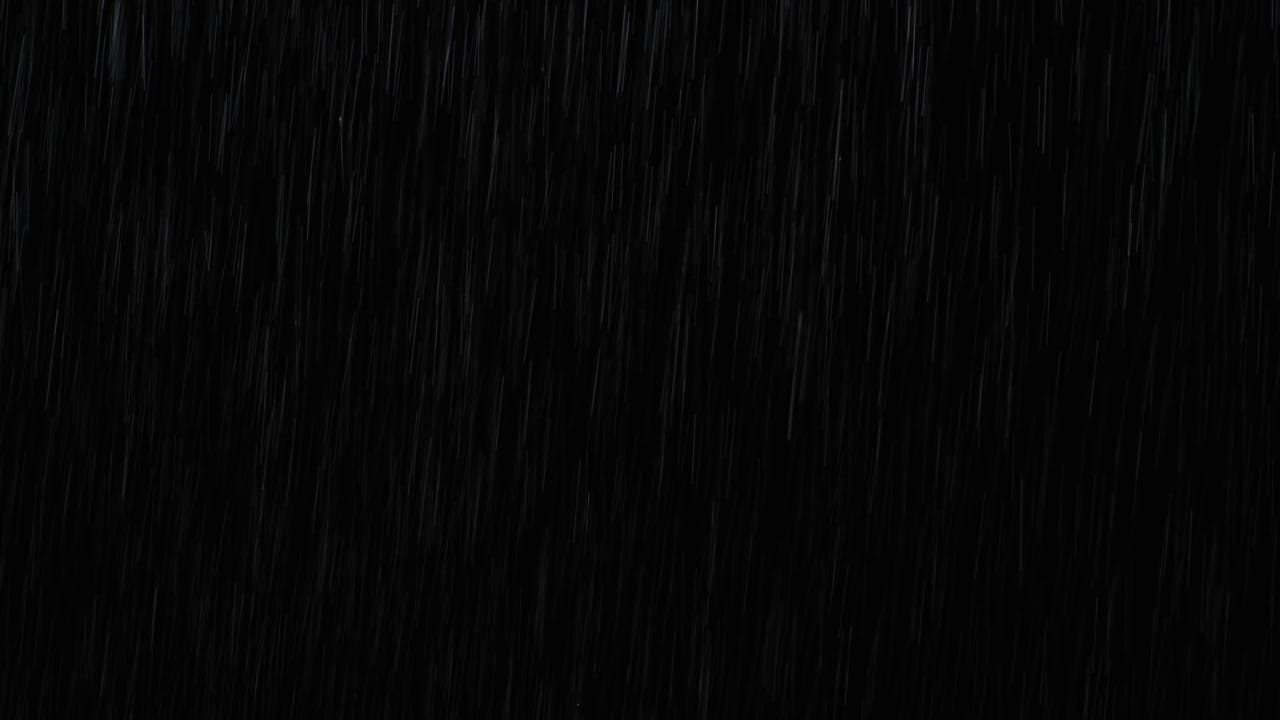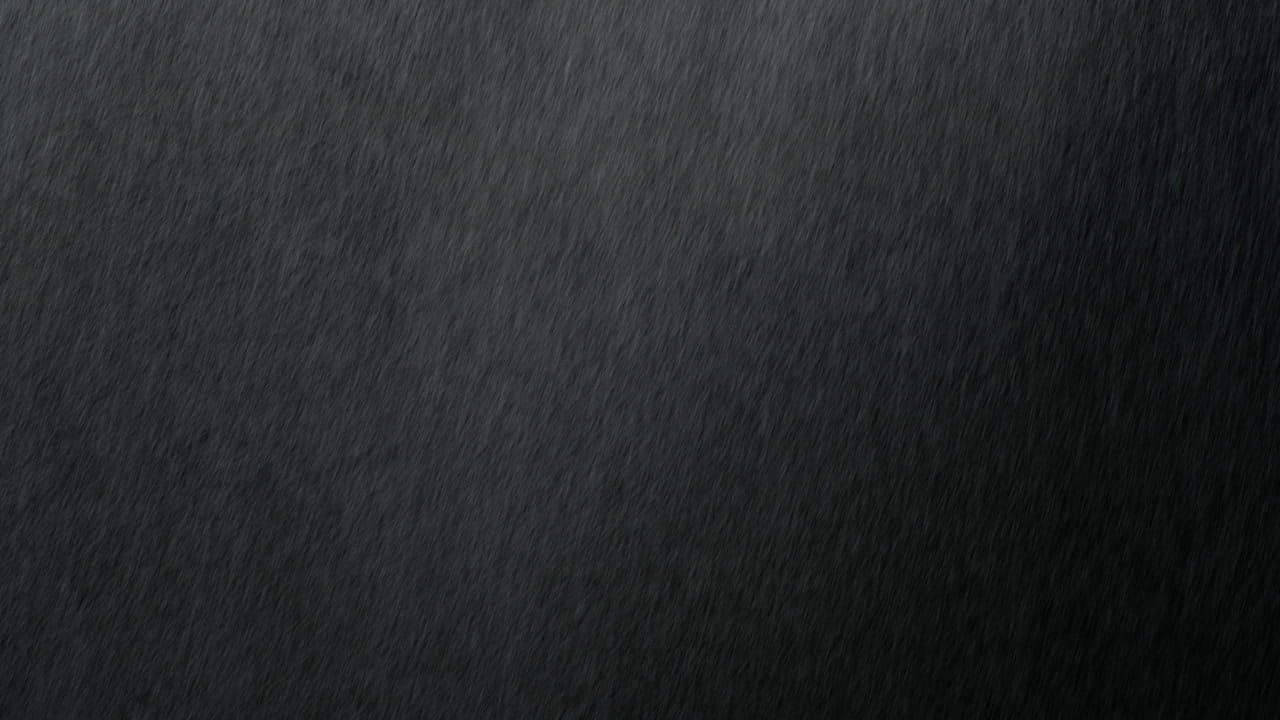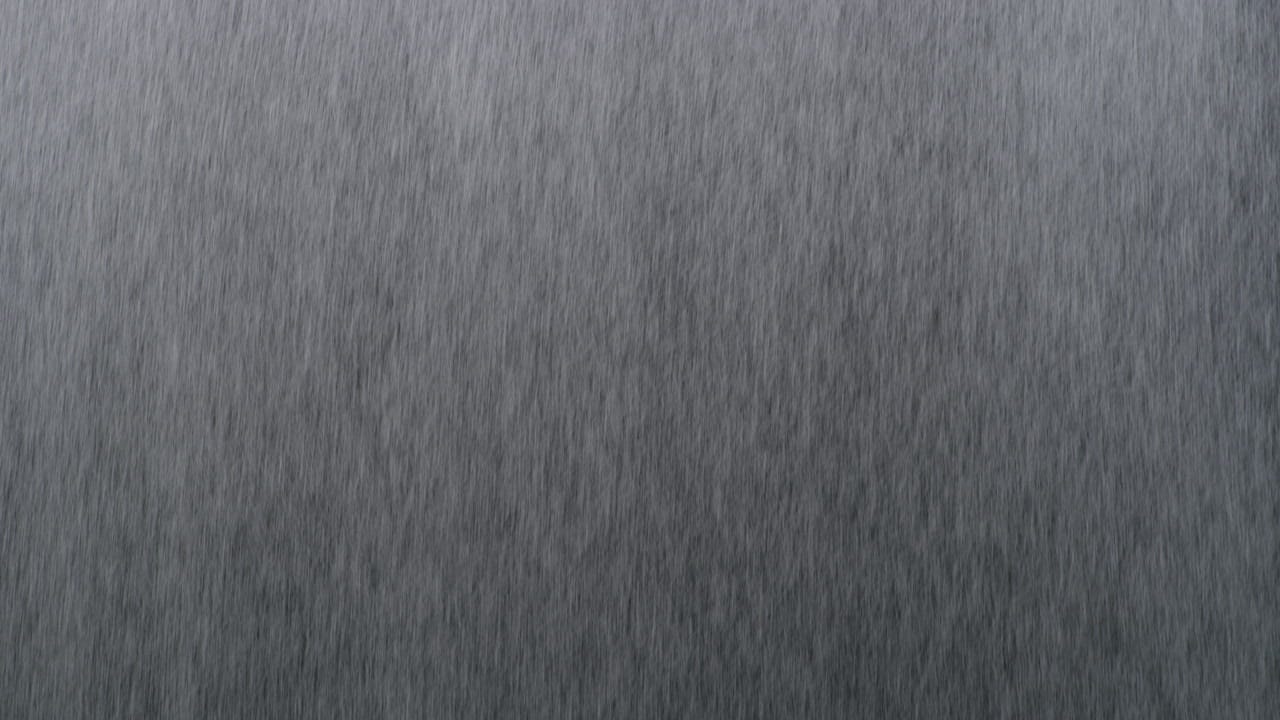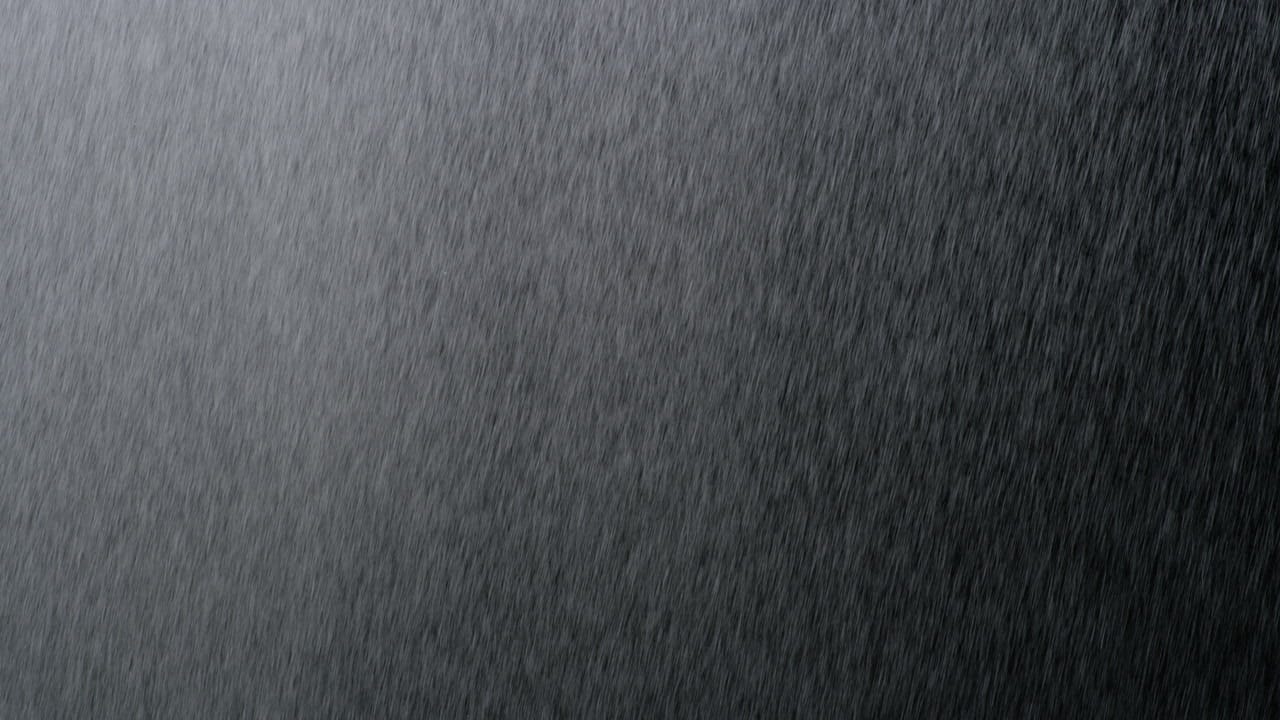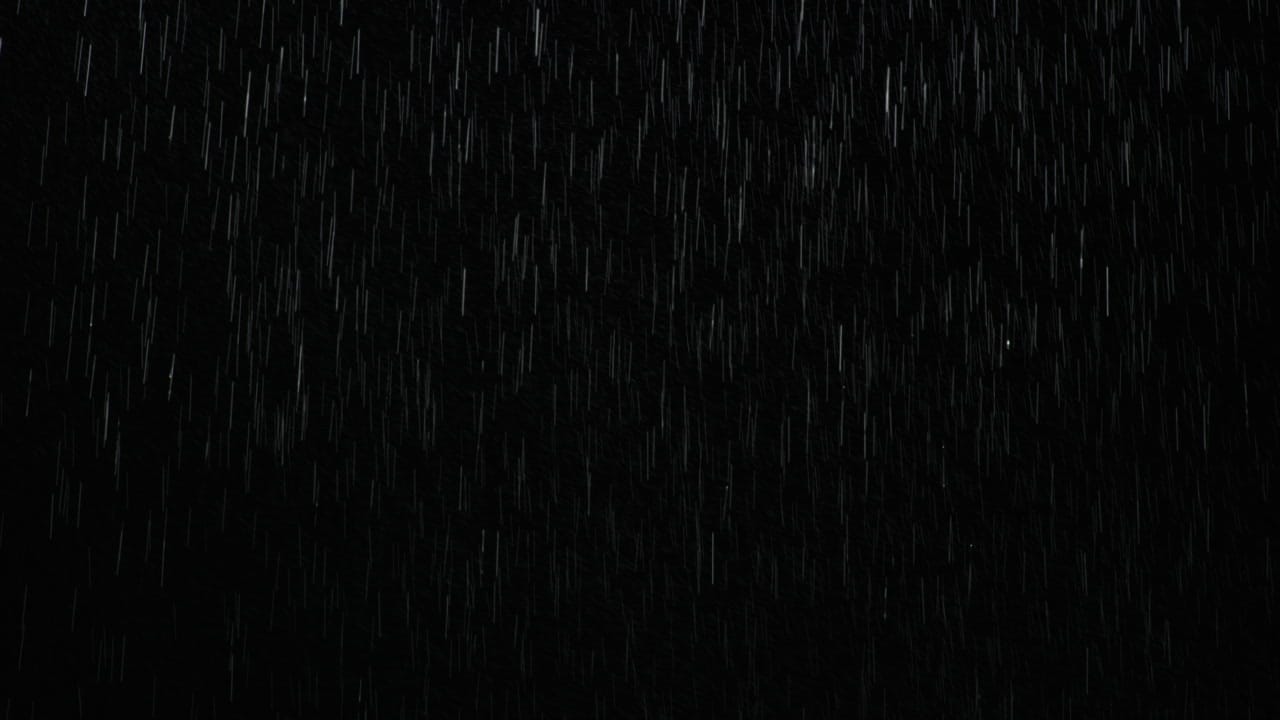 Tutorial: Using Rain in Adobe Premiere
Tutorial: Using Rain in Final Cut Pro X