Save when you purchase our full lineup of cinematic sound design libraries.
Original SFX
Breath life into your visuals with risers, hits, whooshes, and more.
Save when you purchase Anticipation SFX, Statement SFX, and Archetype SFX together.
Versatile Underscores
Curated underscore libraries for filmmakers.
"Accentuating my story with proper SFX really helped tie the project together and give it that seamless flow I was looking for."

Peter McKinnon, YouTuber & Lens Distortions User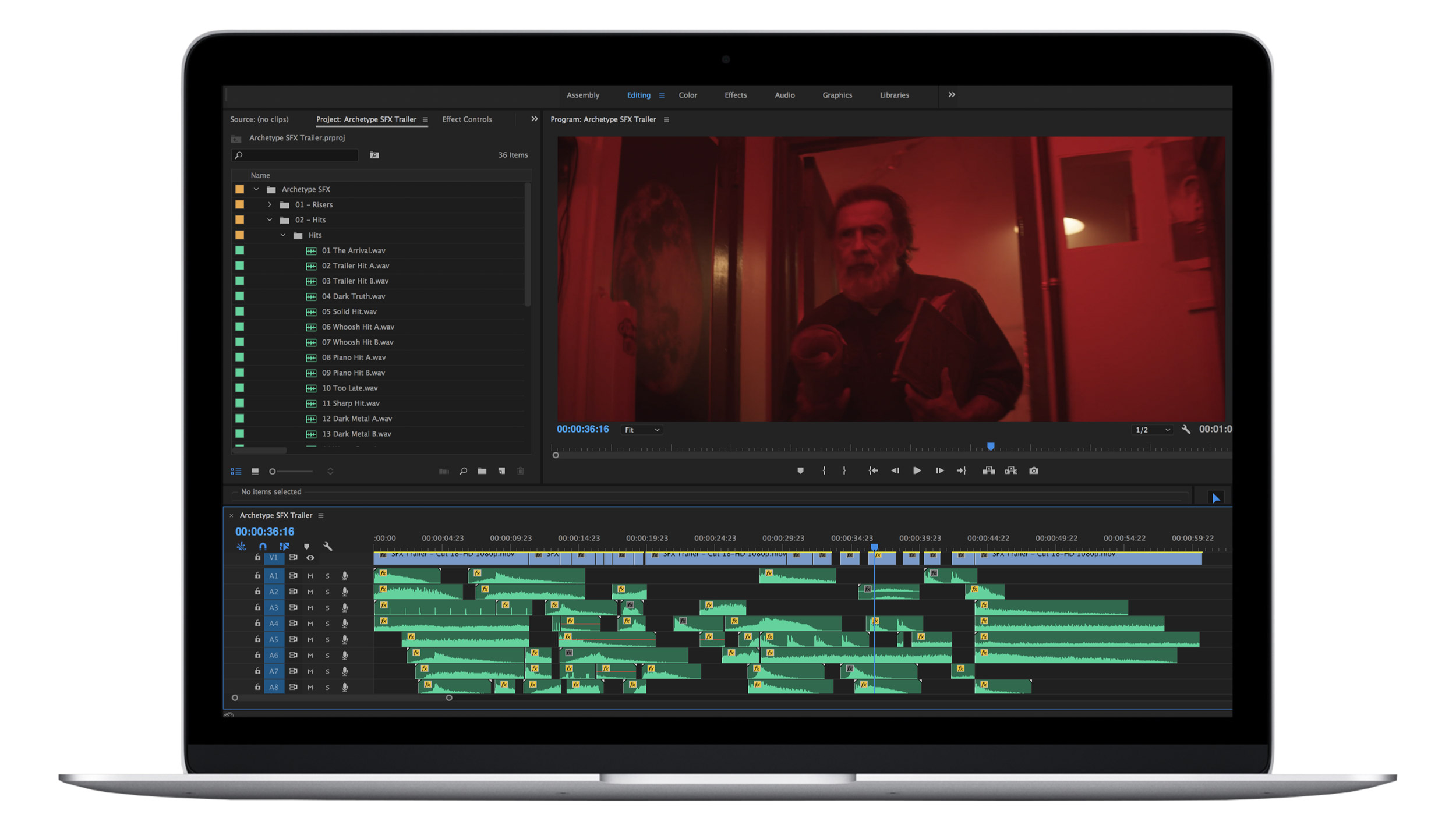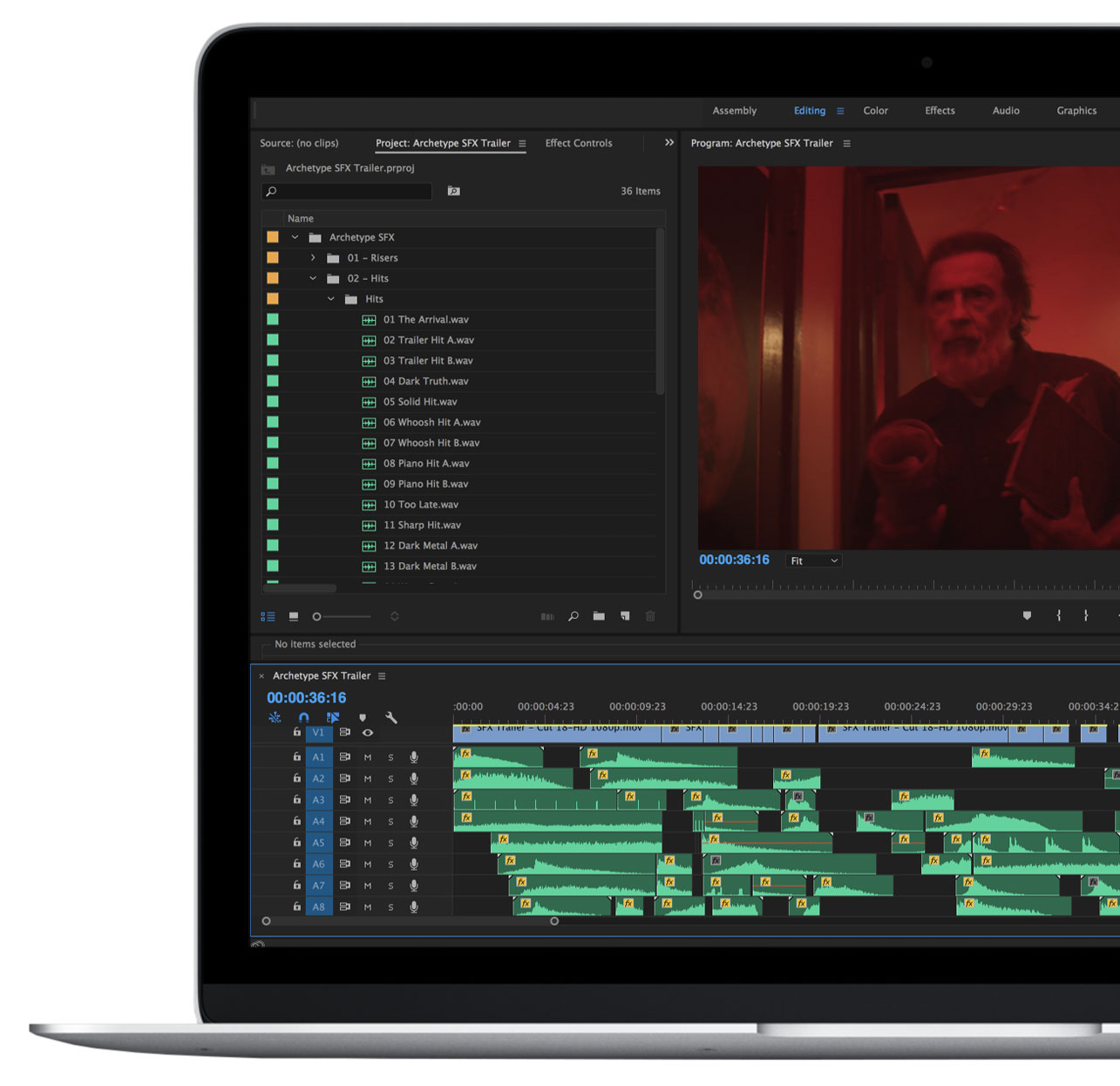 The best films leverage great sound design to draw you in, to create tension, and to resolve it. From concept to finished product, each of our audio libraries are made with filmmakers and editors in mind.
Iconic styles executed with great care. Specific sounds made to punctuate edits, create tension, or drive momentum. Curated libraries with no fluff — only the best and most useful sounds.