Unify every frame with a cohesive color palette
UNLIMITED ACCESS FOR $399/YR
Unify your projects around beautiful color palettes while preserving technical quality.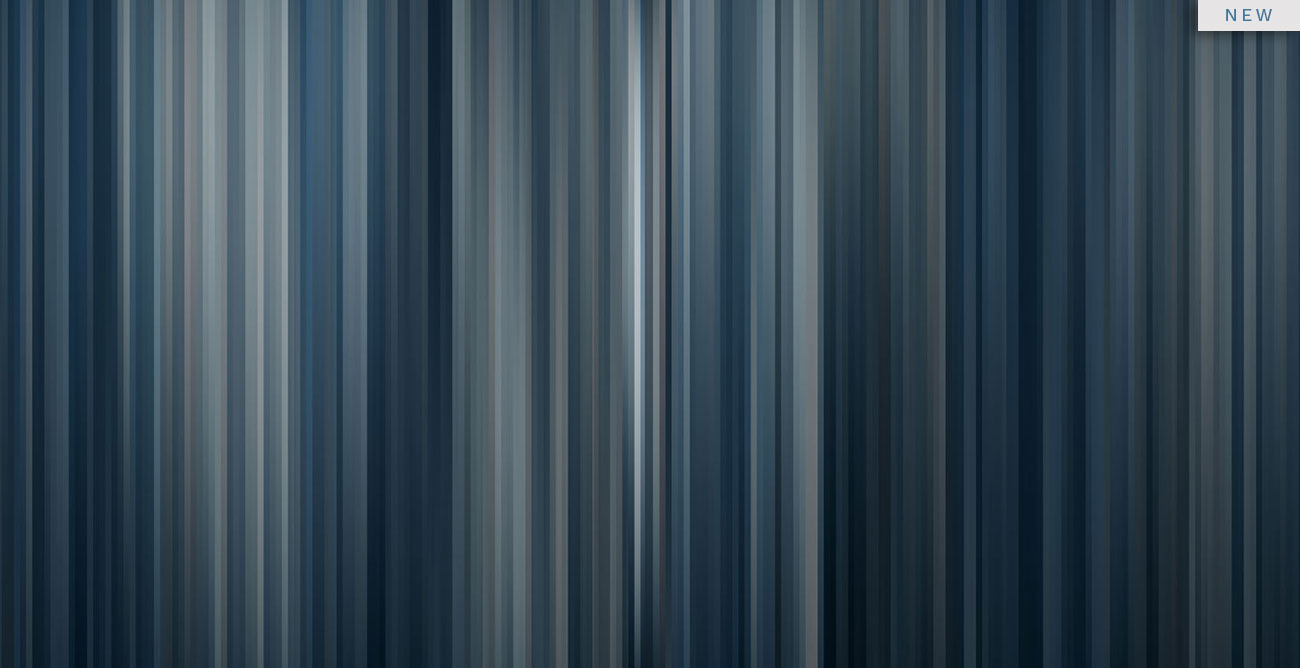 A vivid and versatile palette of blues.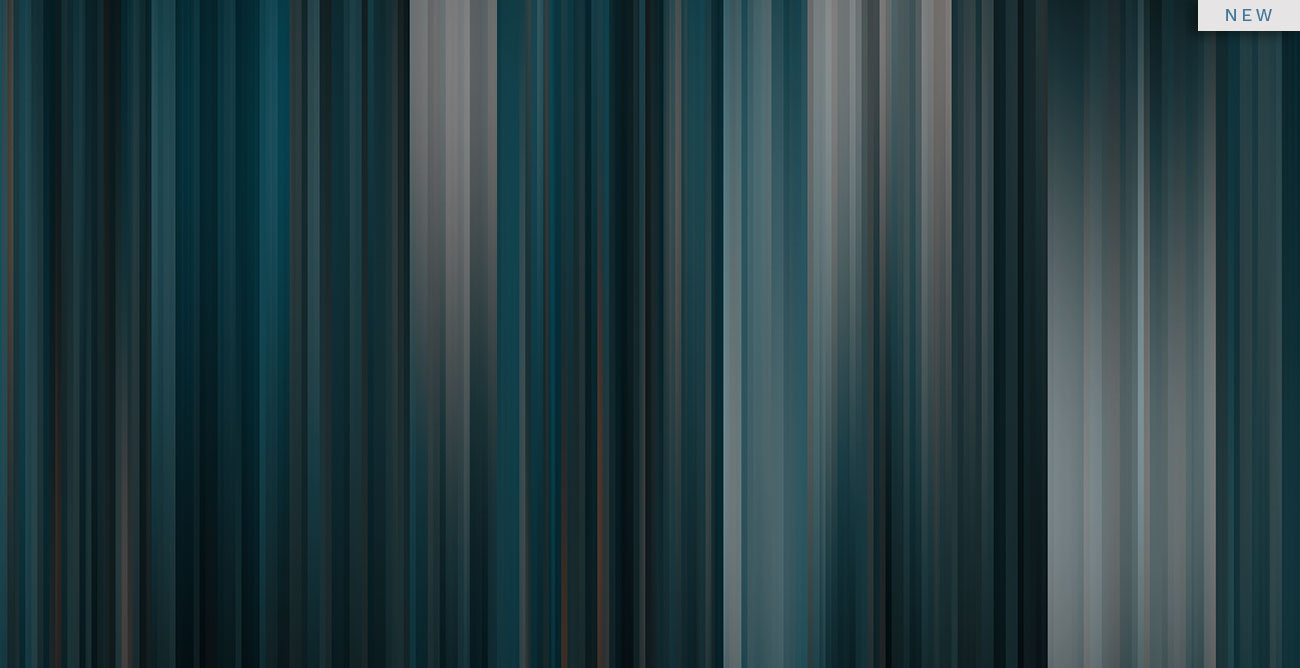 Heavy teals with creamy highlights.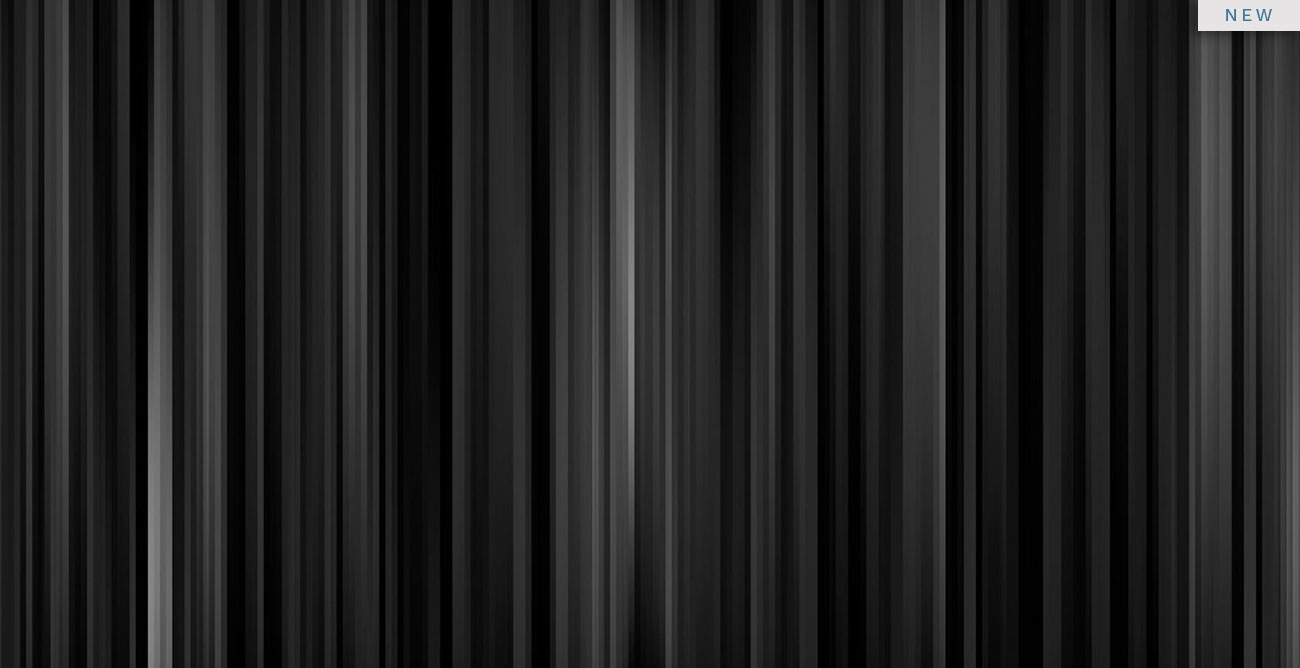 A modern black & white with rich contrast.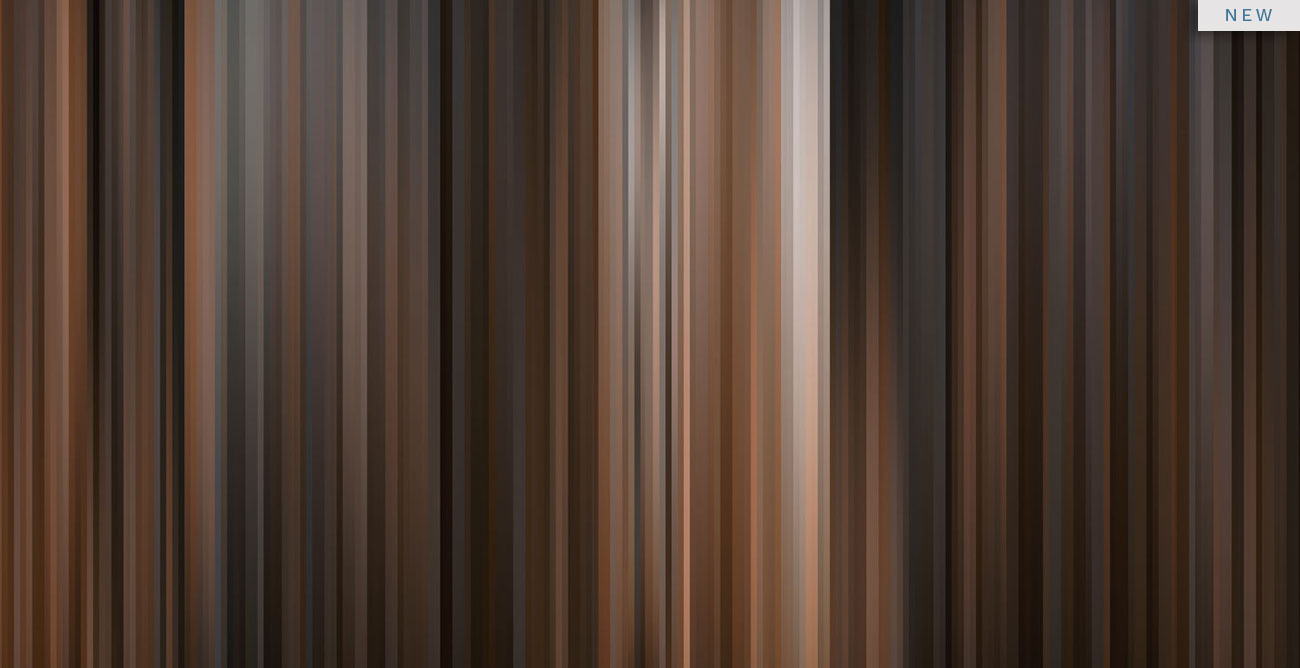 Earthy rust with deep shadows.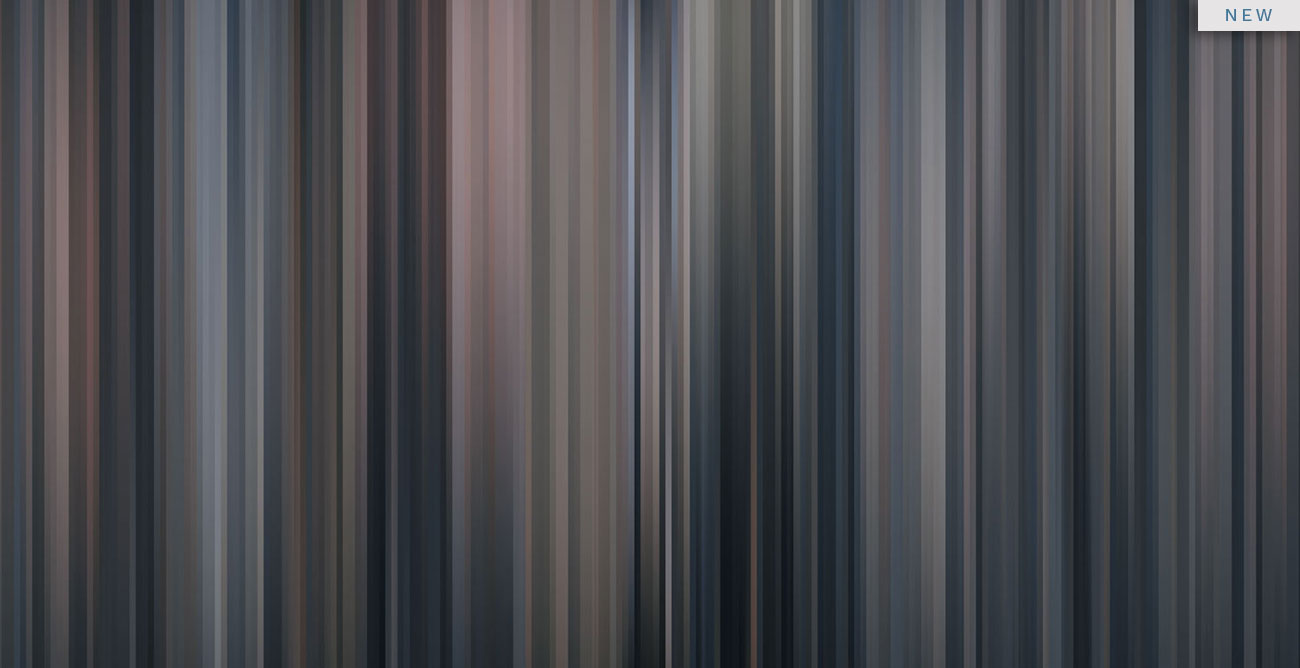 Monochromatic with shades of rose.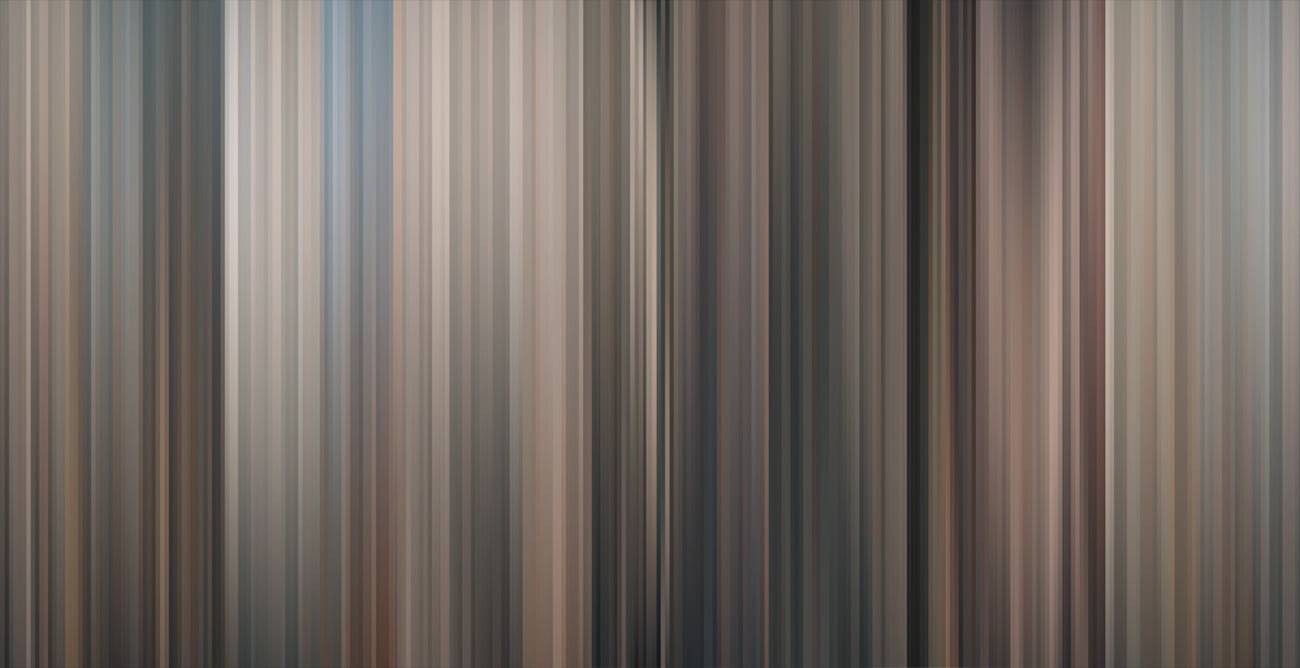 A restrained color palette evoking sentimentality.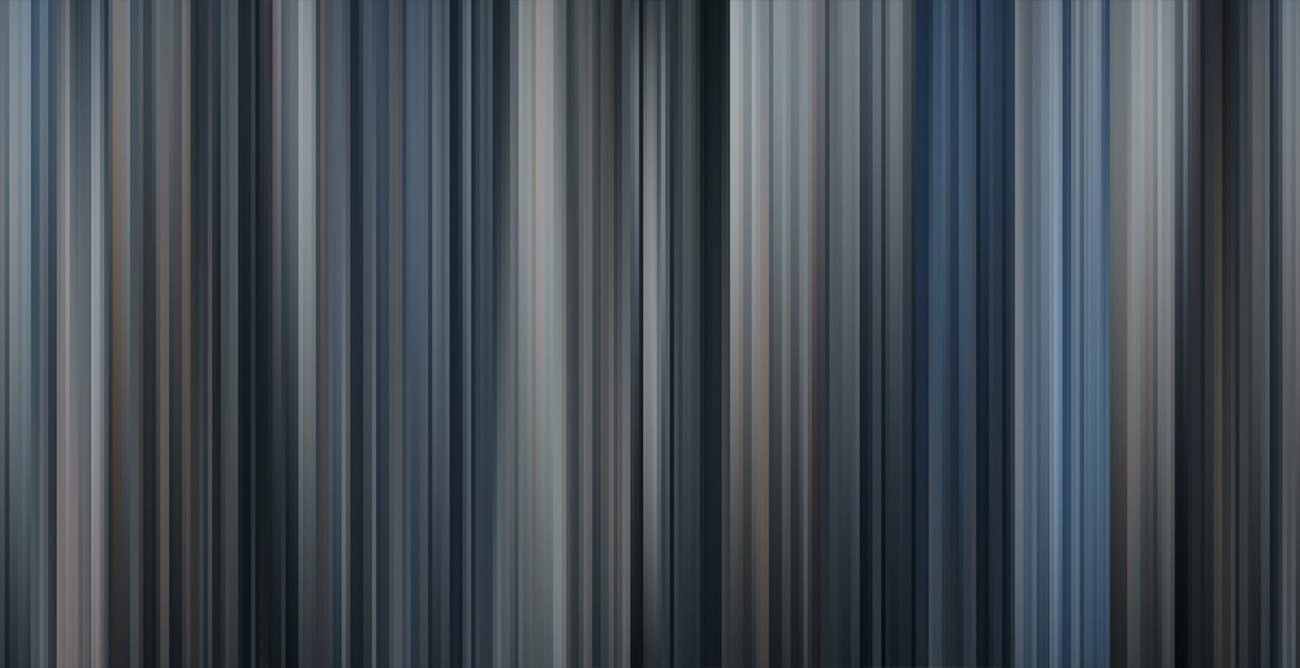 Sleek and strong with desaturated blues.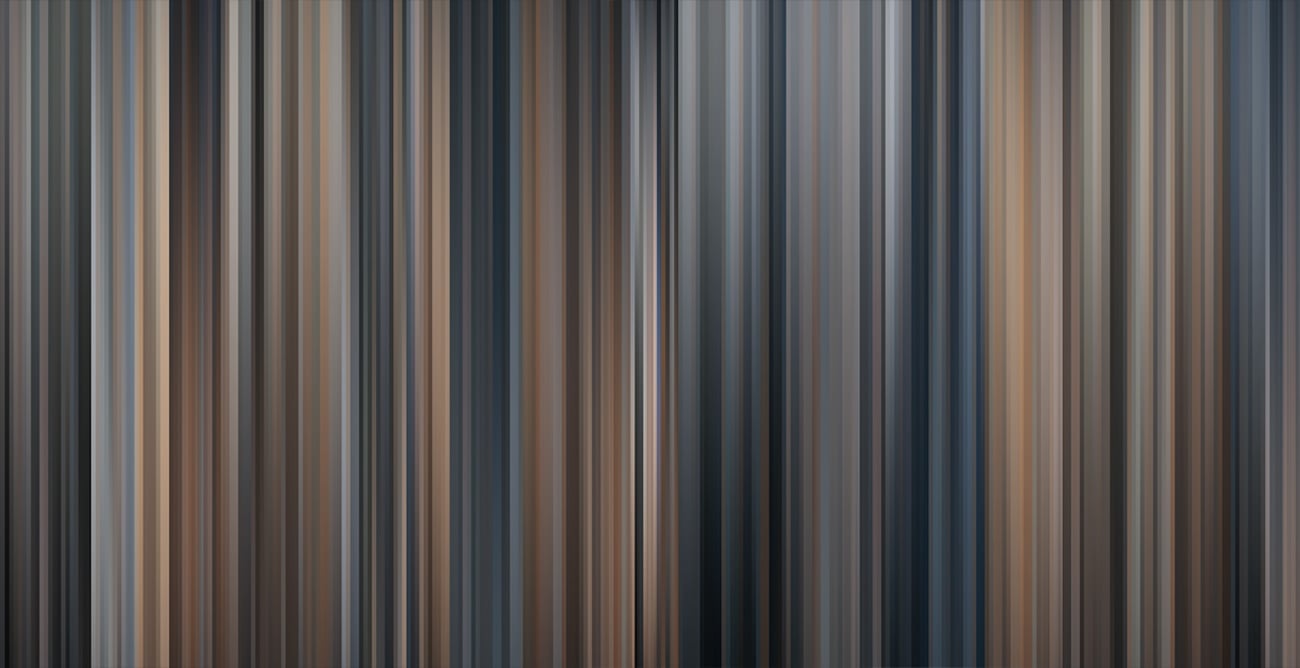 Moody contrast in a palette of earth tones.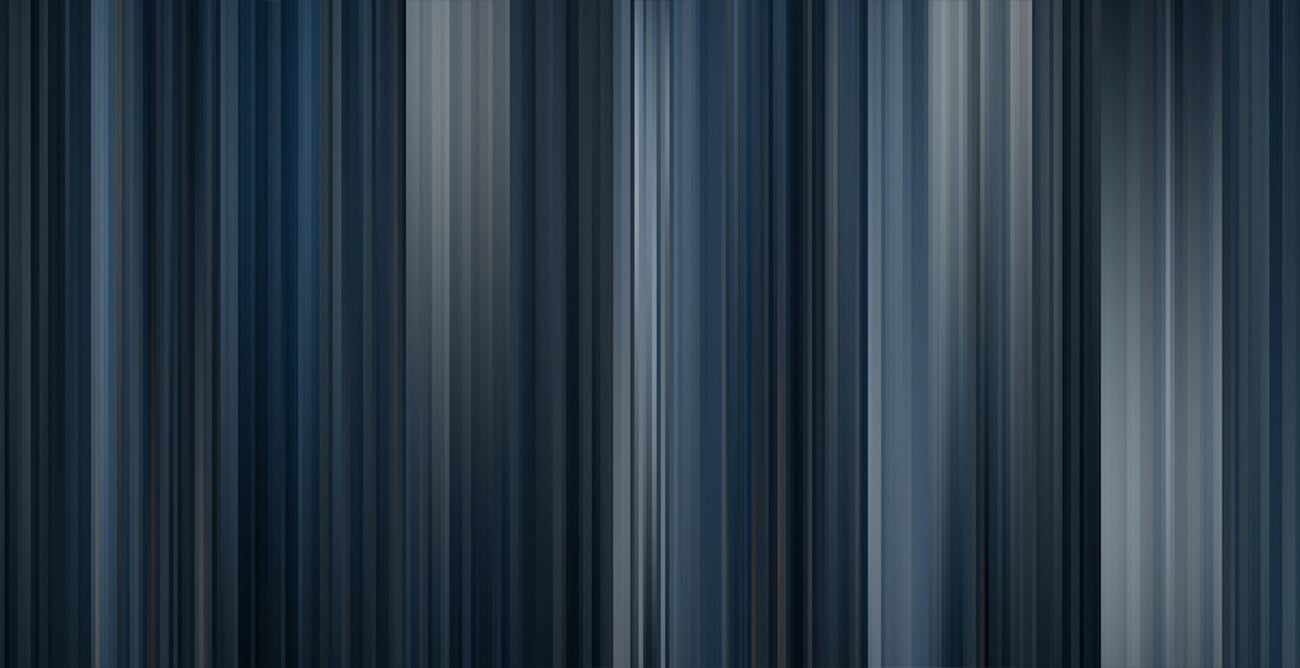 A quintessential concentration of deep, rich blues.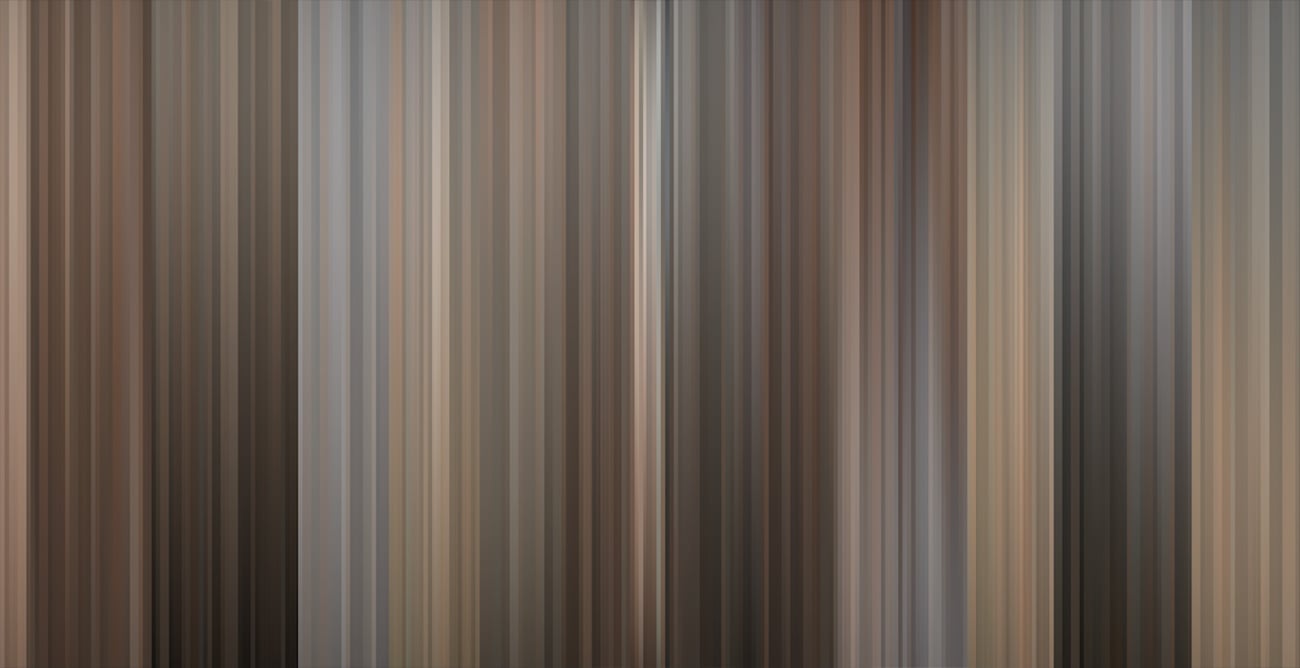 A neutral palette with muted warmth.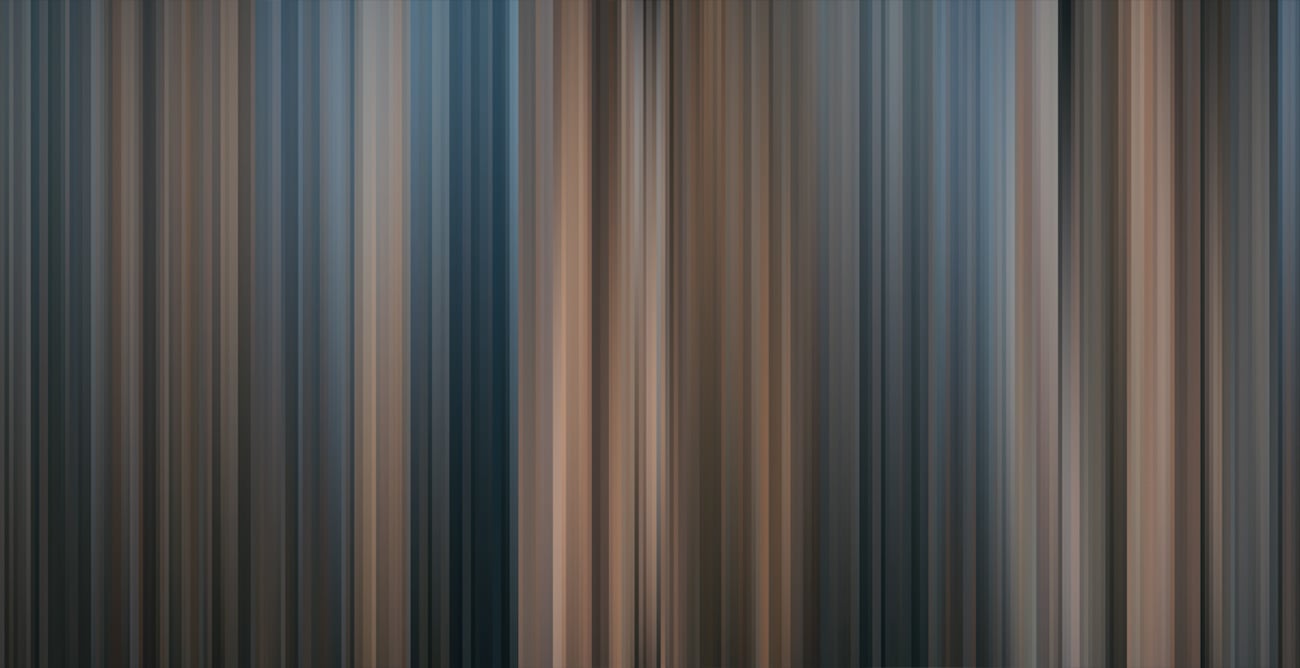 An elegant warmth balanced by deep blues.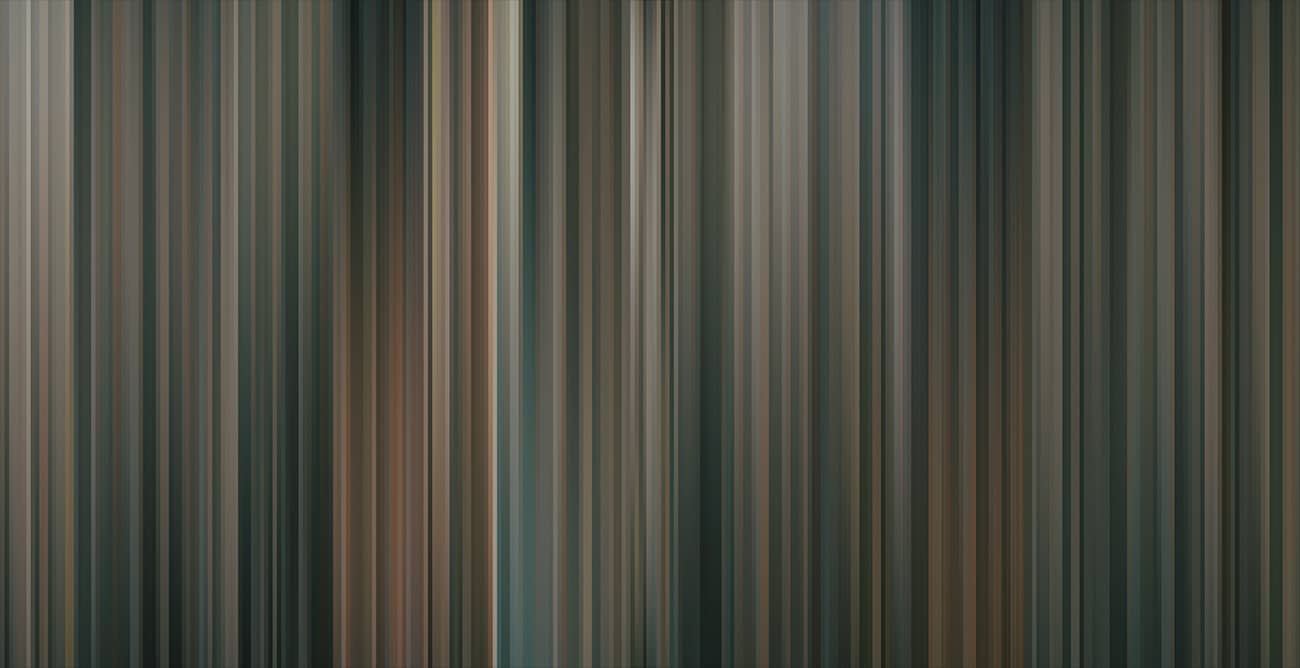 Moody teals with tonal greens.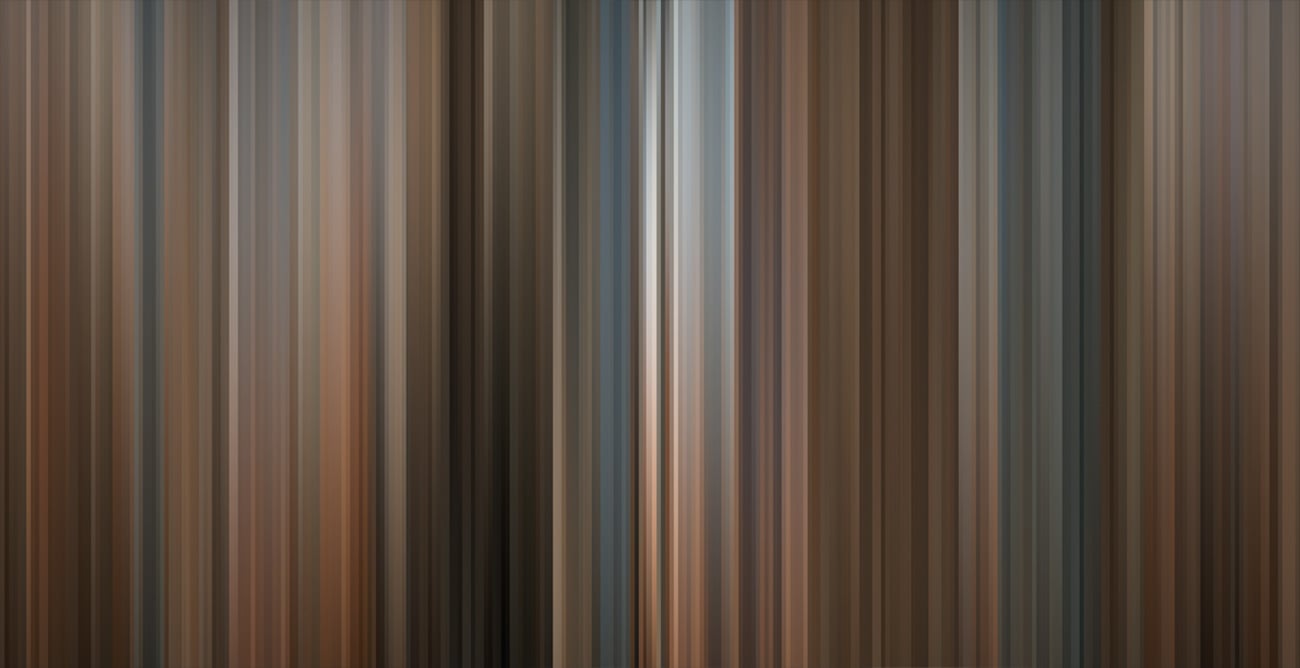 Deep reds and golds with muted saturation.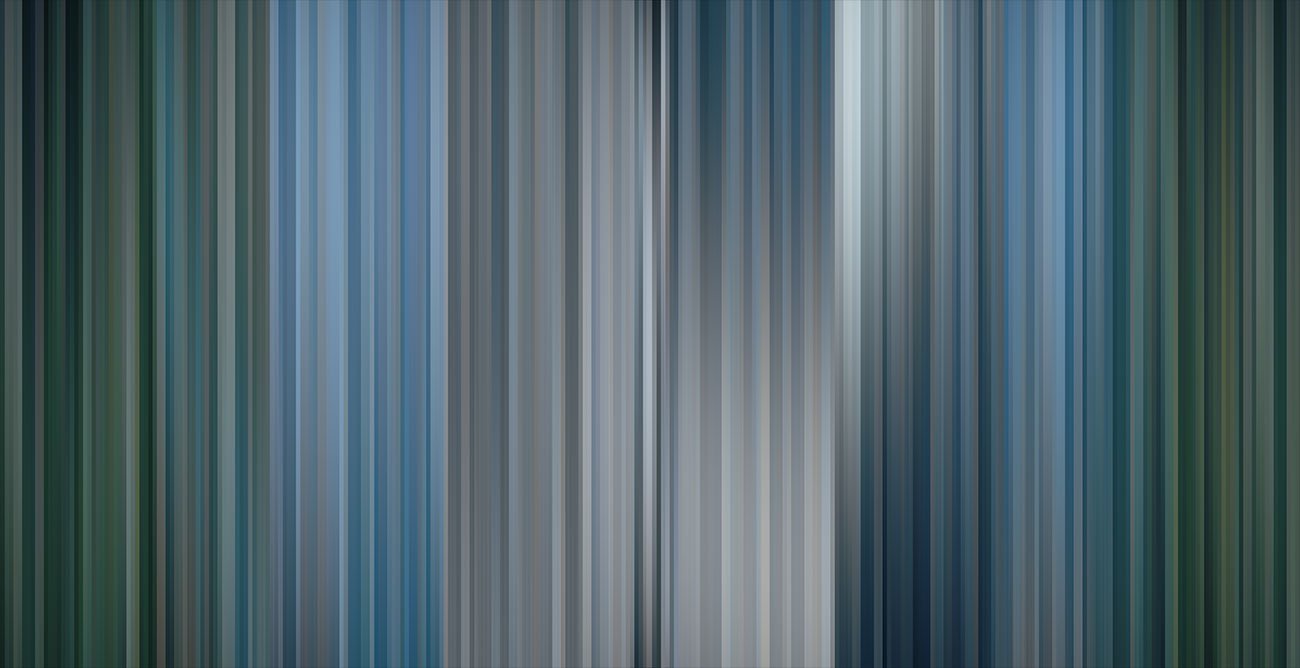 Lush greens and blues with pristine highlights.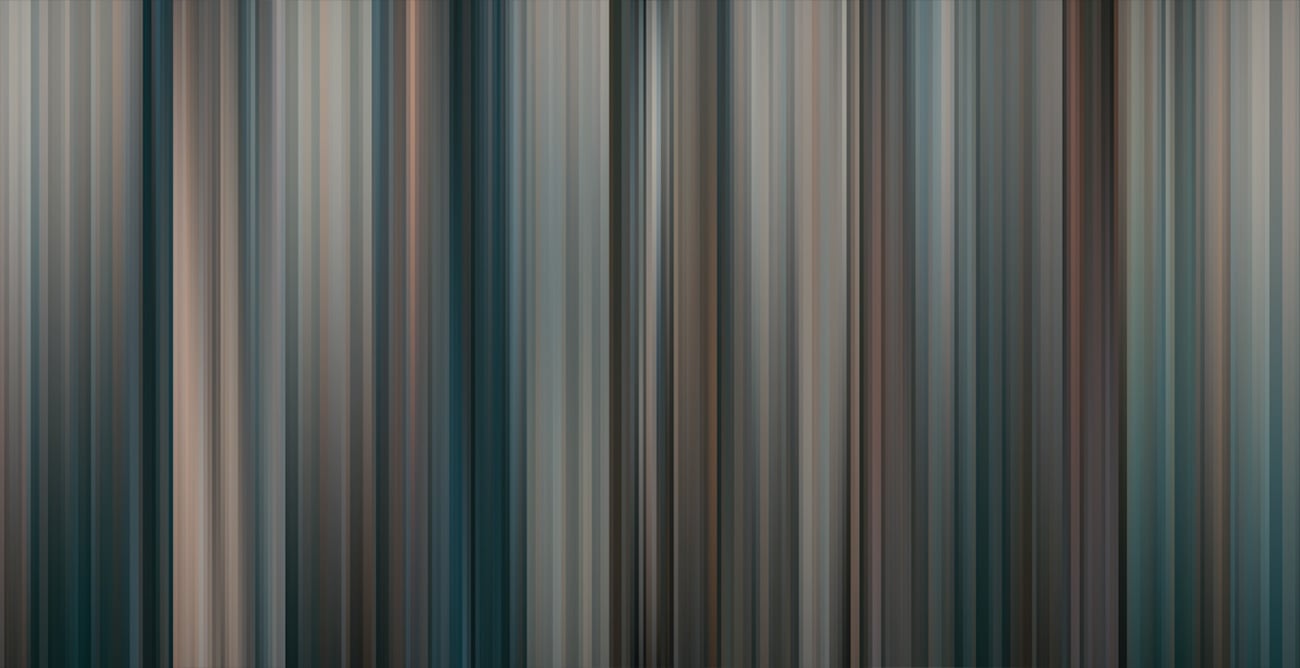 Subtle teals with sandy highlights.