Extended License Quote
Want to use our assets in a project that is beyond the scope of what your membership covers?
You can purchase an extended license for a single project for a one-time fee. This fee is in addition to your membership fee and simply allows you to use any of the assets in your membership in extended placements for a single project.
Examples of placements that require an extended license include:
Please fill out the form below to determine the eligibility of your project and receive a quote.
Trusted by the best

"They have become an essential part of my filmmaking kit. I definitely recommend you check them out."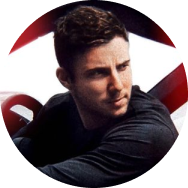 Matt Komo
Director and Filmmaker
"We've been using them for a while and we feel like it really adds a nice high-end element to our films."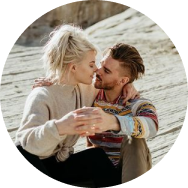 White in Revery
Cinematic Wedding Filmmakers
"Naturally, Lens Distortions was what we went with. They're the best ones out there."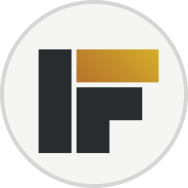 Imaginary Forces
Title Designers for STRANGER THINGS