Lens Flares Video Overlay Effects
For professional video editors, producers, filmmakers, and content creators.
Elevate your video projects with the captivating allure of lens flare visual overlays. These dynamic and luminous effects add a touch of cinematic brilliance to your scenes. Whether you're seeking to evoke drama, excitement, or simply enhance the visual aesthetics, lens flares inject a radiant energy that resonates with your audience.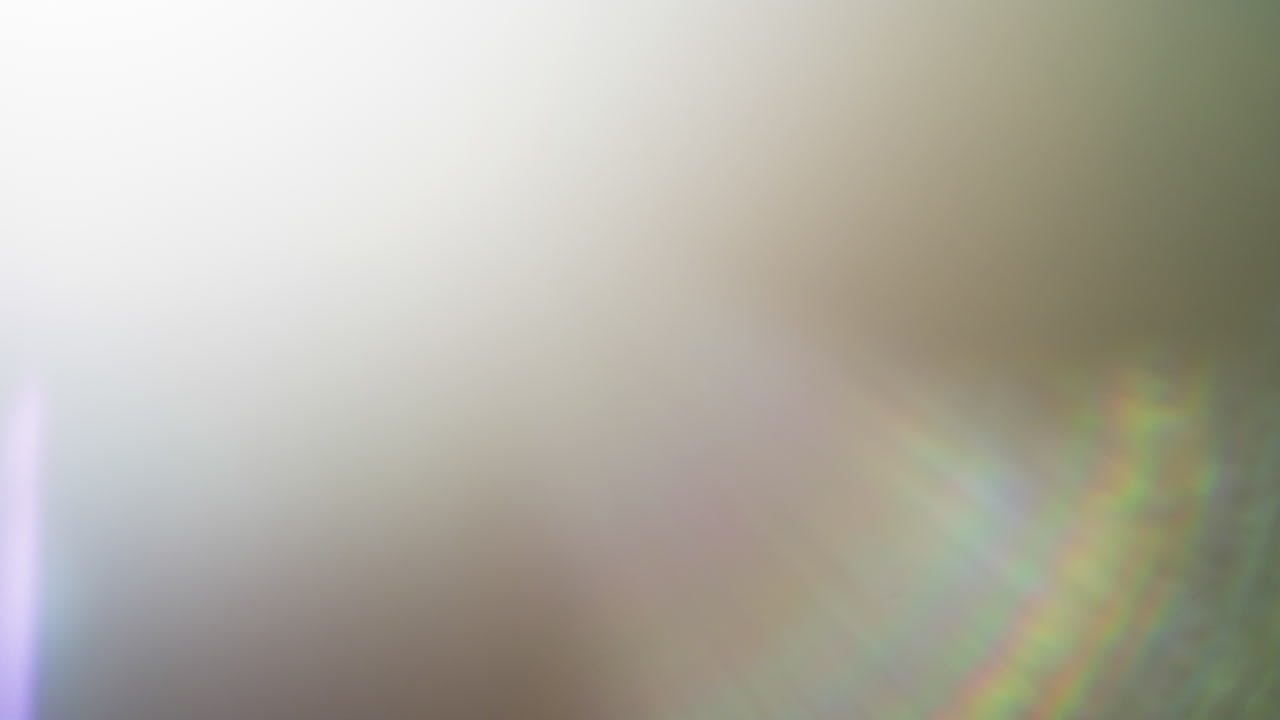 FREE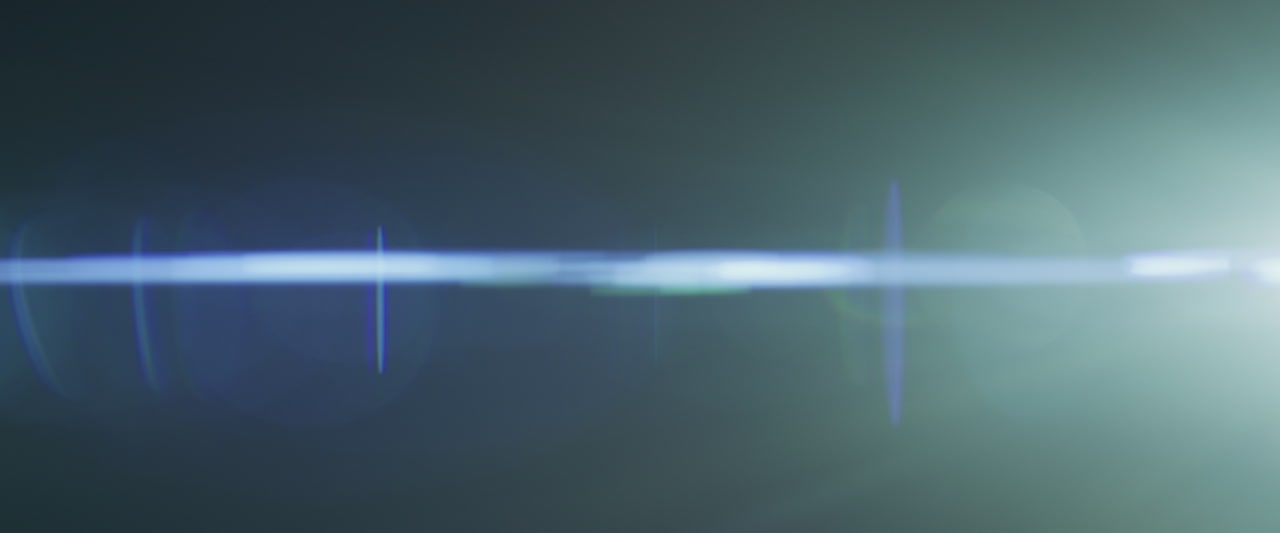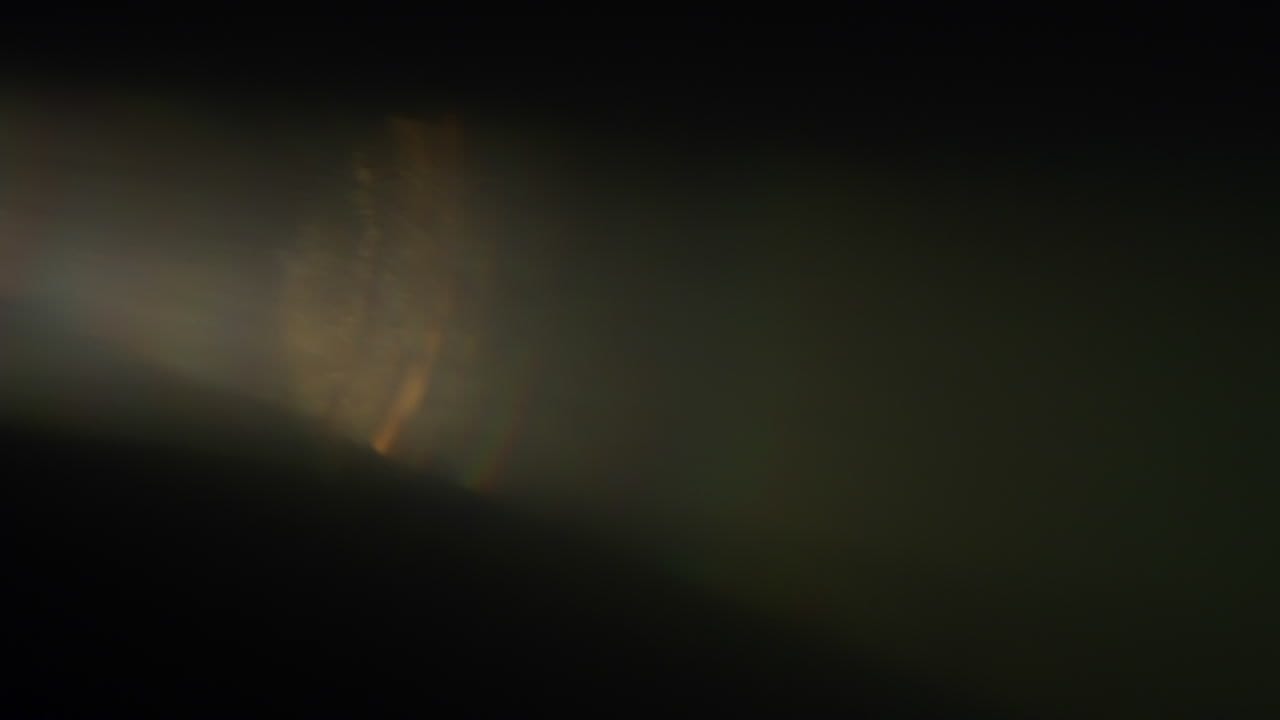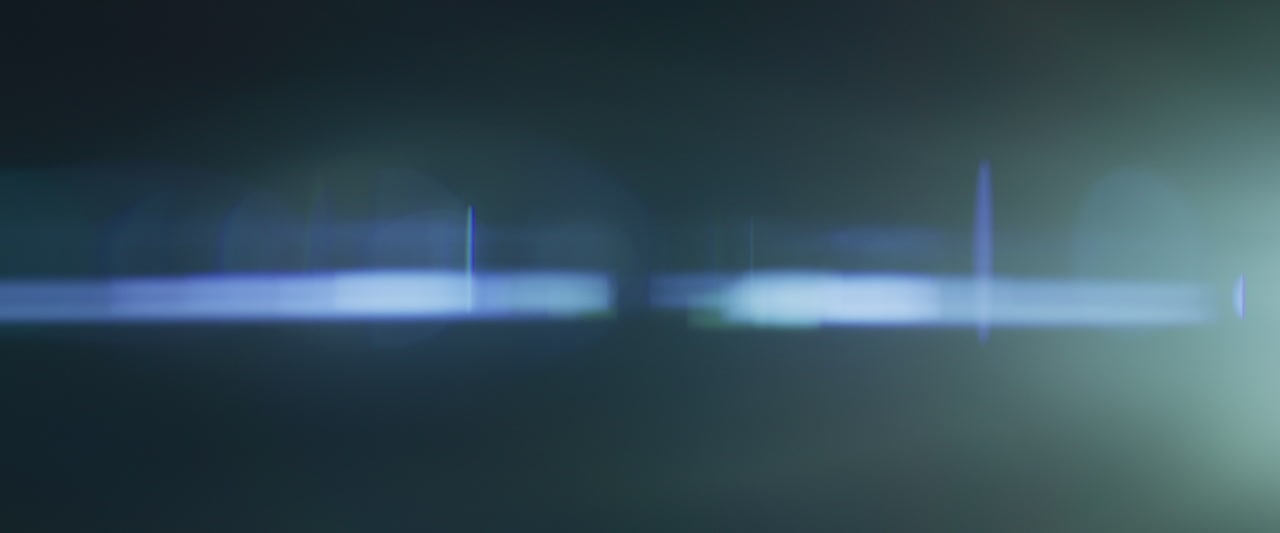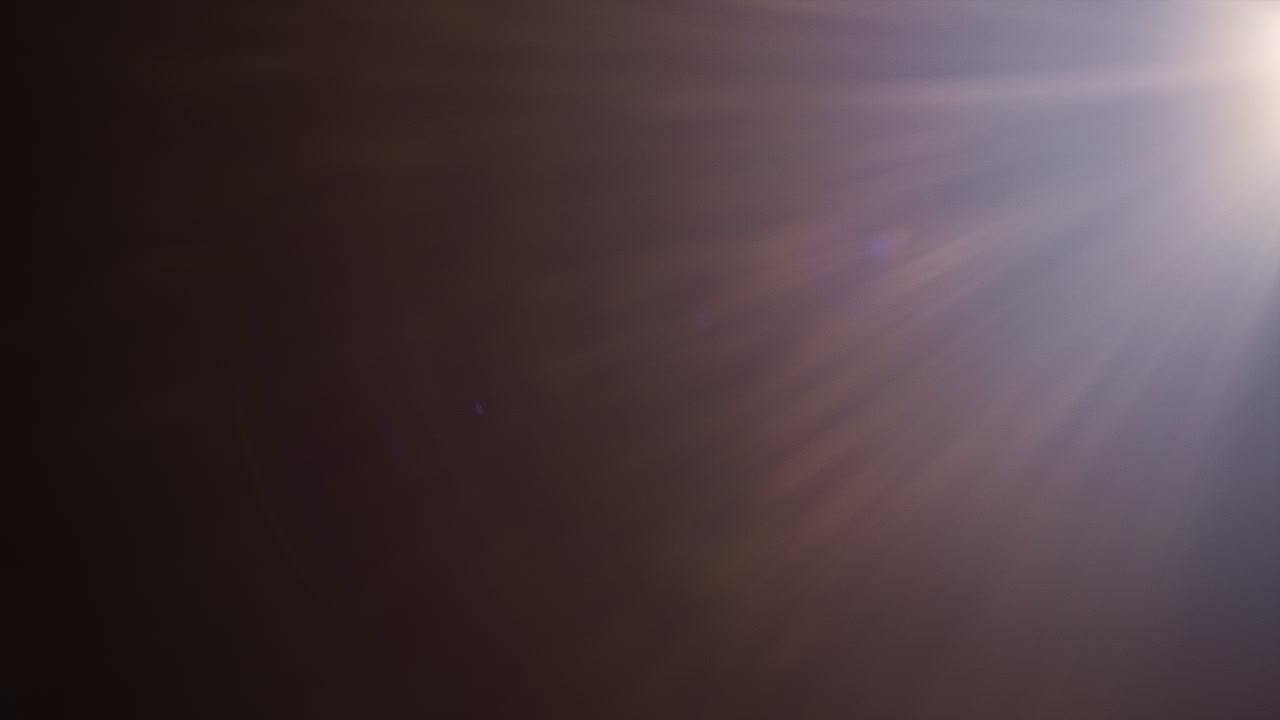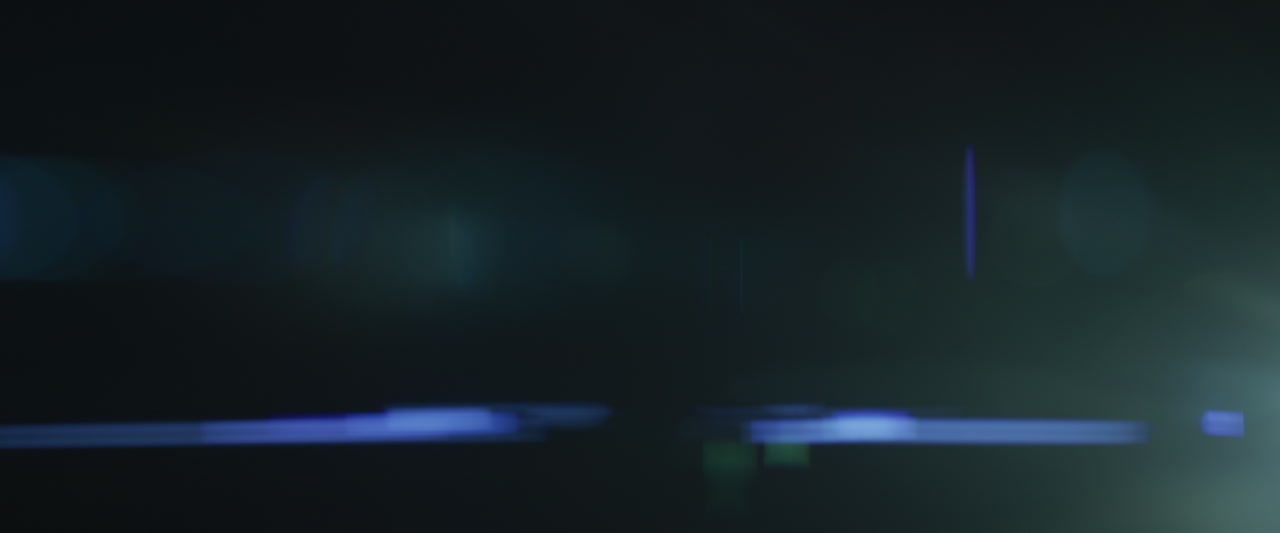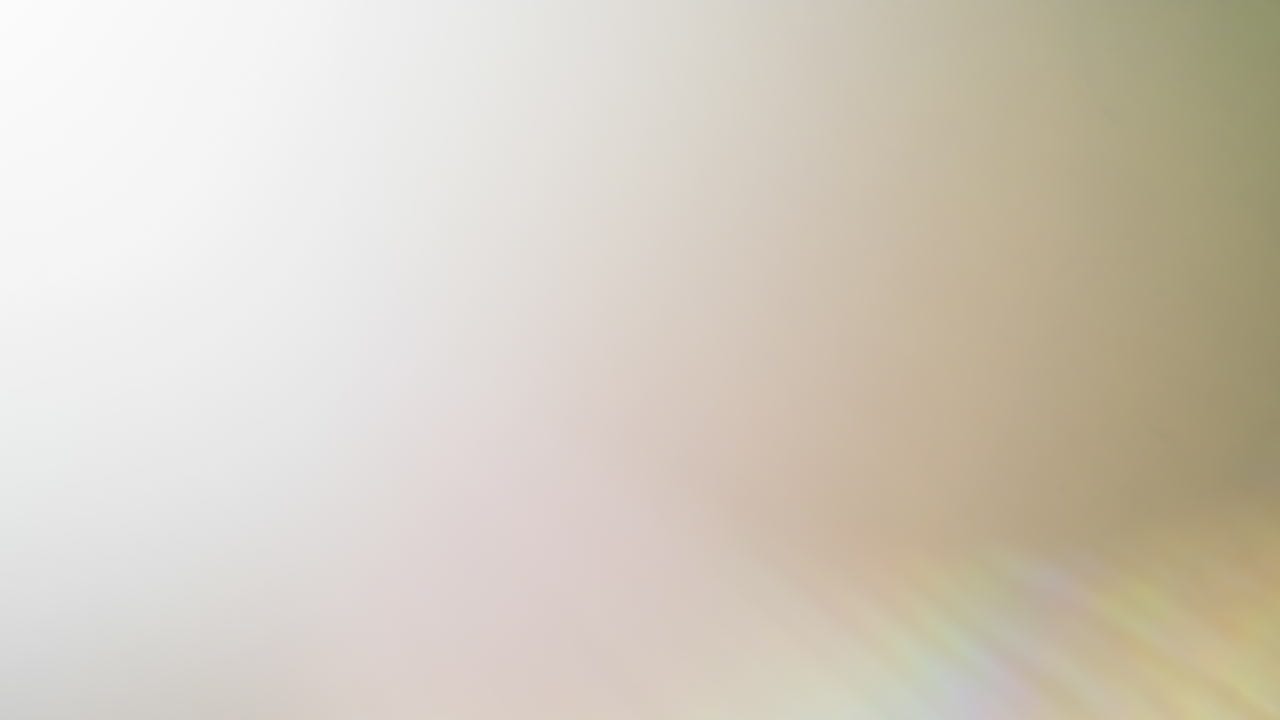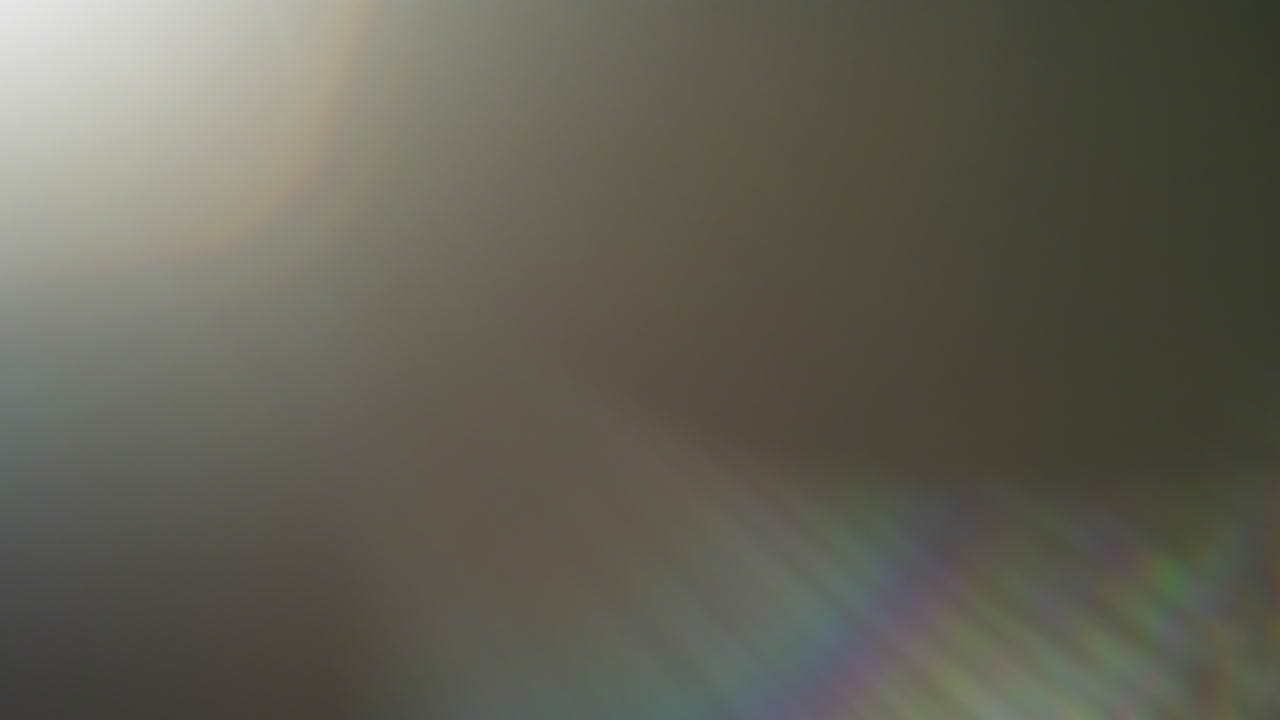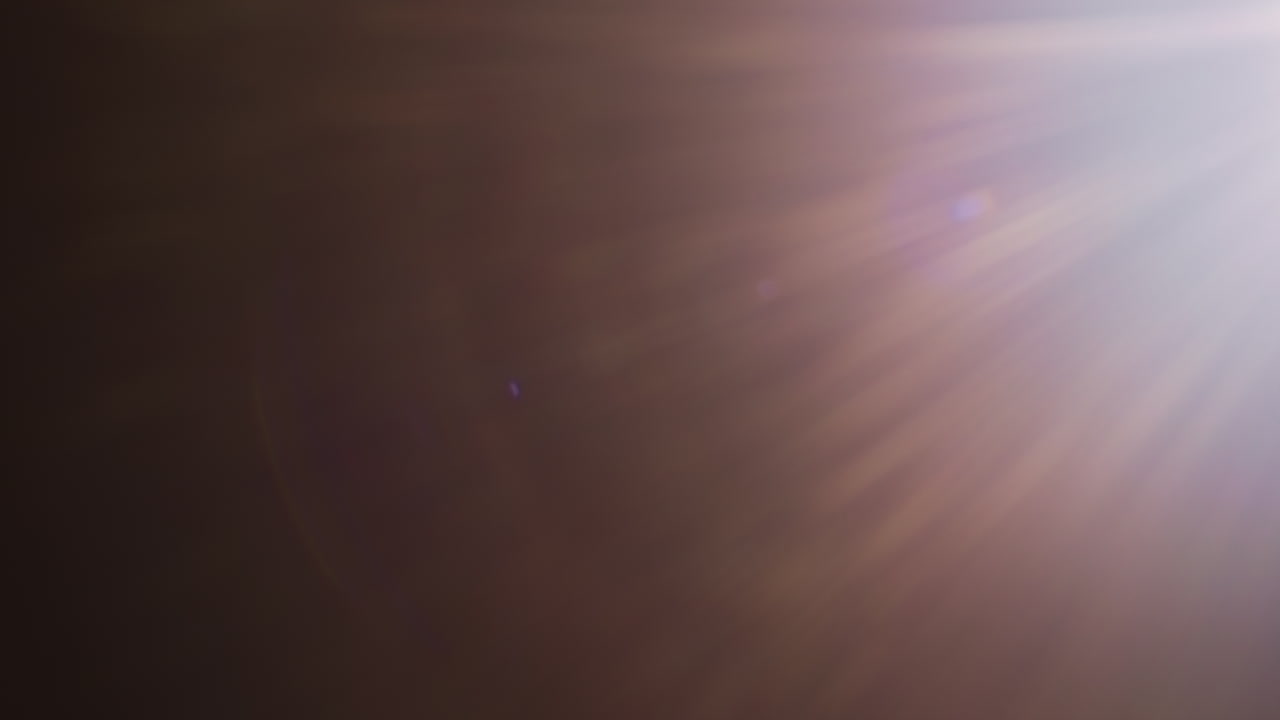 FREE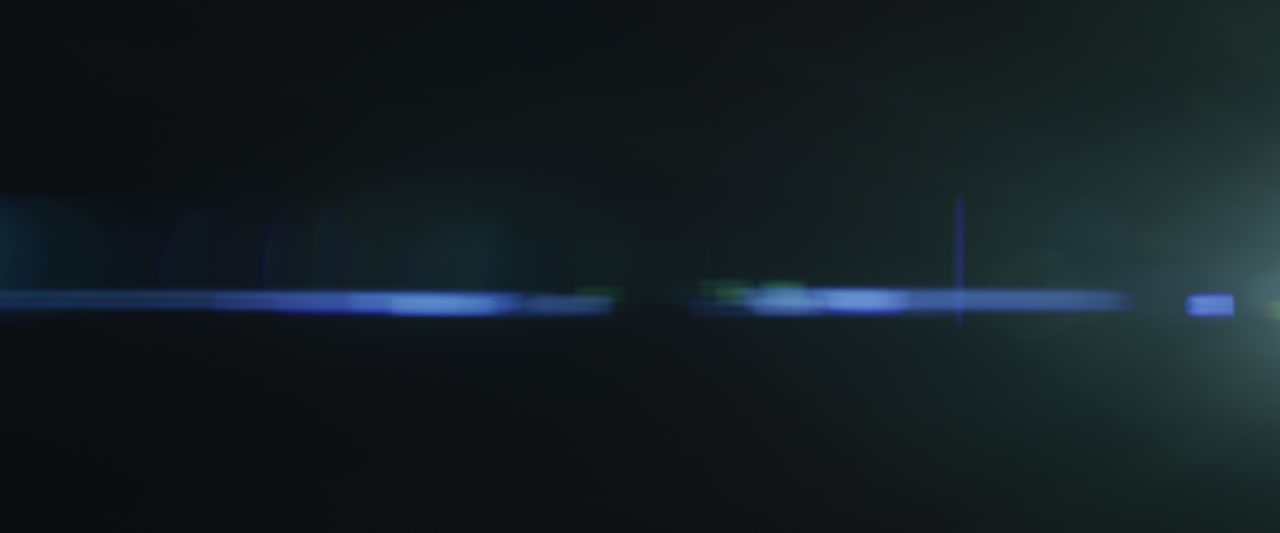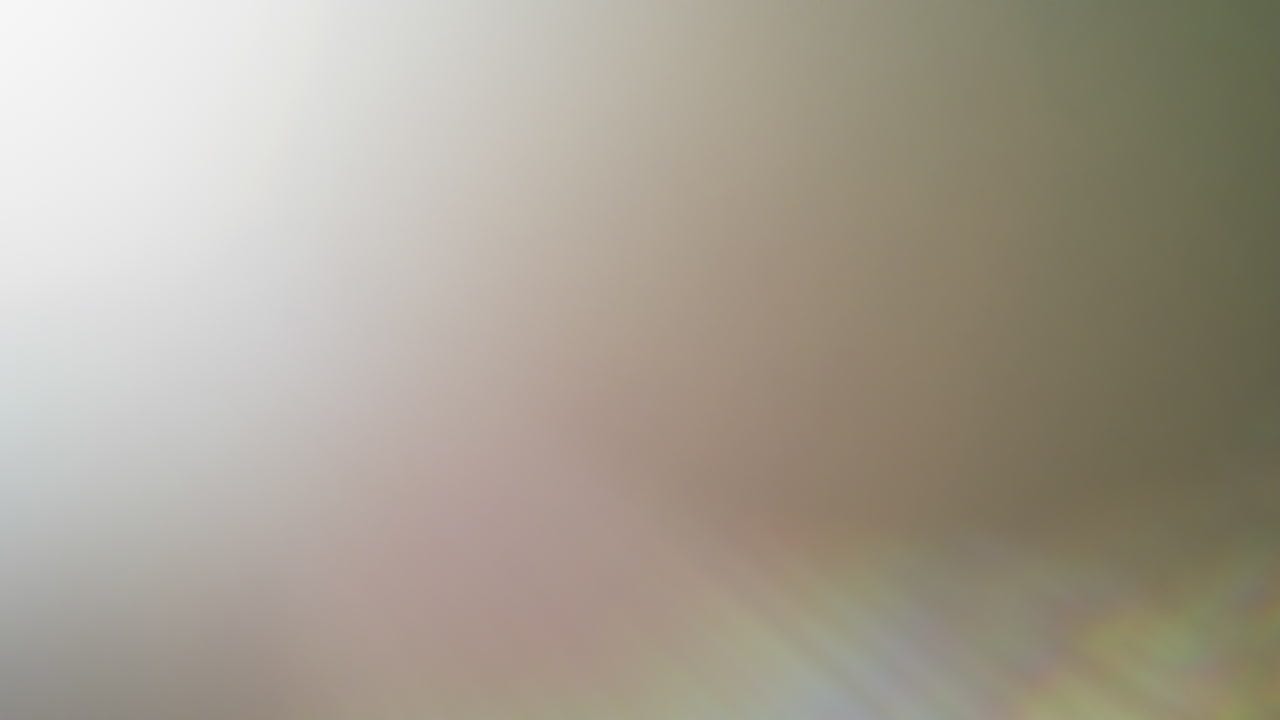 FREE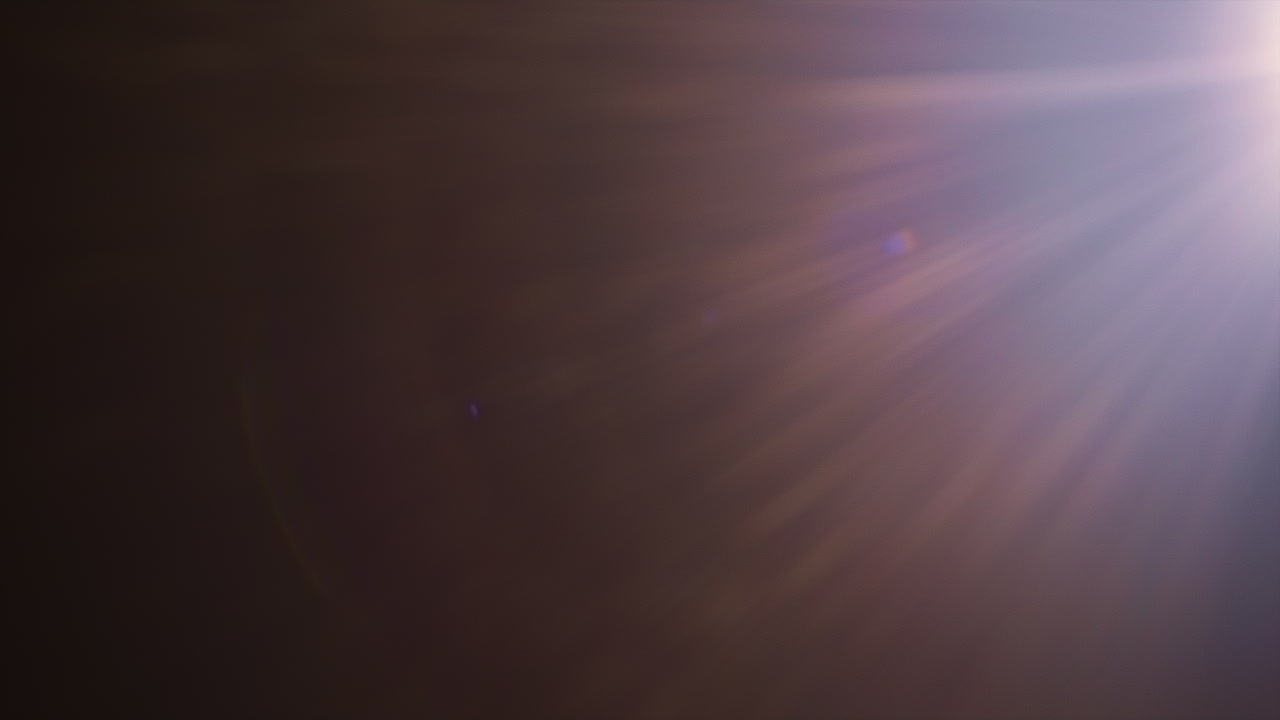 FREE