Bold Video Overlay Effects
For professional video editors, producers, filmmakers, and content creators.
Make a statement in your videos with our bold visual overlay effects. These vibrant and impactful effects add a dynamic layer to your scenes, ensuring your visuals stand out and command attention. Incorporate these overlays to infuse your content with an energetic and confident visual presence.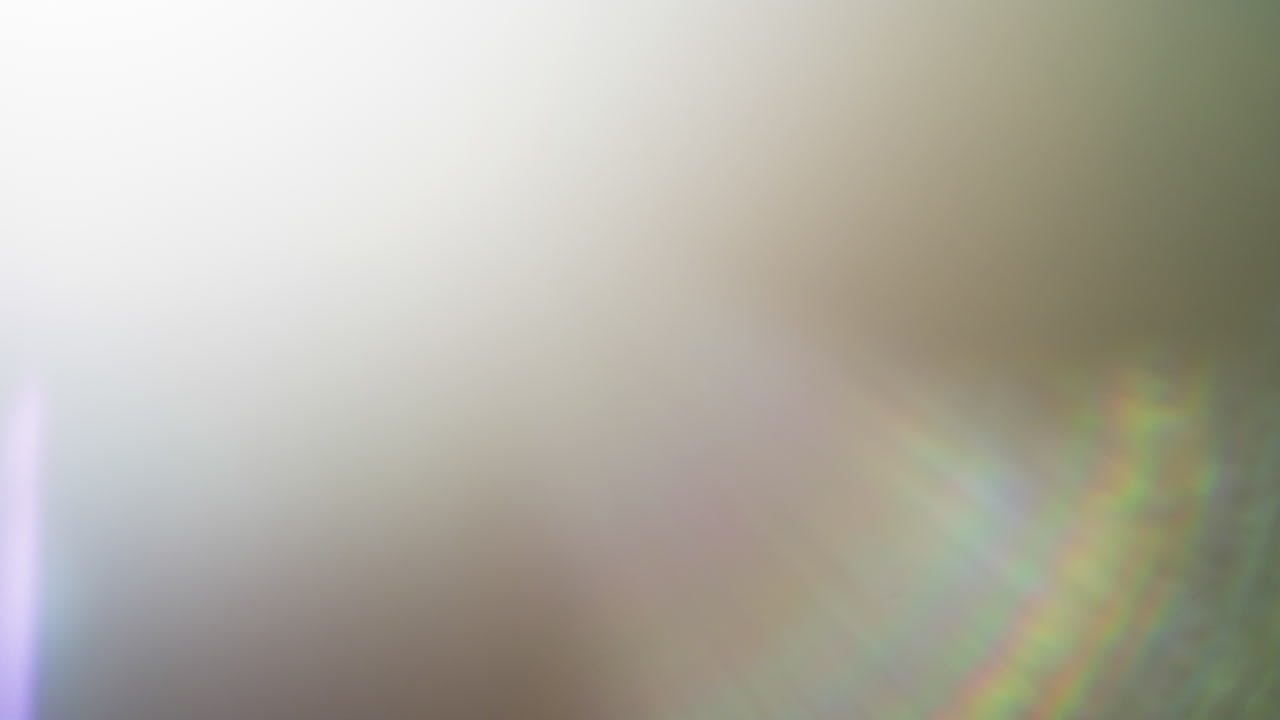 FREE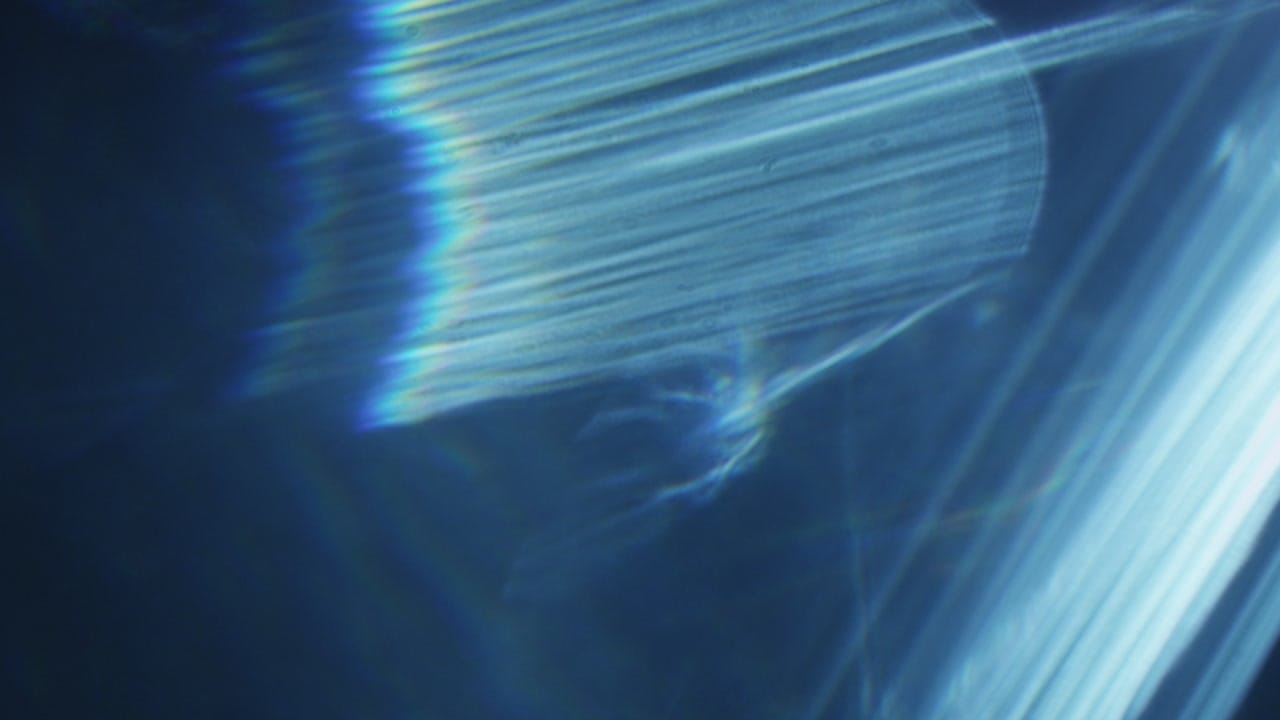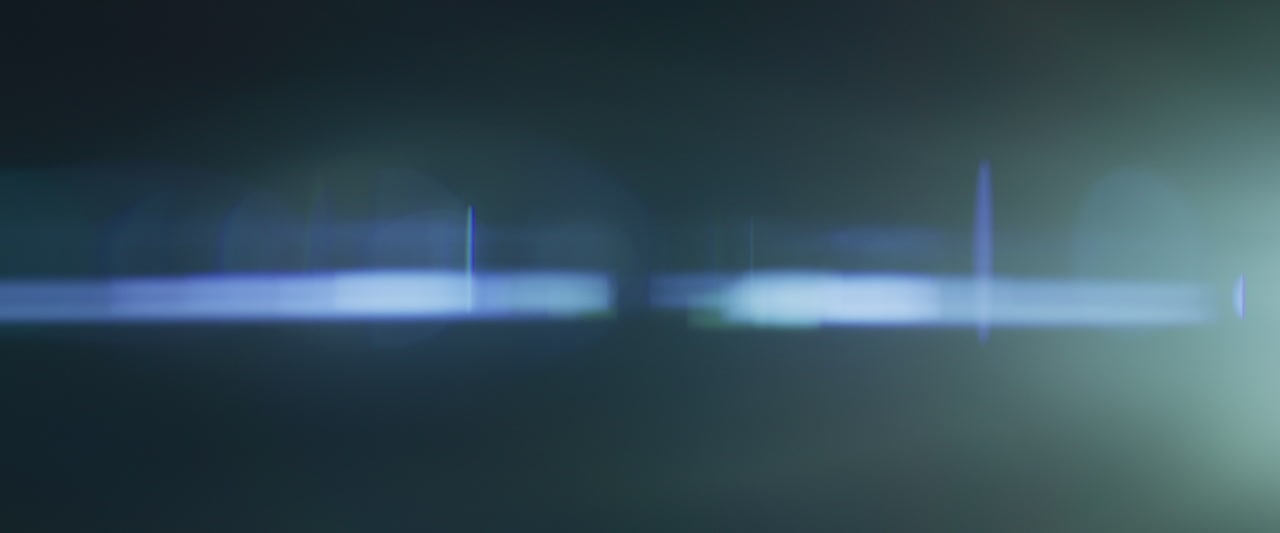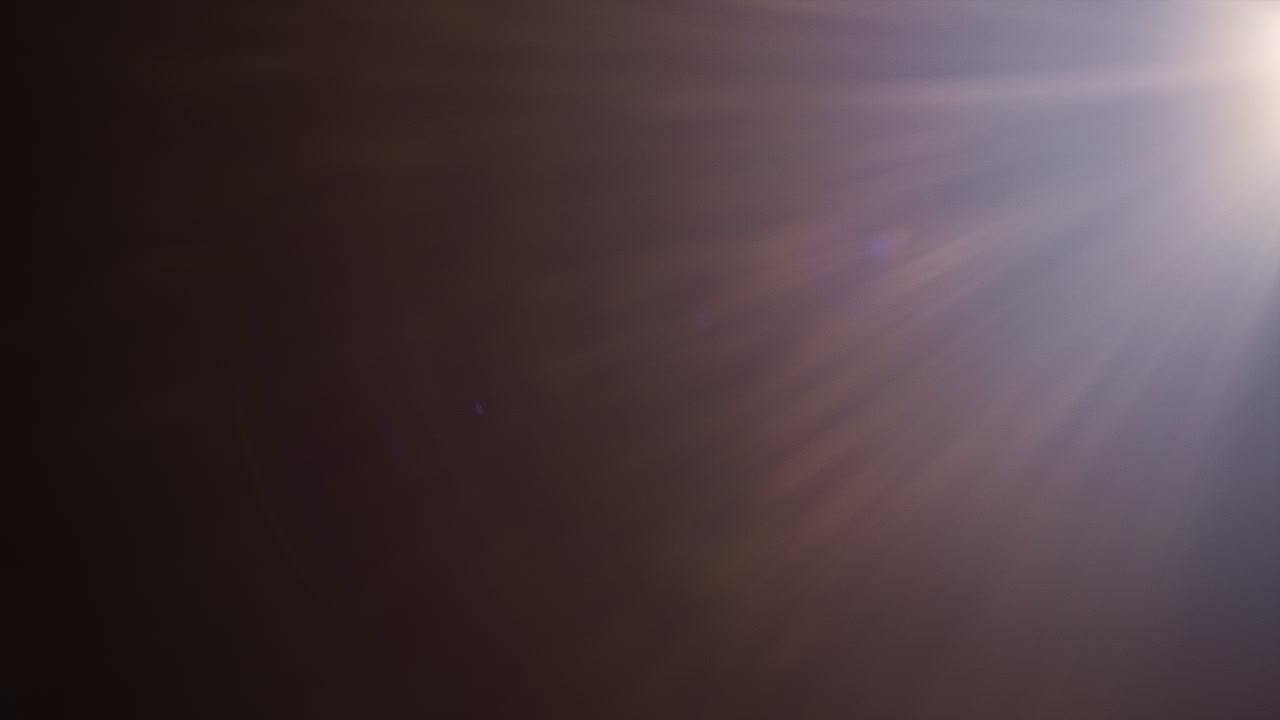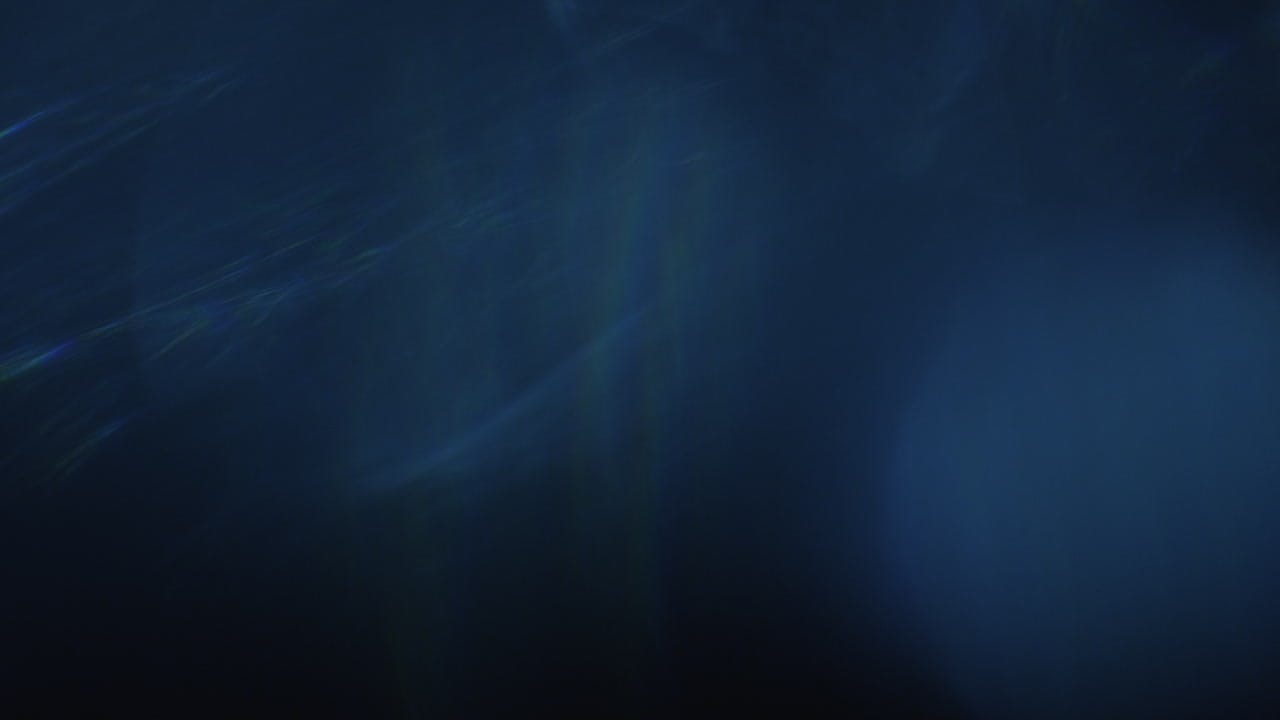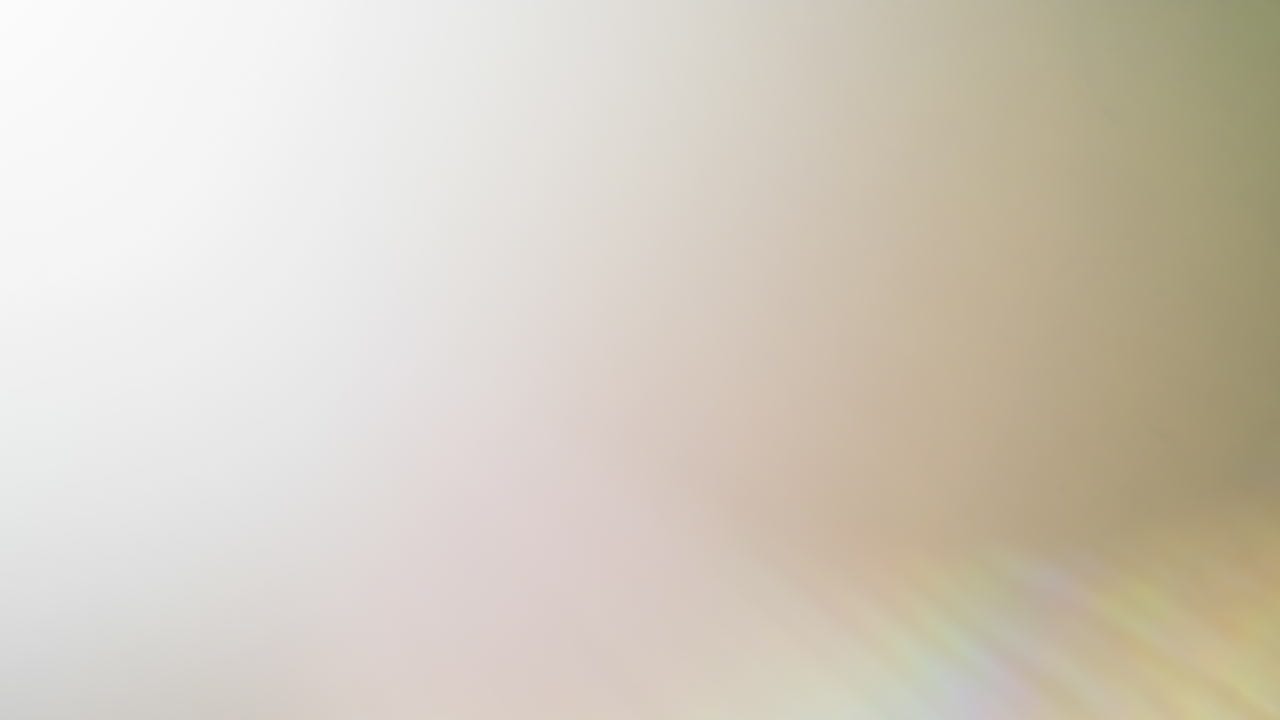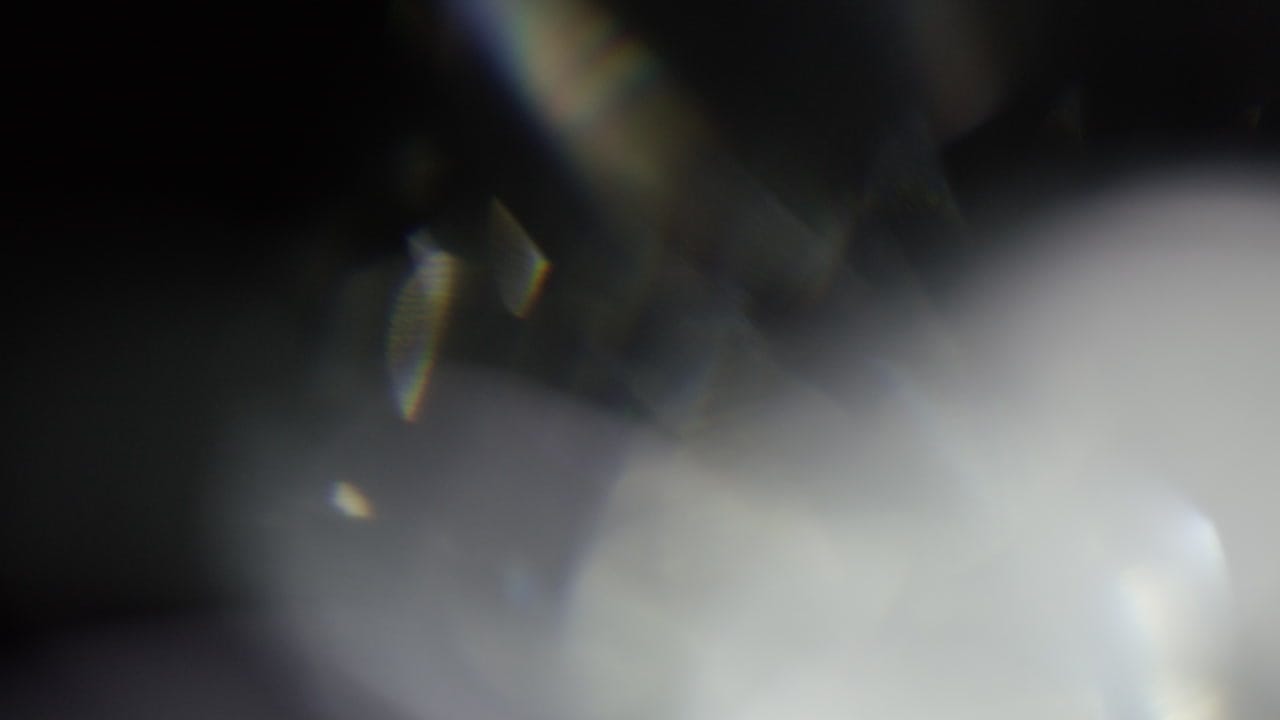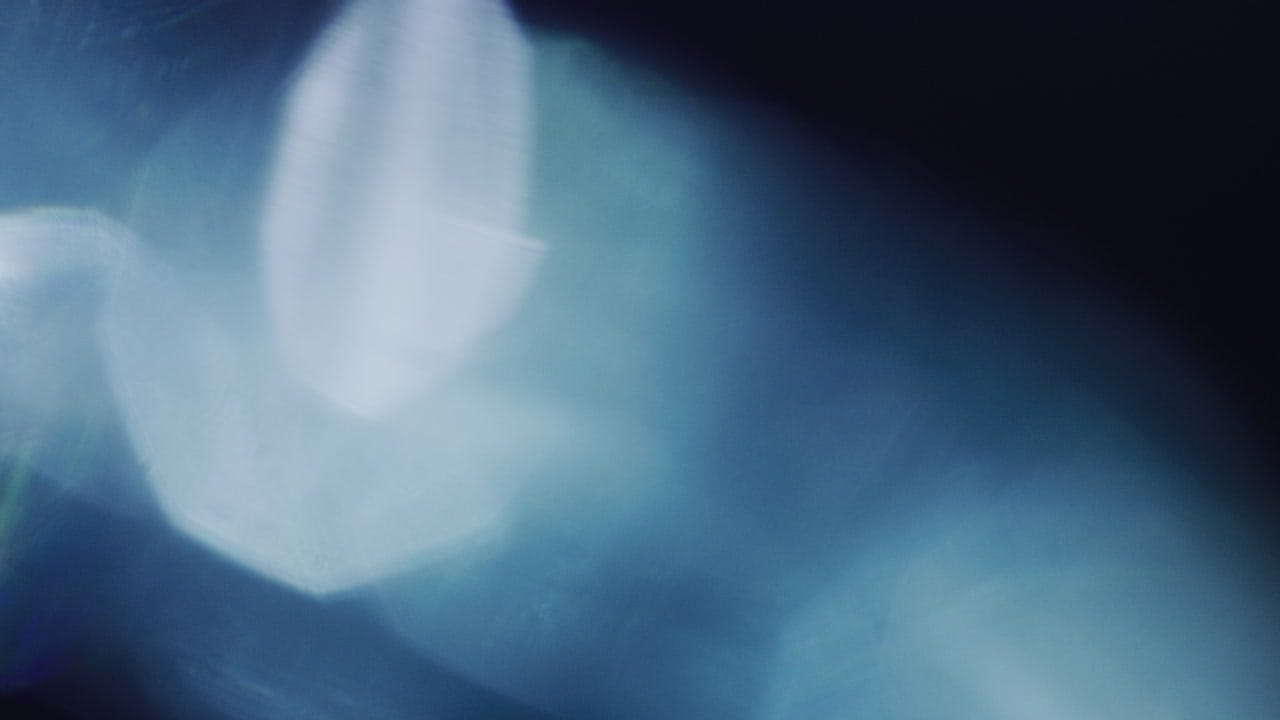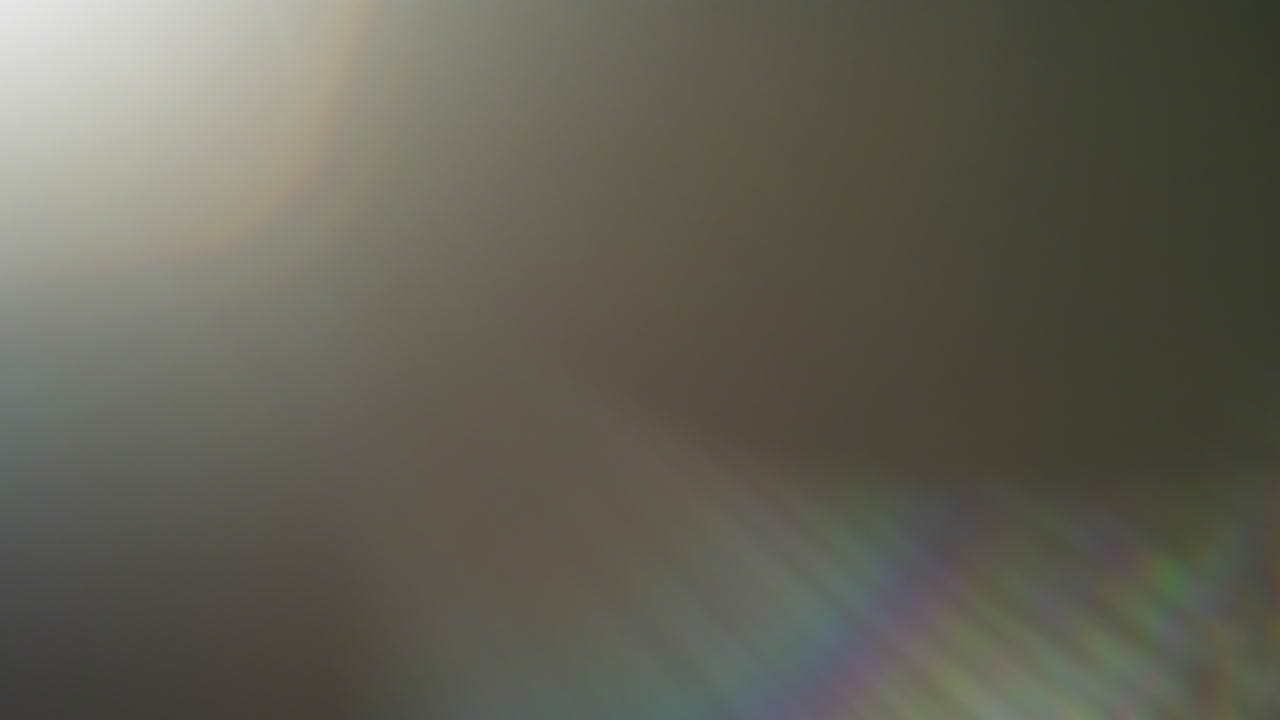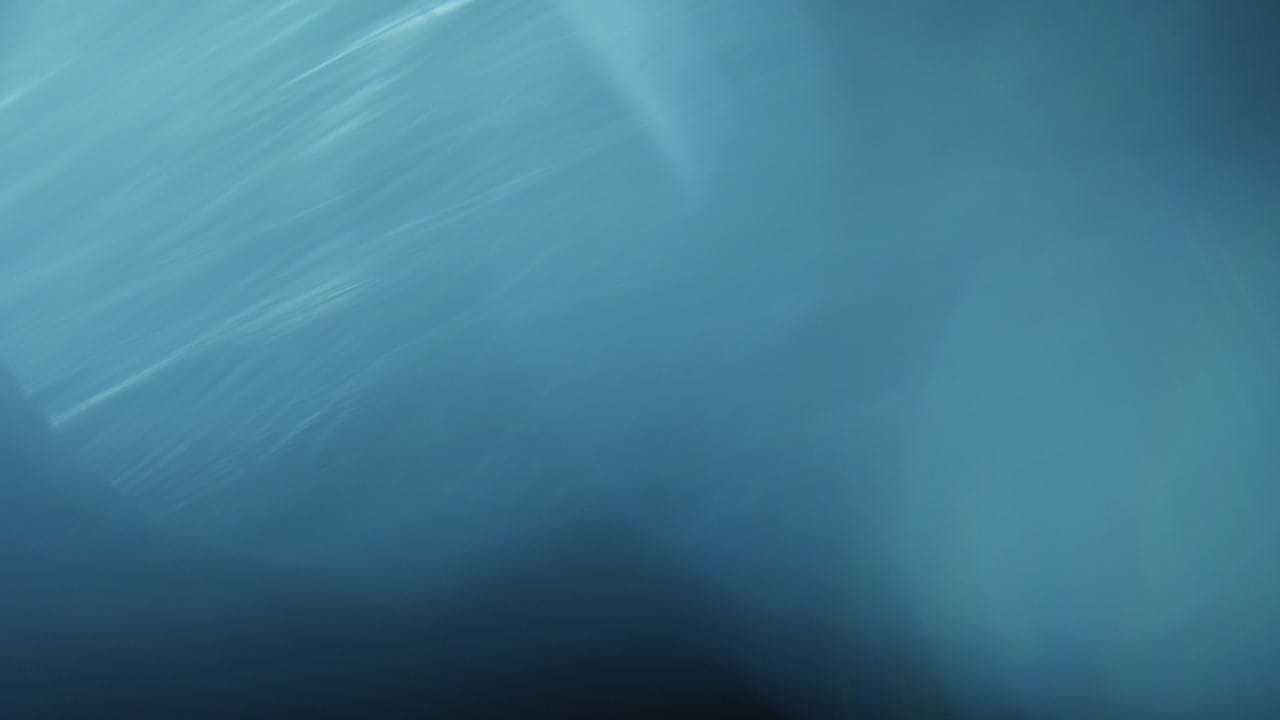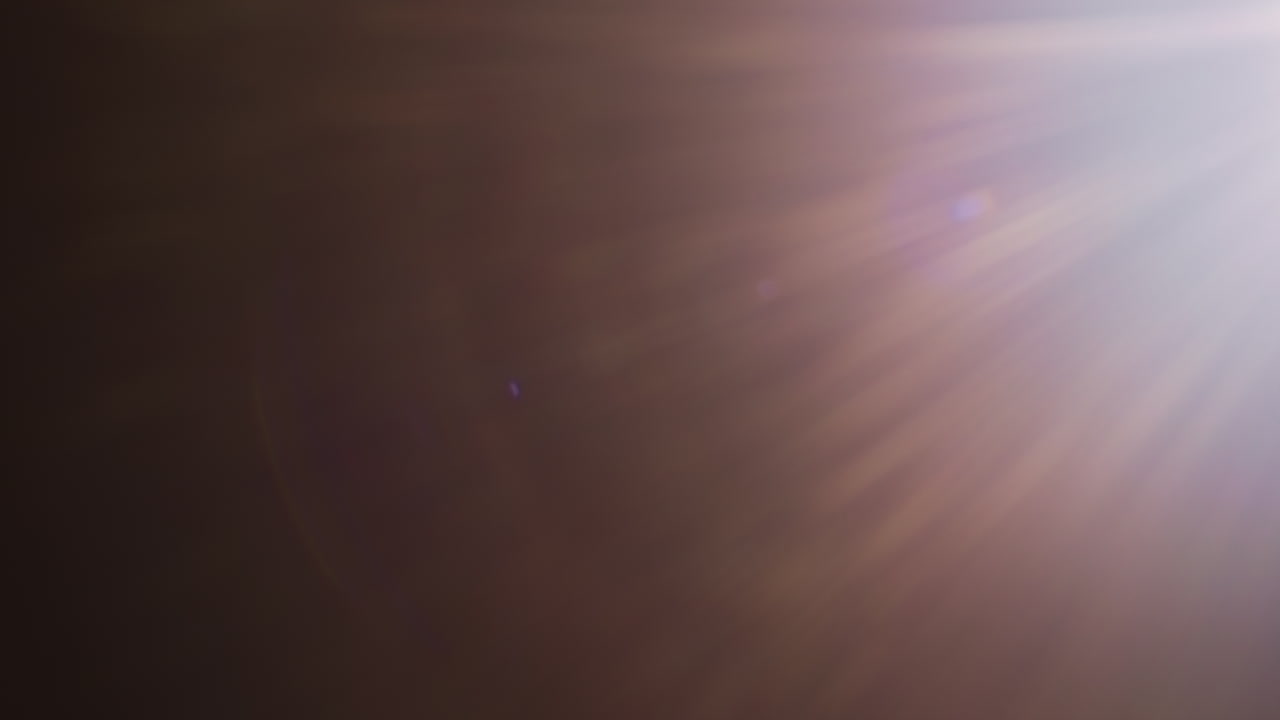 FREE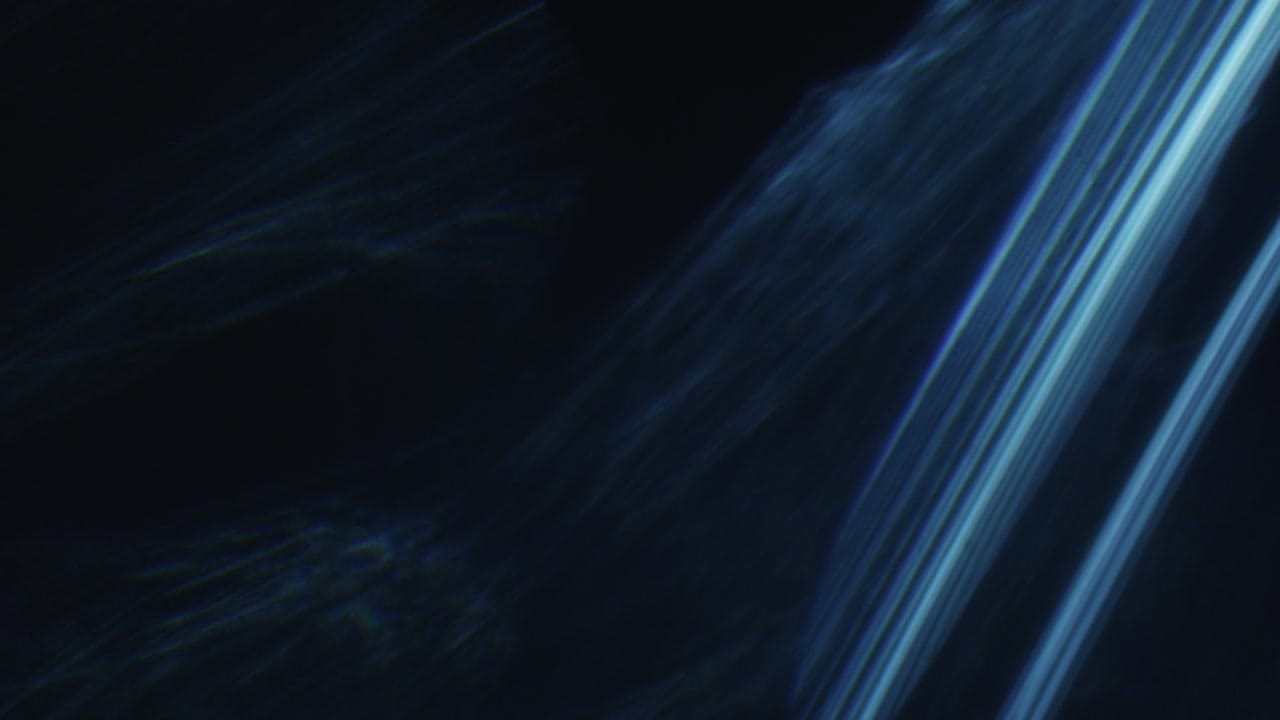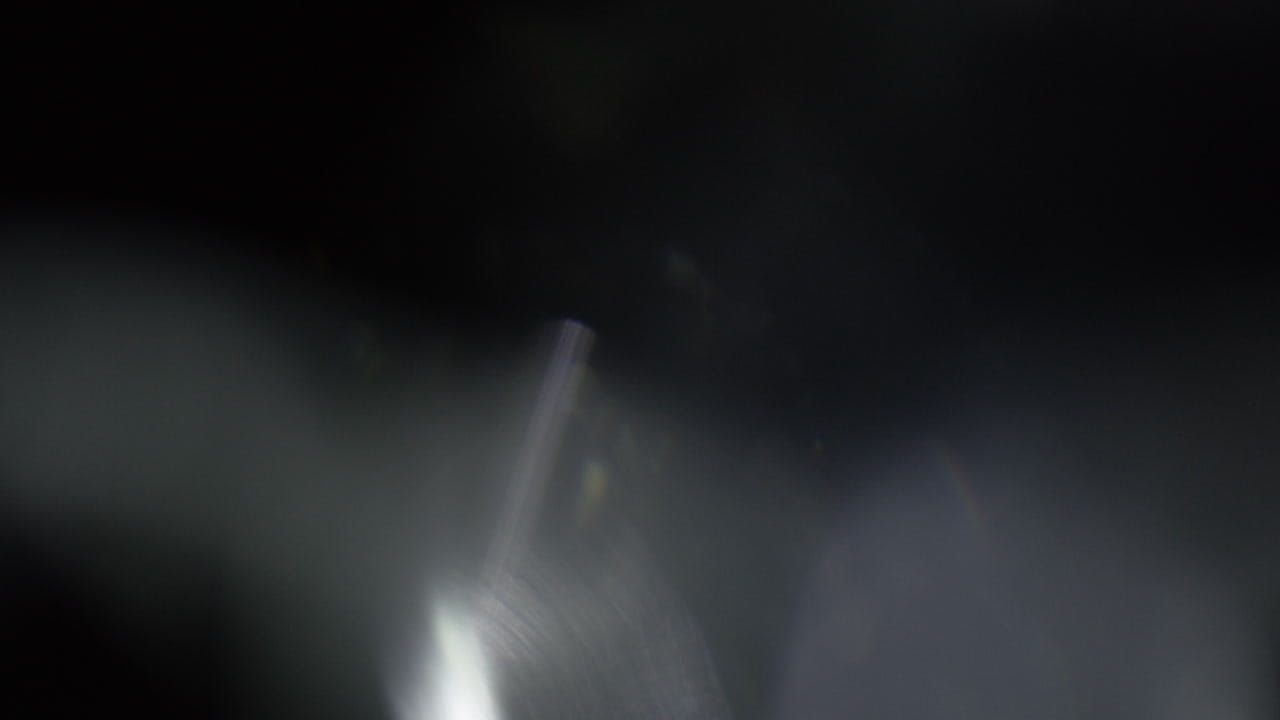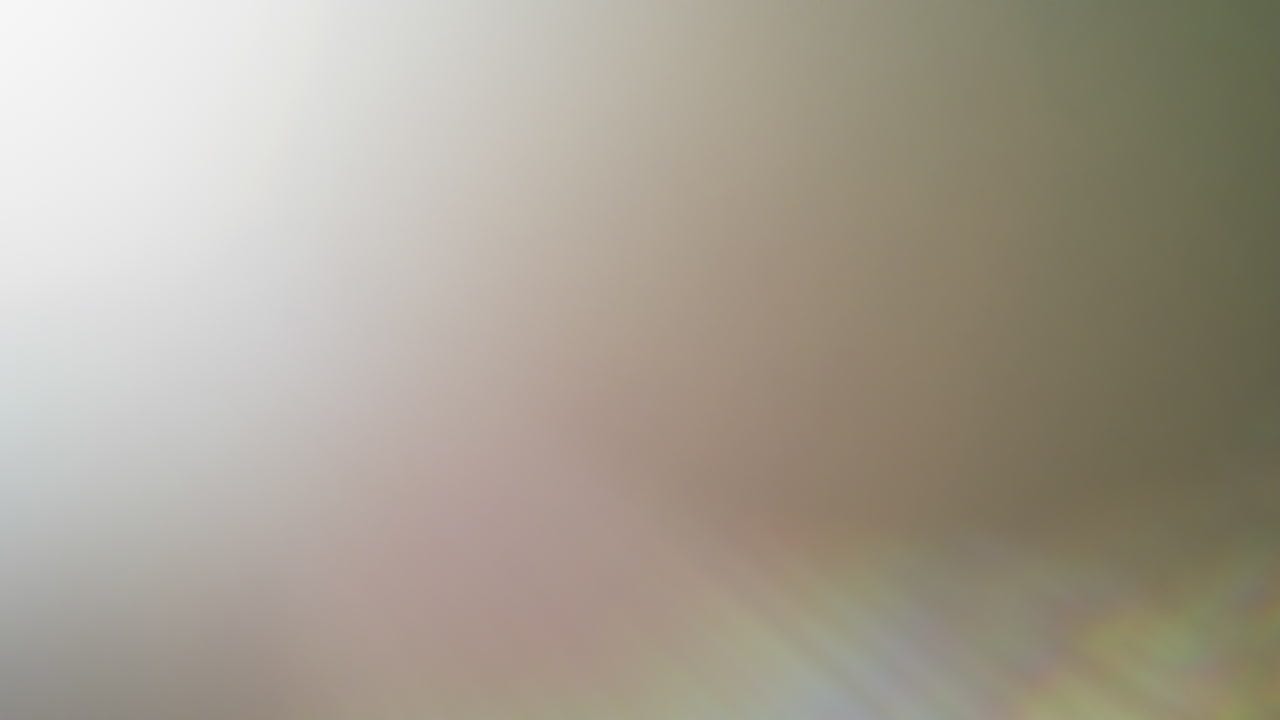 FREE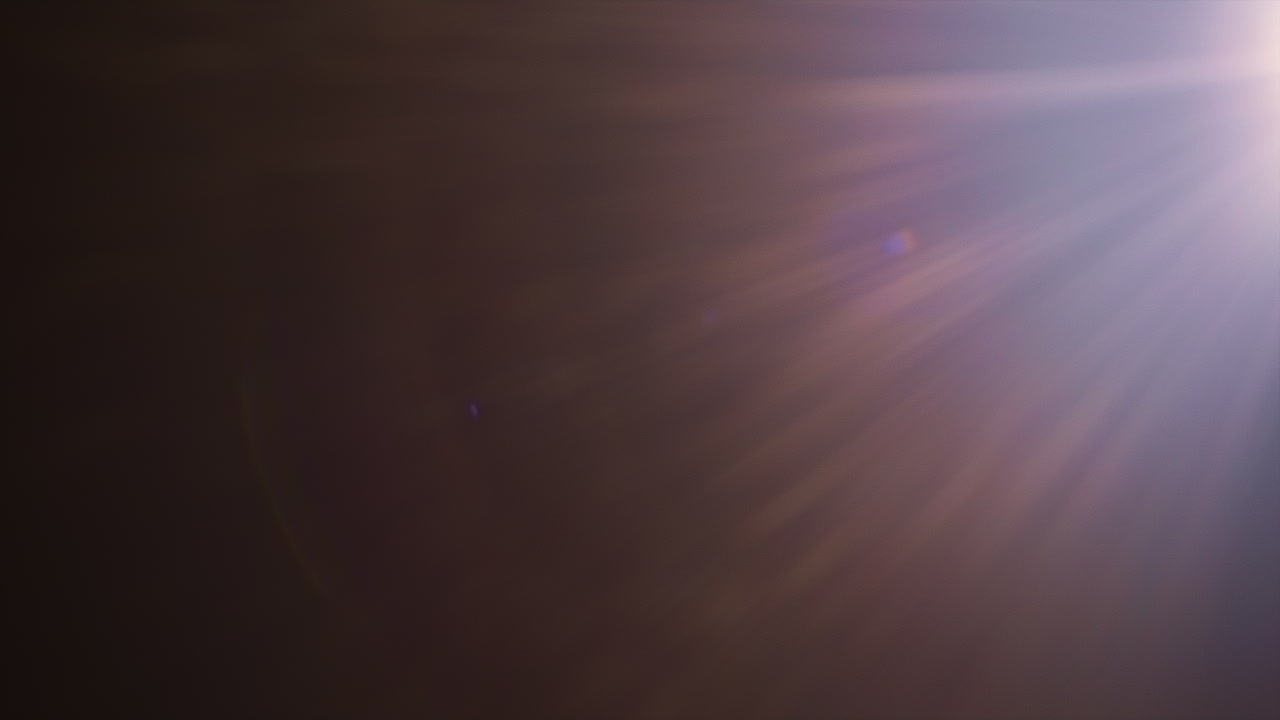 FREE