Elegant Video Overlay Effects
For professional video editors, producers, filmmakers, and content creators.
Infuse an air of refinement into your video projects with our elegant visual overlay effects. These overlays add a touch of luxury and grace to your scenes, transforming ordinary shots into sophisticated compositions. Elevate your content with visual elements that radiate elegance and charm.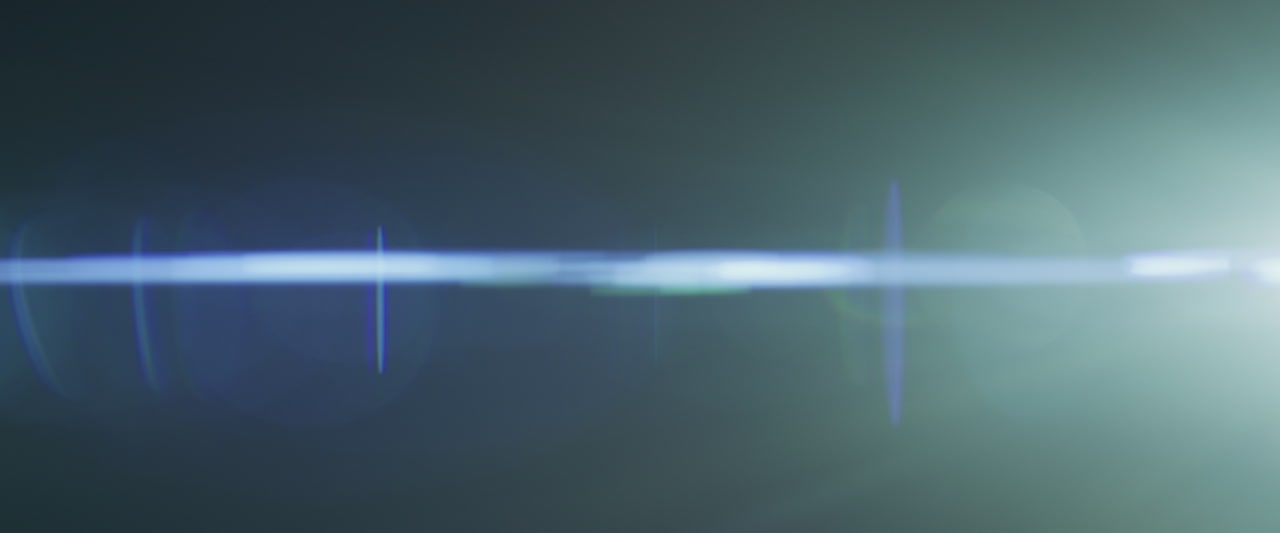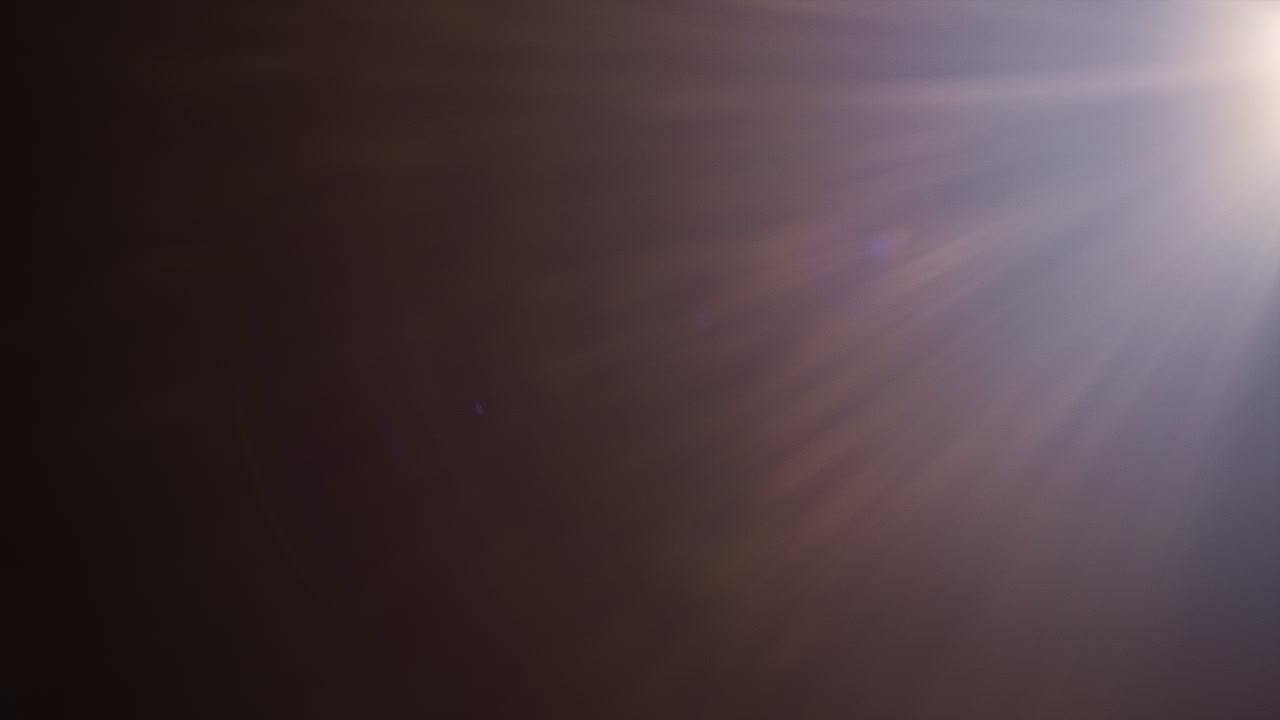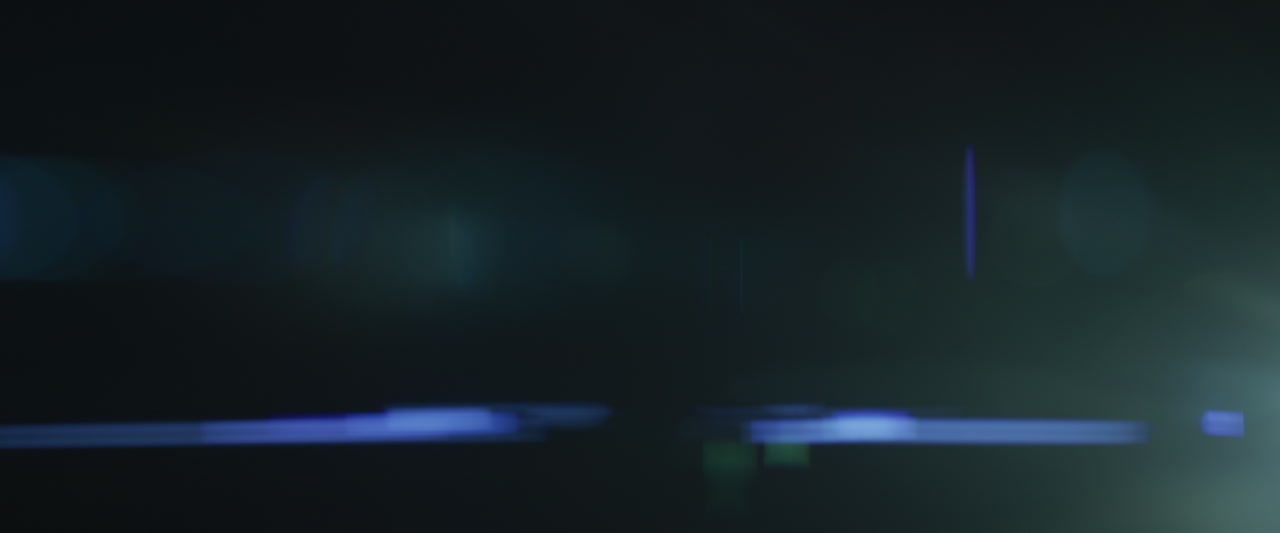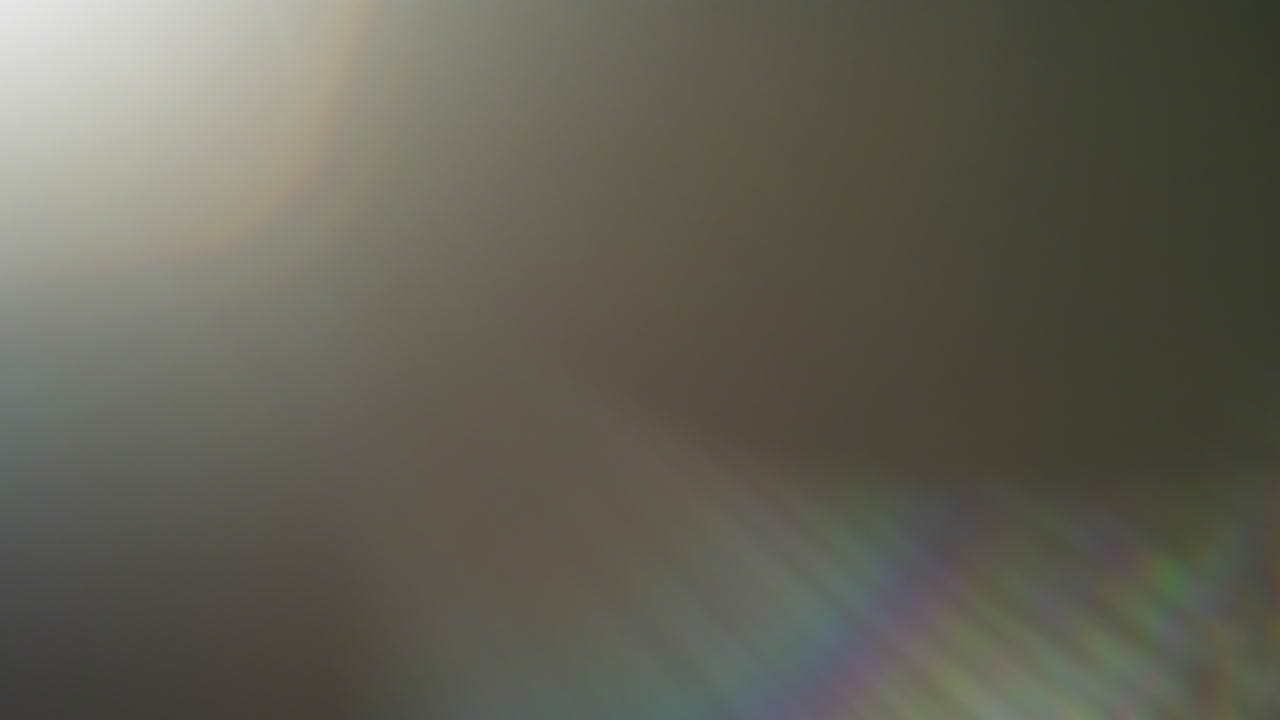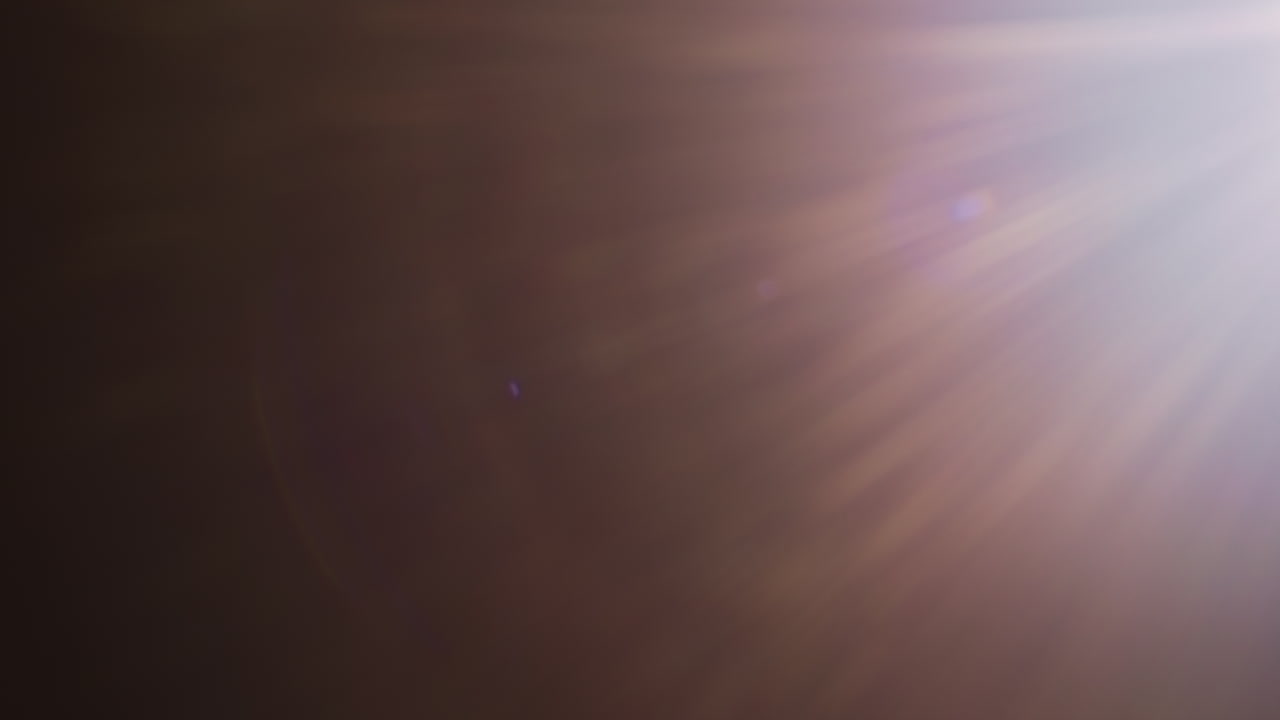 FREE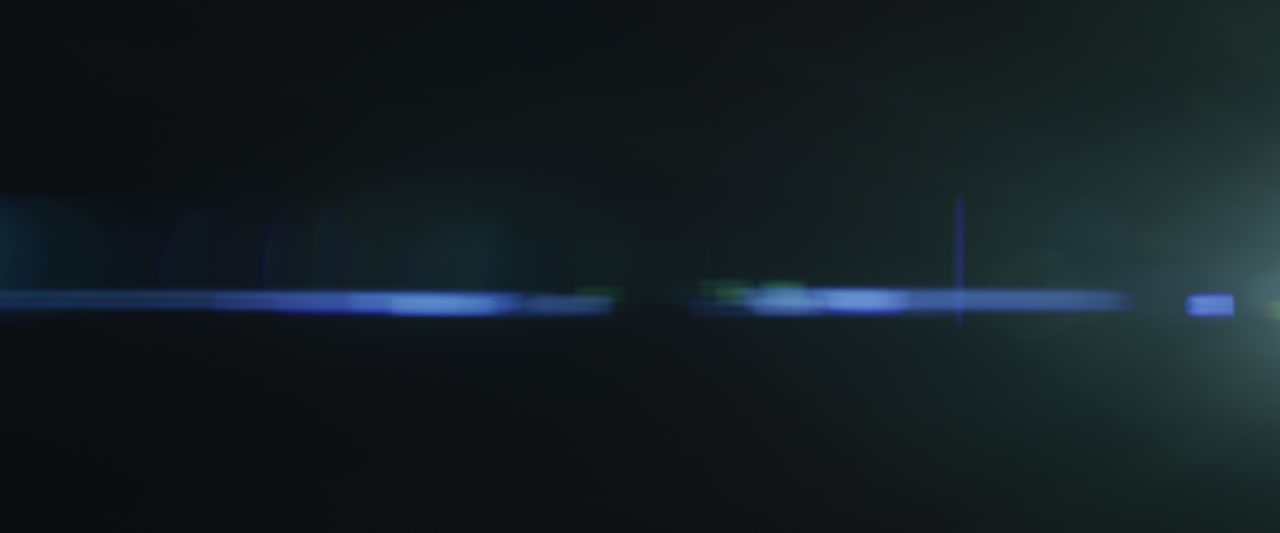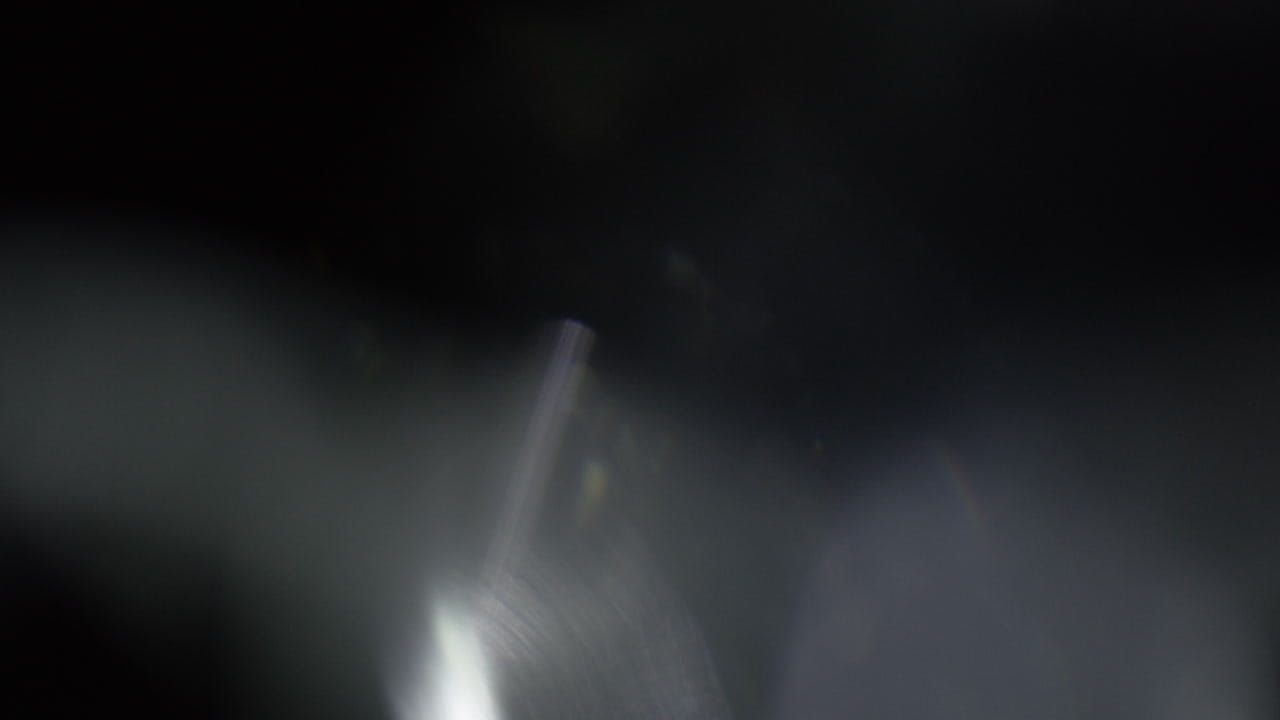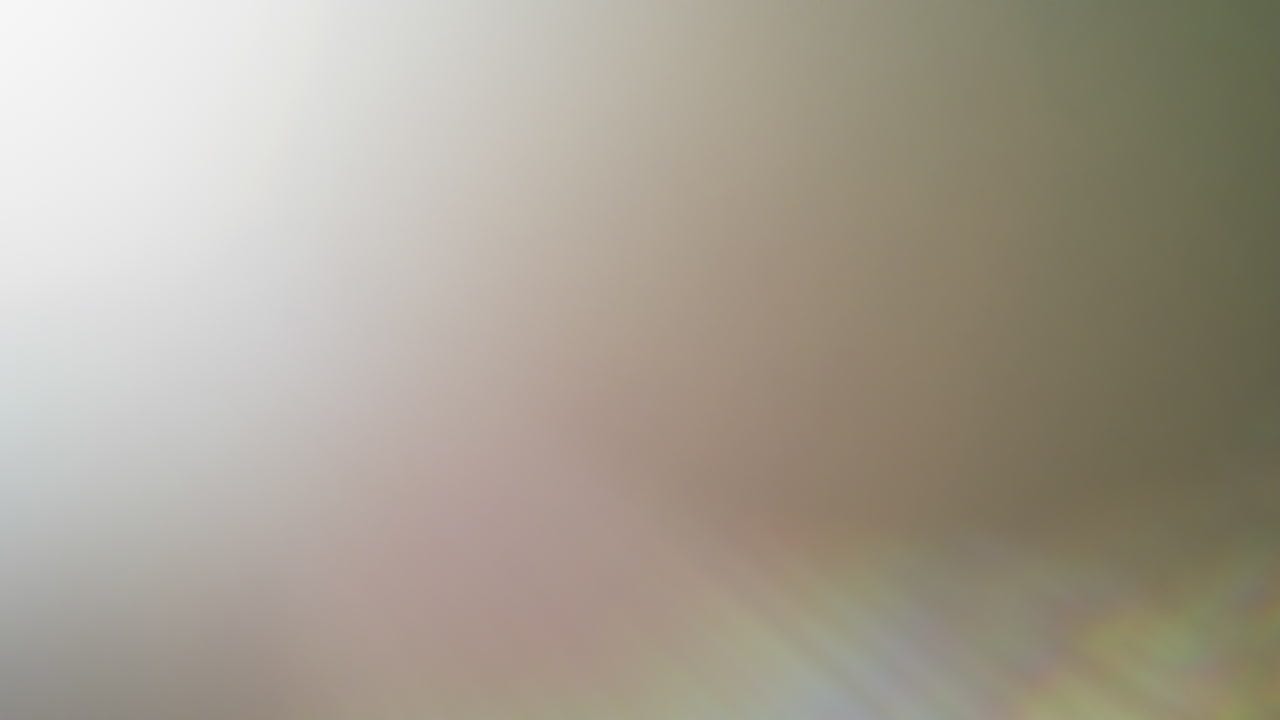 FREE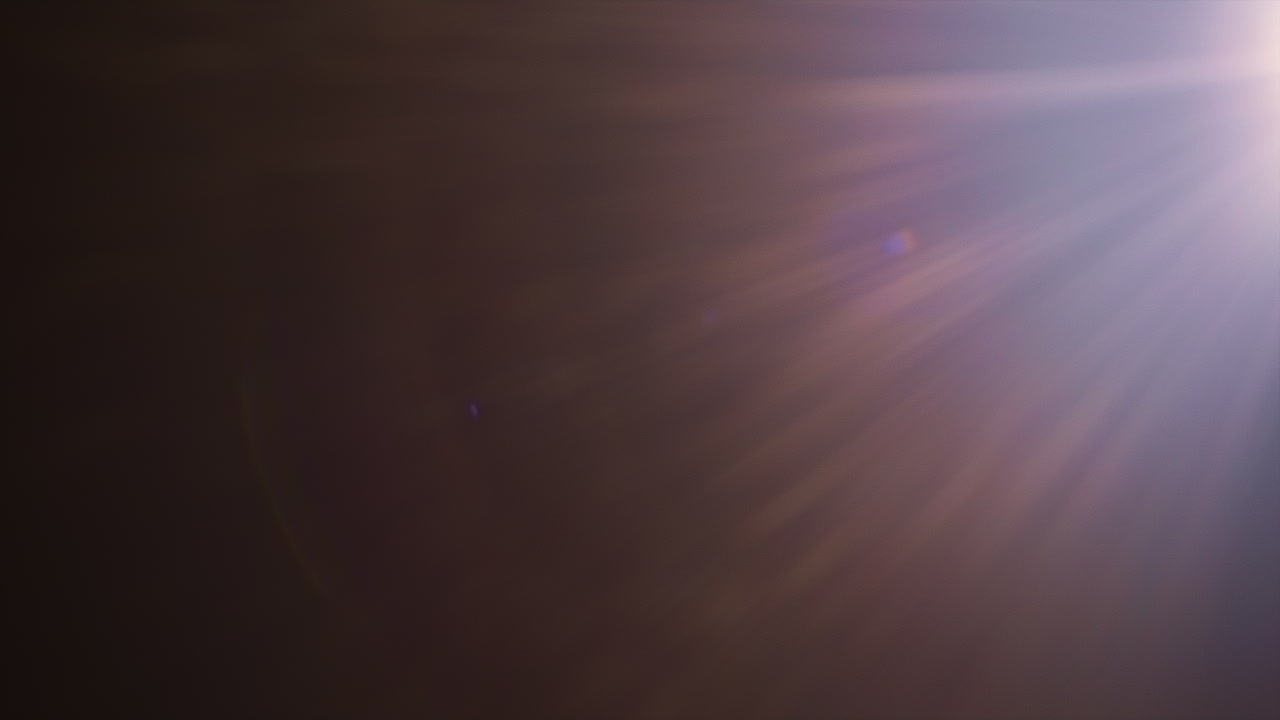 FREE