Soft Video Overlay Effects
For professional video editors, producers, filmmakers, and content creators.
Enhance the gentle and tender atmosphere of your videos with our soft visual overlay effects. These effects add a delicate and dreamy quality to your scenes, creating visuals that are soothing and emotionally resonant. Elevate your content with soft overlays that captivate the heart.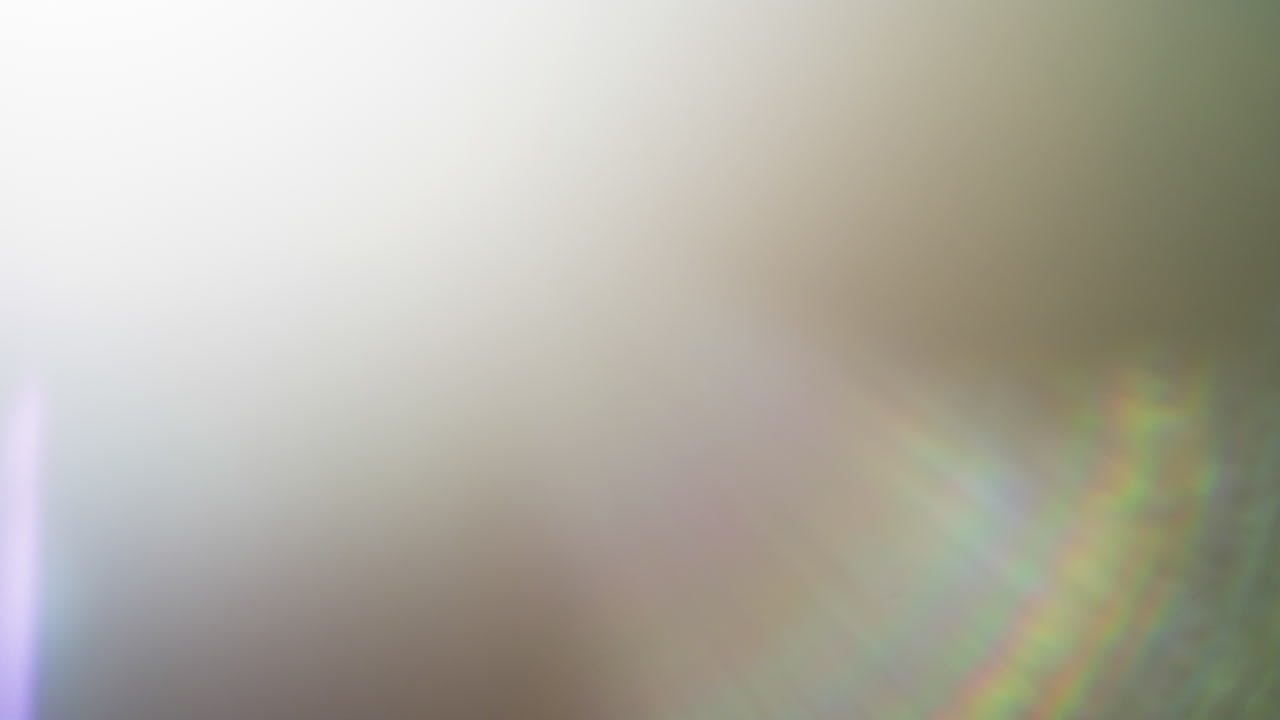 FREE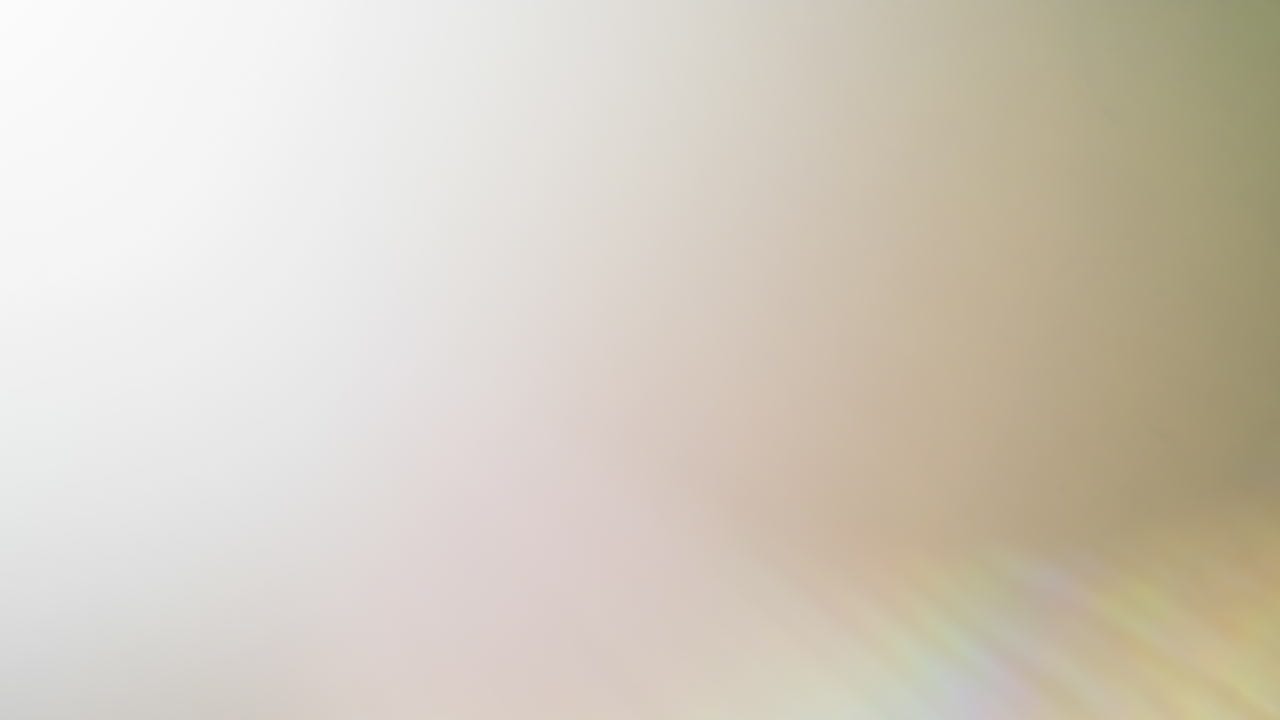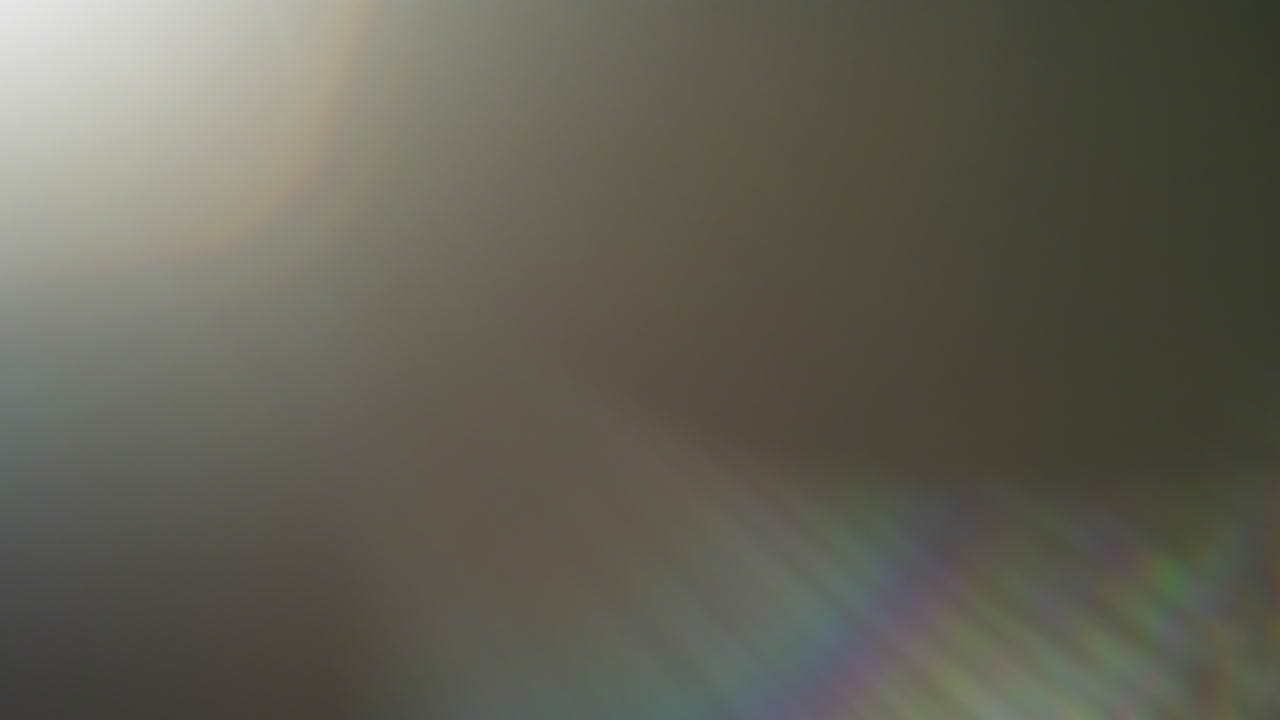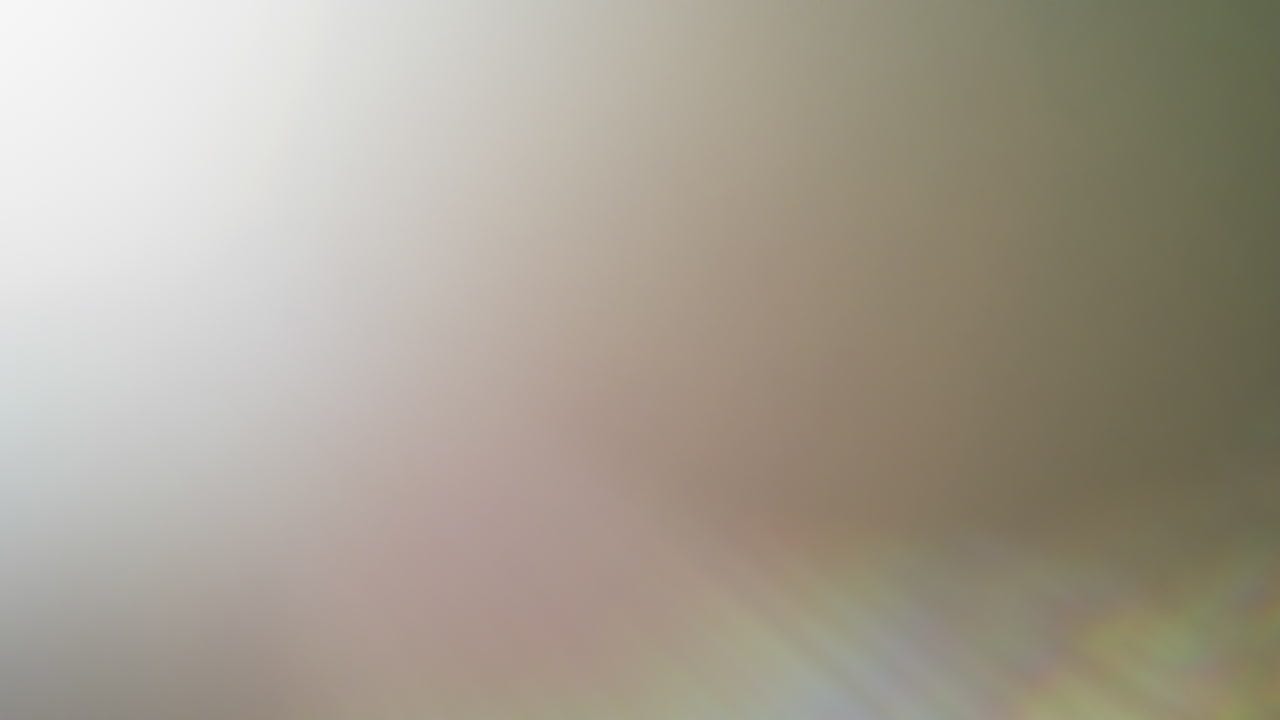 FREE