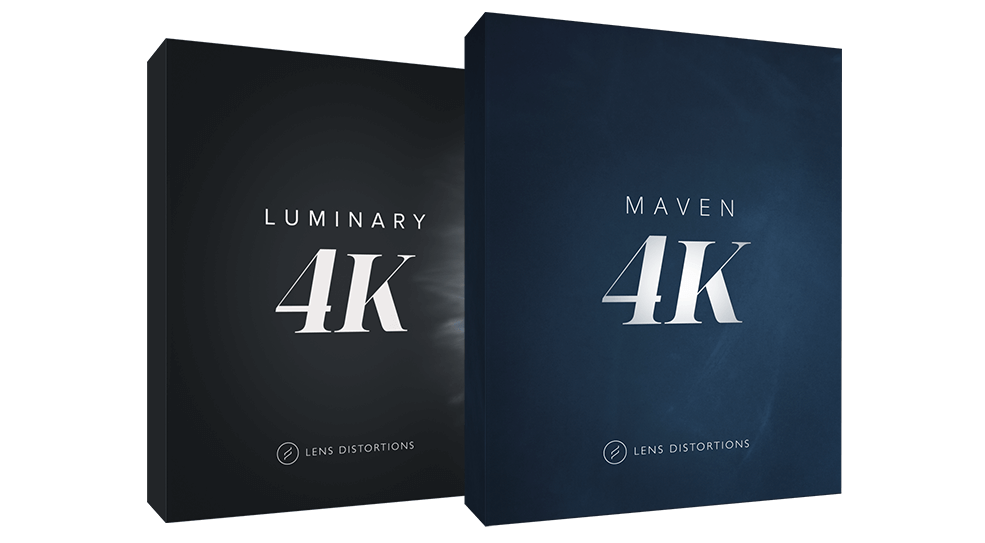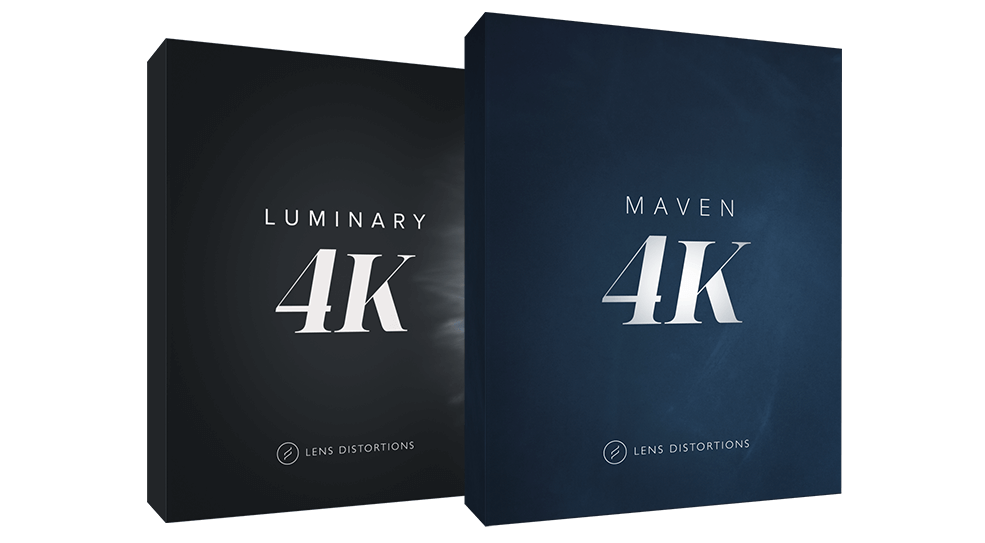 All of our signature glass effects at one special price

2 Products. 180 PREMIUM VISUAL EFFECTS.
Since the beginning, glass effects have been a hallmark of Lens Distortions.
Luminary is the quintessential, clean and classy take on this iconic technique.
Maven offers something a bit more provocative and stylized… for filmmakers who aren't afraid to push their visuals.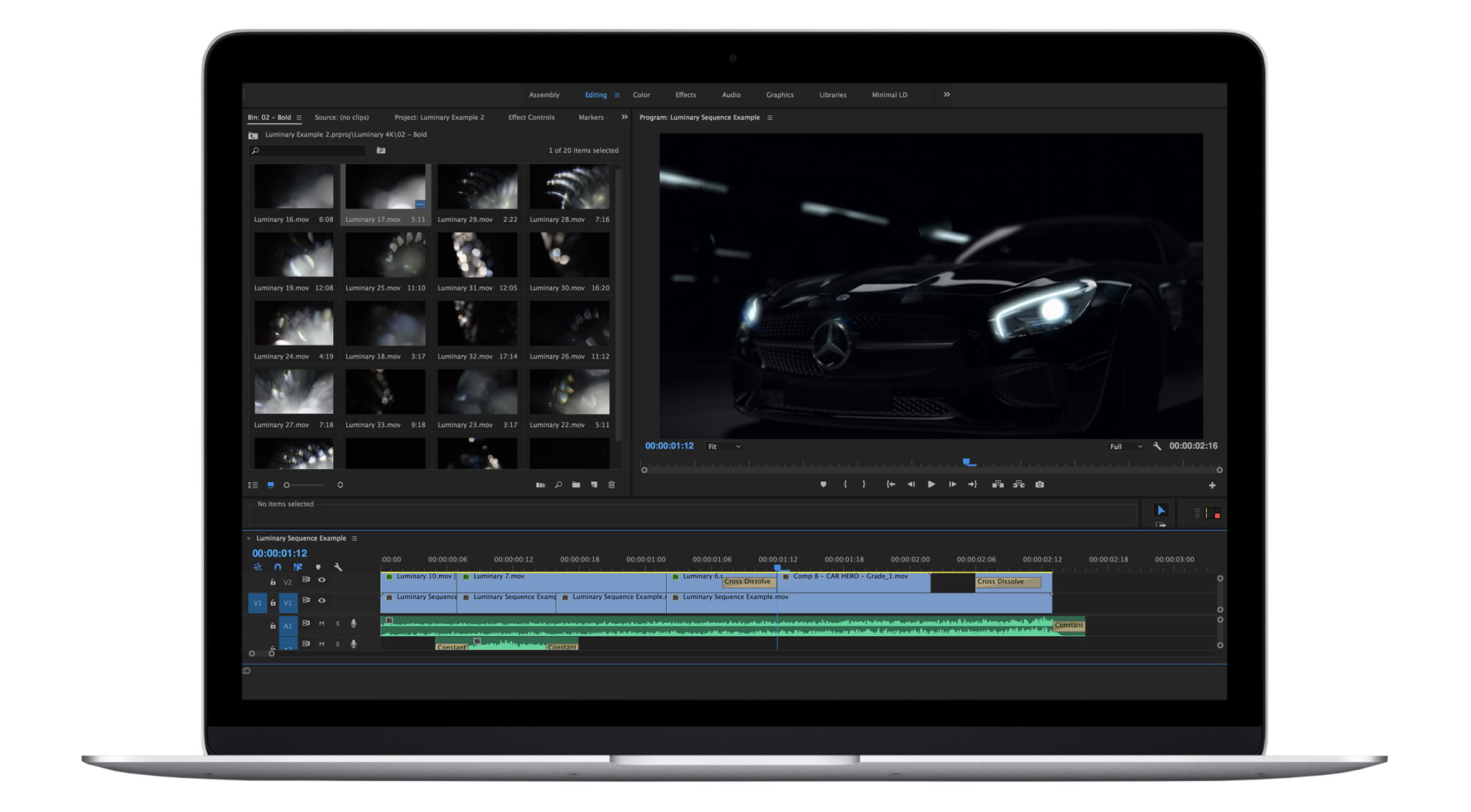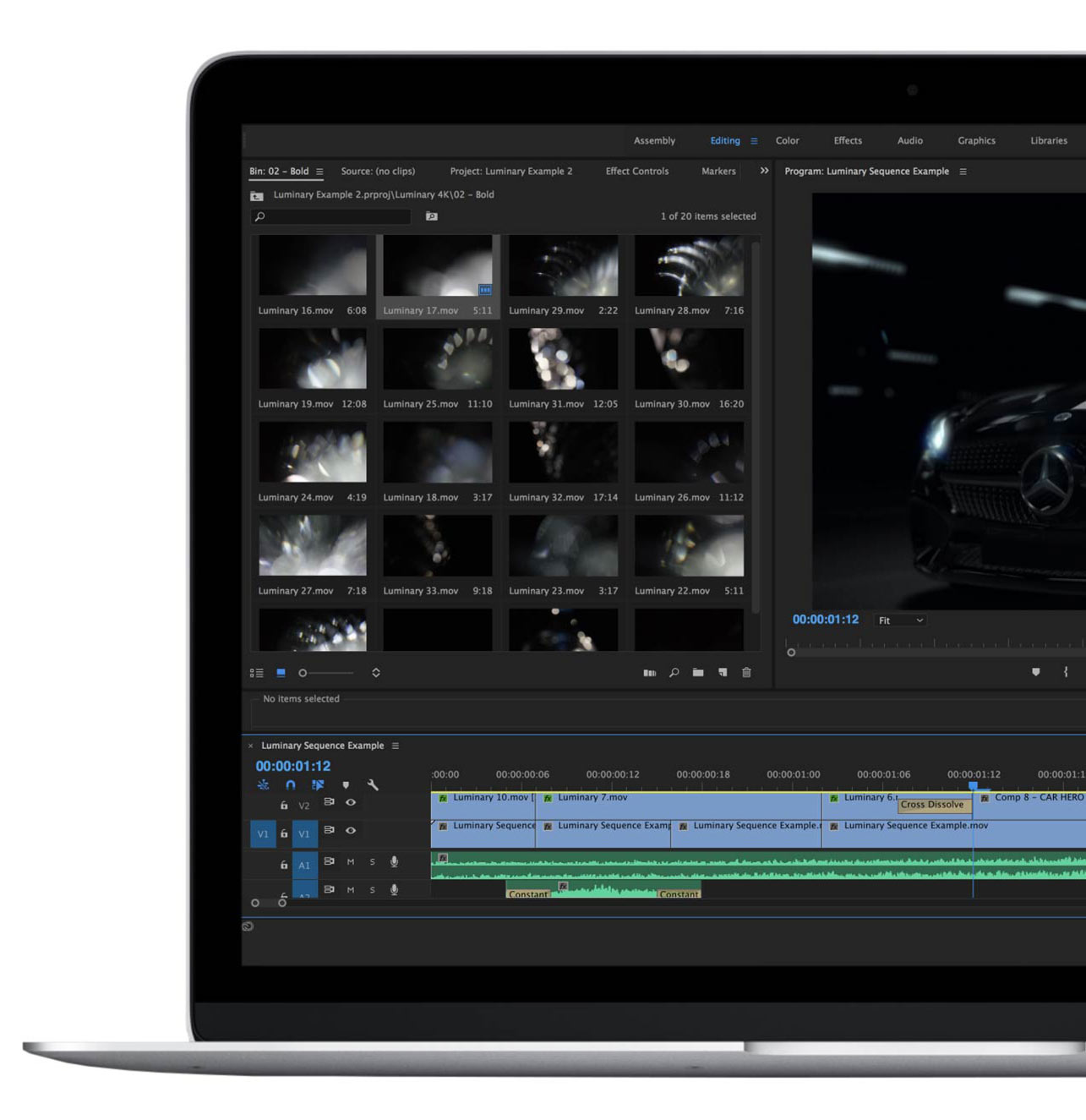 Each product is curated based on style and utility to include only the best and most useful effects. They are organized into descriptive categories to help you quickly find just the right clip.
Each effect is 100% optically captured in camera to ensure organic movement, beautiful texture, and chromatic detail.
Our visual effects products are compatible most major video editing platforms including Adobe Premiere Pro, Final Cut Pro X, DaVinci Resolve, and more.
Includes Luminary 4K and Maven 4K
Compatible with Adobe Premiere Pro, After Effects Final Cut X, DaVinci Resolve, and more
Download your files instantly, or any time in the future
Royalty Free License
Bundles offer the best value and are the ideal way to start your collection. Future product releases sold separately.