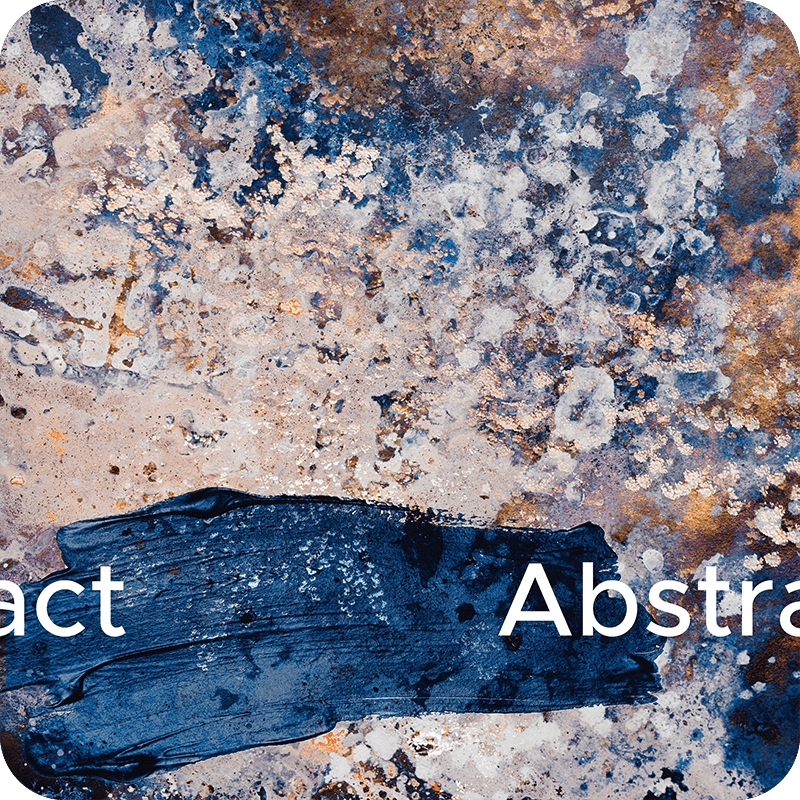 Abstract
Delicate rhythms and textures mix to tell a unique story in our latest music release, Abstract.

Whether you are working on short-form narrative projects or conceptual Cinema4D works of art, the tracks in this album are intended to help you convey nuance and detail.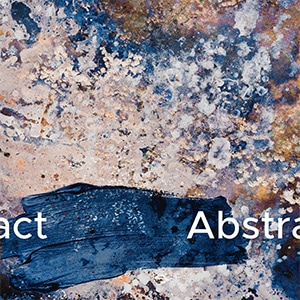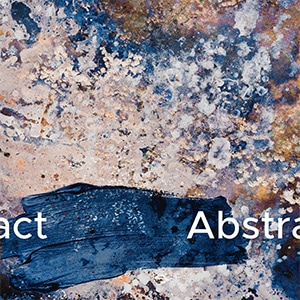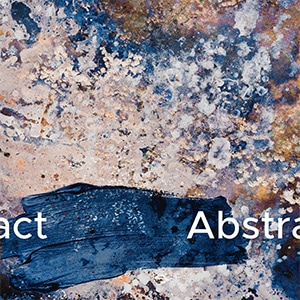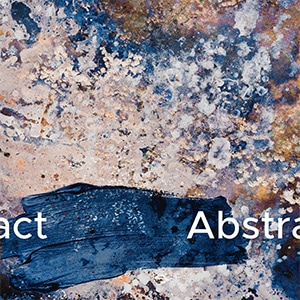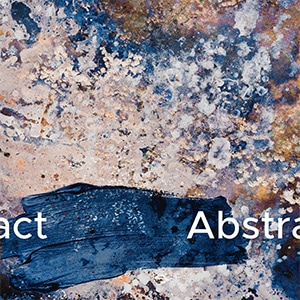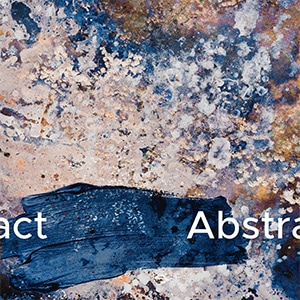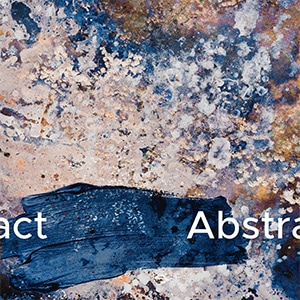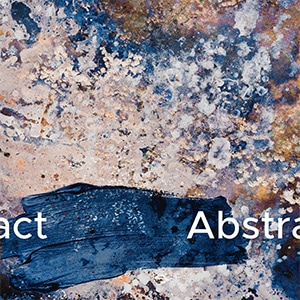 Rhythmic
Building
Dramatic
Choose Your Plan
You can upgrade, switch plans, or cancel anytime.
MUSIC & SFX
Access to all
Music and Sound Effects
Most Popular
All-Access
Access to all Music,
Sound Effects, VFX, and LUTs
Personal Projects
Commercial Projects
Client Projects
YouTube Monetization
All Social Platforms