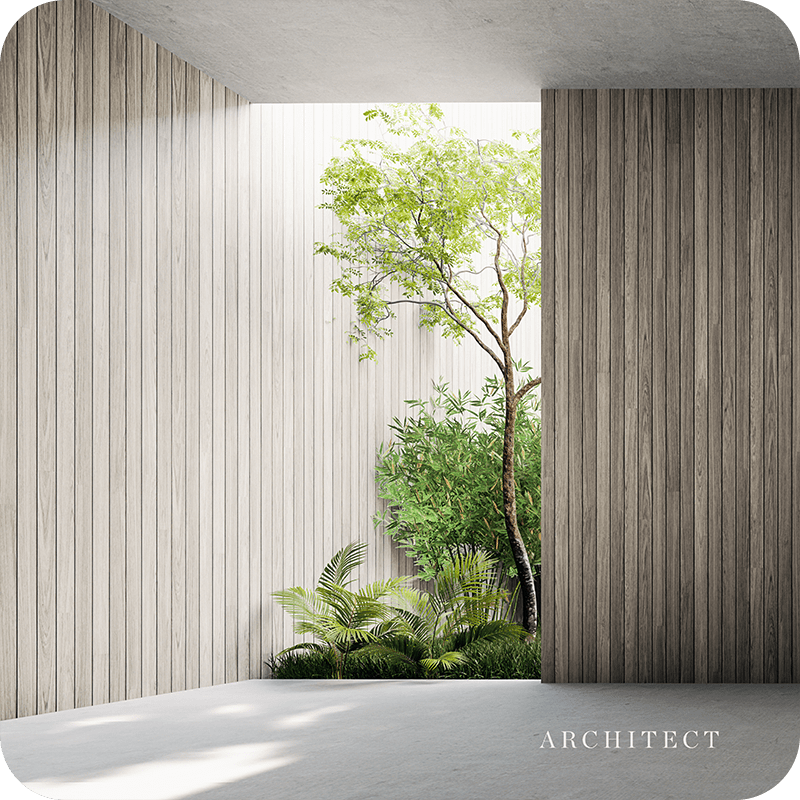 ARCHITECT
Architect is an album about visionaries. Those who build the future.
Where others see obstacles, they see opportunities.
When they focus, time stands still. 
When they're determined, nothing stands in their way.
This album mixes textured warmth with modern simplicity, offering twelve tracks that feel as inspired as the stories they accompany.
Unlock Premium Music & SFX Today
Switch plans or cancel anytime
Covers clients
Pro Audio
Use our Music & SFX for professional video work.
BILLED YEARLY
Creator Audio
Use our Music & SFX for personal video projects.
BILLED YEARLY