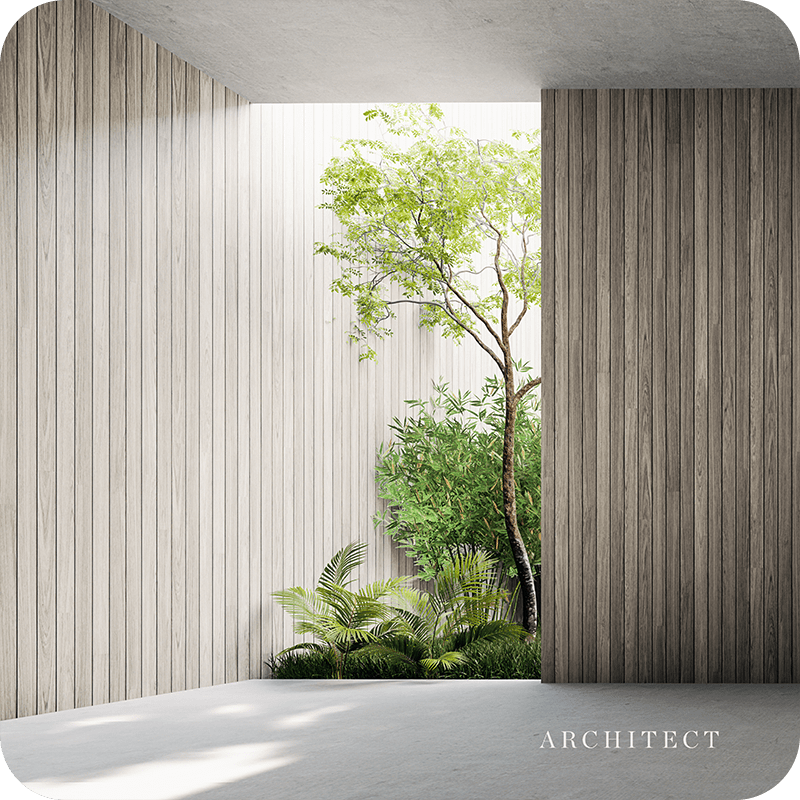 ARCHITECT
Architect is an album about visionaries. Those who build the future.
Where others see obstacles, they see opportunities.
When they focus, time stands still.
When they're determined, nothing stands in their way.
This album mixes textured warmth with modern simplicity, offering twelve tracks that feel as inspired as the stories they accompany.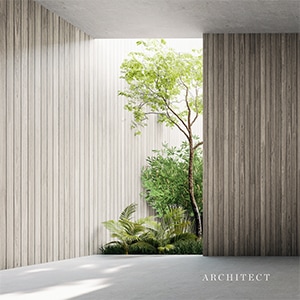 Beautiful
Building
Rhythmic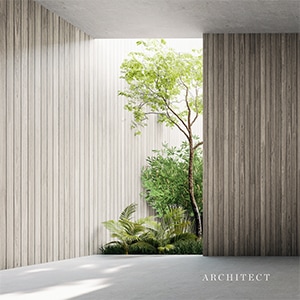 Beautiful
Upbeat
Positive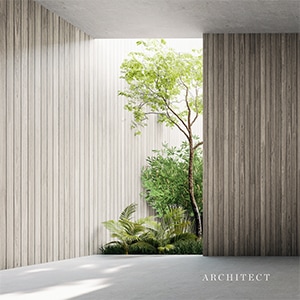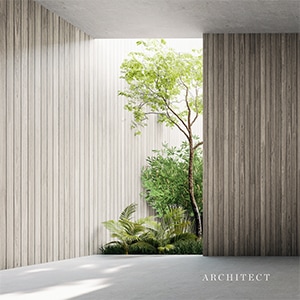 Upbeat
Rhythmic
Inspiring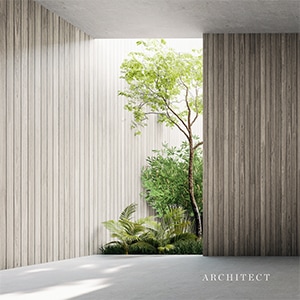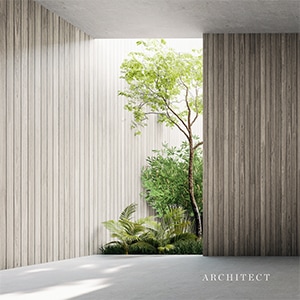 Building
Textural
Positive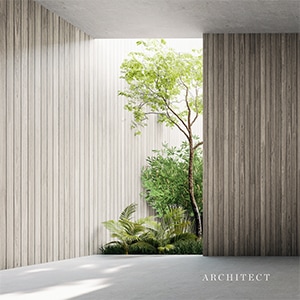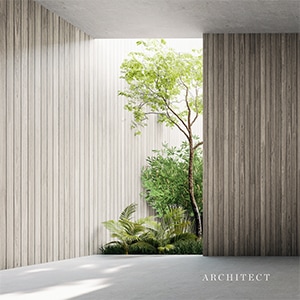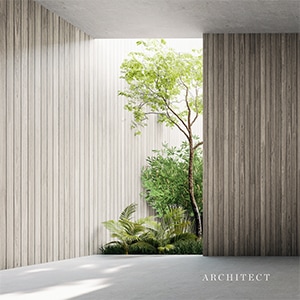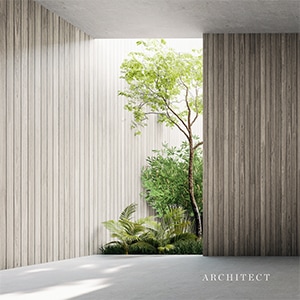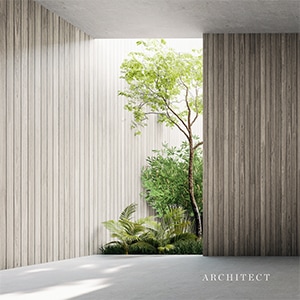 Dramatic
Building
Inspiring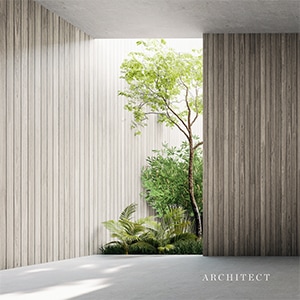 Choose Your Plan
You can upgrade, switch plans, or cancel anytime.
MUSIC & SFX
Access to all
Music and Sound Effects
Most Popular
All-Access
Access to all Music,
Sound Effects, VFX, and LUTs
Personal Projects
Commercial Projects
Client Projects
YouTube Monetization
All Social Platforms