cinematic wedding editing tutorials
Get a behind the scenes look at how cinematic wedding filmmakers White In Revery edit their wedding videos in these VFX and sound effects tutorials.
White In Revery may just be the top cinematic wedding filmmakers in the industry. They've been long-time users of Lens Distortions assets and share some of their best editing tips for wedding films in the editing tutorial below.
Learn how subtle use of sound effects and visual effects can help you take any wedding project to the next level.
Sound design for weddings
Lens Distortions pioneered modern cinematic sound effects built specifically for filmmakers, and in this tutorial, Calen from White In Revery shows us how he used Lens Distortions SFX to create a custom soundbed for some of their wedding clients.
Visual effects for weddings
Lens Distortions VFX are both the highest-quality and easiest to use in the industry. In this tutorial, Calen shows you some of his favorite editing tips and techniques for visual effects that you can start using today to make your wedding videos more cinematic today.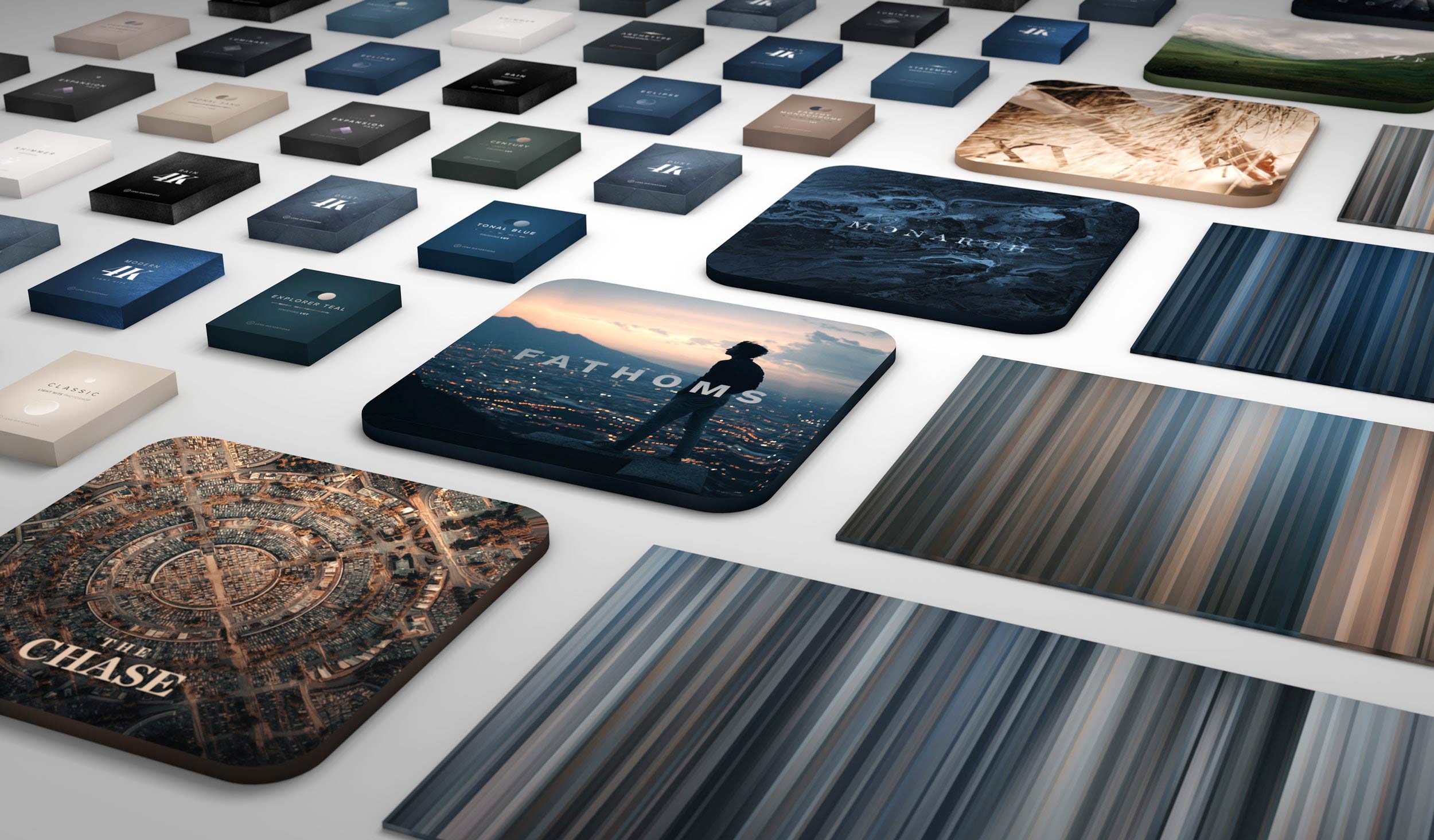 Music & SFX
Access to all 
Music and Sound Effects
Billed Monthly. Cancel Anytime.
MOST POPULAR
All-Access
Full access to all
Music, SFX, VFX, and Color
Billed Monthly. Cancel Anytime.
VFX & COLOR
Access to all 
Visual Effects and LUTs
BIlled Monthly. Cancel Anytime.
Music & SFX
Access to all 
Music and Sound Effects
$249 Billed Yearly
Best Value
All-Access
Full access to all
Music, SFX, VFX, and Color
$399 Billed Yearly
VFX & COLOR
Access to all 
Visual Effects and LUTs
$249 Billed Yearly