cinematic wedding editing tutorials
Get a behind the scenes look at how cinematic wedding filmmakers White In Revery edit their wedding videos in these VFX and sound effects tutorials.
White In Revery may just be the top cinematic wedding filmmakers in the industry. They've been long-time users of Lens Distortions assets and share some of their best editing tips for wedding films in the editing tutorial below.
Learn how subtle use of sound effects and visual effects can help you take any wedding project to the next level.
Sound design for weddings
Lens Distortions pioneered modern cinematic sound effects built specifically for filmmakers, and in this tutorial, Calen from White In Revery shows us how he used Lens Distortions SFX to create a custom soundbed for some of their wedding clients.
Visual effects for weddings
Lens Distortions VFX are both the highest-quality and easiest to use in the industry. In this tutorial, Calen shows you some of his favorite editing tips and techniques for visual effects that you can start using today to make your wedding videos more cinematic today.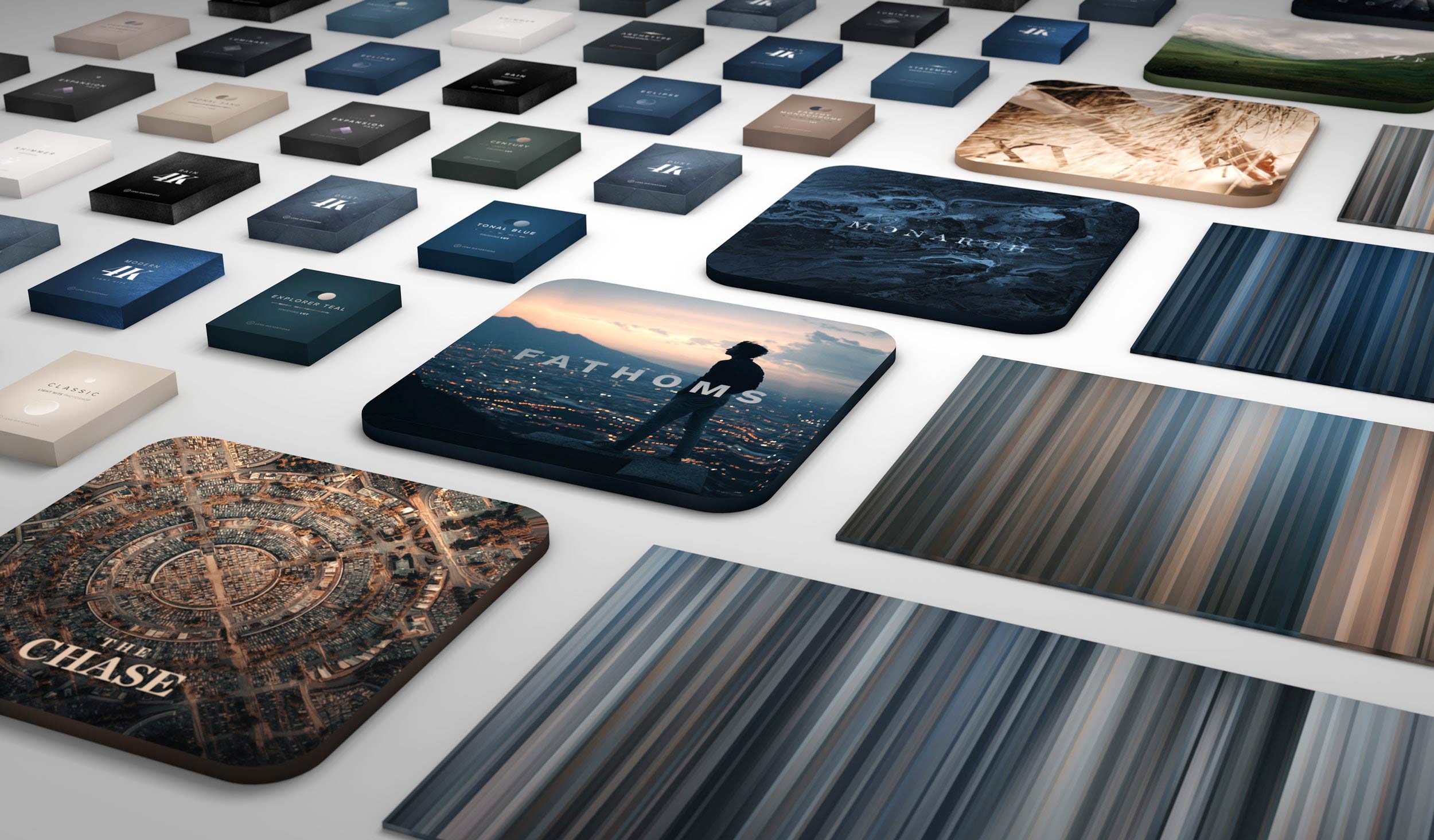 All-Access
Membership
Unlock all audio + visual assets
HOW DOES THE MEMBERSHIP WORK?
The membership gives a single user* instant access to download links for all products and songs. You'll also get immediate access to any new assets developed throughout the year.
Grab just what you need for your current project or store entire effect libraries on your computer for as long as you're a member. You must have an active membership to use assets in new edits.
Automatically clear copyright claims on YouTube for you and your clients with our easy-to-use License Code system. Any projects published during an active subscription are covered forever.
*Have multiple users? Simply purchase multiple memberships or go Elite