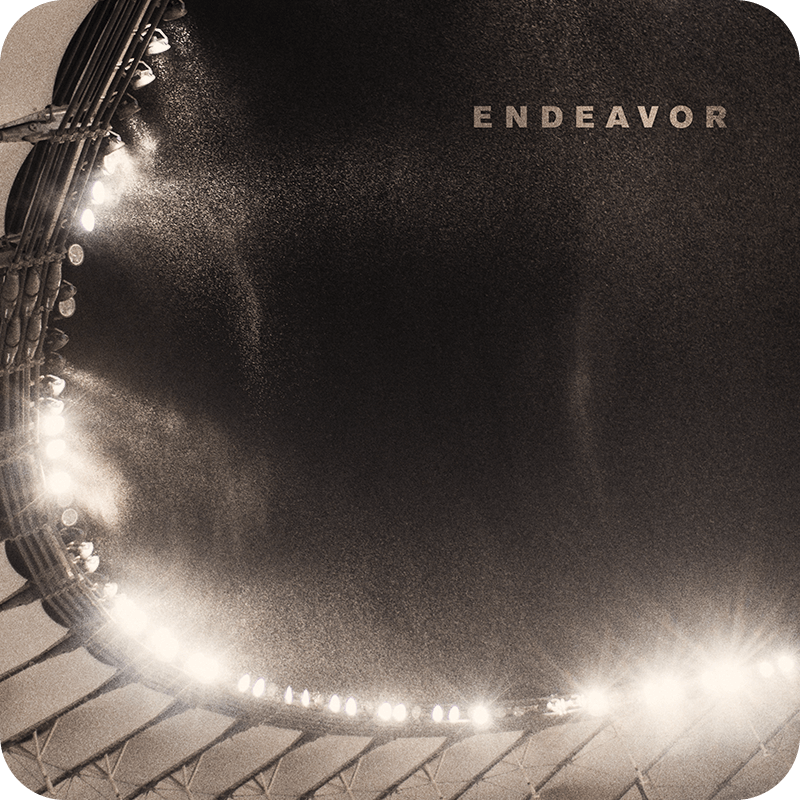 ENDEAVOR
Endeavor offers a beautiful journey of raw human emotion.
This album strikes a delicate balance between past and future, reflecting on what's been and determined to shape what will be.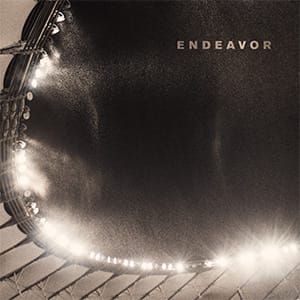 Inspiring
Building
Dramatic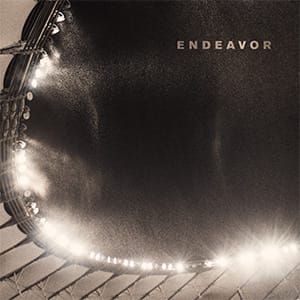 Soulful
Building
Beautiful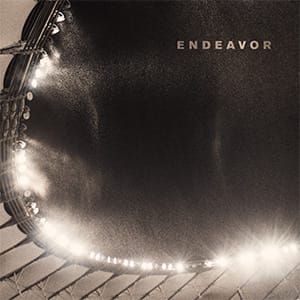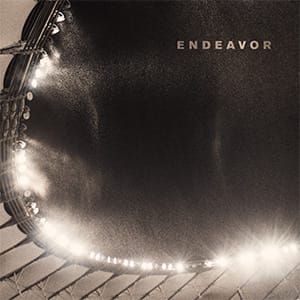 Dramatic
Inspiring
Upbeat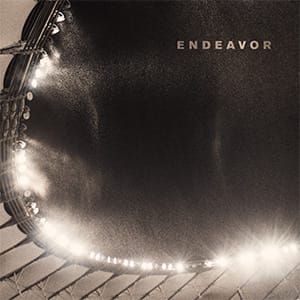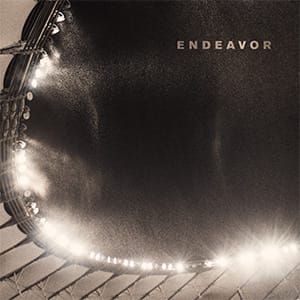 Inspiring
Iconic
Building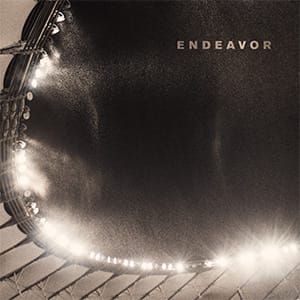 Rhythmic
Building
Inspiring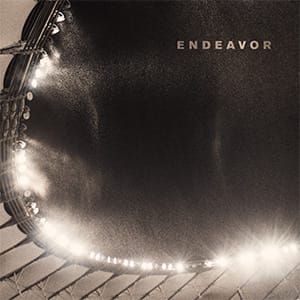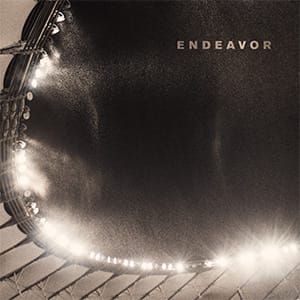 Inspiring
Building
Iconic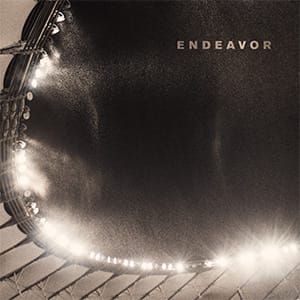 Inspiring
Dramatic
Iconic
Choose Your Plan
You can upgrade, switch plans, or cancel anytime.
MUSIC & SFX
Access to all
Music and Sound Effects
Most Popular
All-Access
Access to all Music,
Sound Effects, VFX, and LUTs
Personal Projects
Commercial Projects
Client Projects
YouTube Monetization
All Social Platforms