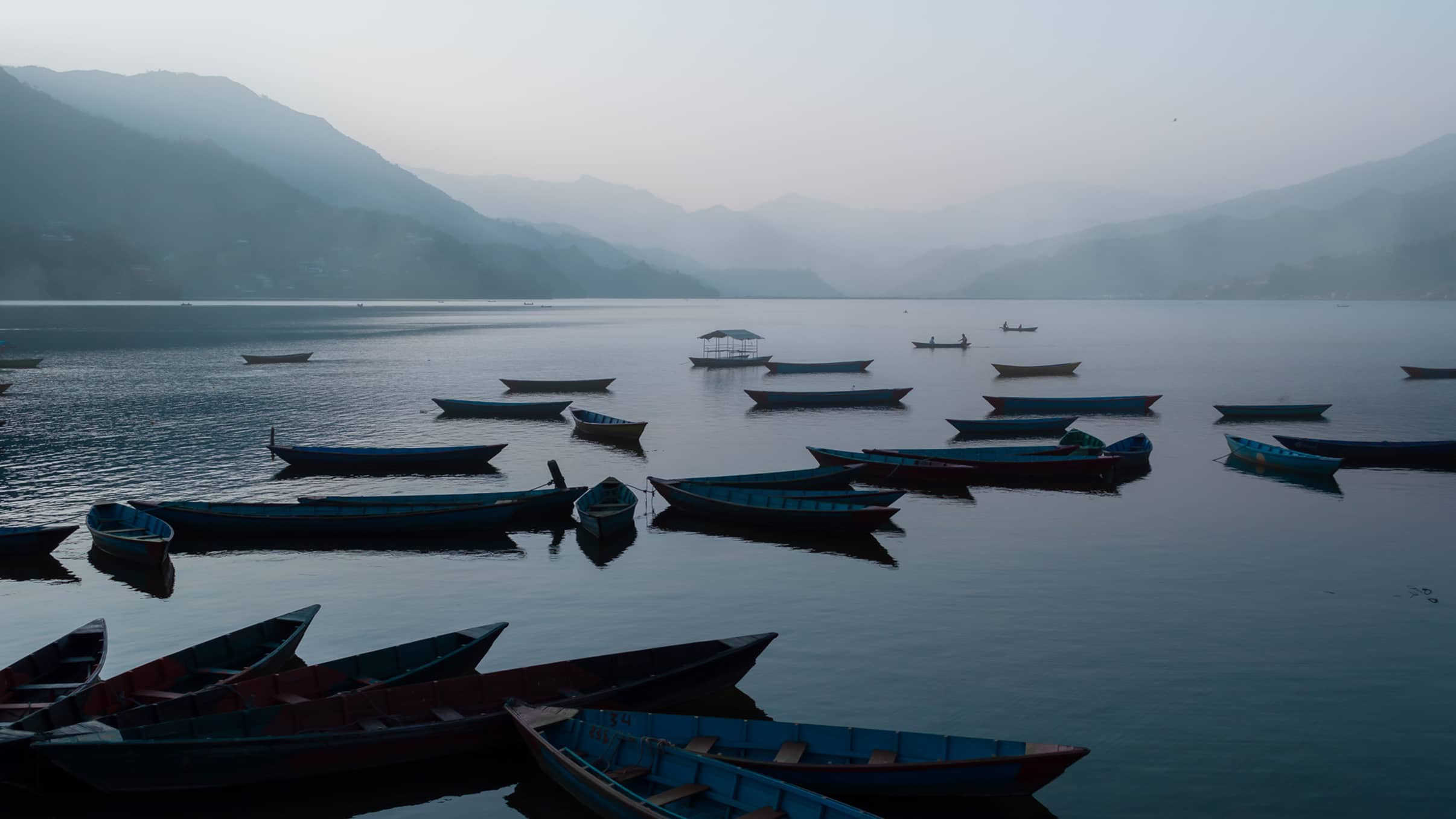 Fog II and Rain for Photoshop
| Natural elements at your fingertips
Photography isn't just capturing a moment or a scene, it's about conveying an experience. You want the viewer to feel the environment.
With the Fog II and Rain packs for Photoshop, you have just the right tools at your disposal to dial in the feel of your hazy or rainy shots.
Harness the Forces of Nature
The nuances of natural elements just can't be mimicked. That's why we created each overlay by optically capturing actual rainfall and haze in high-resolution. The results look real because they are real.
Rain and fog are very dynamic effects as they can appear anywhere on the visual plane of your image. Add fog behind your subject to soften the background and make your subject pop or add some wisps in front to create a deeper sense of space.
Add rain behind and in front of your subject to place them in an almost three-dimensional environment.
The possibilities are endless. With these effects, you can easily tweak the intensity until they blend perfectly into your shot.
Get over $3,000 of cinematic products
and unlimited music
Get over $3,000 of cinematic products and unlimited music