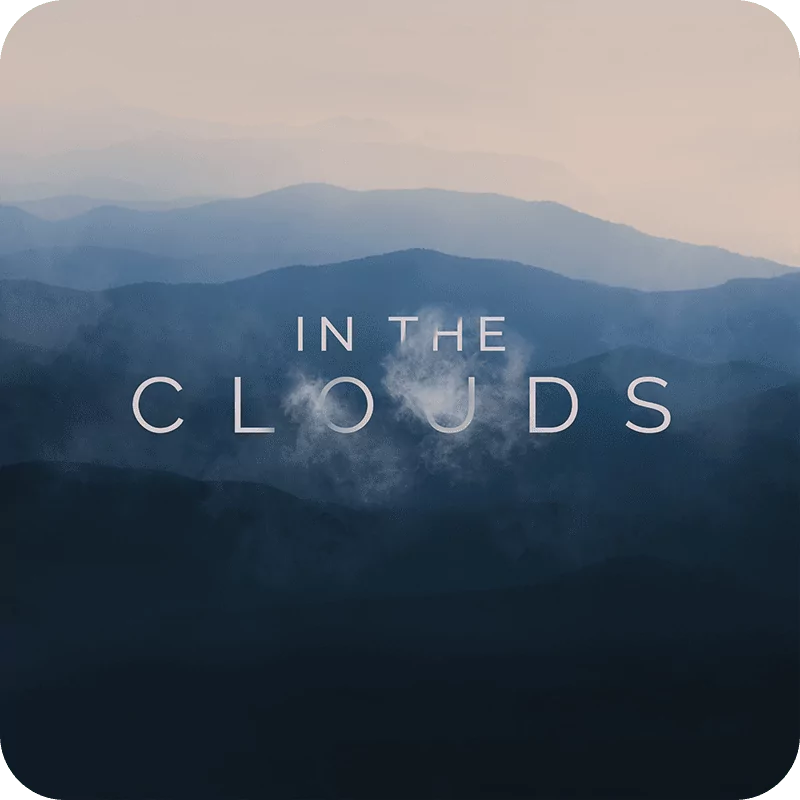 IN THE CLOUDS
There's something peaceful and sublime about gazing out an airplane window as you fly through massive cloud formations.
Our latest album evokes this immersive experience.
In The Clouds features dreamy melodies with warm ambience. These tracks set the perfect mood for your drone footage, cinematic wedding films, or human interest stories.
Unlock Premium Music & SFX Today
Switch plans or cancel anytime
Covers clients
Pro Audio
Use our Music & SFX for professional video work.
BILLED YEARLY
Creator Audio
Use our Music & SFX for personal video projects.
BILLED YEARLY