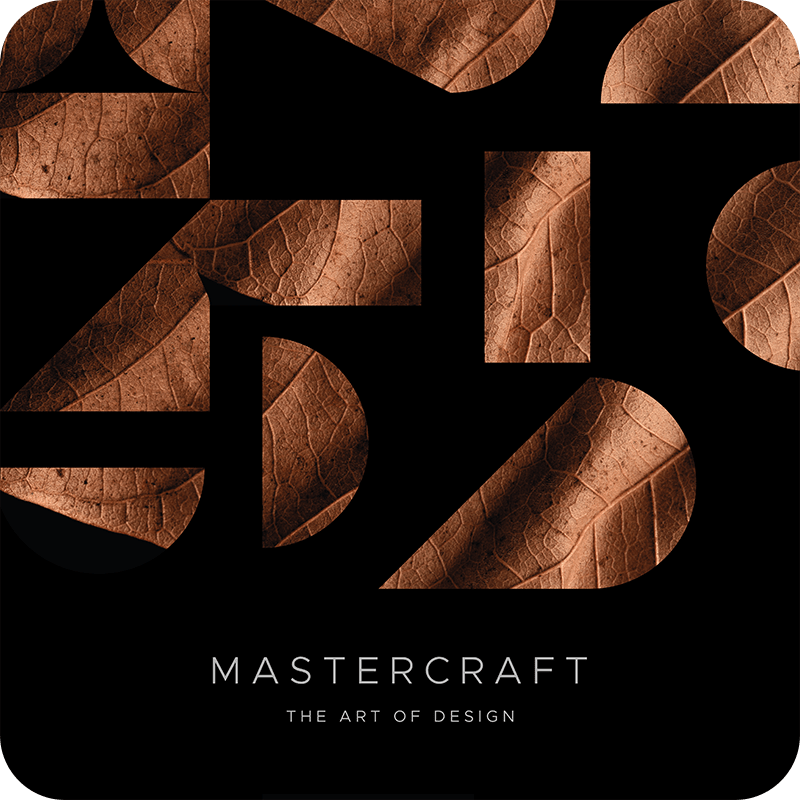 Mastercraft
Introducing MASTERCRAFT, an album that explores the Art of Design.
Warmth, reverence, and curiosity are central themes in each track, ideal for the filmmaker who needs to evoke deeply human characteristics and tease out moments of significance.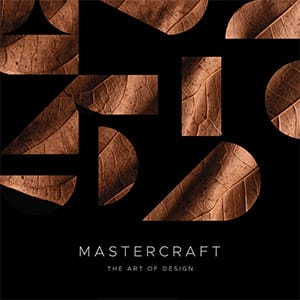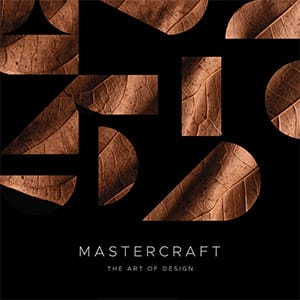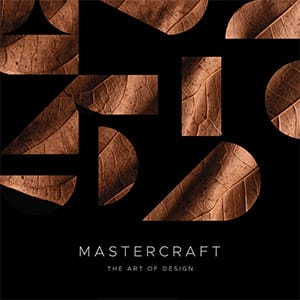 Soulful
Rhythmic
Positive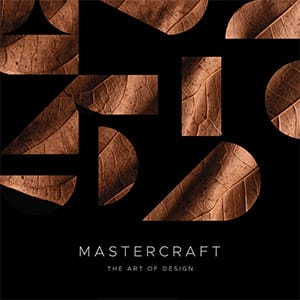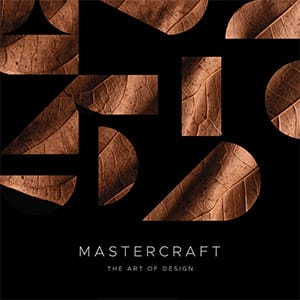 Soulful
Ethereal
Delicate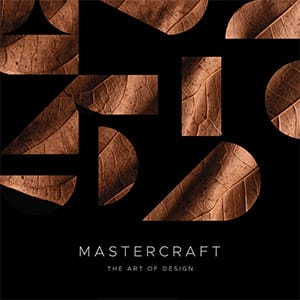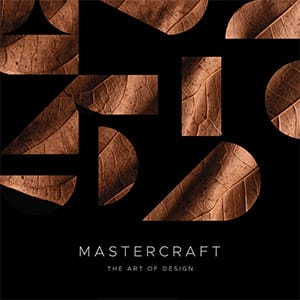 Positive
Textural
Delicate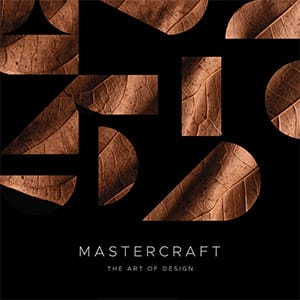 Positive
Building
Dramatic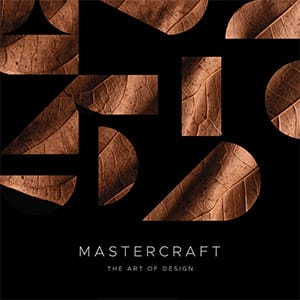 Ethereal
Beautiful
Soulful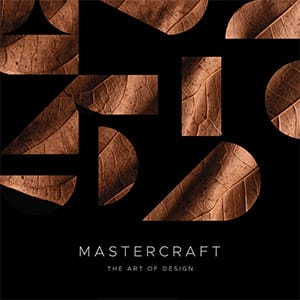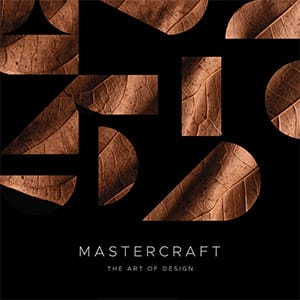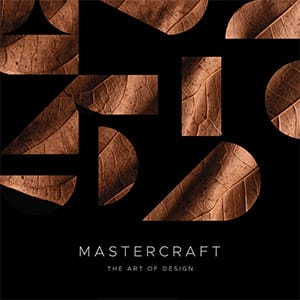 Iconic
Inspiring
Building
Choose Your Plan
You can upgrade, switch plans, or cancel anytime.
MUSIC & SFX
Access to all
Music and Sound Effects
Most Popular
All-Access
Access to all Music,
Sound Effects, VFX, and LUTs
Personal Projects
Commercial Projects
Client Projects
YouTube Monetization
All Social Platforms