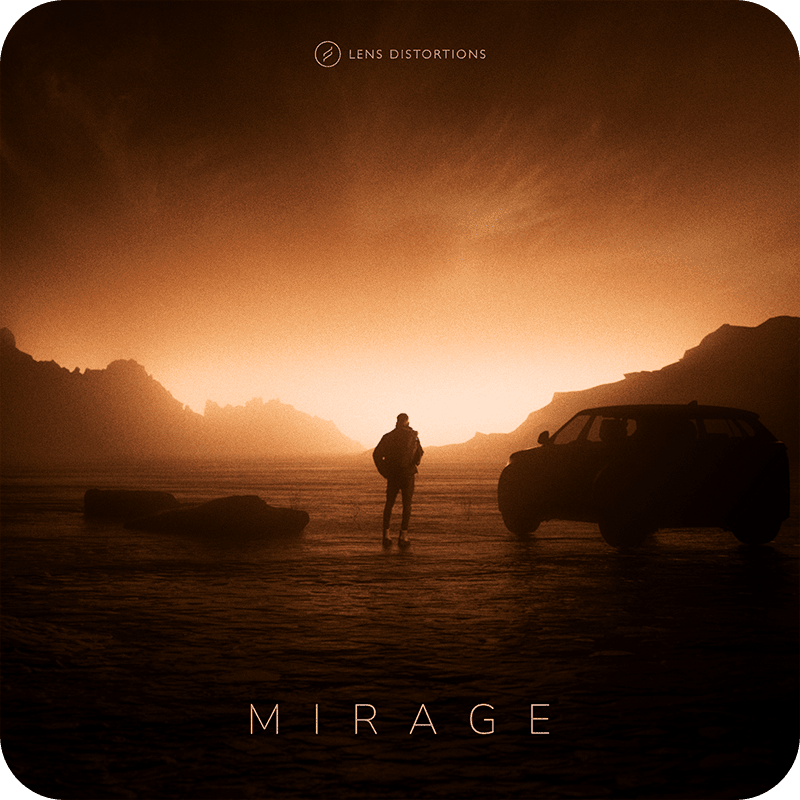 Mirage
World-building is at the heart of cinema and this album pays tribute to that tradition.
Mirage takes you on a conceptual journey through "the desert"… Unique textures, intriguing melodies, and downtempo beats elegantly coalesce as each track's narrative unfolds.
The result is a deeply immersive experience, ideal for artful portfolio pieces, commercial films, and high-concept brand campaigns.
Unlock Premium Music & SFX Today
Switch plans or cancel anytime
Covers clients
Pro Audio
Use our Music & SFX for professional video work.
Billed Yearly
Creator Audio
Use our Music & SFX for personal video projects.
Billed Yearly