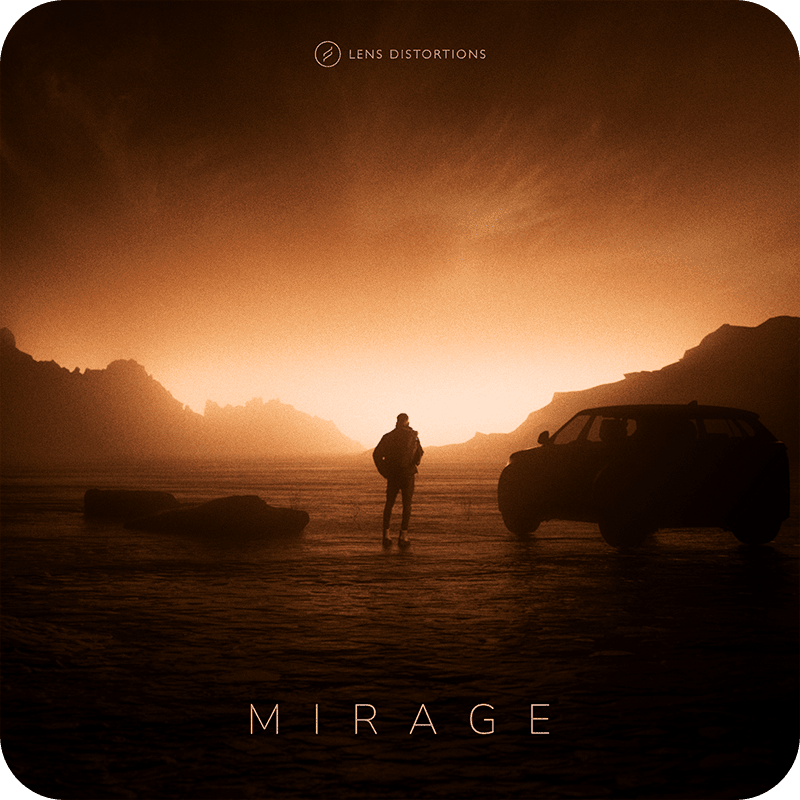 Mirage
World-building is at the heart of cinema and this album pays tribute to that tradition.
Mirage takes you on a conceptual journey through "the desert"… Unique textures, intriguing melodies, and downtempo beats elegantly coalesce as each track's narrative unfolds.
The result is a deeply immersive experience, ideal for artful portfolio pieces, commercial films, and high-concept brand campaigns.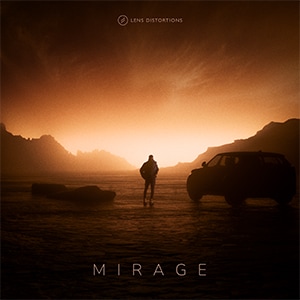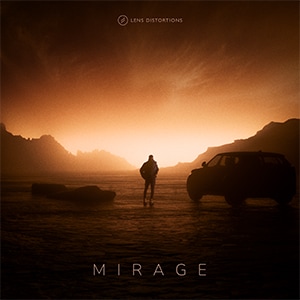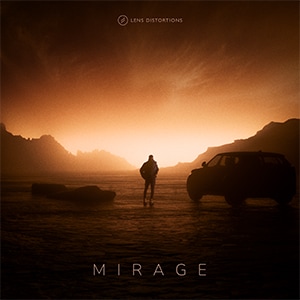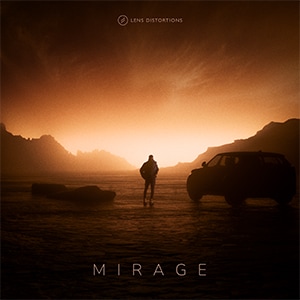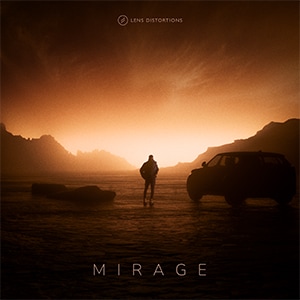 Inspiring
Rhythmic
Building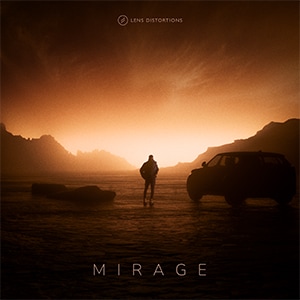 Ethereal
Textural
Inspiring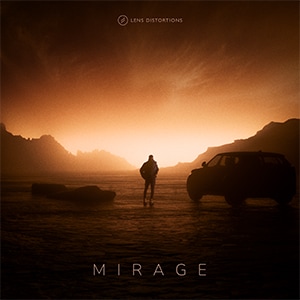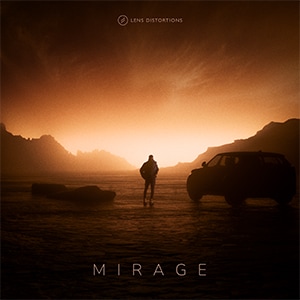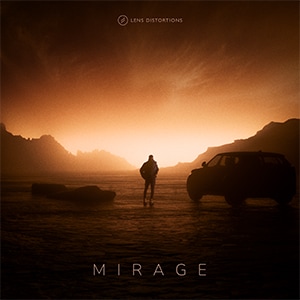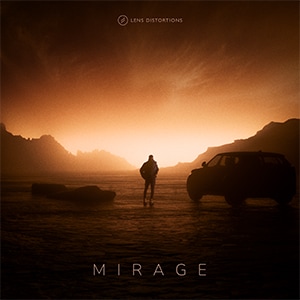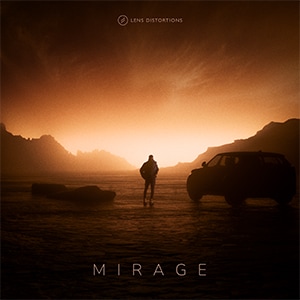 Soulful
Beautiful
Textural
Choose Your Plan
You can upgrade, switch plans, or cancel anytime.
MUSIC & SFX
Access to all
Music and Sound Effects
Most Popular
All-Access
Access to all Music,
Sound Effects, VFX, and LUTs
Personal Projects
Commercial Projects
Client Projects
YouTube Monetization
All Social Platforms