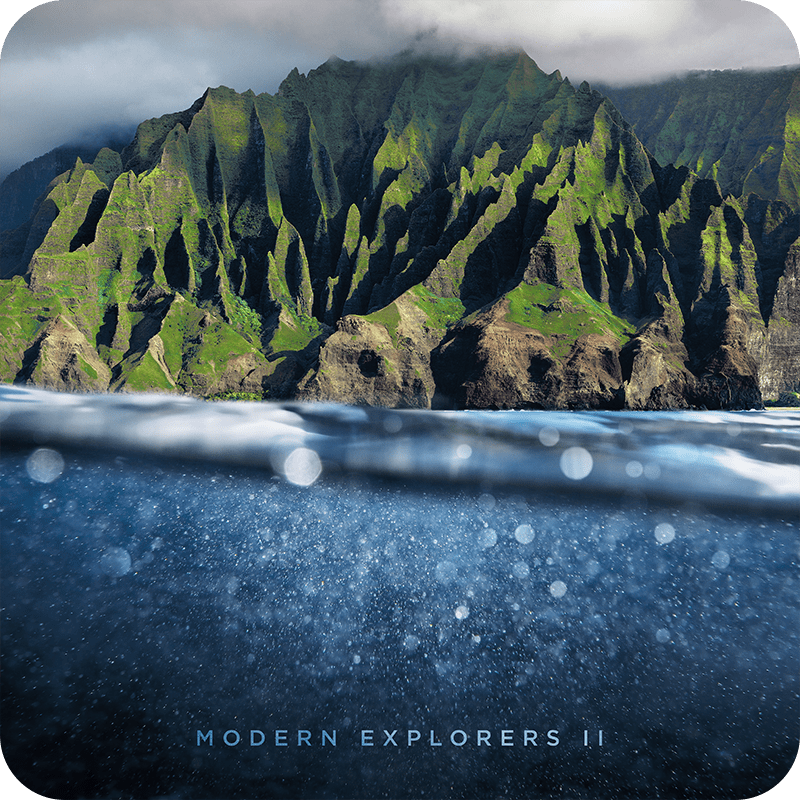 Modern Explorers II
Our world is a big, inspiring place filled with jaw-dropping beauty worthy of exploration.
That narrative is at the heart of our original Modern Explorers album and we took it to an entirely new level with this sequel.
From the adventurous drive of "The Jump," to the gritty tones of "Dirt and Sand," to the deeply-human feelings of "Lost in Wonder," Modern Explorers II honors a rich world for you to explore.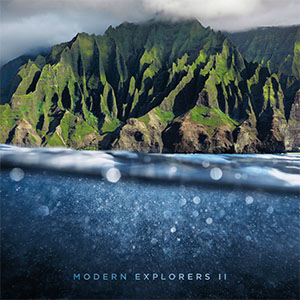 Inspiring
Building
Upbeat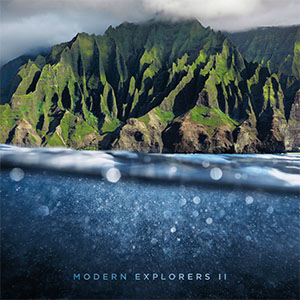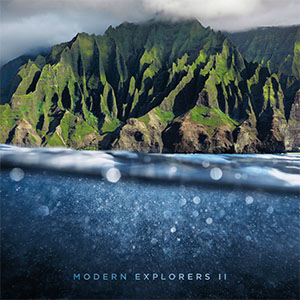 Inspiring
Building
Rhythmic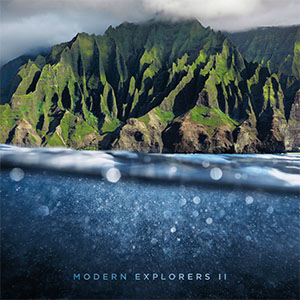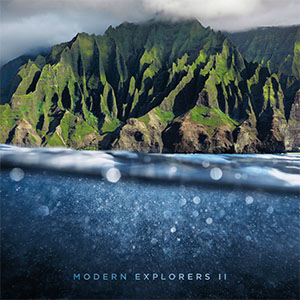 Upbeat
Rhythmic
Beautiful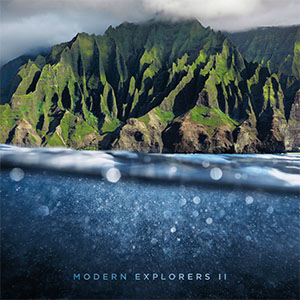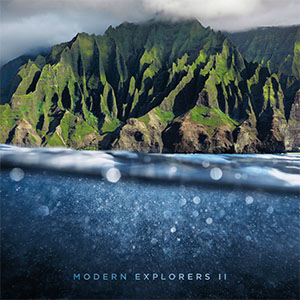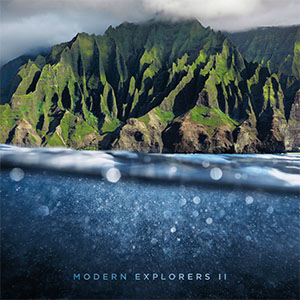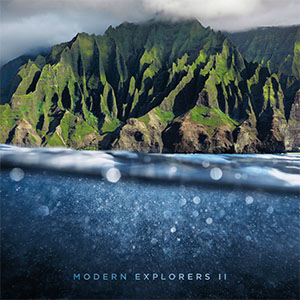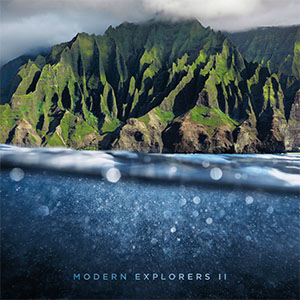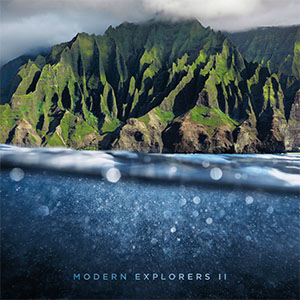 Beautiful
Textural
Soulful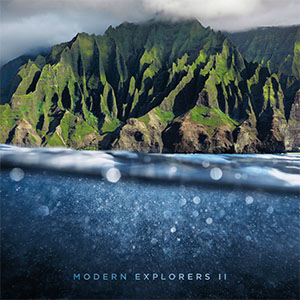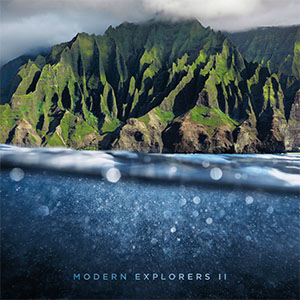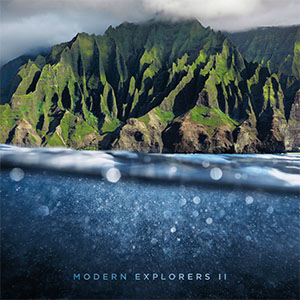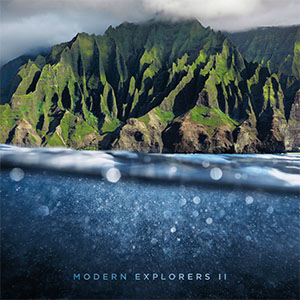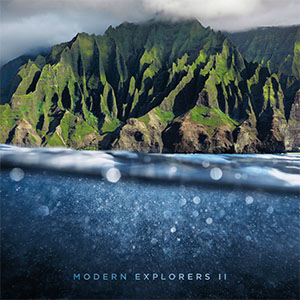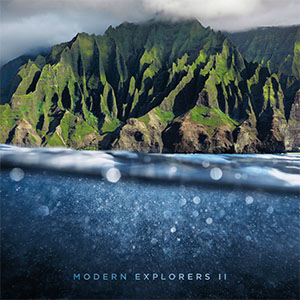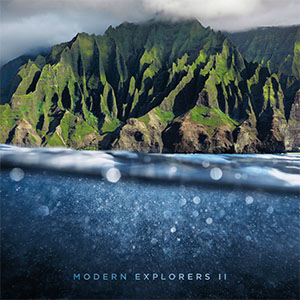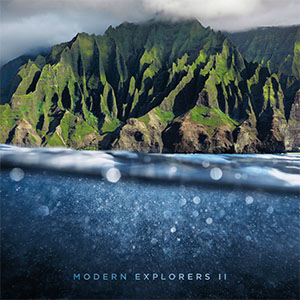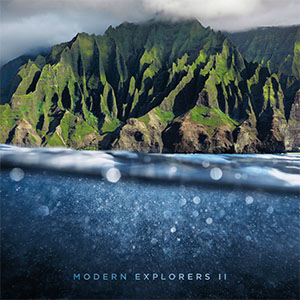 Beautiful
Inspiring
Ethereal
Choose Your Plan
You can upgrade, switch plans, or cancel anytime.
MUSIC & SFX
Access to all
Music and Sound Effects
Most Popular
All-Access
Access to all Music,
Sound Effects, VFX, and LUTs
Personal Projects
Commercial Projects
Client Projects
YouTube Monetization
All Social Platforms