"The Bowl"
Peter McKinnon shares the impact of a single image
Peter McKinnon teamed up with World Vision to tell a story of hope amidst crises. A seemingly mundane photo of a bowl stuck with him more than any other from his trip to Kenya and he used the image in a surprising and powerful way to sum up what he experienced.
As an experienced storyteller, Peter knows the importance of sound in making a film come to life with visceral feeling. "Capturing the sound of an environment is an absolute must for me. Hearing something distinct and specific to a place, time, or person can really draw you right back," he said.
To supplement the audio he captured on location, Peter used a few sounds from our Archetype SFX library throughout the film.
"Accentuating my story with proper SFX really helped tie the project together and give it that seamless flow I was looking for. They often say if it looks bad, people will still watch. If it sounds bad, they won't," he added.See more of Peters's work on his Youtube Channel.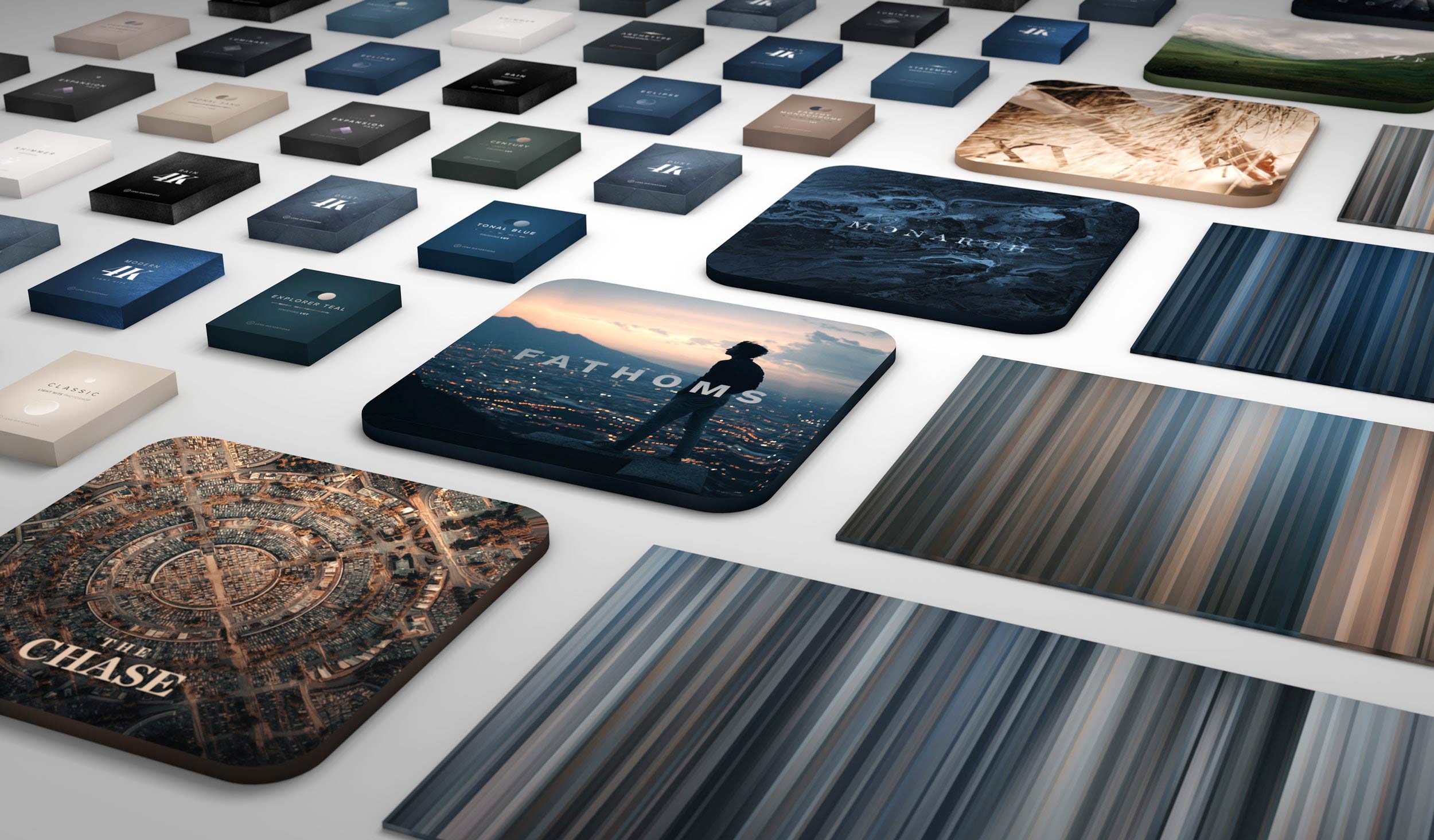 All-Access
Membership
Unlock all audio + visual assets
HOW DOES THE MEMBERSHIP WORK?
The membership gives a single user* instant access to download links for all products and songs. You'll also get immediate access to any new assets developed throughout the year.
Grab just what you need for your current project or store entire effect libraries on your computer for as long as you're a member. You must have an active membership to use assets in new edits.
Automatically clear copyright claims on YouTube for you and your clients with our easy-to-use License Code system. Any projects published during an active subscription are covered forever.
*Have multiple users? Simply purchase multiple memberships or go Elite