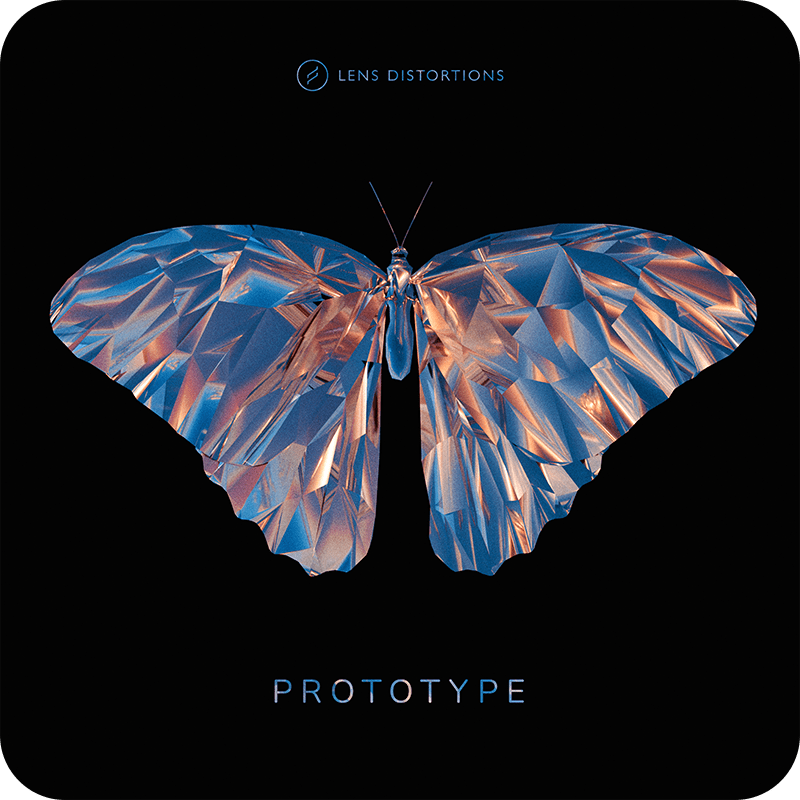 Prototype
With sultry rhythms, catchy hooks, and minimalist presence, Prototype offers the perfect soundtrack for the modern brand.
Whether you need classy background music that can sit under dialogue or minimalist beats to underscore a high-end commercial, you'll love the subtle mood this album delivers.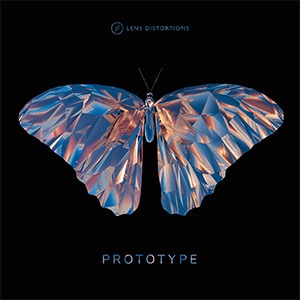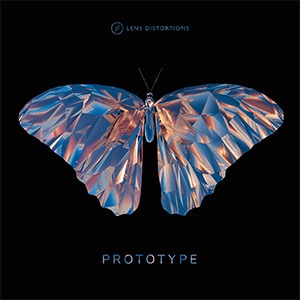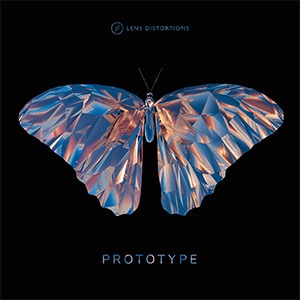 Beautiful
Rhythmic
Bright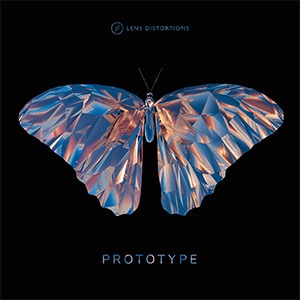 Ethereal
Delicate
Textural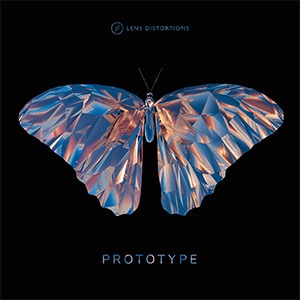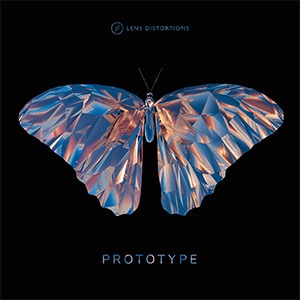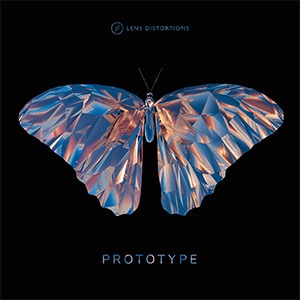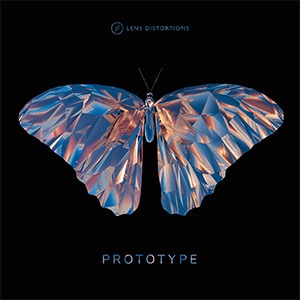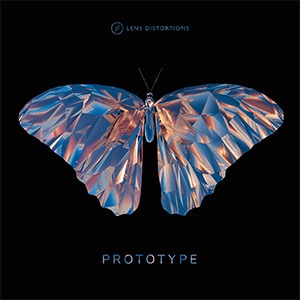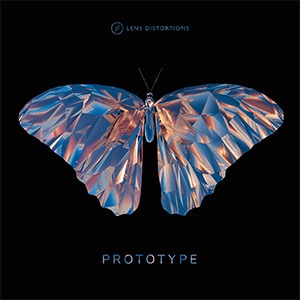 Choose Your Plan
You can upgrade, switch plans, or cancel anytime.
MUSIC & SFX
Access to all
Music and Sound Effects
Most Popular
All-Access
Access to all Music,
Sound Effects, VFX, and LUTs
Personal Projects
Commercial Projects
Client Projects
YouTube Monetization
All Social Platforms