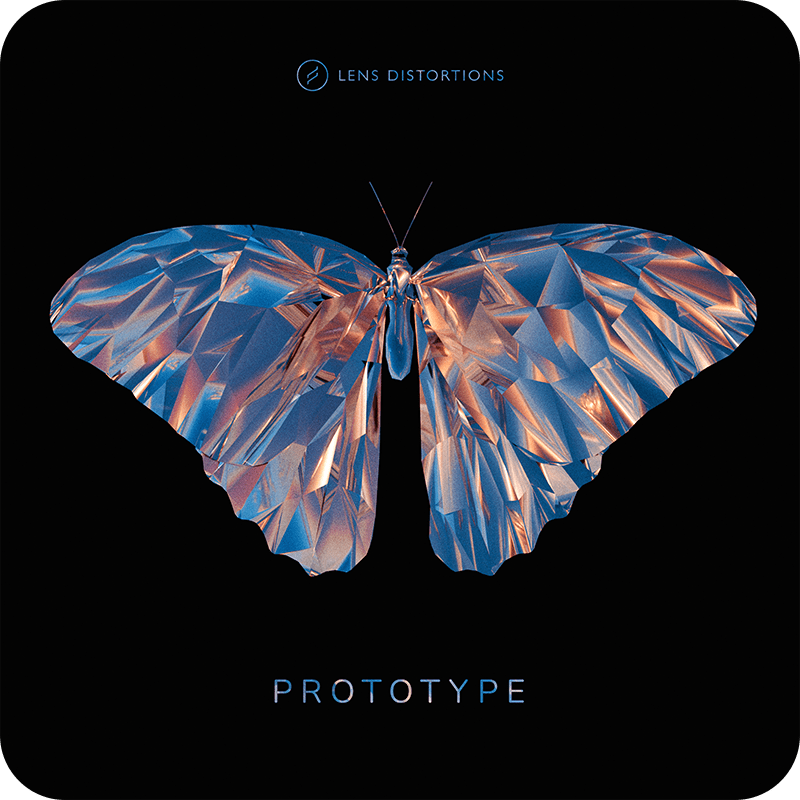 Prototype
With sultry rhythms, catchy hooks, and minimalist presence, Prototype offers the perfect soundtrack for the modern brand.
Whether you need classy background music that can sit under dialogue or minimalist beats to underscore a high-end commercial, you'll love the subtle mood this album delivers.
Unlock Premium Music & SFX Today
Switch plans or cancel anytime
Covers clients
Pro Audio
Use our Music & SFX for professional video work.
Billed Yearly
Creator Audio
Use our Music & SFX for personal video projects.
Billed Yearly