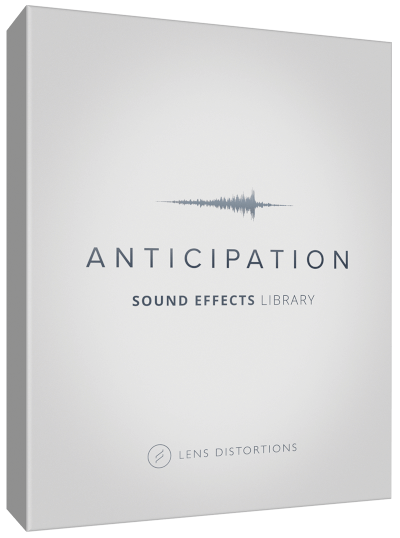 Bright, optimistic sound effects for inspiring projects.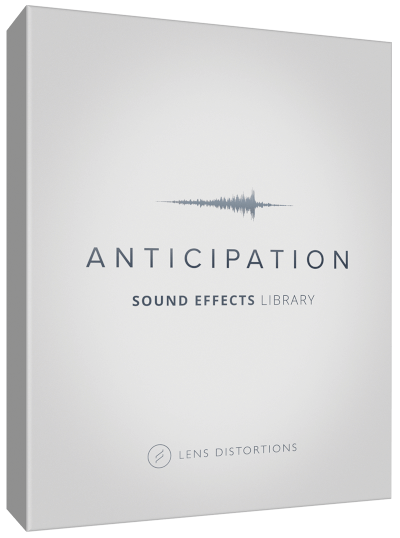 80 Original Sound Effects
6 Distinct Categories: Risers, Hits, Whooshes, Moments, Atmospheres
Compatible with all editing software
Download your files instantly
Includes our Standard License
$149Buy Now
Buy Now. Download Anytime.
Over $3,000 of cinematic products and unlimited music starting at
See the announcement trailer.
Anticipation SFX
Overview
See the powerful ways Anticipation SFX can transform your projects.
Create Hopeful Expectation
The bright and bold sounds in this library help fine-tune the emotion in your film.
They strike a balance between optimism and tension. But it's the kind of tension you feel before the big game, before the plane wheels leave the runway, or right before the bride is revealed.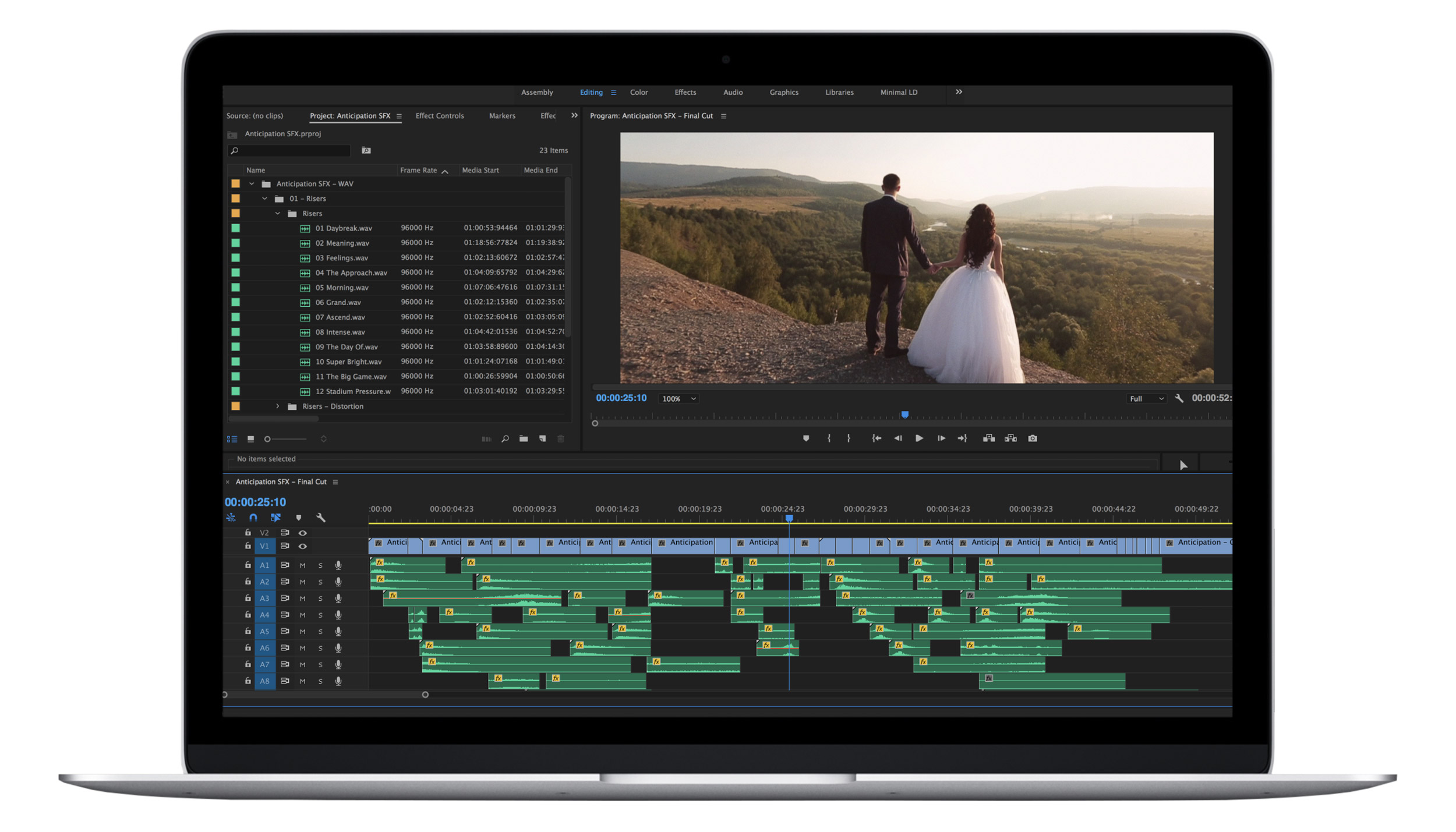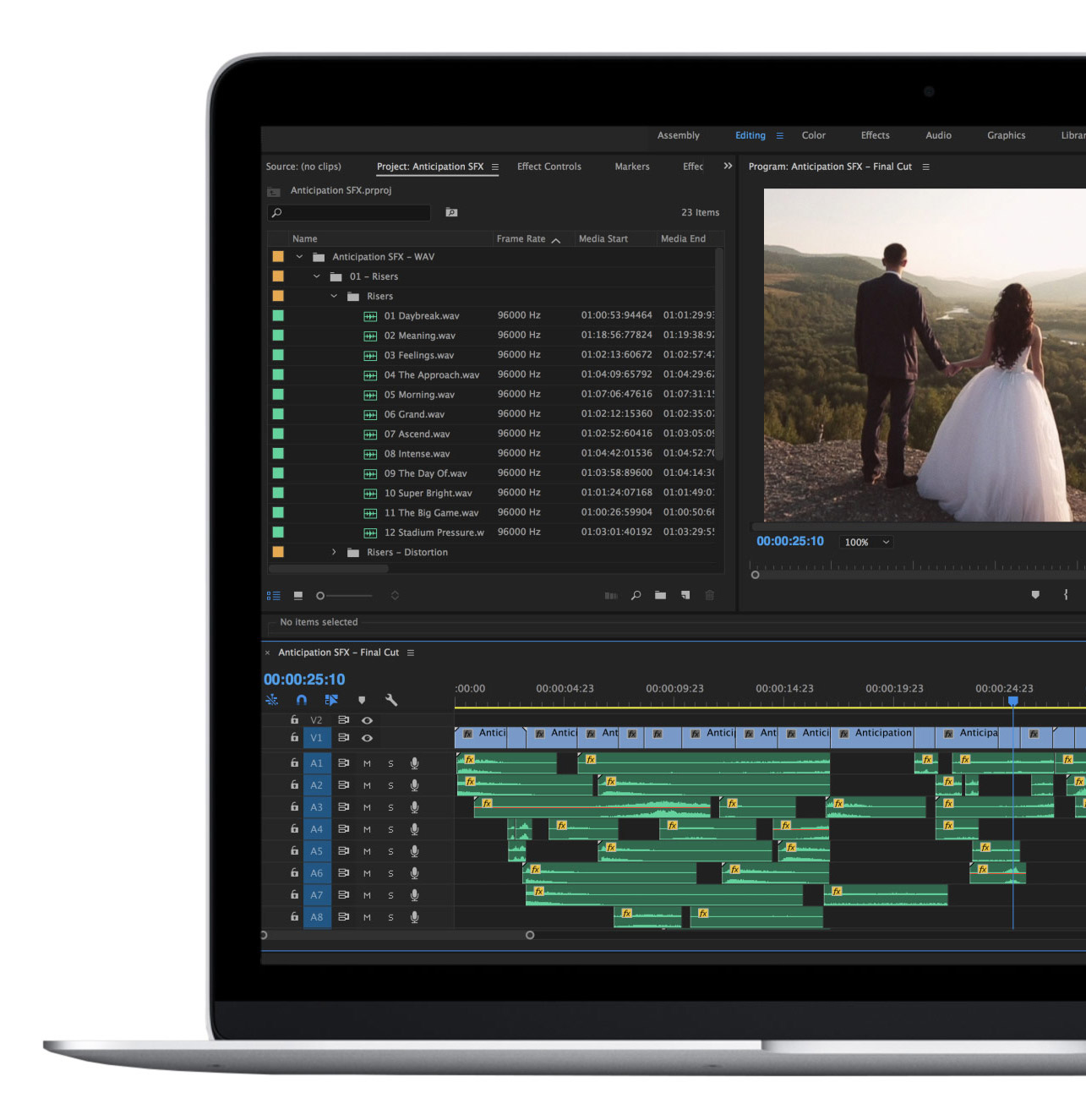 Rather than bombard you with quantity, we believe that it's better to provide an organized set of essential effects that work great on their own and play well with each other.
Combining multiple effects will give you limitless options to craft a dynamic soundscape tailored directly to your film.
With 80 original effects across 5 useful categories, you'll be able to quickly find the perfect sounds.





Each sound comes in four variations: Normal, Distortion, Space, and Tube. Easily mix-and-match between variations to create unique, customized sounds.
The sounds are professionally mastered and compatible with all major editing platforms, including Adobe Premiere, Final Cut X, DaVinci Resolve, and more.