Sound Design Tracks™ | Powerful sound effects arrangements in a single audio file
For years, Lens Distortions has been the definitive source of cinematic sound effects for modern creators. Our original SFX products provide world-class ingredients you can use to build powerful audio sequences in your films.
But as all filmmakers know, building impactful audio sequences from scratch is often tedious and you don't always have the time to do it well.
With Sound Design Tracks, the hard work is done for you. Get pre-built, professional sound design in the simplicity of a single audio file.
What are Sound Design Tracks?
Sound Design Tracks – cinematic sound effects, pre-arranged into powerful sequences, and then baked into a single audio file you can cut your footage to.
You can browse and preview each Sound Design Track right alongside our full song catalog at lensdistortions.com/music. Whether you're looking for sound effects driven sequences or melodic cinematic music, you can find it all in one place.
Sound Design Tracks are sold individually, just like songs. Want access to all of them? Become a Catalyst Member to unlock our entire music and product catalog for an affordable annual fee.
Note: Existing Catalyst Members can instantly access all Sound Design Tracks from the Music Downloads page under My Account.
Speaking of music, if you know how to cut your visuals to music tracks, then you already know how to edit to Sound Design Tracks… it's just as easy.
Simply browse our catalog, license the right track for your project, and drop it on your timeline as the starting point for your edit.
Each Sound Design Track comes as a ready-to-use Full Mix, plus a few optional sub-mixes. To use the sub-mixes, simply stack them vertically on your editing timeline and adjust, chop up, or layer as desired.
Sub-mixes vary from track to track, but all Sound Design Tracks have at least 3.
Sound Design Tracks are delivered as WAV and MP3 files and are compatible with Adobe Premiere, Final Cut Pro, DaVinci Resolve, LumaFusion, etc. They work with any editor that allows you to add an audio track.
Elaborately arranged sound effects in a single audio file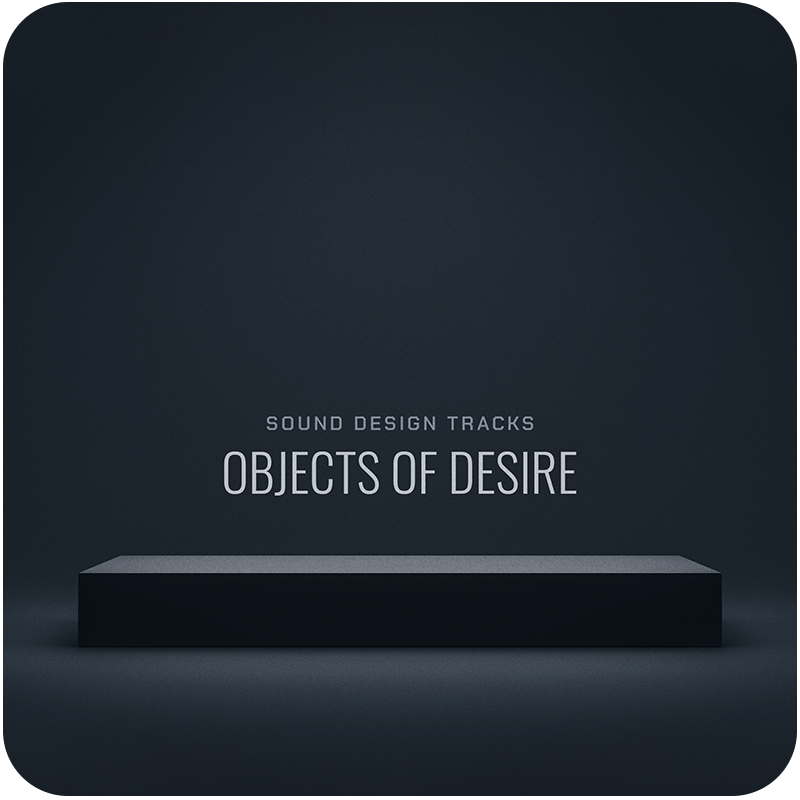 Objects of Desire
Modern and Clean Sound Design Tracks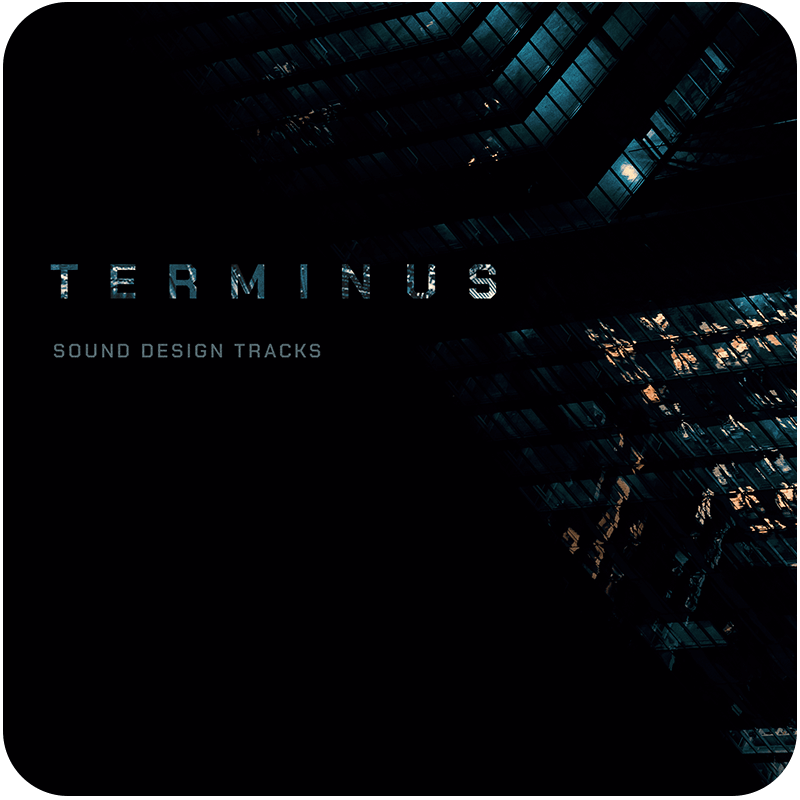 Terminus
Dark and Mythic Sound Design Tracks
Create Account
to download preview tracks
Already have an account?
Log in
Over $3,000 of cinematic products
and unlimited music starting at
Over $3,000 of cinematic products and unlimited music starting at