Stranger Things
Title designers look to Light Hits for optical quality
We've been following the work of design-based production studio Imaginary Forces for a while now and were excited to see our Legacy effects pop up in some of their projects a few years back.
We were thrilled to learn recently that their team used our 4K Light Hits to give that extra something to the opening title for Netflix's wildly successful new original series, Stranger Things. Imaginary Forces animator Eric Demeusy was kind enough to give us some background info.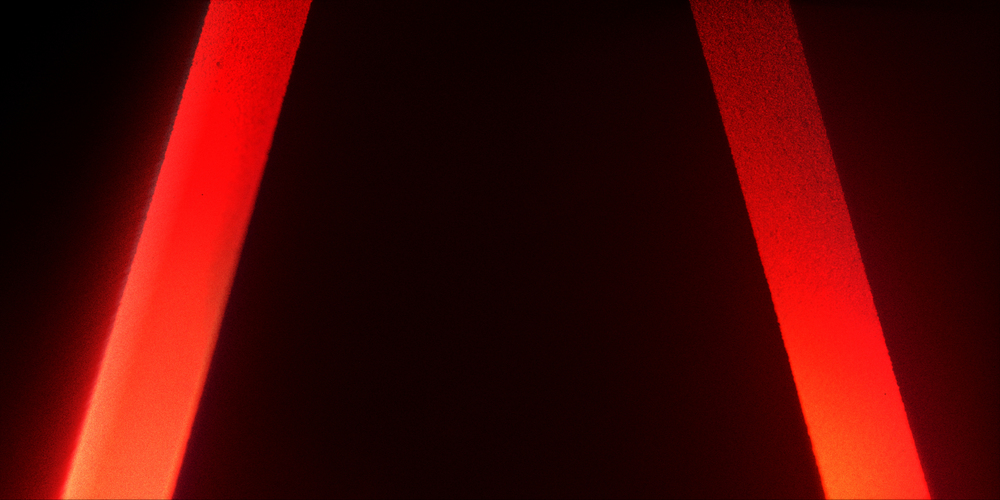 Demeusy said, "The goal was to make the titles look like they were made optically in the 80's. We used a lot of subtle details for that and one of those details was Lens Distortions. We needed good, realistic flares that we could use very minimally to make it feel a little more natural and filmic. They needed to be real optical effects, so naturally, Lens Distortions was what we went with. They're the best ones out there."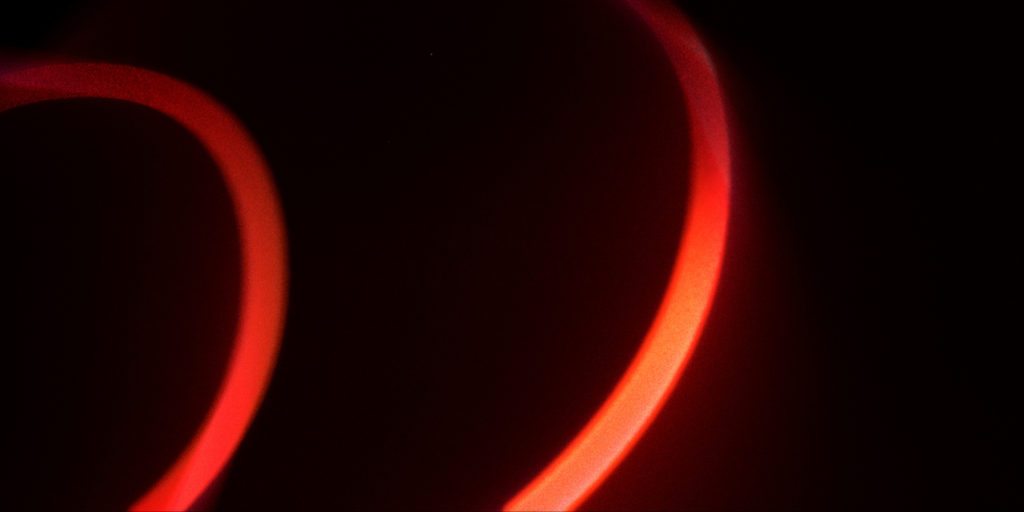 In an interview with The Art of the Title, Imaginary Forces Creative Director Michelle Dougherty describes her team's initial conversation with the Duffer Brothers, "They referenced Richard Greenberg and all the greats that he'd created — The Goonies, Altered States, Alien, The Untouchables, The Dead Zone, just to name a few. That was great to hear because we understood where they were coming from. That was really refreshing — and pretty surprising — that these creators knew so much about title design."
"After that call, they sent over some book covers that they liked, from books that they'd either read or seen as children. Most of them were by Stephen King, so we knew they were looking for something that felt '80s and tapped into this nostalgia by using that typography. They really loved the simplicity of those covers, but also those Richard Greenberg titles. To get that kind of brief — to let the typeface set the mood for a show — is a designer's dream!"
To learn more about Imaginary Forces, visit their website imaginaryforces.com.
Still frames courtesy of ericdemeusy.com
Best value
All-Access
Billed Yearly
Creator Audio
Billed Yearly
Most popular
All-Access
Billed Monthly
Creator Audio
Billed Monthly