Castrol + The Mill
Creating the visuals of "Clone Rival"
The Mill is a visual effects and content creation studio collaborating on VFX, digital and design projects for the advertising, games and music industries. They partner with the world's best agencies, groundbreaking directors, creative firms and visionary brands. They pride themselves on forming partnerships built on creative excellence and cutting-edge technologies.
With studios in London, New York, Los Angeles and Chicago, The Mill boasts a creative culture of talented artists from multinational and homegrown backgrounds, nurturing innovation, flexibility and diverse ideas. VFX Supervisor Pete Rypstra shared a little glimpse into their project for Castrol EDGE which utilized our Legacy 4k glass elements.
"The Mill worked with The Brooklyn Brothers and Director Jako of Annex Films to create the new Castrol EDGE Titanium Trial 'Clone Rival'," Rypstra said.
"We used a combination of multiple camera passes as well as using photo-real, full CG cars to give the illusion that there were two cars on the track. We were also asked to give the Clone rival its own distinct look to distinguish it from the real car."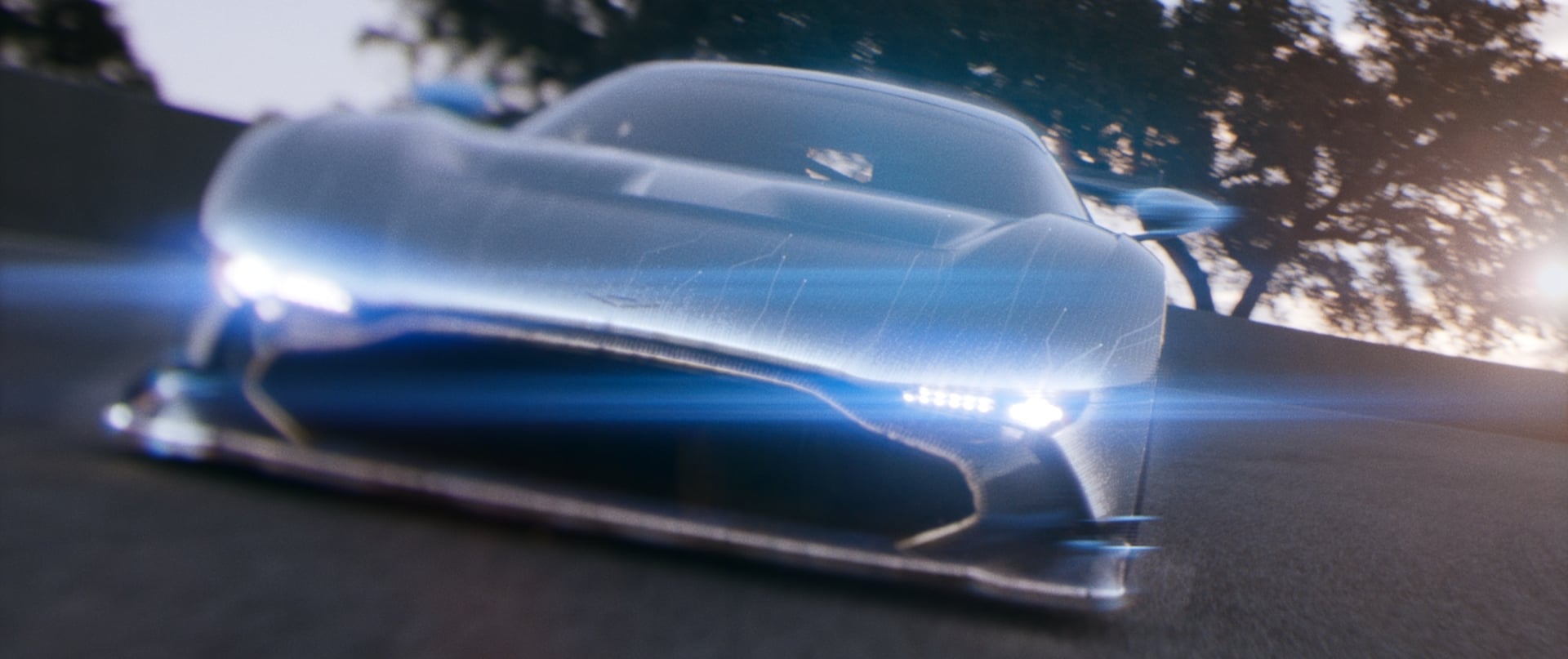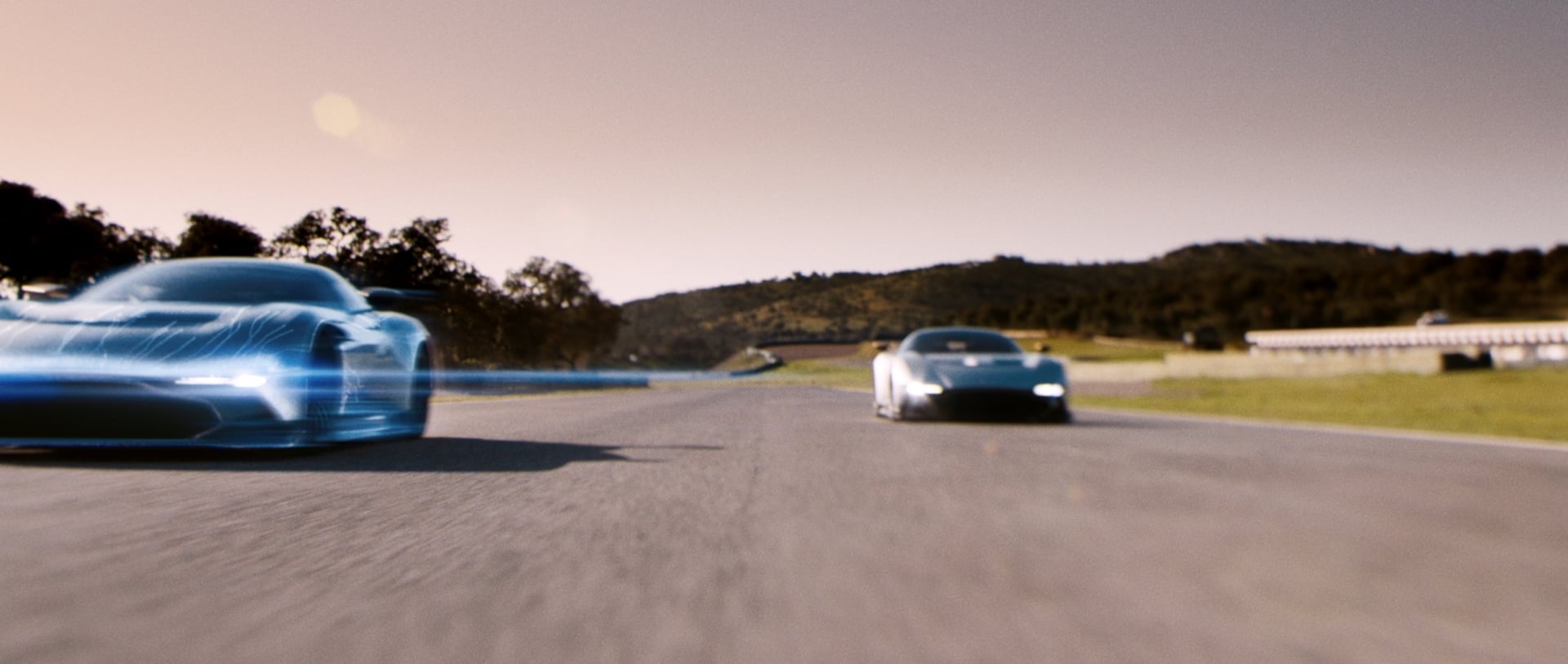 "The Castrol compositing team loved the Legacy set by Lens Distortions and wanted to use them to add a stylistic touch to the spot. In addition to that, we were looking for creative ways to create heat haze effects to 'dirty up' shots and put the camera amongst it all."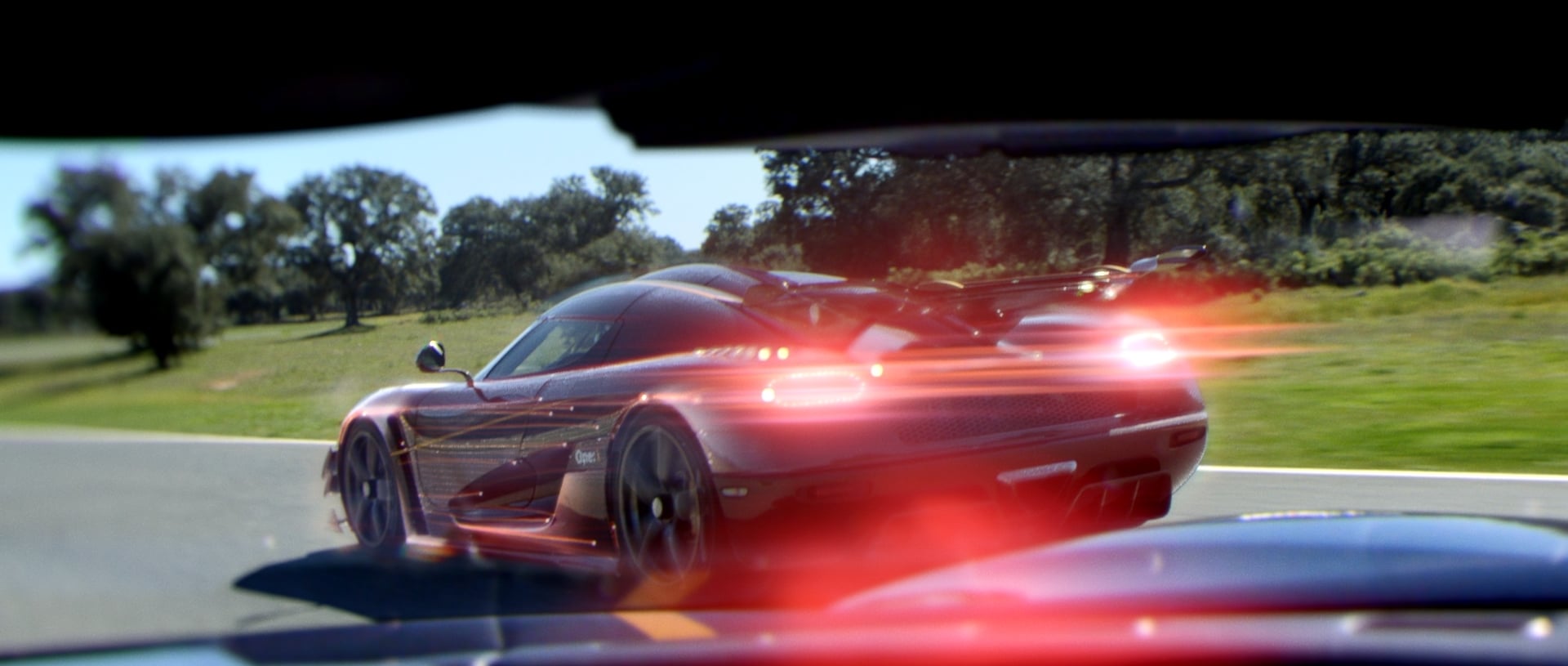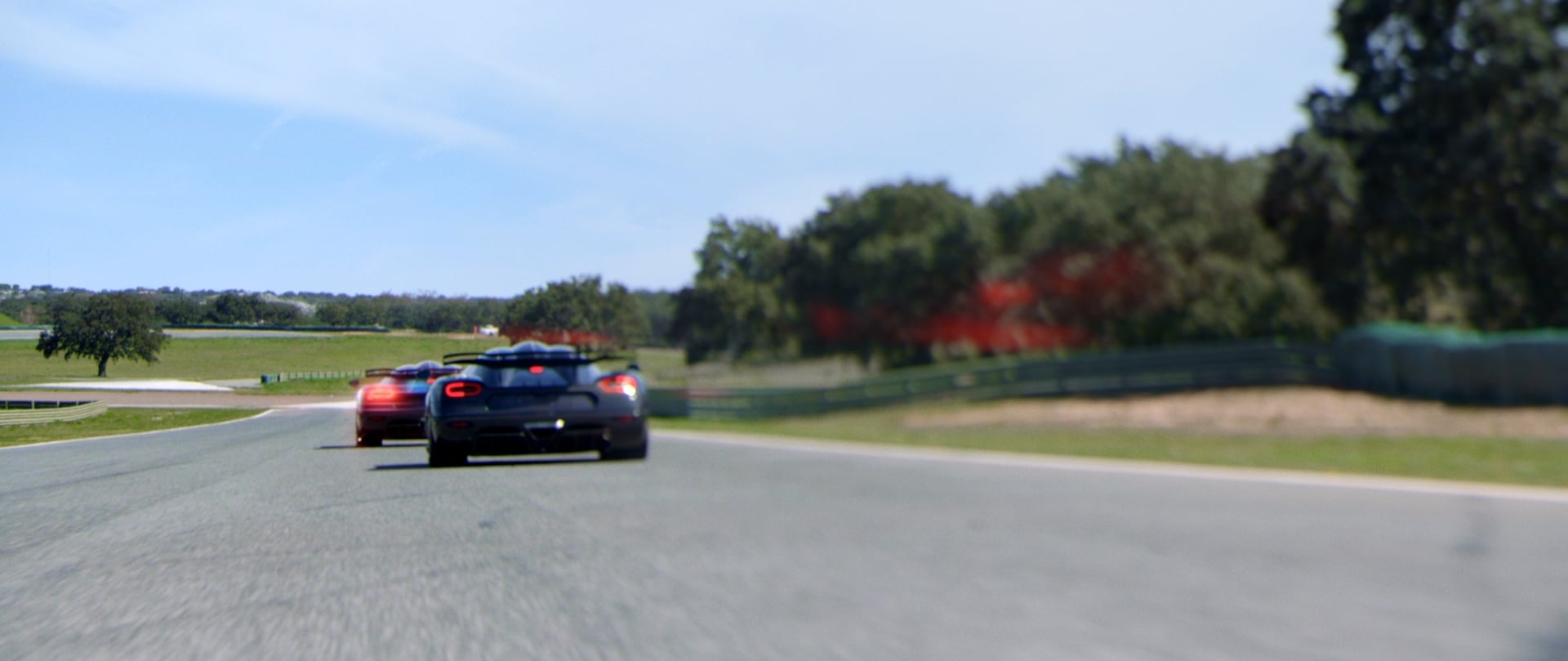 "James MacLachlan, our lead nuke artist on the job, built a system which used a mixture of the various Lens Distortion elements to drive distortion and blur nodes in the script. In the end, we combined Optical flares, a particle system from the CG team, and the Legacy pack from Lens Distortions to create the apparitional 'Clone' Rival look," Rypstra added.
"The movements of the light elements lent themselves beautifully to the effect we were trying to create."See more work from The Mill
@MILLCHANNEL | FACEBOOK.COM/MILLCHANNEL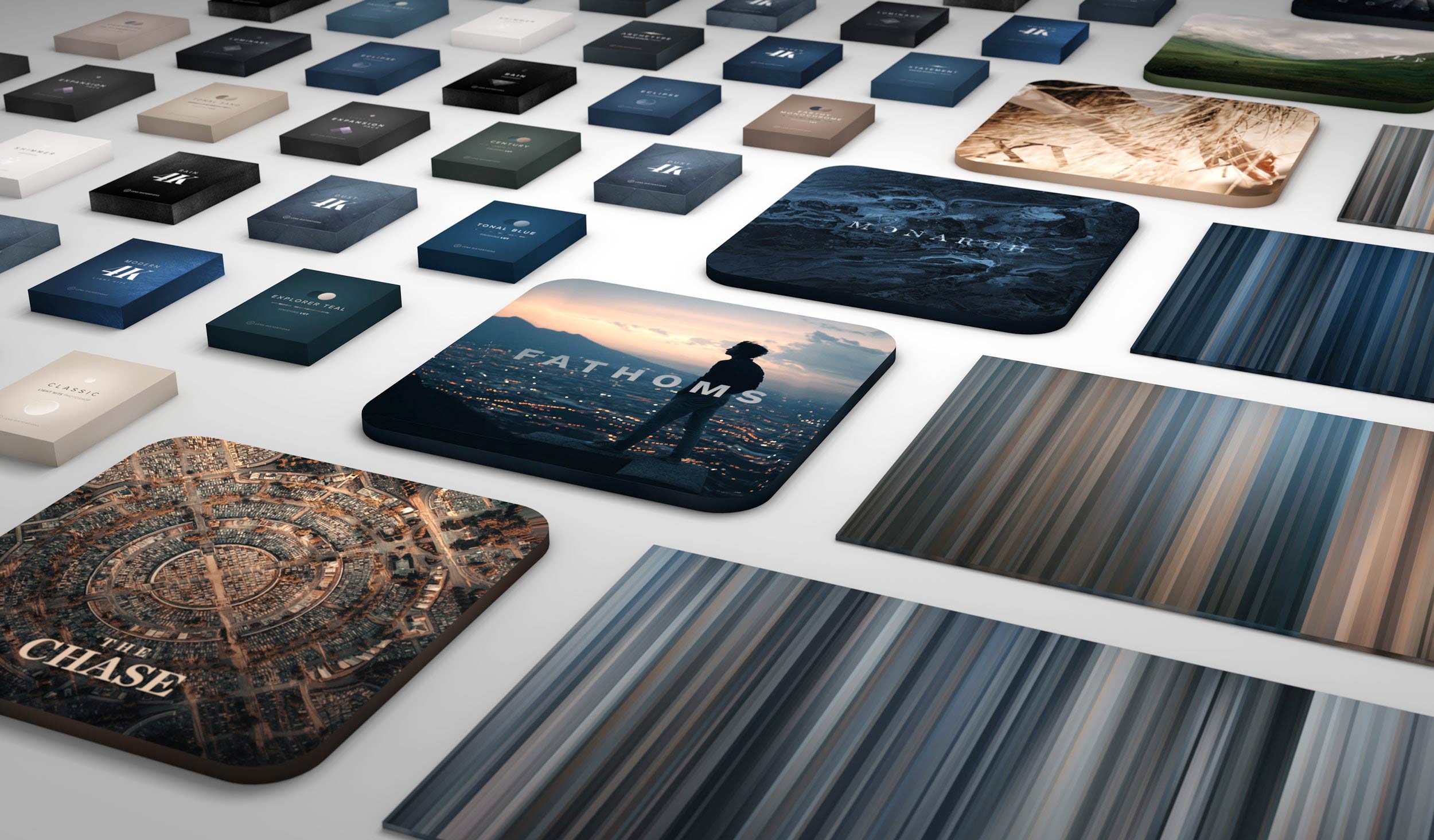 Music & SFX
Access to all 
Music and Sound Effects
Billed Monthly. Cancel Anytime.
MOST POPULAR
All-Access
Full access to all
Music, SFX, VFX, and Color
Billed Monthly. Cancel Anytime.
VFX & COLOR
Access to all 
Visual Effects and LUTs
BIlled Monthly. Cancel Anytime.
Music & SFX
Access to all 
Music and Sound Effects
$249 Billed Yearly
Best Value
All-Access
Full access to all
Music, SFX, VFX, and Color
$399 Billed Yearly
VFX & COLOR
Access to all 
Visual Effects and LUTs
$249 Billed Yearly