Tommy Reynolds | Timeless wedding edits
"Light Hits add a greater depth to the image and just lift the photo exponentially."
Tommy Reynolds is a professional photographer and director based in South East England. He uses Light Hits and Principle Light Hits optically captured lens flares from Lens Distortions to intensify the natural light in some of his wedding edits.
In an interview for the Lens Distortions blog, Tommy shared some thoughts on our effects. "Light Hits add a greater depth to the image and just lift the photo exponentially. I have found that I can use the effects very discreetly and other times quite predominately."
"They add an additional focus point to the image, too. This is true for all LD effects, not just Light Hits. They can turn a flat image into a bloody cool looking image."
Explore the effects used in this post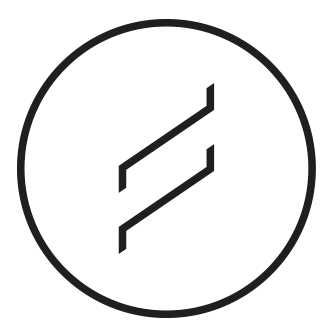 Light Hits
Made from actual sunlight - Light Hits features stunning lens flares and soft glows, perfect for intensifying the natural light in your shots.