Fast Video Overlay Effects
For professional video editors, producers, filmmakers, and content creators.
Inject a sense of speed and excitement into your videos with our fast visual overlay effects. These effects create a dynamic and exhilarating atmosphere, perfect for action sequences or high-energy moments. Elevate your storytelling with visual elements that capture the thrill of movement.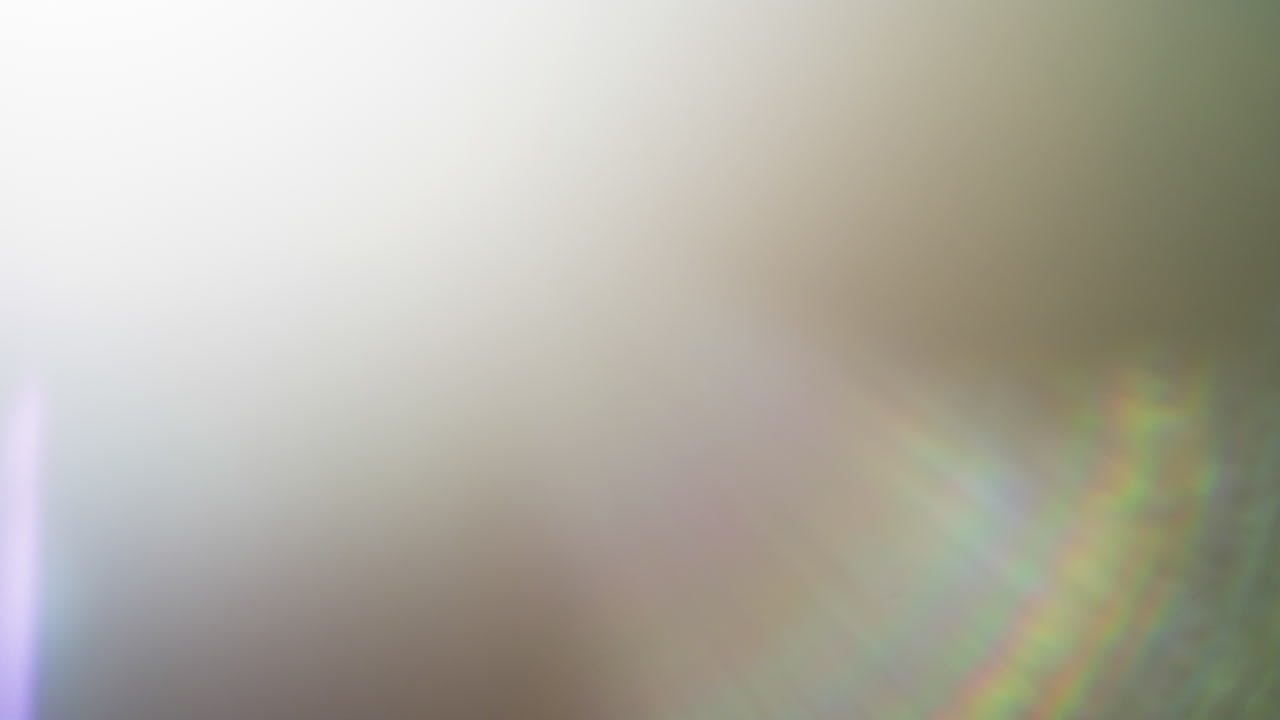 FREE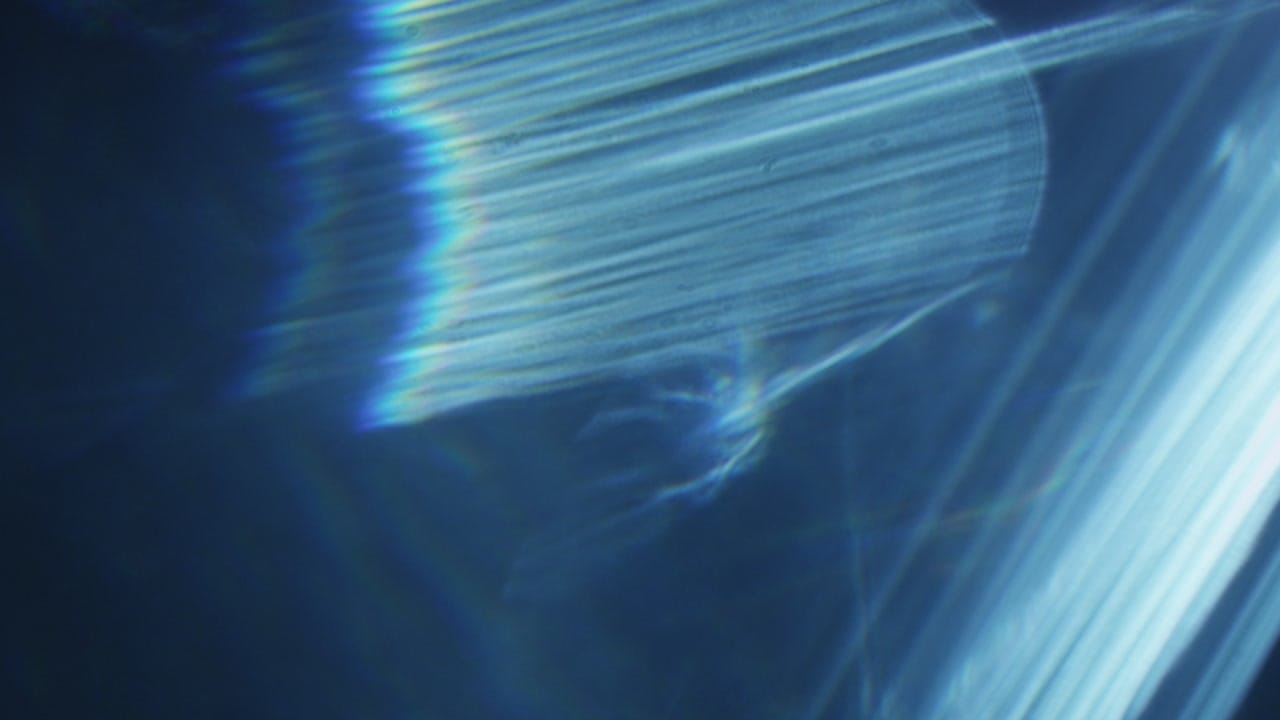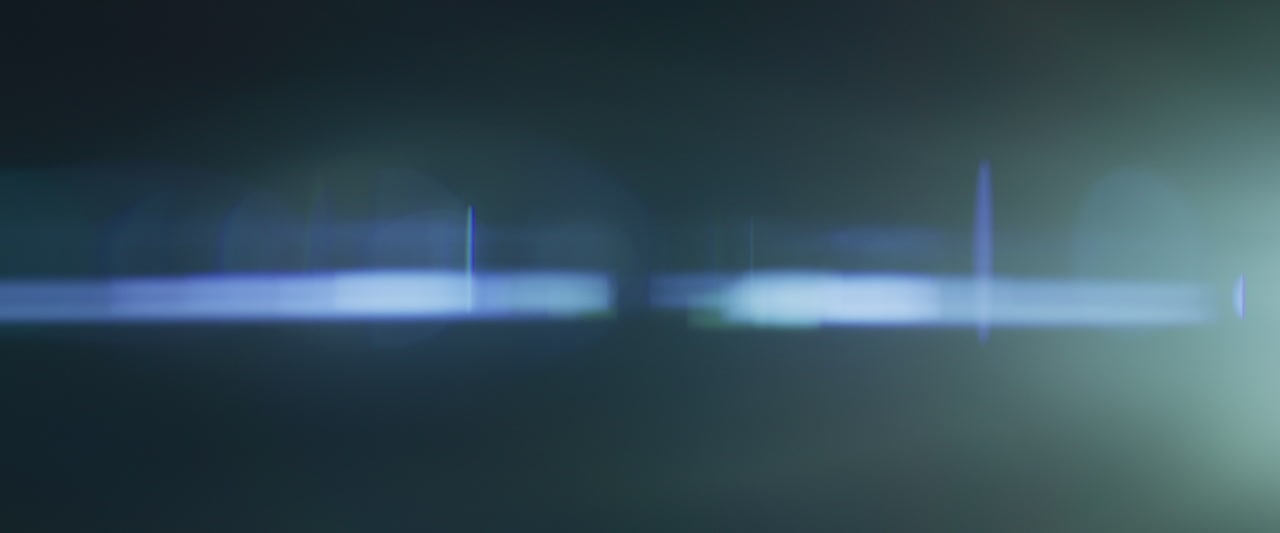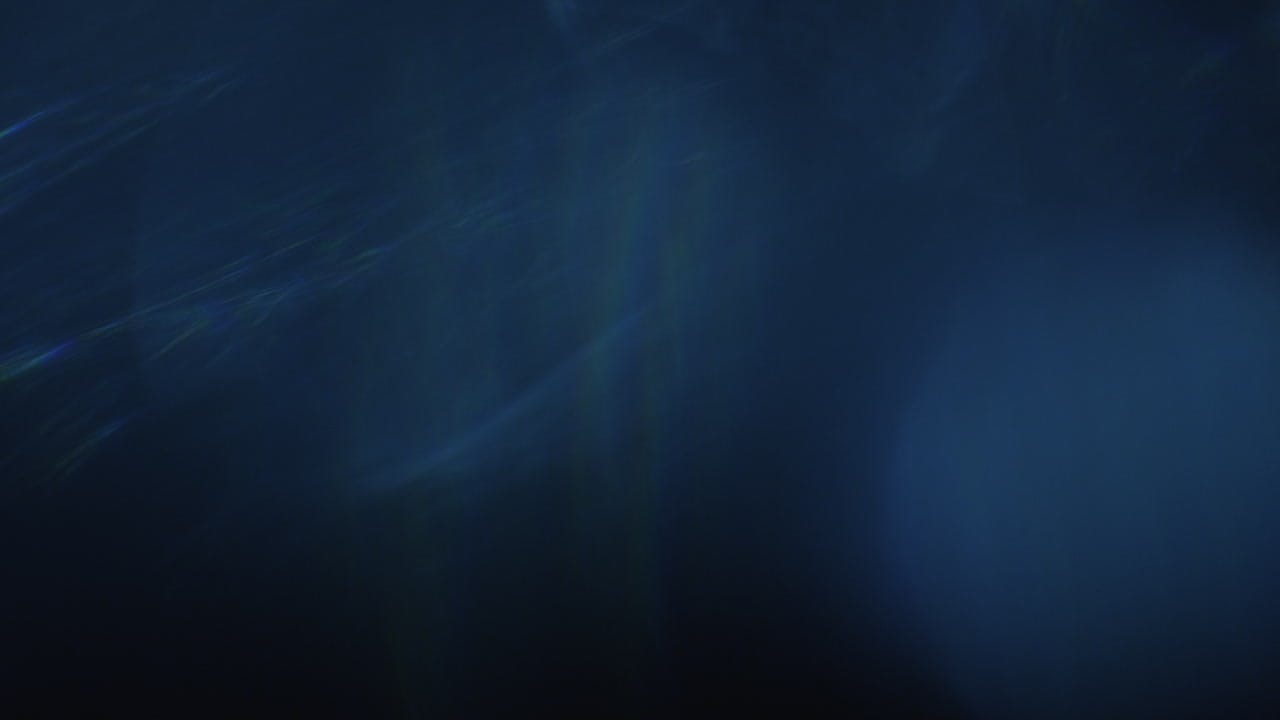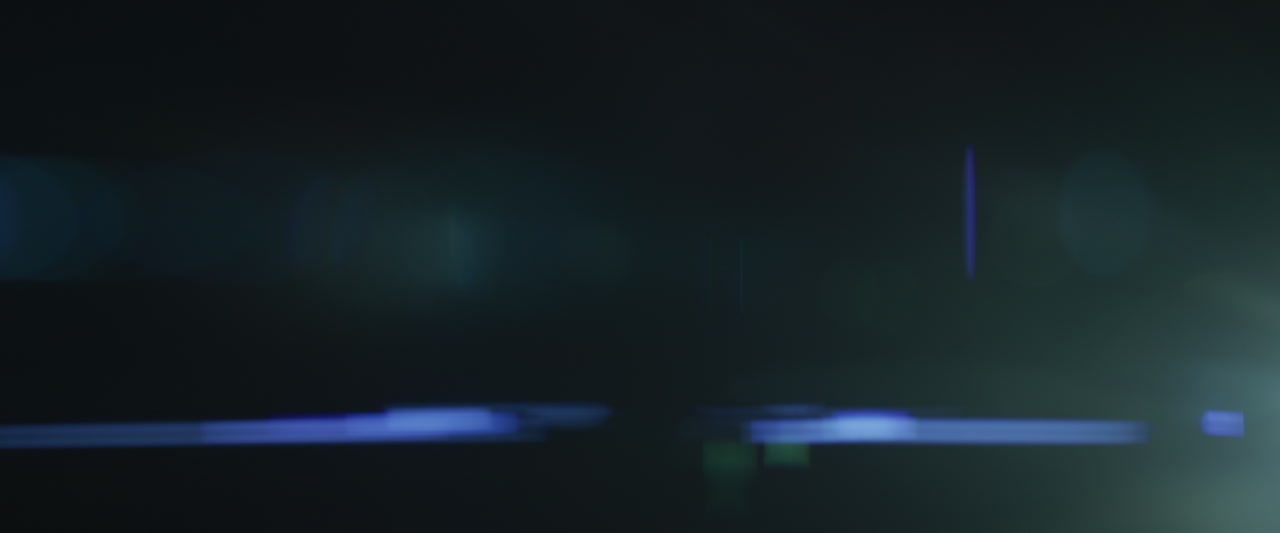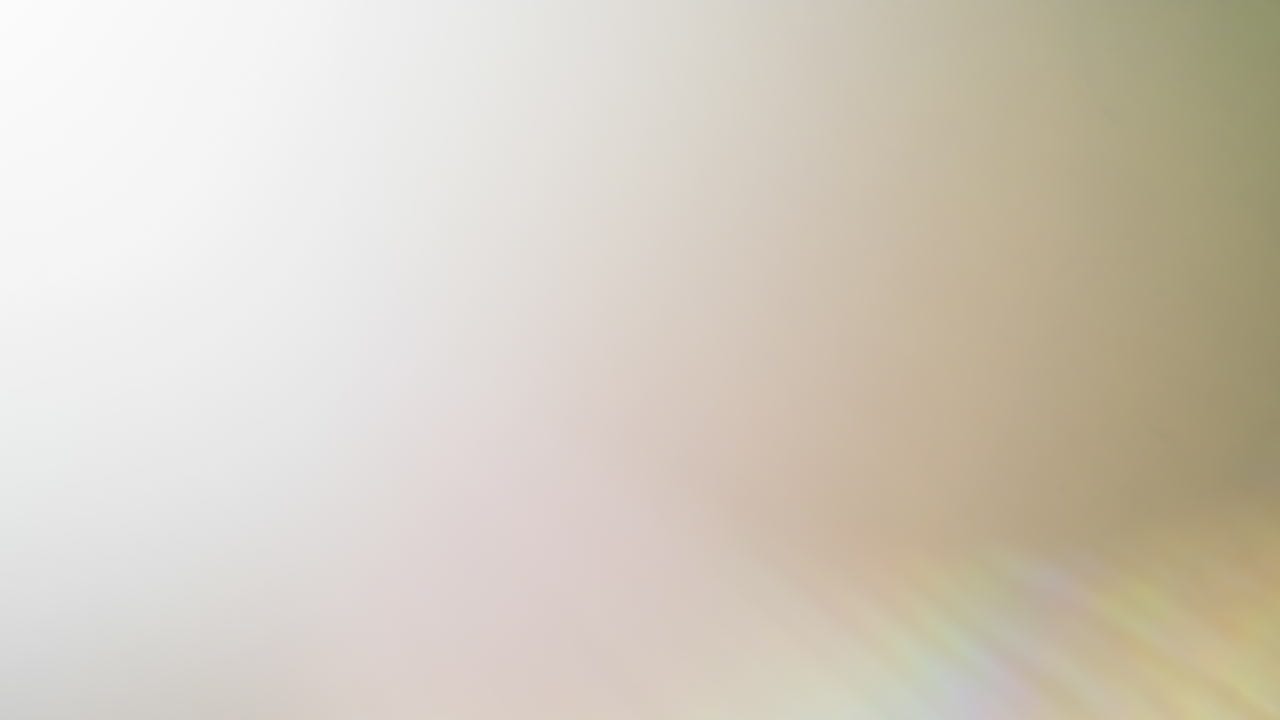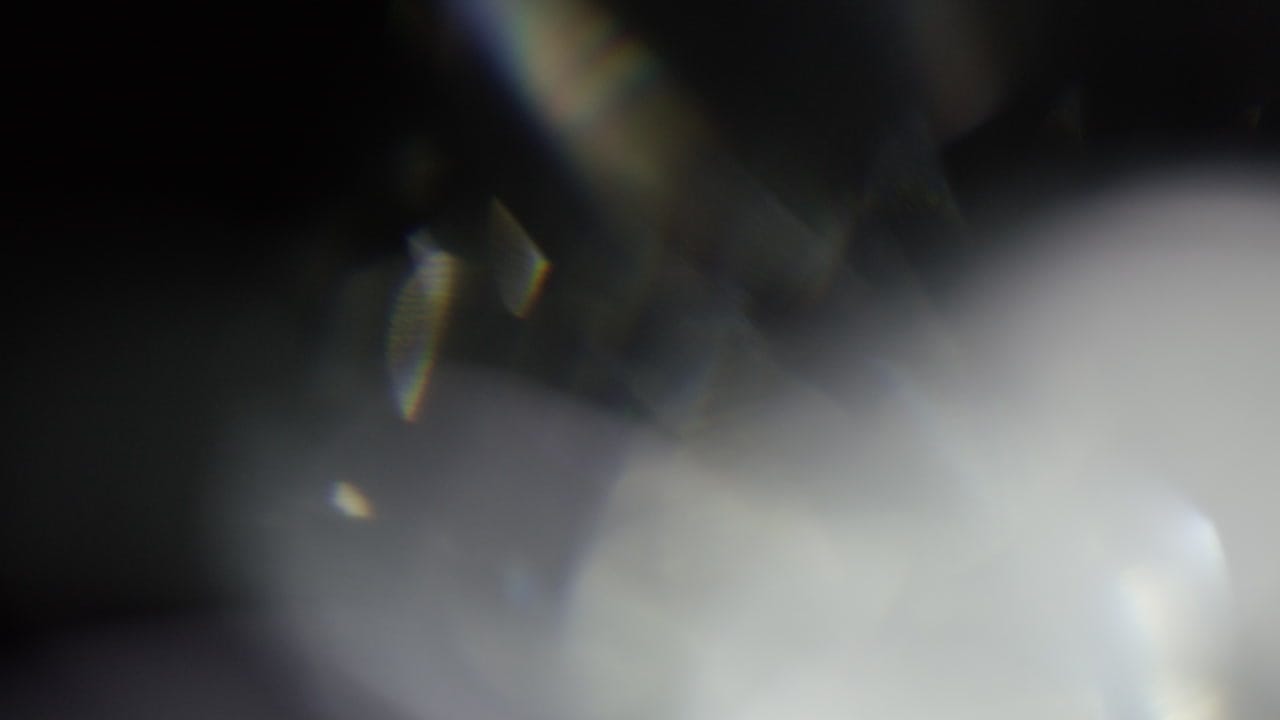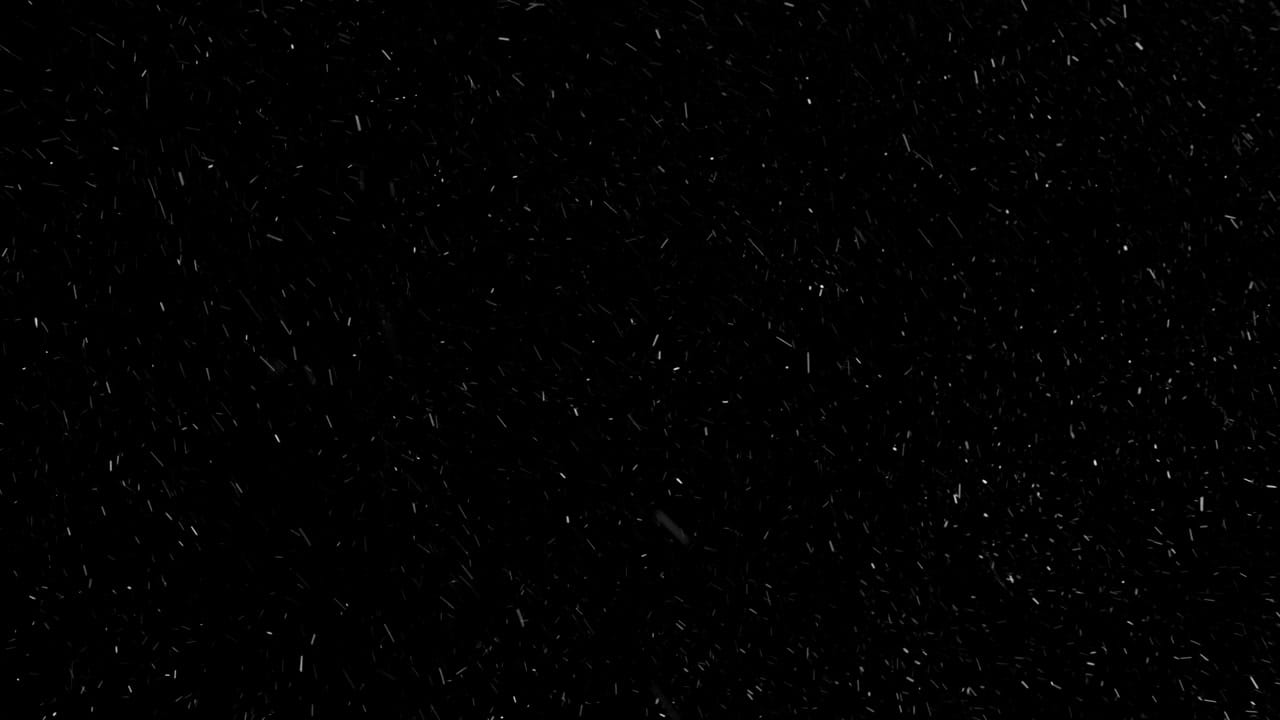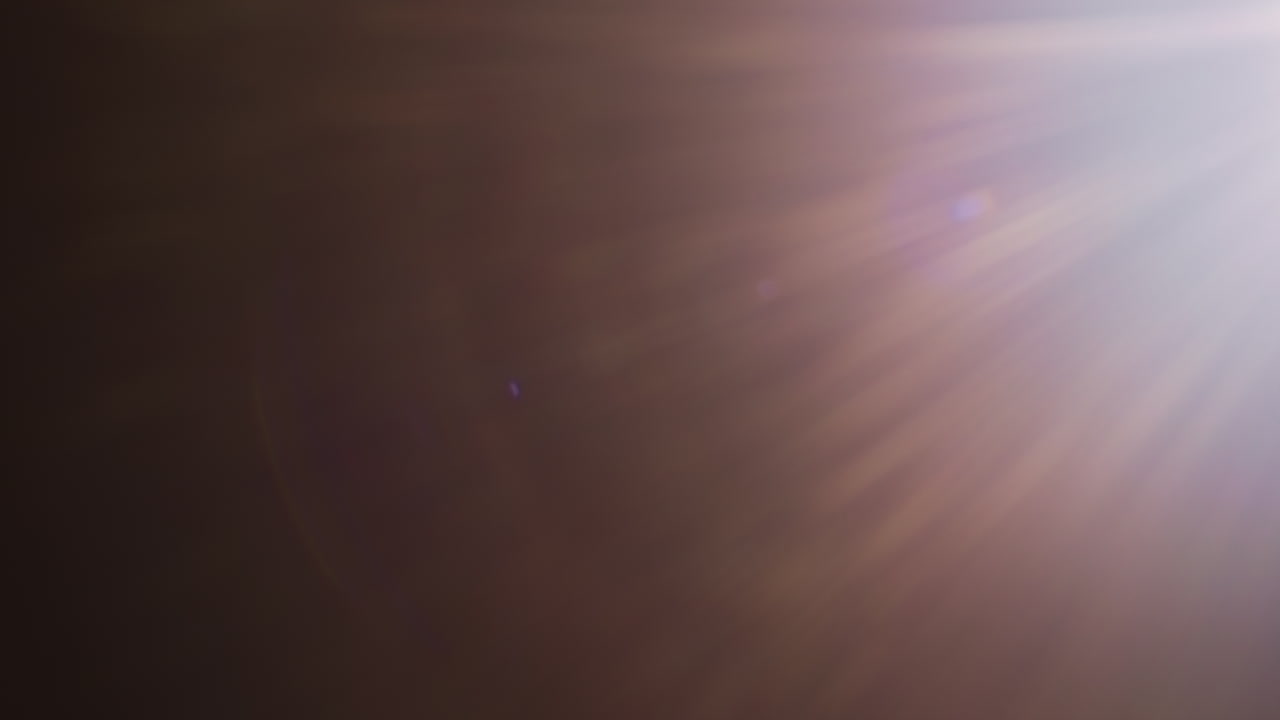 FREE