Slow Video Overlay Effects
For professional video editors, producers, filmmakers, and content creators.
Create a sense of tranquility and introspection with our slow visual overlay effects. These effects add a gentle and serene quality to your videos, perfect for moments that require a more subdued atmosphere. Incorporate slow overlays to create visuals that evoke a sense of calm.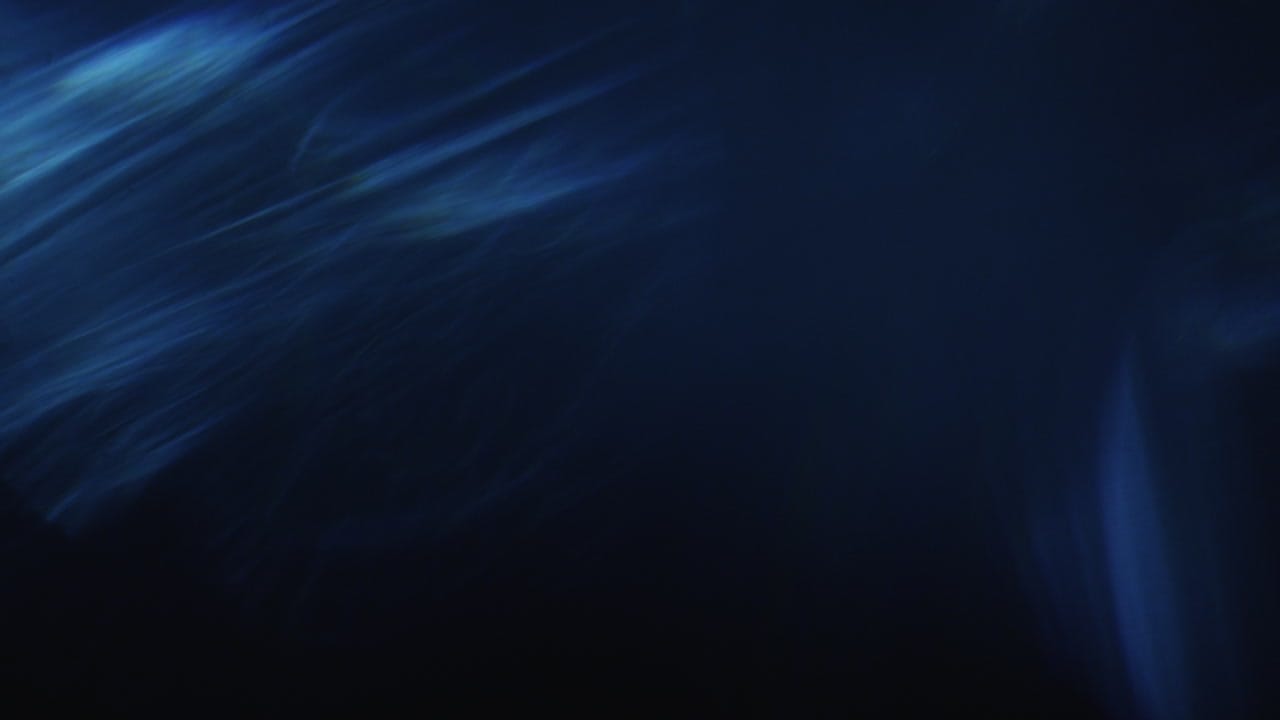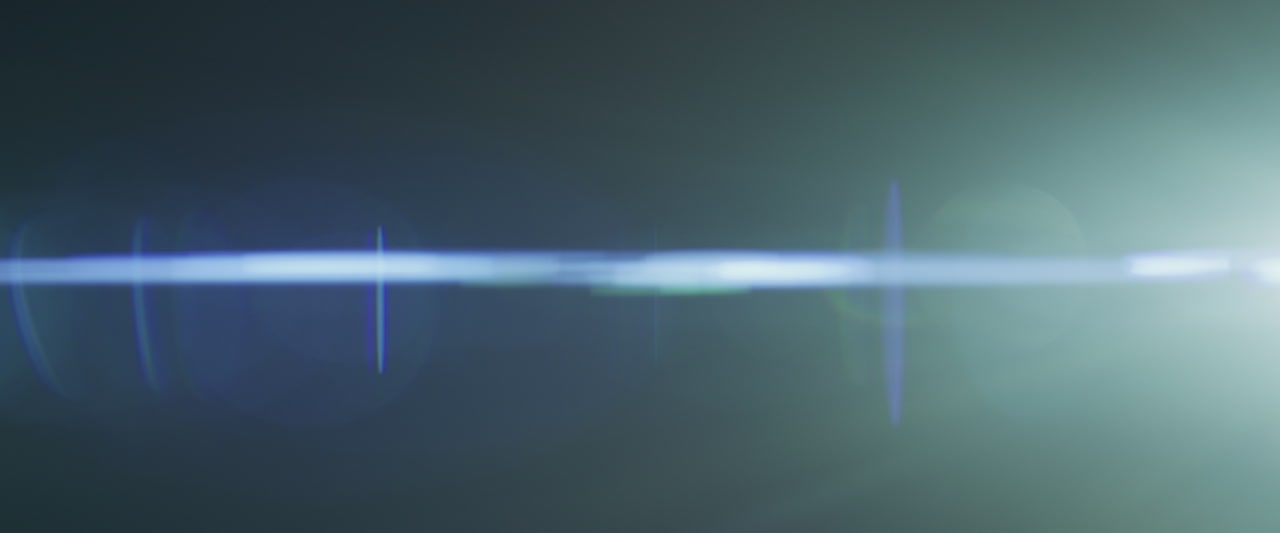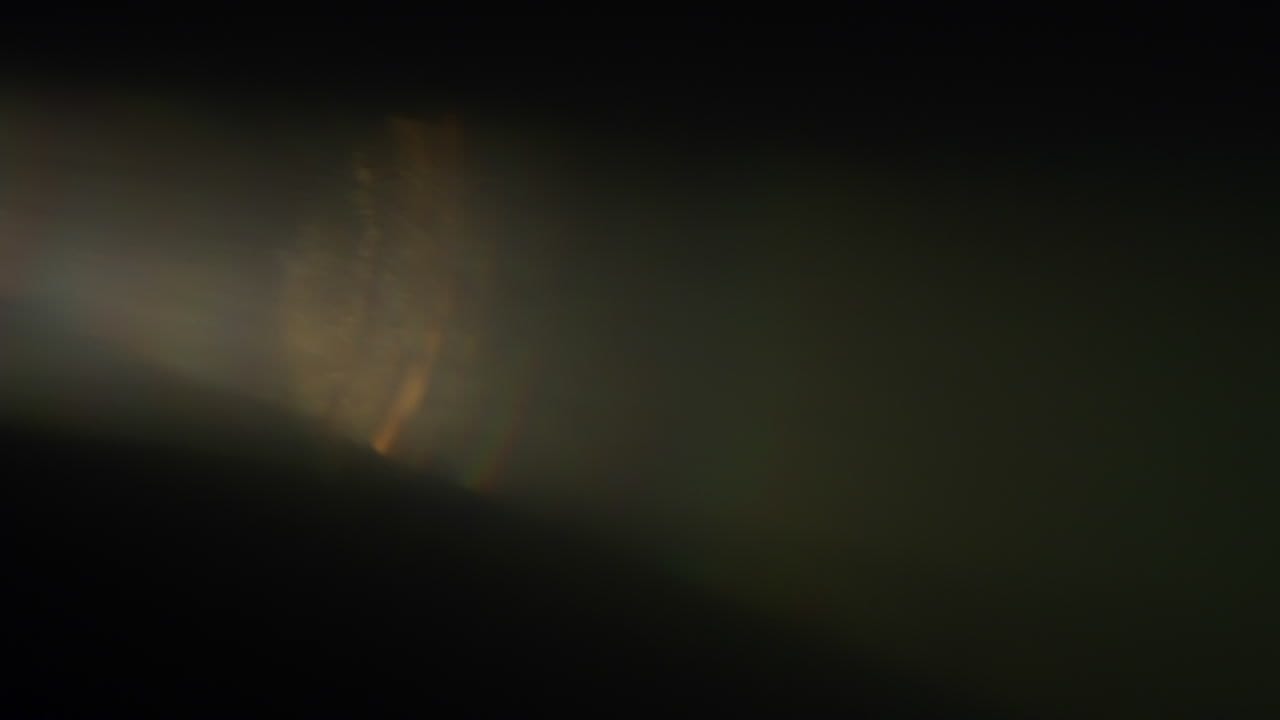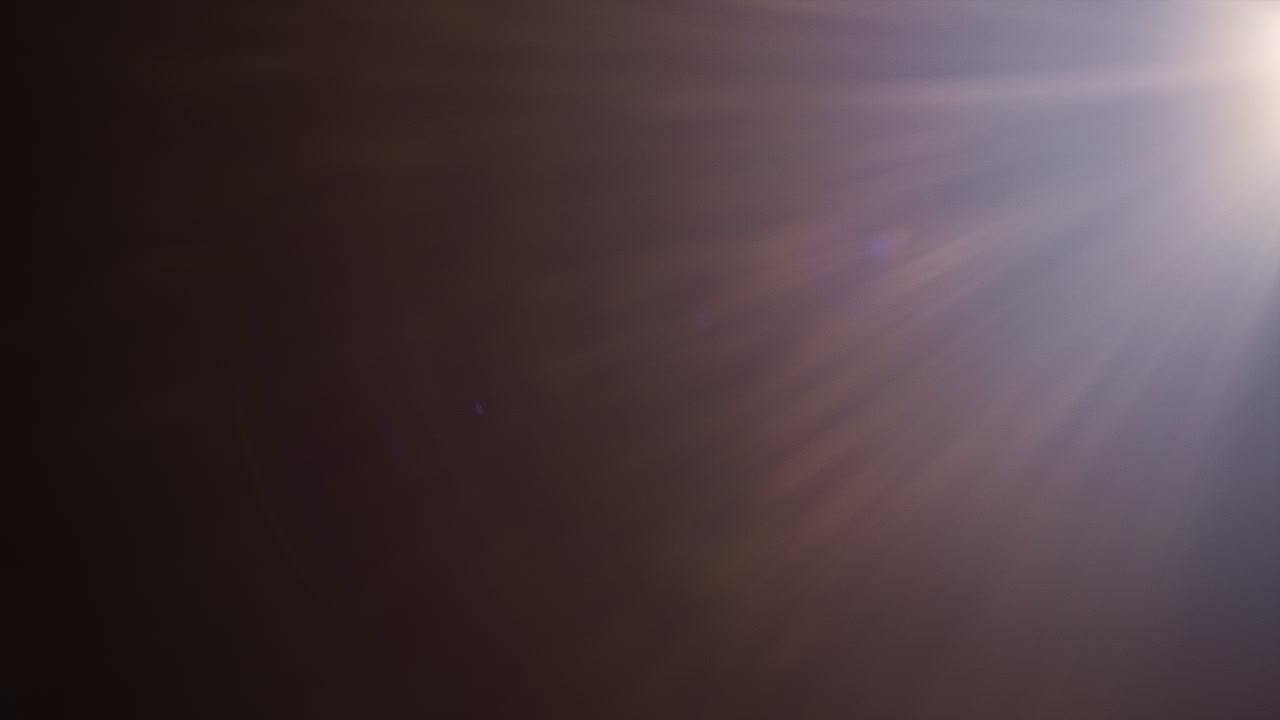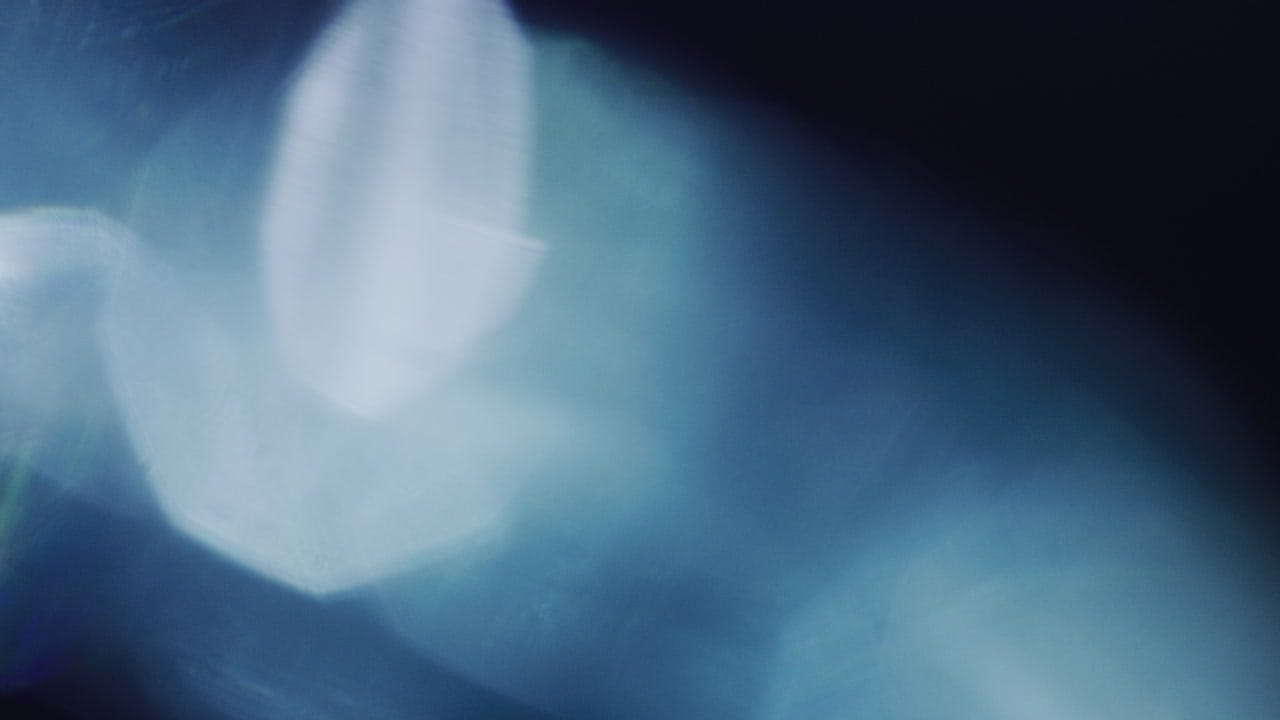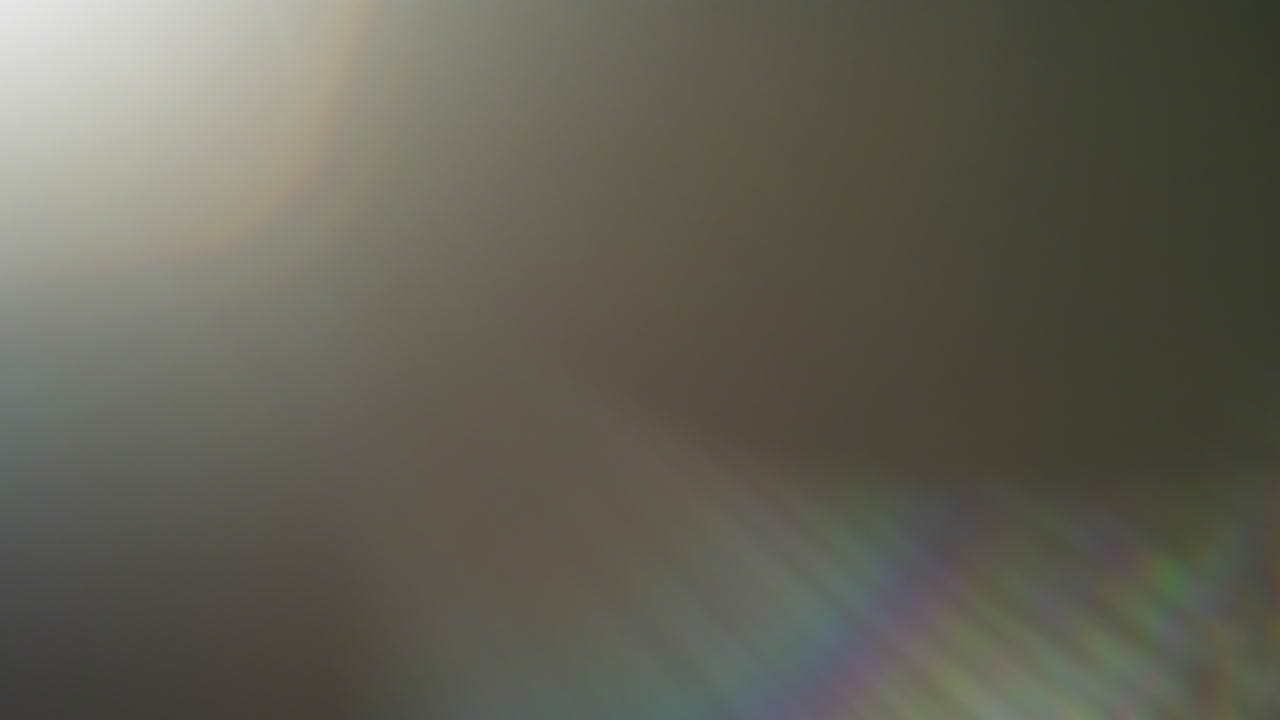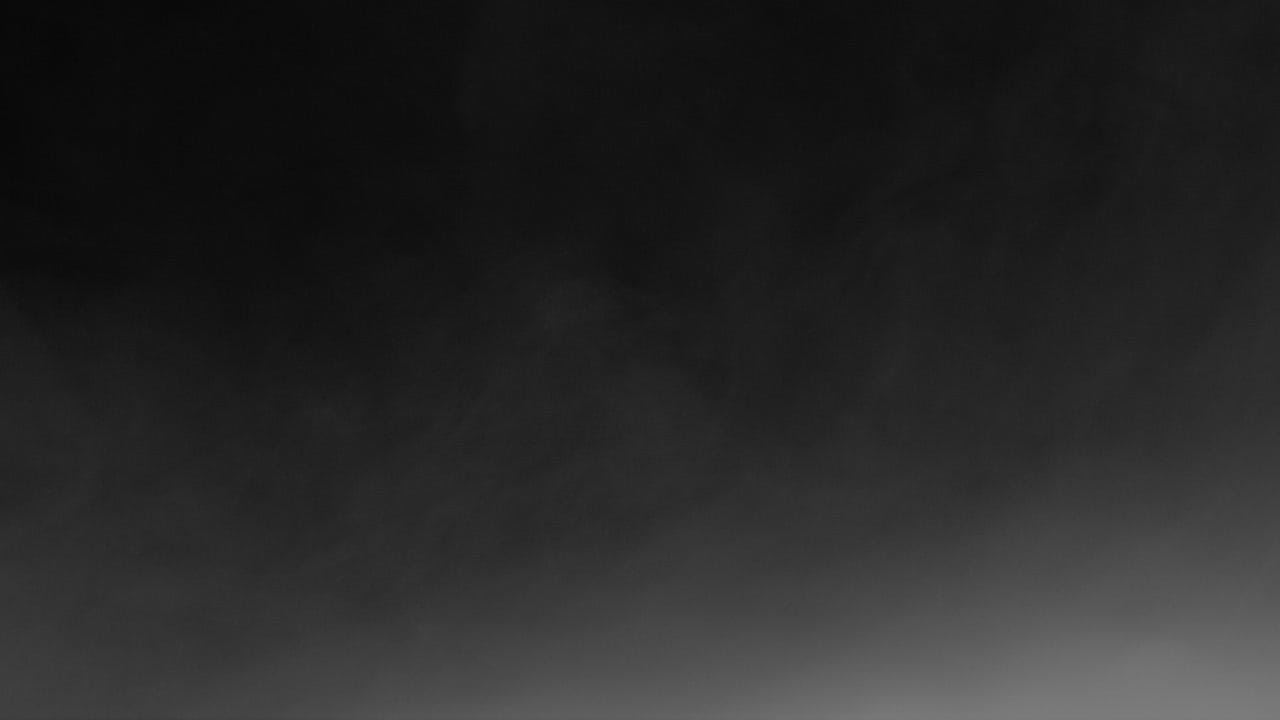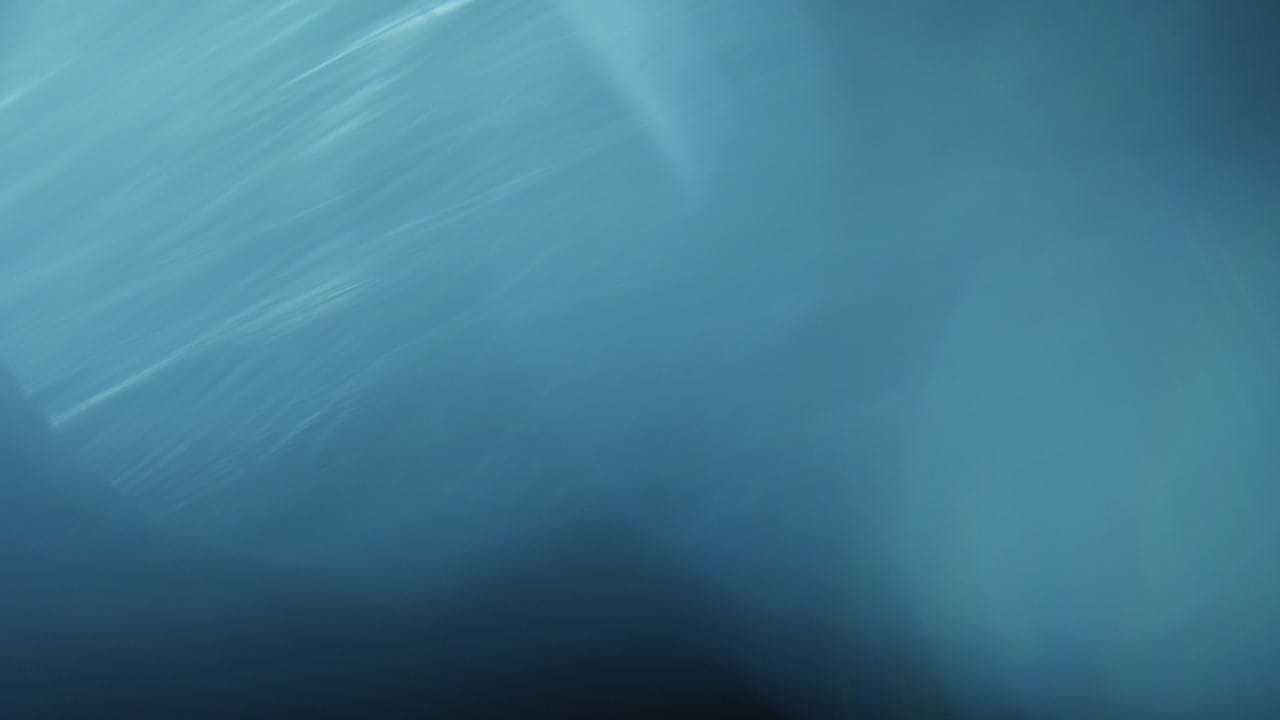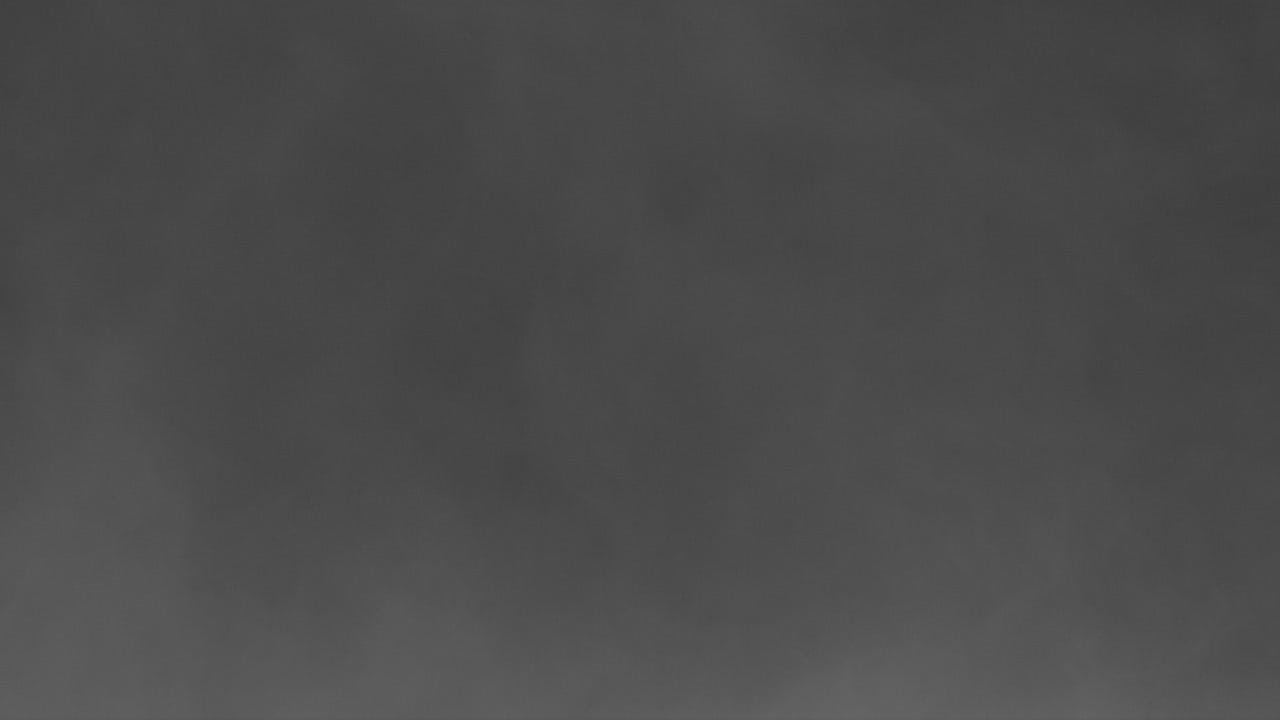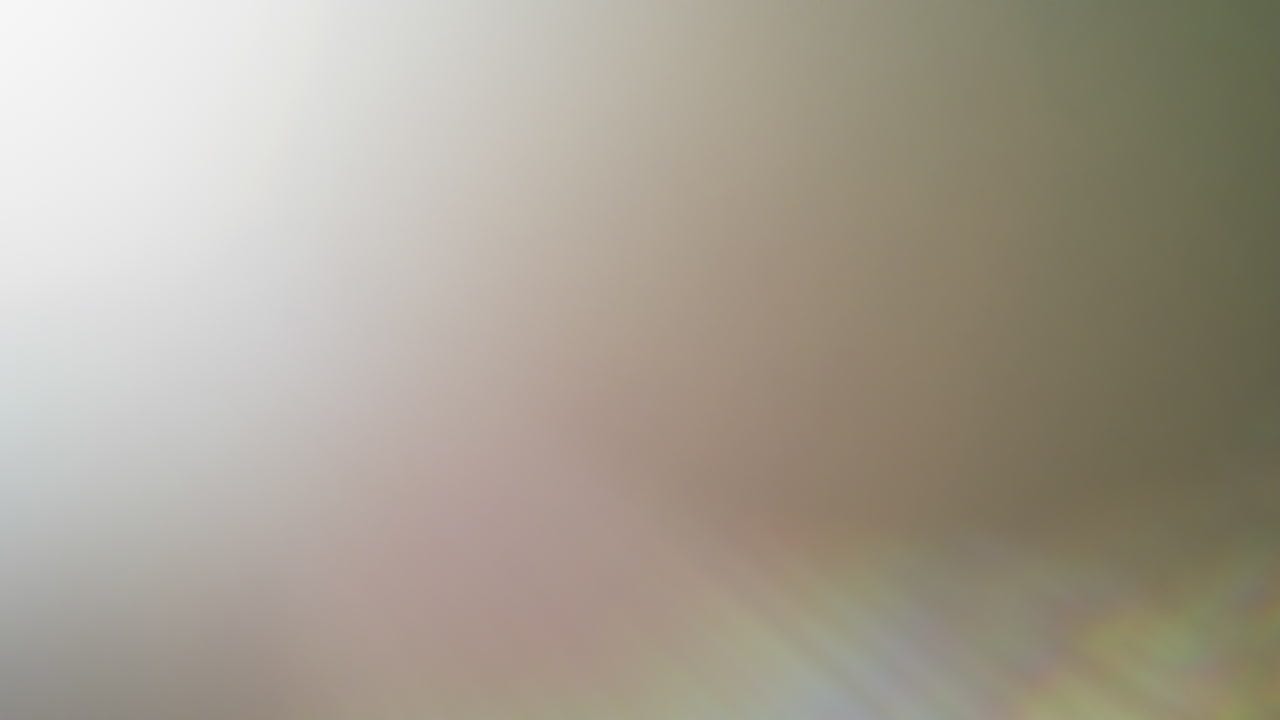 FREE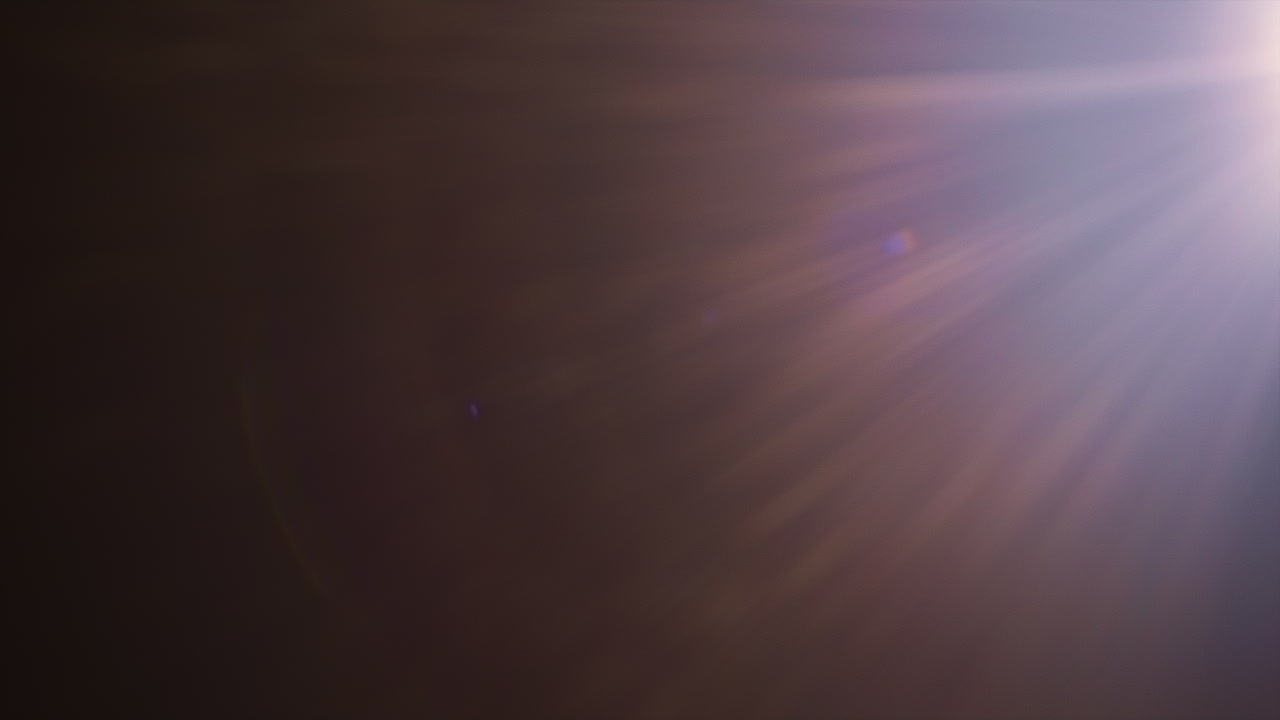 FREE