Weddings + Lens Distortions
 | Subtly define key moments of the big day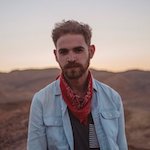 Paul Tellefsen
Community Lead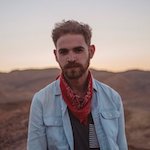 Paul Tellefsen
Community Lead
10 years ago, I remember photographing my first wedding. It was an honor to take part in the couple's engagement and ceremony, but it was the last wedding I ever shot… I'll just say, it takes a very passionate and gifted leader to be a professional wedding photographer or filmmakers.
This experience sparked in me a love of photographing people and live events. So even though I wasn't cut out for weddings, I can still relate to the excitement and pressure of shooting the big day.
Couples often say their wedding day was a blur. Some of the most memorable moments in their lives are happening in rapid succession and it's up to you, the photographer or filmmaker, to artfully tell the story from an honest perspective. But even the most experienced creatives end up with some good shots that would have been great if only they had a little more control over the environment.
This is where I think quality effects are indispensable in every wedding photographers tool kit. Whether you want to better frame up the focal point (or frame out a distraction) or dial in the intensity of some memorable weather, effects can help subtly define moments in the way you envisioned.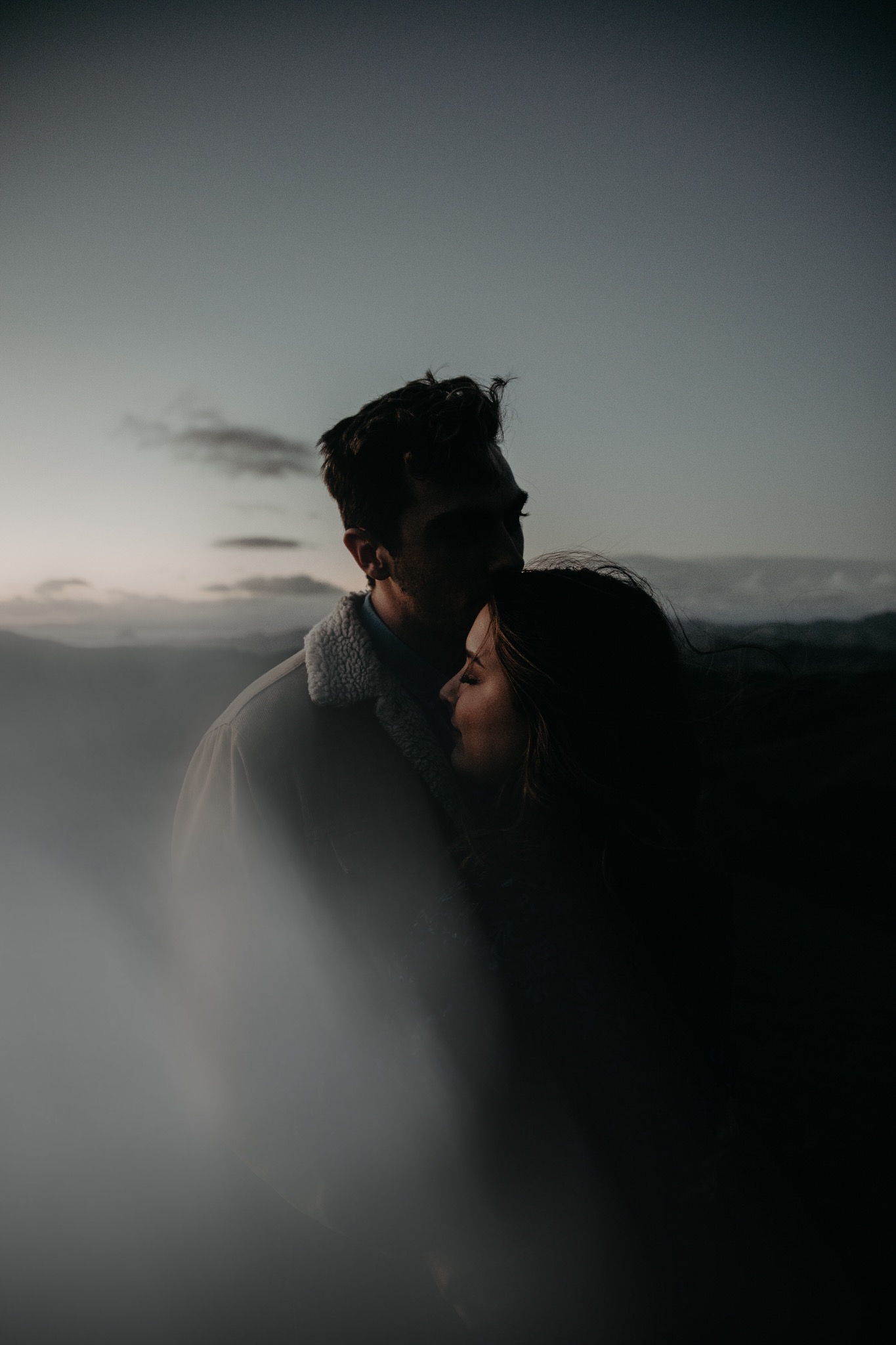 Noah Mensink,
Wedding Photographer
Lens Distortions effects are hiding in plain sight in the portfolios of wedding photographers and filmmakers across the globe. Several of them were kind enough to share their perspective on our photo packs and some of their unique results.
Husband and wife wedding photographer duo, Tanner and Maria Stewart are from Seattle, Washington. They have built an astounding portfolio both personally and together as The Wendell Stewarts, even winning an Emmy for their photographic work. The story being told in each image is what catches our eye about their work. It doesn't fit the classic mold of wedding photography.
@thewendellstewarts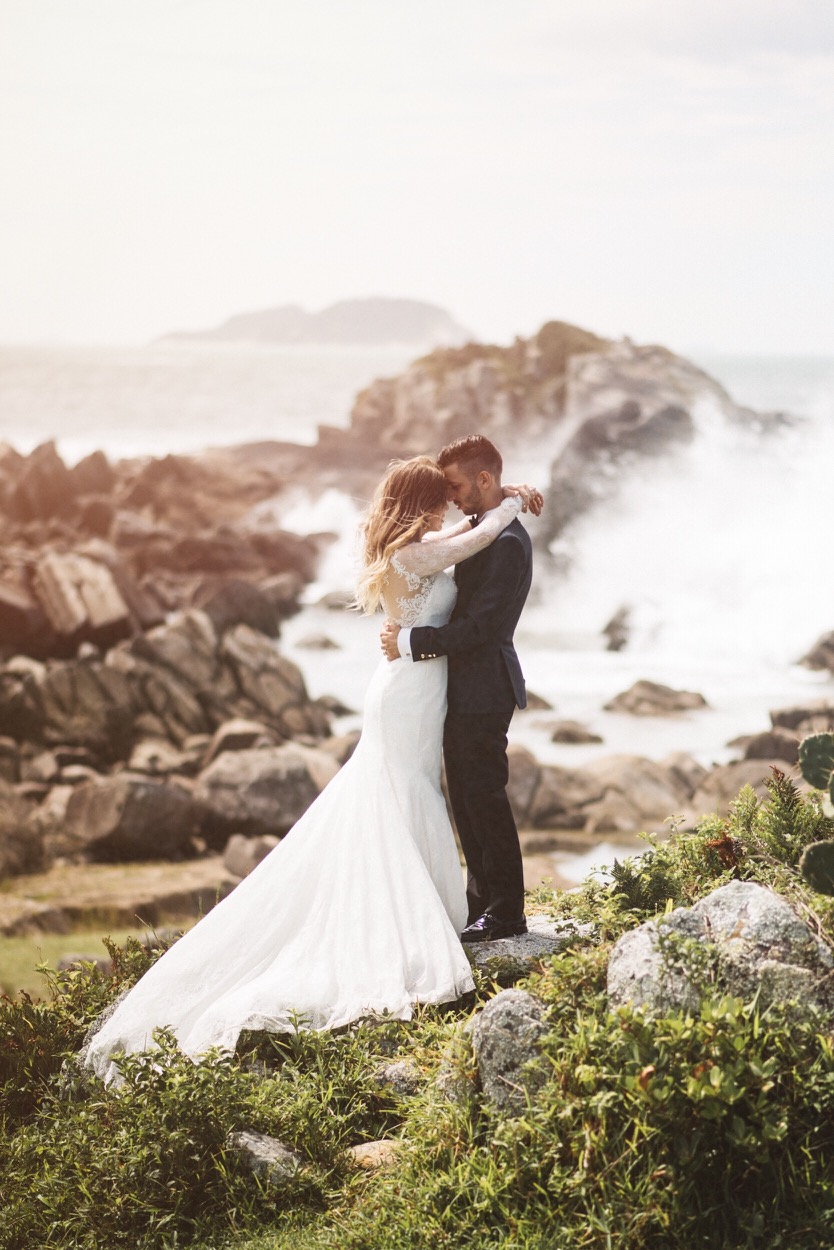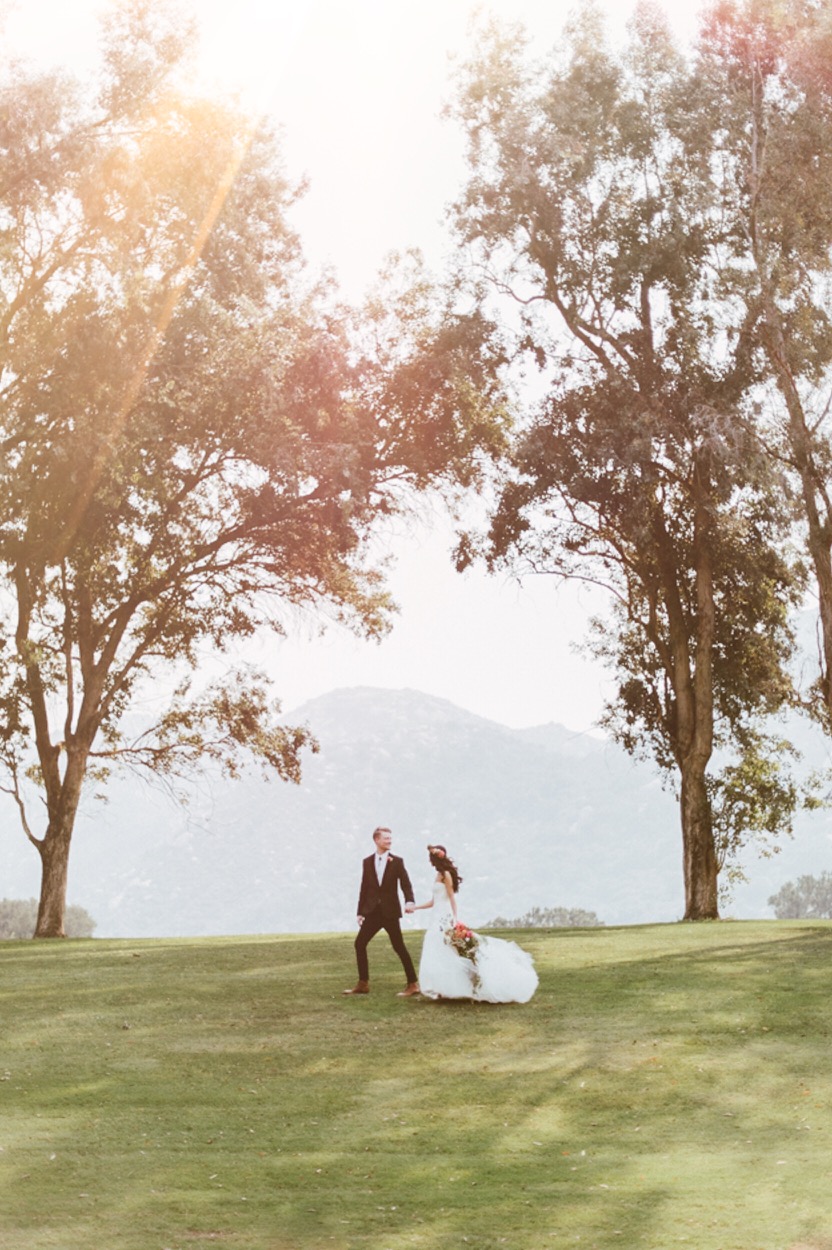 "Using Lens Distortions effects is a super easy way to add some artistic flare to make the images just that much more epic. We use a bit of fog in some photos to embrace the atmospheric moody look. We also love the texture you can add to images to give a vintage film look."

Tanner Stewart,
Emmy Award Winning Photographer
Morgan is a wedding and lifestyle photographer from San Diego, California whose work depicts the essence of the hopelessly in love and adventurous at heart. Morgans timing and tasteful use of flares and glass elements in her edits are a few reasons we admire her photographic work.
@morganmccannephoto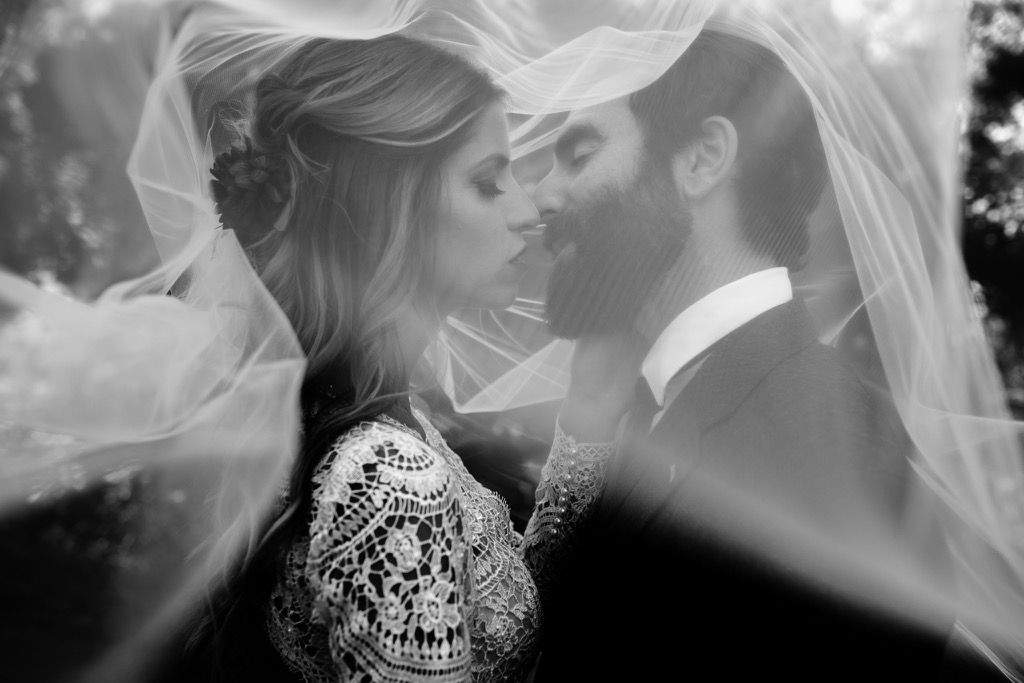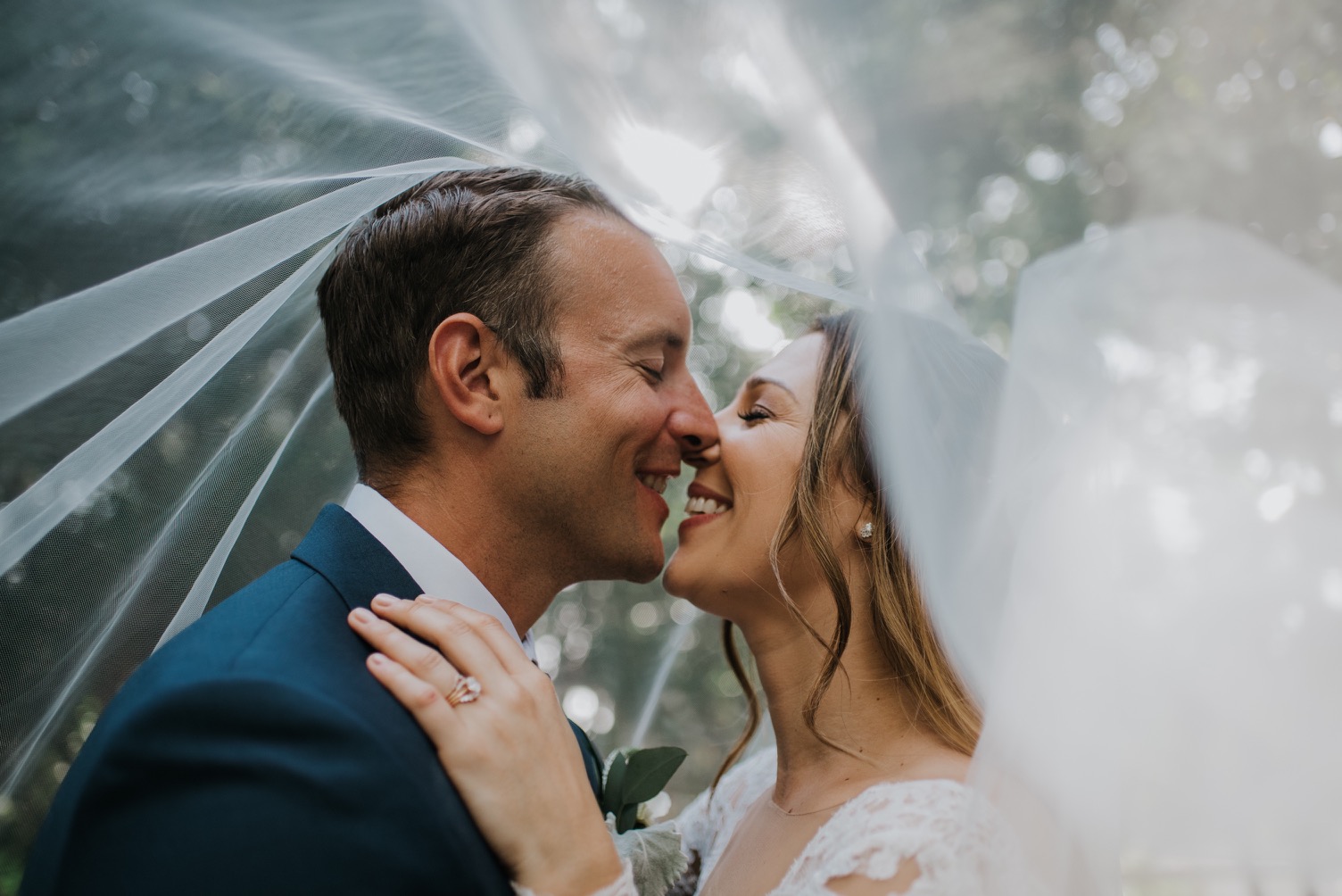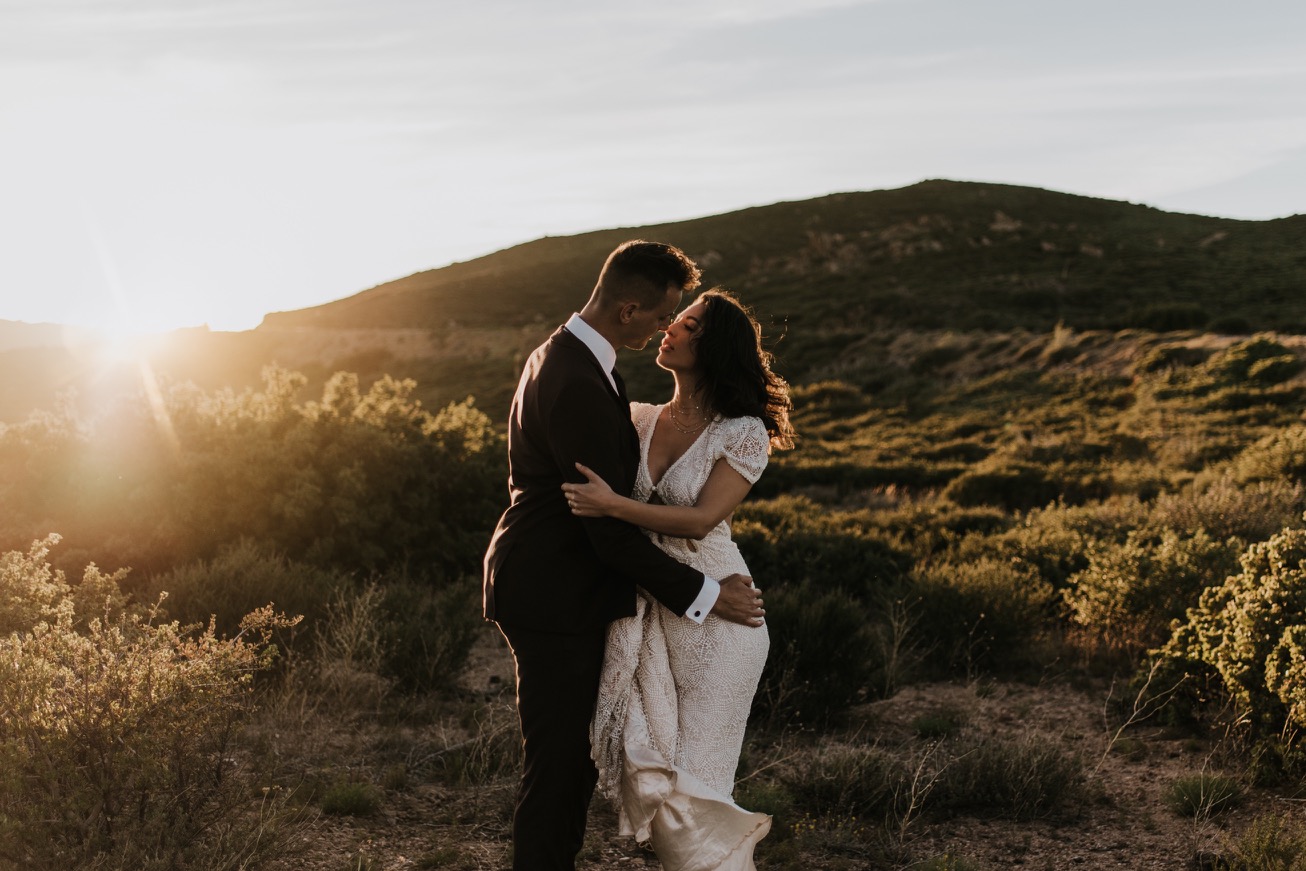 Weddings, portraits, travel and music are subjects that Noah Mensink, a photographer from Long Beach, California captures with his lens. We admire the way he is able to capture the soft nostalgia of very personal moments.
@n.sink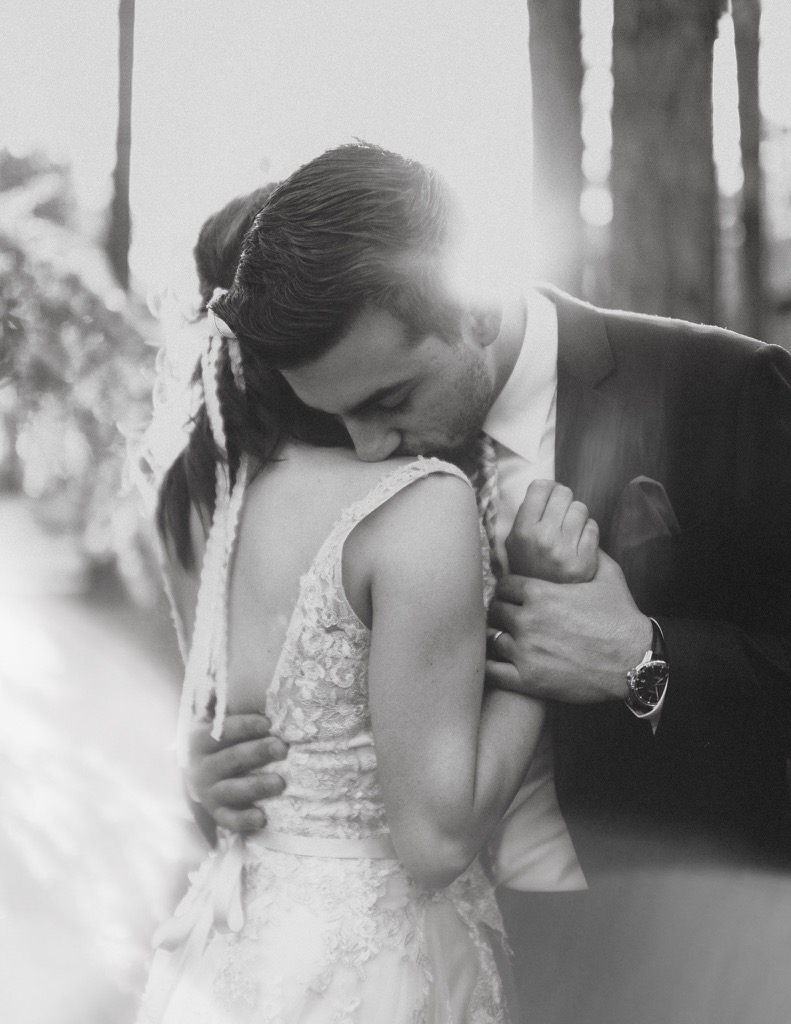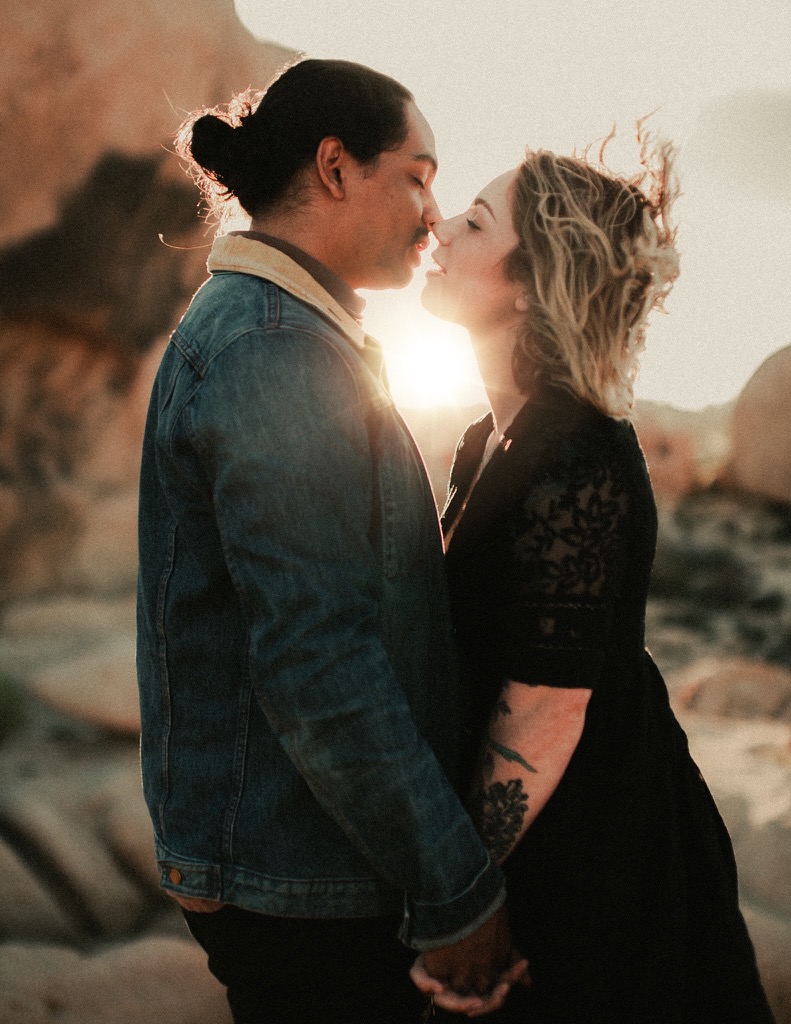 "The experience I've had with using Lens Distortions effects has been nothing but seamless. It's like picking up a paint brush that was made to bring even more life into each and every photograph with ease. When it comes to wedding photography, they can add another layer of emotion that you perceived in your mind beyond what the lens could capture for those photos that will last a life time."

Noah Mensink,
California Wedding Photographer
Kristine and Calen Rhome are White in Revery, a husband and wife videography team from Denver, Colorado that is captivated with telling cinematic stories. In this clip, they use our Anticipation SFX library to create a custom score for a mini social media cut. 
(Note: You can build custom underscores for your entire wedding films using our new Idyllic Underscore Elements library.)
@whiteinrevery
"With the SFX libraries from Lens Distortions, I can really create the sound bed I want to match the couple and match the style I'm going for."

Calen Rhome,
 White In Revery
Wedding filmmaker and photographer Adam Lora is from Tampa, Florida. His work stands out to us because he showcases the authenticity of each couples unique story through every film he creates.
@adamlora
"With my style of wedding filmmaking, I like to make my films feel dreamy and cinematic. I achieve this by using a lot of footage shot in 60fps and Lens Distortions effects. They are a quick and easy way to add dynamic (motion) to a clip that feels a little boring or drawn out. They also look organic to the scene, adding that warm and dreamy feeling."

Adam Lora,
Wedding Filmmaker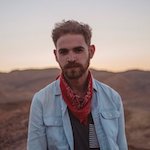 Paul Tellefsen
Community Lead
Paul Tellefsen is a lifestyle and travel photographer living in San Diego. His clients include IBM, Buick, Travel Alberta, Ford, Marriott and country music hall of fame member Paul Brandt.