White In Revery
| Cinematic wedding films
"We consider Lens Distortions effects as that 'cherry-on-top' to the film."
White In Revery is a husband and wife team based in Denver, CO that specializes in storytelling primarily, but not exclusively, as wedding filmmakers. They currently use our full lineup of
4K Video Overlays
.
White in Revery shared some of their best tips for editing wedding videos with our Light Hits lens flares and Shimmer particle effects. "We love utilizing Lens Distortions effects to smoothly guide the viewer throughout our films and to articulate certain moods. Sometimes there is negative space that we subtly fill with a Light Hit to help the viewer focus on the content and emotion that is actually going on in the scene." "We use Light Hits to add movement to a still frame, smooth out transitions between shots, and even strengthen pivotal beats in a song to make the scene a bit stronger and more effective. We consider Lens Distortions effects as that 'cherry-on-top' to the film." "For receptions, Shimmer is fantastic. We sometimes have to balance a photographer's flash into a shot and the Shimmer pack really smooths it out. By incorporating Shimmer into dancing sequences, we feel it adds just enough movement and energy to the frame without being too distracting."
Explore the effects in this post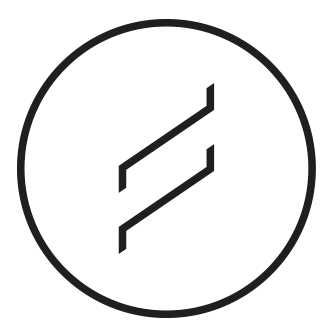 Luminary
Luminary was crafted with fashion projects and luxury brands in mind and is filled with gorgeous overlays made from intricate glass elements.
Light Hits
Soft and simple. Light Hits is made from actual sunlight, and helps you quickly add a little extra pop to the corners of your shots.
Shimmer
Optically-captured in stunning detail, Shimmer is made from glistening particles, glass shards, and explosive fragments of light.
Legacy
Stunning textures, light leaks, and flares. Made from shards of glass and crystal, Legacy is packed with curated clips for your next music video, commercial, or narrative.