SFX
Bundle
Anticipation, Statement, and Archetype
Each SFX library executes on a specific idea or style and serves as stand-alone collections of sounds. But they are also designed to mix beautifully together.
Whether your projects are dark and serious, bright and hopeful, or somewhere in between, our suite of SFX libraries offers versatile options for creating a visceral experience in your films.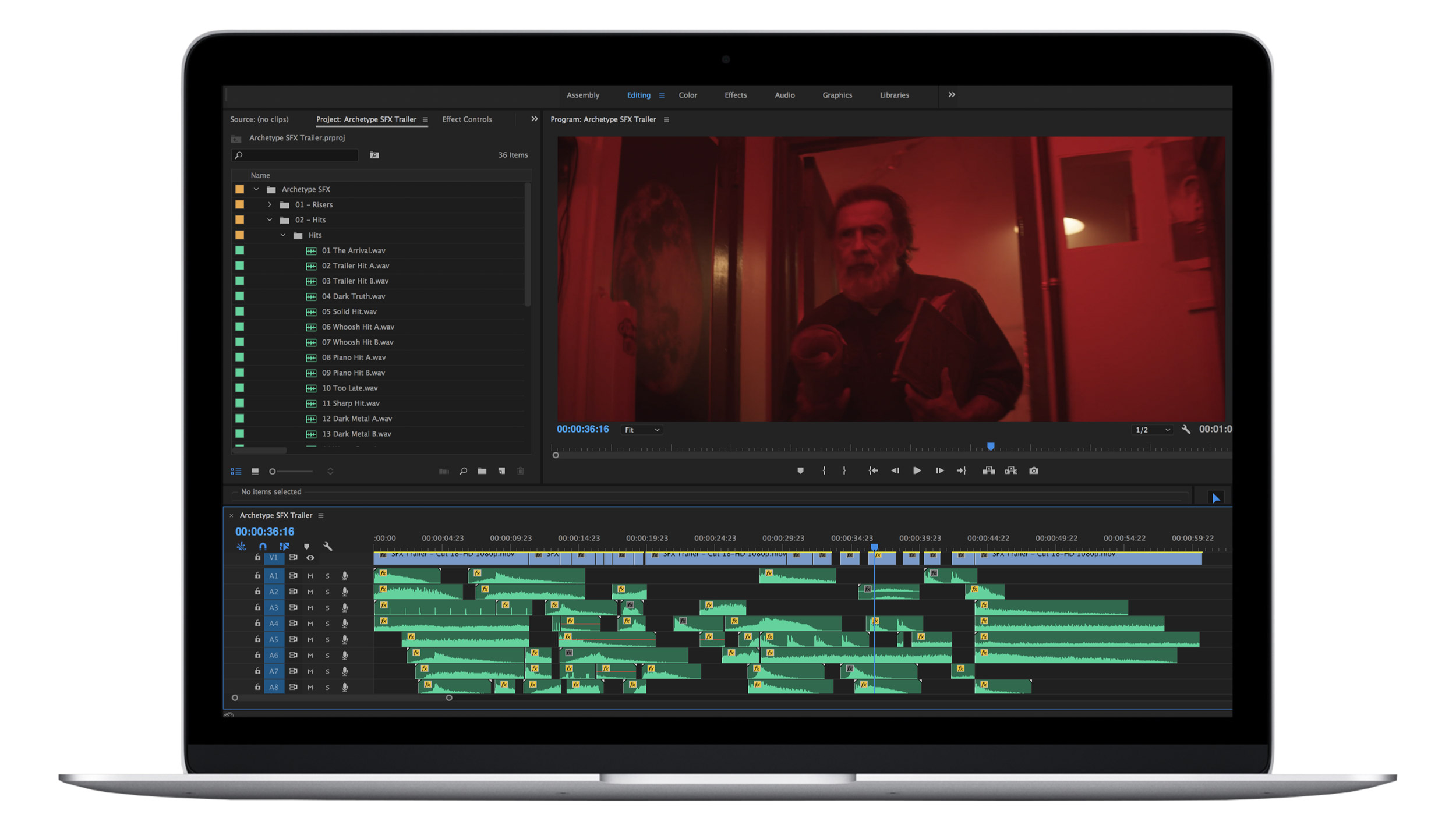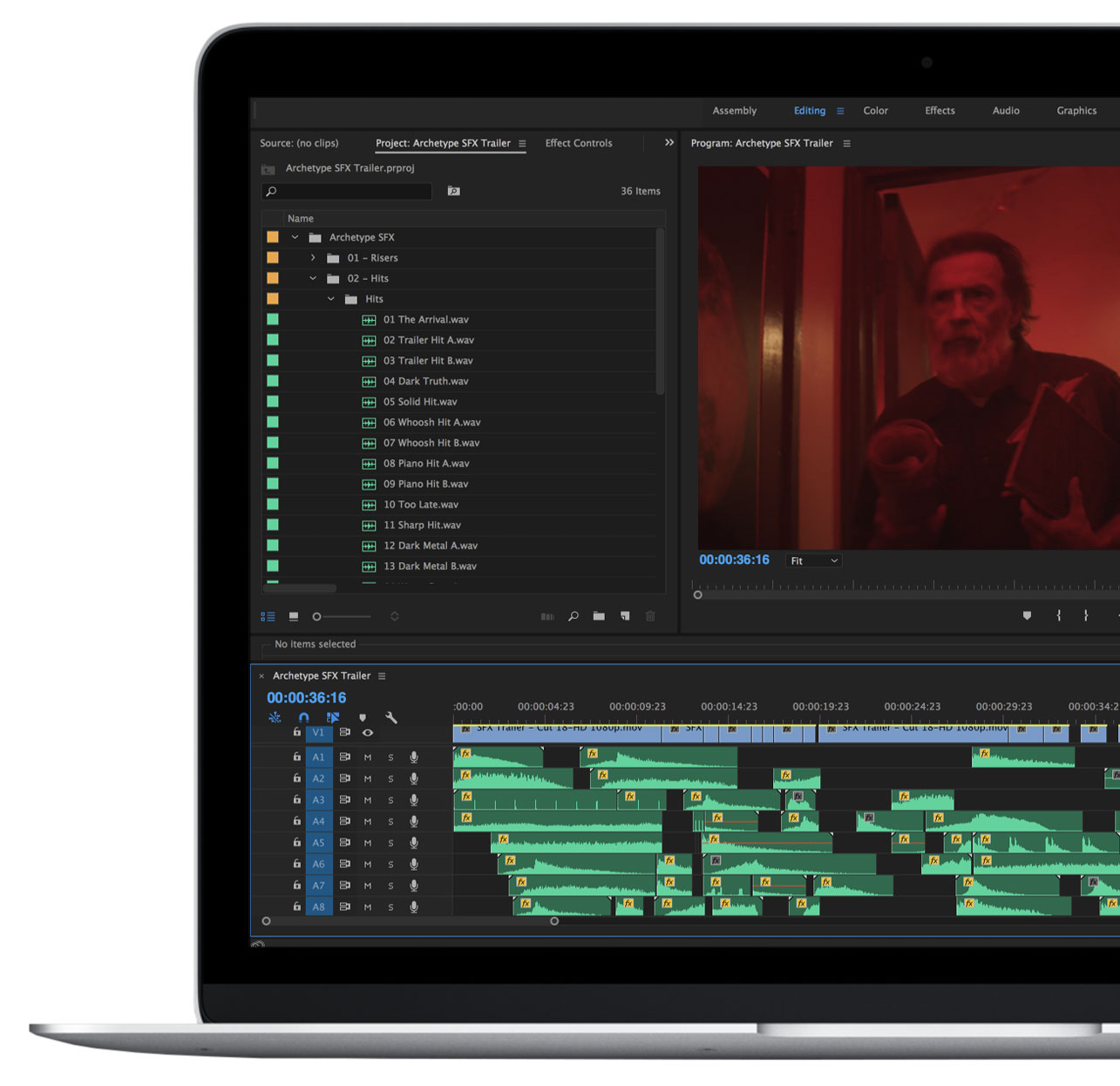 From concept to finished product, each SFX library is made with filmmakers and editors in mind.
Iconic styles executed with great care. Specific sounds made to punctuate edits, create tension, or drive momentum. Curated libraries with no fluff — only the best and most useful sounds.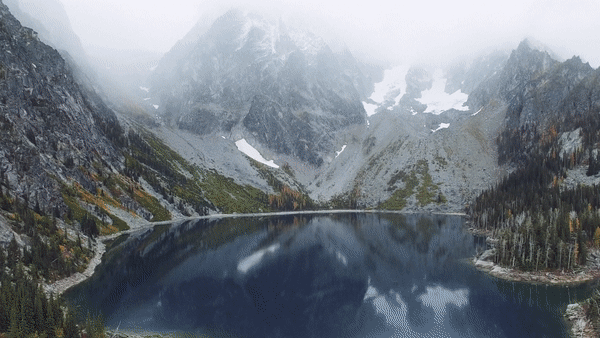 Each library is curated down to only the best and most useful sound effects.
The sounds are organized into categories to help you quickly navigate to the effects you need. Each category includes at least 4 variations, making these libraries much more versatile.
Inspiring sound design is now attainable for filmmakers at every level of the game.
The sounds are professionally mastered and compatible with all major editing platforms.
SFX
Bundle
Anticipation, Statement, and Archetype