Archetype SFX
A powerful sound effects library for your weighty, cinematic films
Introducing Archetype SFX, a new library of sound effects from Lens Distortions. As with all our products, we went to great lengths to source, capture, and curate this library to include only the best and most useful effects.
Archetype SFX
Powerful, iconic sound effects for weighty films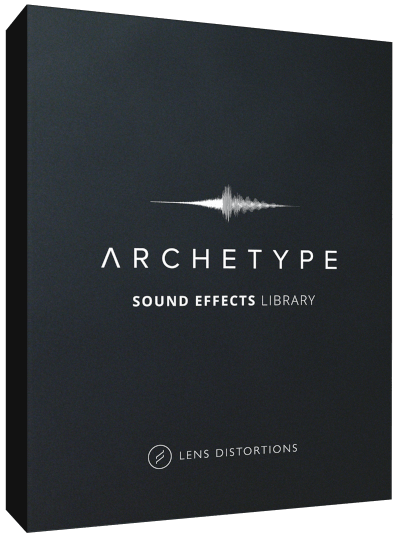 Archetype SFX
Archetype SFX
Powerful, iconic sound effects for weighty films
Downloads
Get access starting at just $29/month
Create Cinematic Gravitas
You have a vision. Not just for how your project will look, but for how it will feel. Strong visuals grab your viewer's attention, but proper sound design is essential for a visceral experience.
Archetype SFX offers iconic sound effects for your weighty, powerful projects.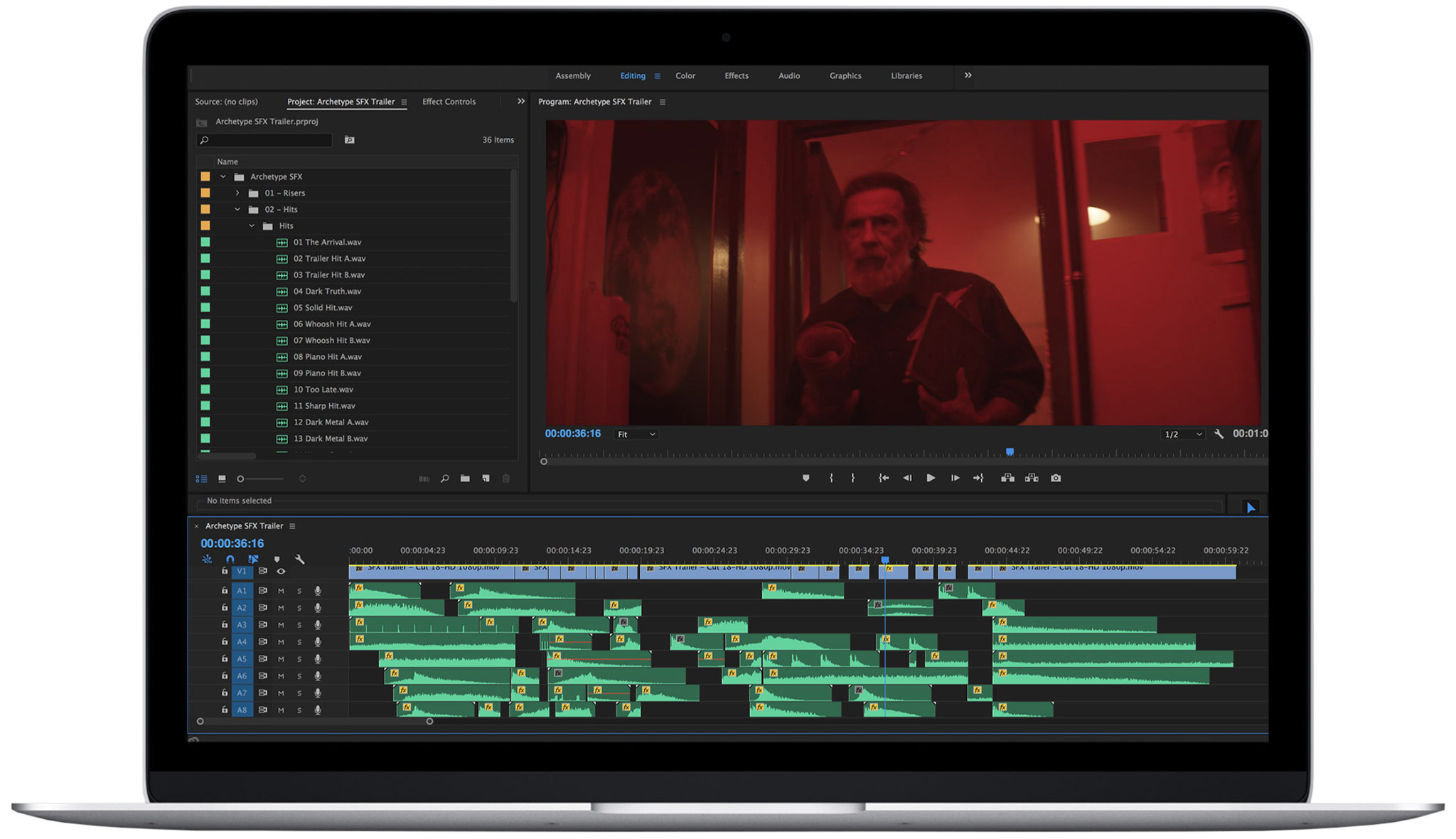 Highly Versatile
We strove to keep a certain rawness to the sounds. They are not so over-produced, which helps them work well in a huge variety of projects.
The clips are great individually, but are made for mixing and matching. You can create interesting new sounds when you combine them with other sounds from the library.
6 Distinct Categories
With 120 original effects across 6 useful categories, you'll be able to quickly find the perfect sounds.

A Visceral Experience
Sound has the ability to lift a film off the screen. It makes you feel a scene. The best filmmakers leverage great sound design to draw you in, to create tension, and to resolve it.
This library was made specifically for cinematic projects. It's not light and bubbly. All the elements are there to create the weight and impact you're looking for.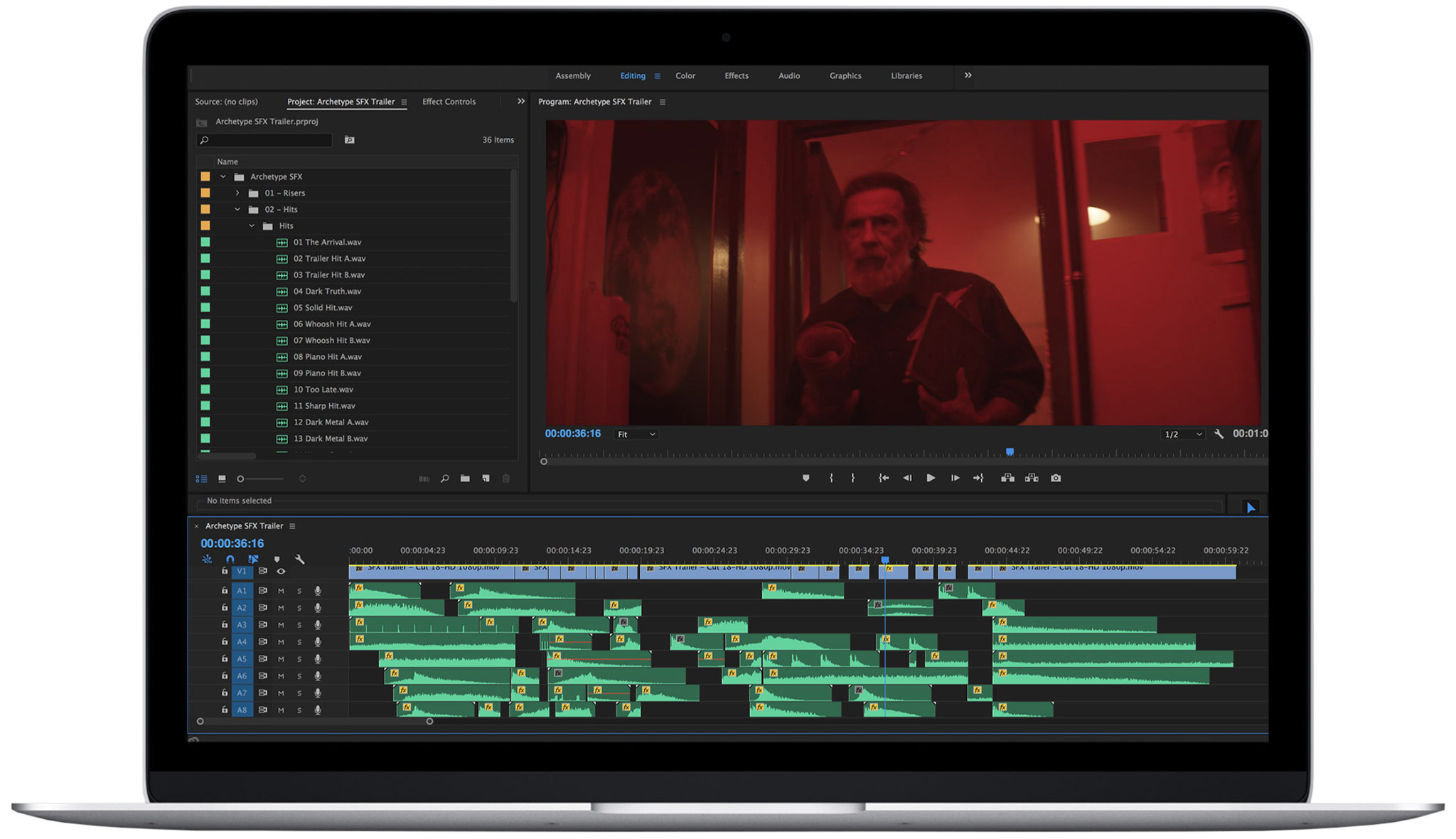 Highly Versatile
As a filmmaker, you've learned to trust your eye. You have a vision in your head of how things will look, and more fundamentally, how things will feel. There is no off the shelf solution to give you exactly what you're going for. What you need is the right raw ingredients at your disposal and you'll tinker till it feels just right.
And that's exactly what we set our to provide you with in Archetype. We wanted to avoid overly produced sounds that work great in one project but are often just a little off for what you need. The tonal ranges had to play nicely with both the music tracks and the voice overs. The creative control had to be left in your hands.
We wanted to make great sound design attainable for filmmakers of any budget and experience level. The library is professional mastered, compatible with all editing platforms, and is completely royalty free.
Each individual sound can hold its own on the timeline. Sometimes a single effect is all you'll need to complete the scene. But the multitude of combinations available means you'll be able to craft unique layers of sound tailored directly to your film.
6 Distinct Categories
With 80 original effects across 5 categories, you'll be able to quickly find the perfect sounds.

Professional Grade
Inspiring sound design is now attainable for filmmakers at every level of the game. The sounds are professionally mastered and compatible with all major editing platforms, including Adobe Premiere, Final Cut X, DaVinci Resolve, and more.
Best Value
All-Access
BILLED YEARLY
Creator Audio
BILLED YEARLY
Most Popular
All-Access
BILLED MONTHLY
Creator Audio
BILLED MONTHLY