Create cinematic imagery with optically-captured overlays
UNLIMITED ACCESS FOR $399/YR
Beautiful, natural sunlight at your fingertips.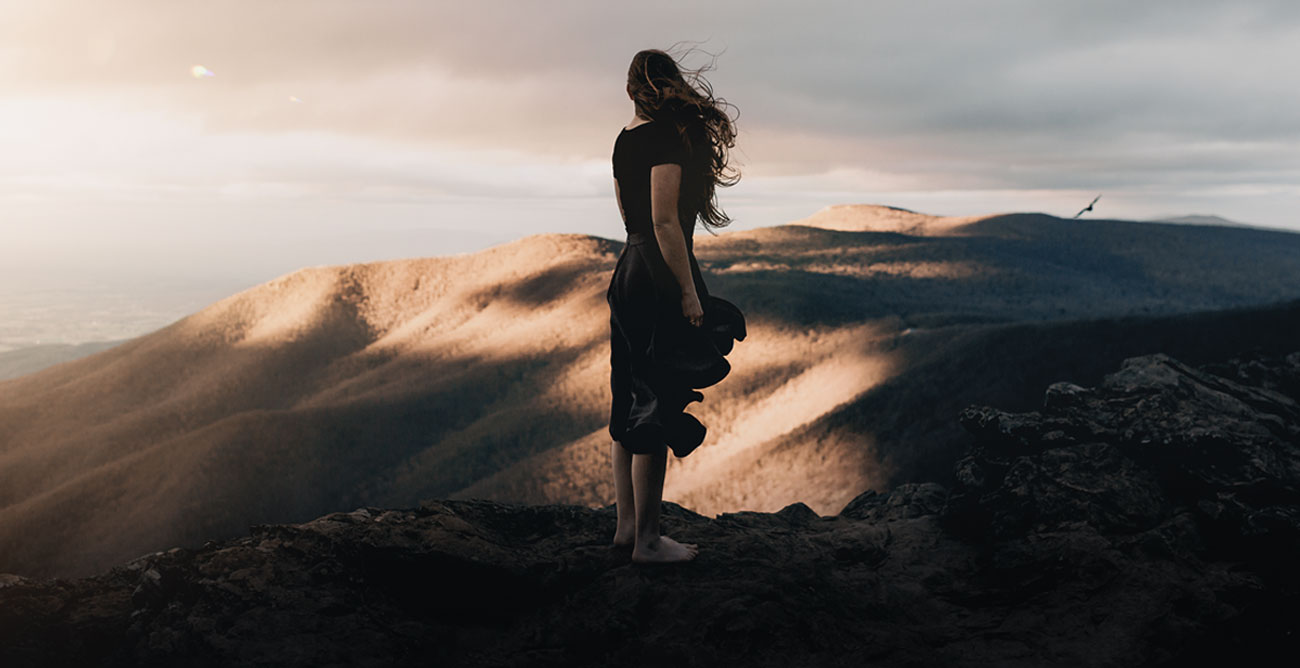 Elegant flares with nuanced detail.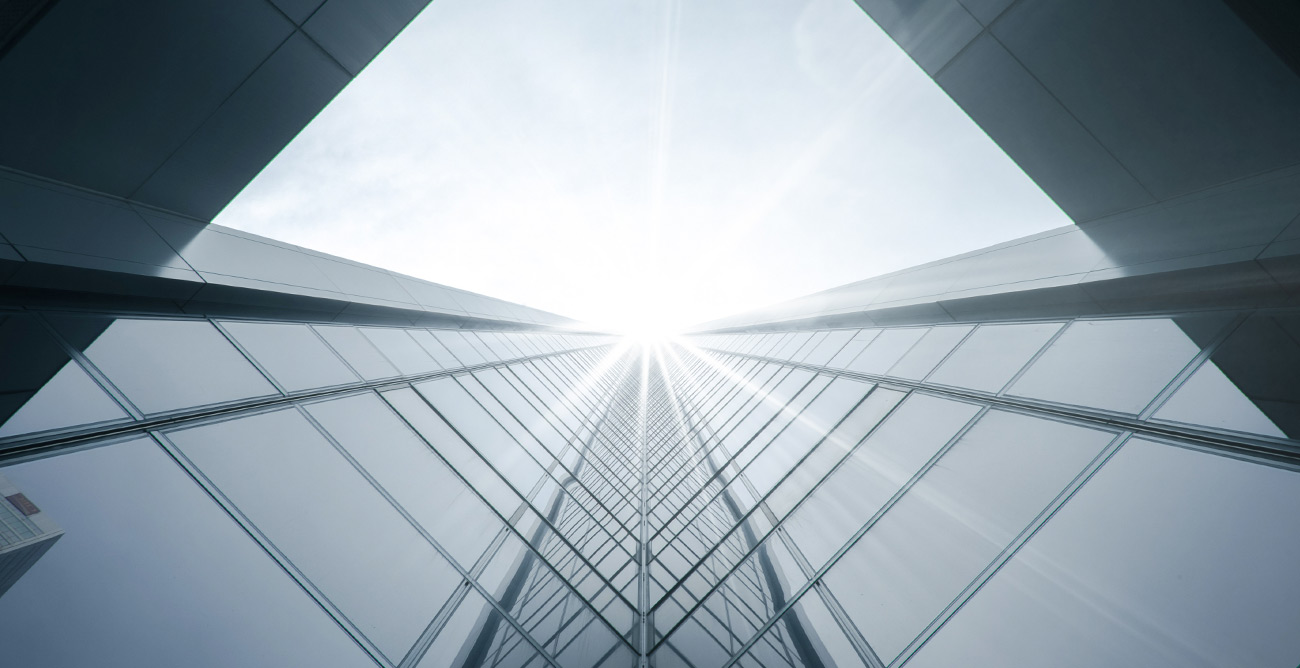 Striking flares with vibrant color.
"Light Hits add a greater depth to the image and just lift the photo exponentially.
I have found that I can use the effects very discreetly and other times quite prominently. This is true for all LD effects, not just Light Hits. They can turn a flat image into a bloody cool looking image."
Tommy Reynolds,
PRO PORTRAIT AND TRAVEL PHOTOGRAPHER
Elegantly frame your shot with stylized foreground elements.
"They help create more of a mood, whether it be a touch of sun that was added to brighten up the image, or a touch of fog to create mystery and romance. We use the glass effects to add depth of field and dimension to our images."
Narsete Photography,
International Award Winning Wedding Photographers
Harness the forces of nature to create dimension.