Harness the Forces of Nature
| Fog II, Rain, and Dust for Video
Meticulous filmmakers demand the best of everything for their projects: from crew members to camera lenses, and locations to soundtrack. Why settle for anything less with the effects you add in post?
We've added three new packs to our lineup of natural video effects with the discriminating filmmaker and VFX artist in mind.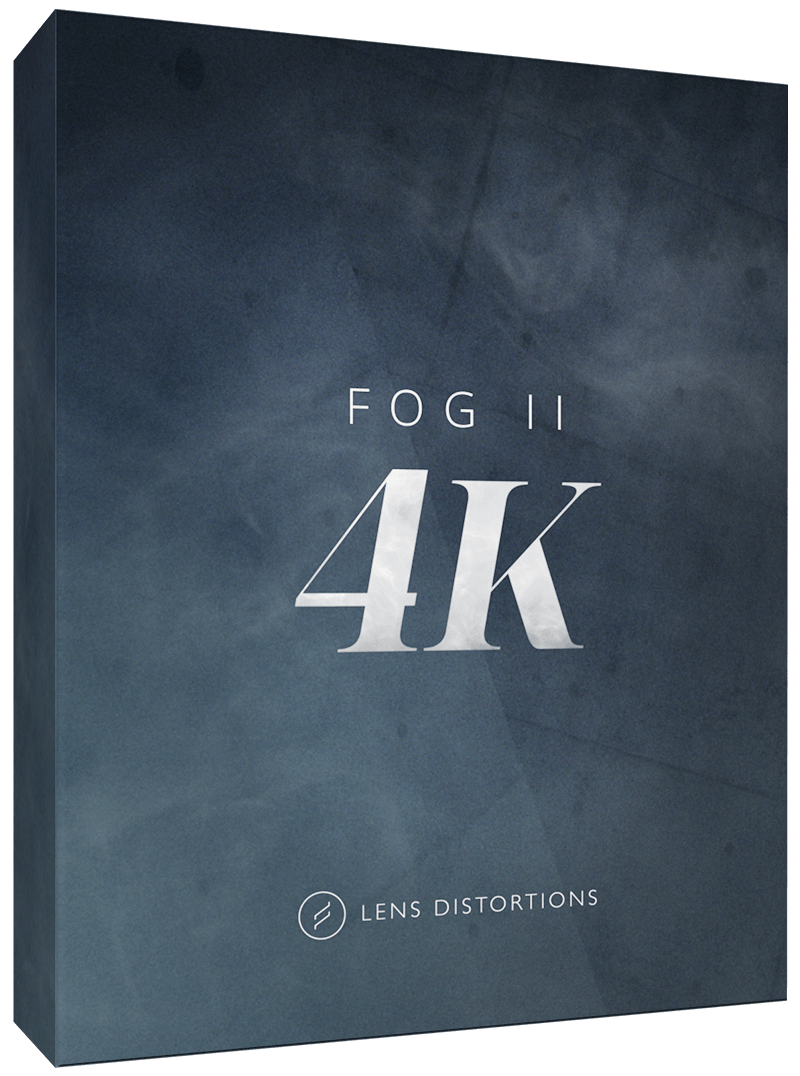 Cinematic haze, smoke, and atmospheric effects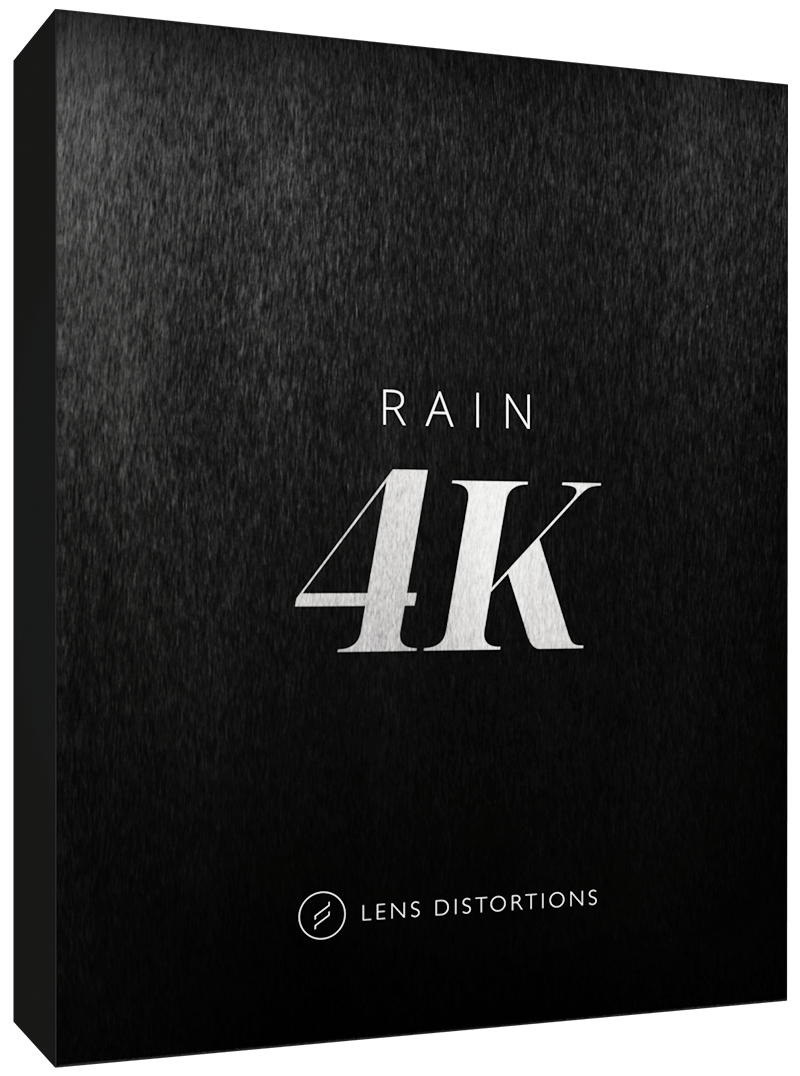 Natural rainfall with raw intensity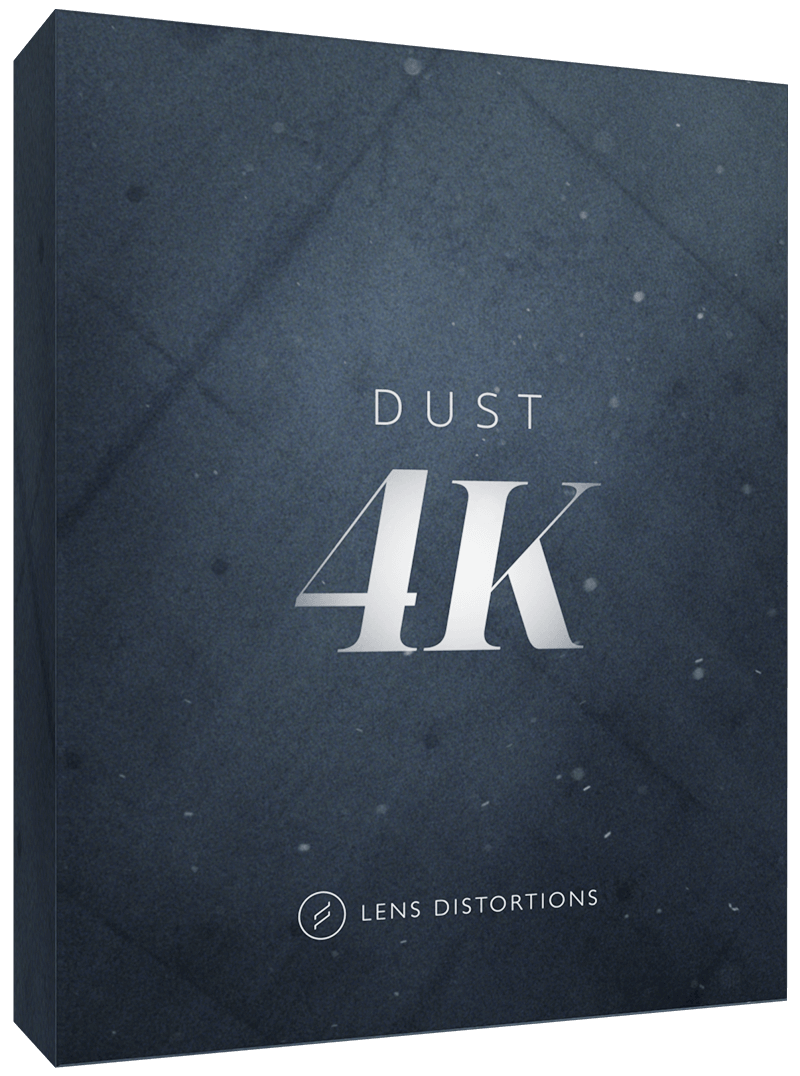 Subtle, slow-moving particles
Natural Elements – Optically Captured
From day one, we've focused on offering high-quality effects created by optically capturing real elements in camera with top gear. These new packs are no exception. You can come close to mimicking these effects with CGI, but that's labor-intensive and time-consuming. With our Fog II, Rain, and Dust packs, you get a genuine look with less time spent.
Curation is a hallmark of all Lens Distortions products. We focus on providing only the best and desired variations of each effect. With Dust and Rain, the 25 effects in each respective pack will cover most any use case. While Fog II delivers 50 distinct variations organized in four categories to cover the nuances actual fog and haze exhibit.
Fine tune a shot or create a whole new scene
Lighting and focal lengths largely determine what's visible in your shot. Sometimes elements that are present on set don't come across much in the recording. You can easily intensify the existing fog, dust, and rain in a shot by simply applying one of these overlays.
Other times, you're creating a world from scratch. From a title sequence that needs background texture to a complex composite that needs layers of detail, these natural overlays are just the right ingredients in the hands of an experienced editor.
Our Fog II, Rain, and Dust video overlays were designed to work beautifully together.
Layering multiple effects from the same pack can create interesting depth and dimension. For example, you could use a few Fog II clips to put a solid blanket of haze in the background and some wispy smoke trails in the foreground, creating a complex environment around your subject.
Nature often delivers fog and rain together in real life, why not do the same in post? After all, the goal is to create a realistic and visceral scene. Fog II actually helps naturally blend the Rain effects into your shots.
Our enduring Light Hits pack has been a favorite among Lens Distortions users since its launch. Light Hits offers soft, natural bursts of sunlight. Since dust generally is visible in the glow of light, pairing Light Hits with the new Dust pack and a little editing know-how will yield some pretty interesting visuals.
Get over $3,000 of cinematic products
and unlimited music
Get over $3,000 of cinematic products and unlimited music