Statement SFX | A modern sound effects library for bold, impactful projects
Introducing Statement SFX, the latest library of sound effects from Lens Distortions. Our first two sound effects libraries, Archetype and Anticipation, focus on dark weighty and bright hopeful styles respectively.
Statement SFX sits somewhere in the middle of the spectrum and is perfect for your bold projects that need to communicate significance.
Impactful films always leverage sound to capture our imagination. Cutting edge brand pieces, innovative product launches, and revolutionary campaigns evoke more emotion by using meaningful sound design.
The sounds in this library are modern, bold, and clean with just a hint of futurism. Between powerful effects to punctuate big moments and subtle nuances to tease out emotion, Statement SFX gives you the essential sounds to make your mark.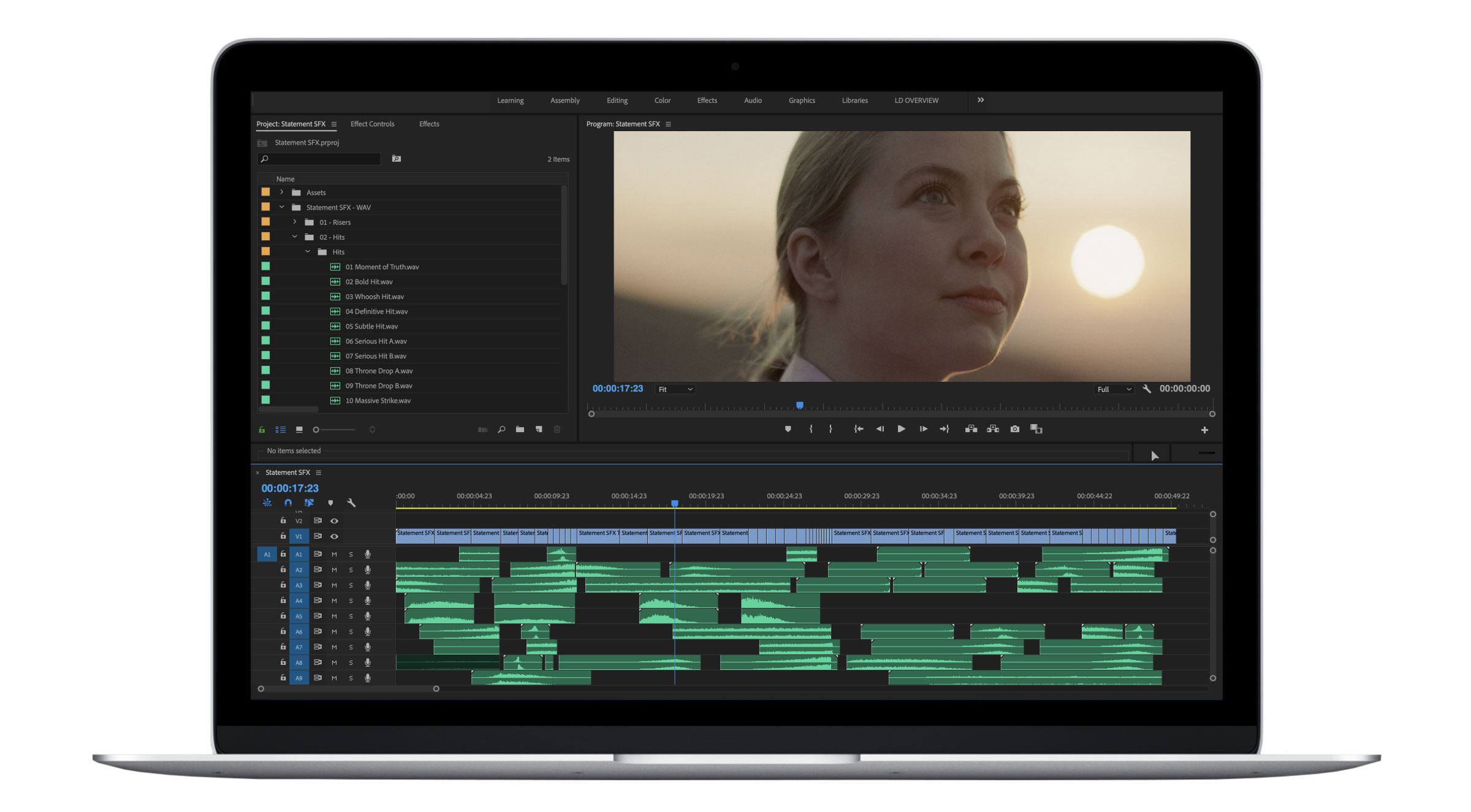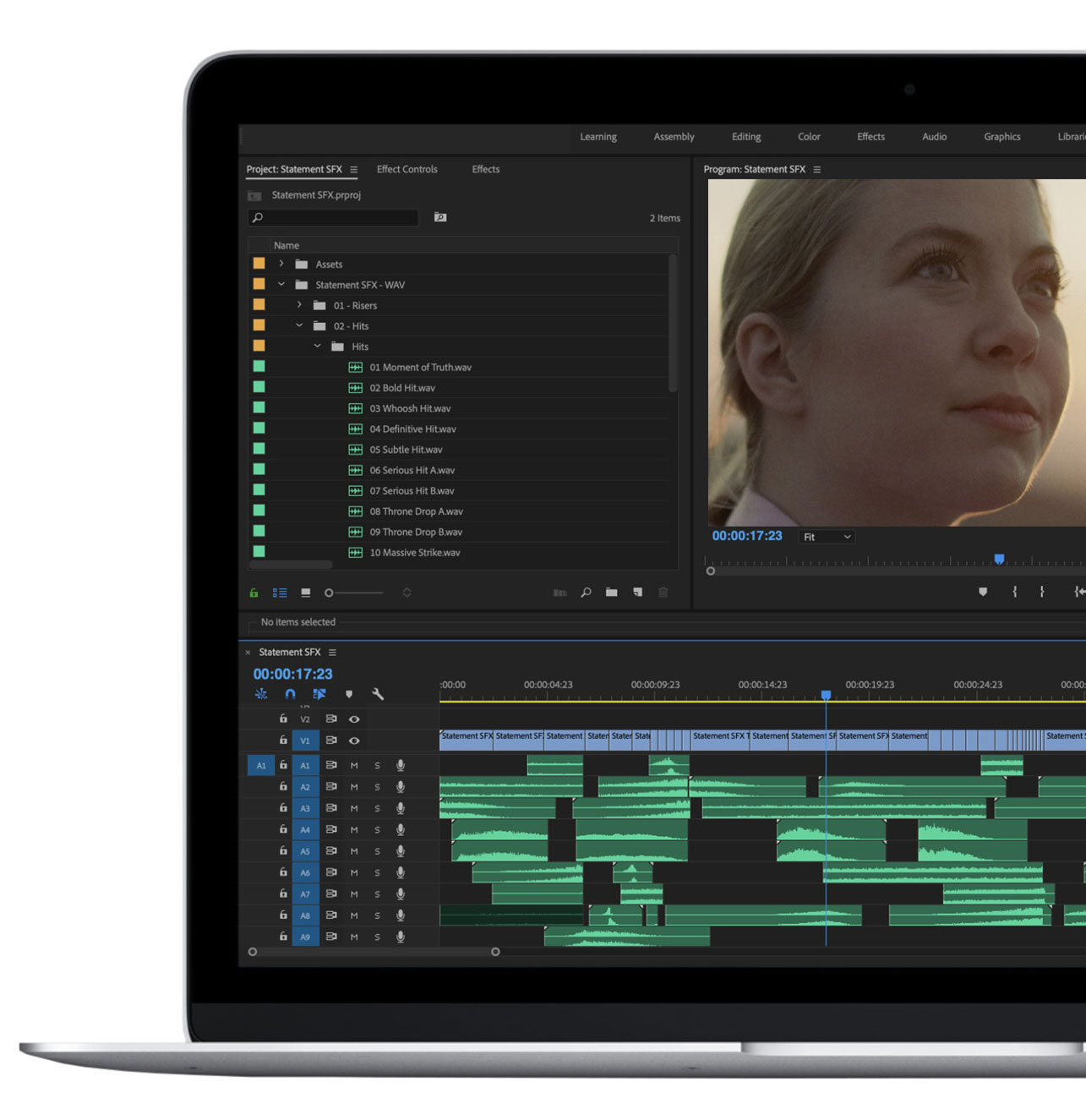 Rather than bombard you with quantity, we believe that it's better to provide an organized set of the best and most useful effects… sounds that work great on their own and play well with each other.
You can use Statement SFX to create entire custom soundscapes at the heart of your films or simply to supplement the audio in any project. 
With 120 original effects across 6 categories, you'll be able to quickly find the perfect sounds. 
Having a diverse set of categories is a great starting point. Having variations of each sound opens a world of possibilities. Each sound comes in four variations: Normal, Distortion, Silk, and Space.
The Distortion variations drastically increase the impact of a sound. The Silk variations are smoother and more subtle. The Space variations feel super ambient and airy. 






Inspiring sound design is now attainable for filmmakers at every level of the game. The sounds are professionally mastered and compatible with all major editing platforms, including Adobe Premiere, Final Cut X, DaVinci Resolve, and more.
Get over $3,000 of cinematic products
and unlimited music
Get over $3,000 of cinematic products and unlimited music