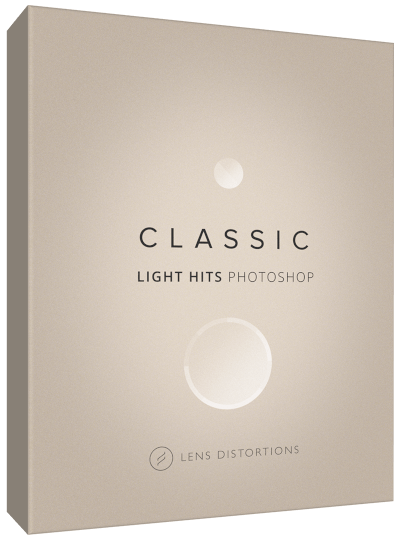 Elegant lens flares for Photoshop.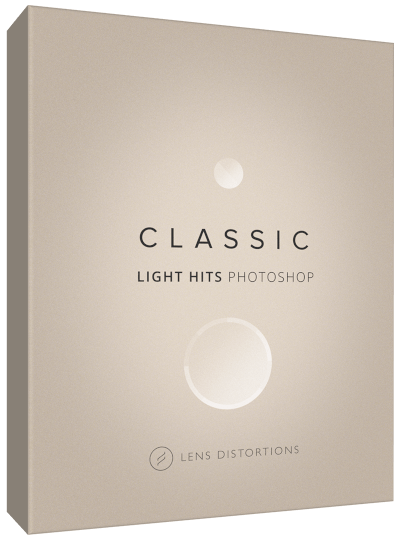 30 Natural Light Overlays
Photoshop actions for CS4 – CC
Mac + Windows
Includes high-res JPEGs and PNGs, plus optional 16 Bit PNGs
Resolution 5976 x 5976
$99Buy Now
Buy Now. Download Anytime.
Get over $3,000 of cinematic products plus unlimited music
Classic Light Hits offers a softer, more minimal take on lens flares. While you'll find some of the spikey bursts generally associated with flares, there's a nice balance of understated filters that easily blend with the existing light source of your image.
But don't assume they lack detail. Each Light Hit has its own subtle nuances resulting from the way the light interacts with the lens. Depending on how you position and rotate the effects, more or less of these nuances will be visible in the frame.
You have a lot of control to dial in the look, and the feel, of the light in your shot.
Before

After
Made from actual sunlight
Each Light Hit was made by capturing actual sunlight in-camera using a variety of unique lenses from Leica, Fuji, Pentax and others, and edited into professional-grade overlays.
This provides natural variances and chromatic detail that can't be achieved digitally.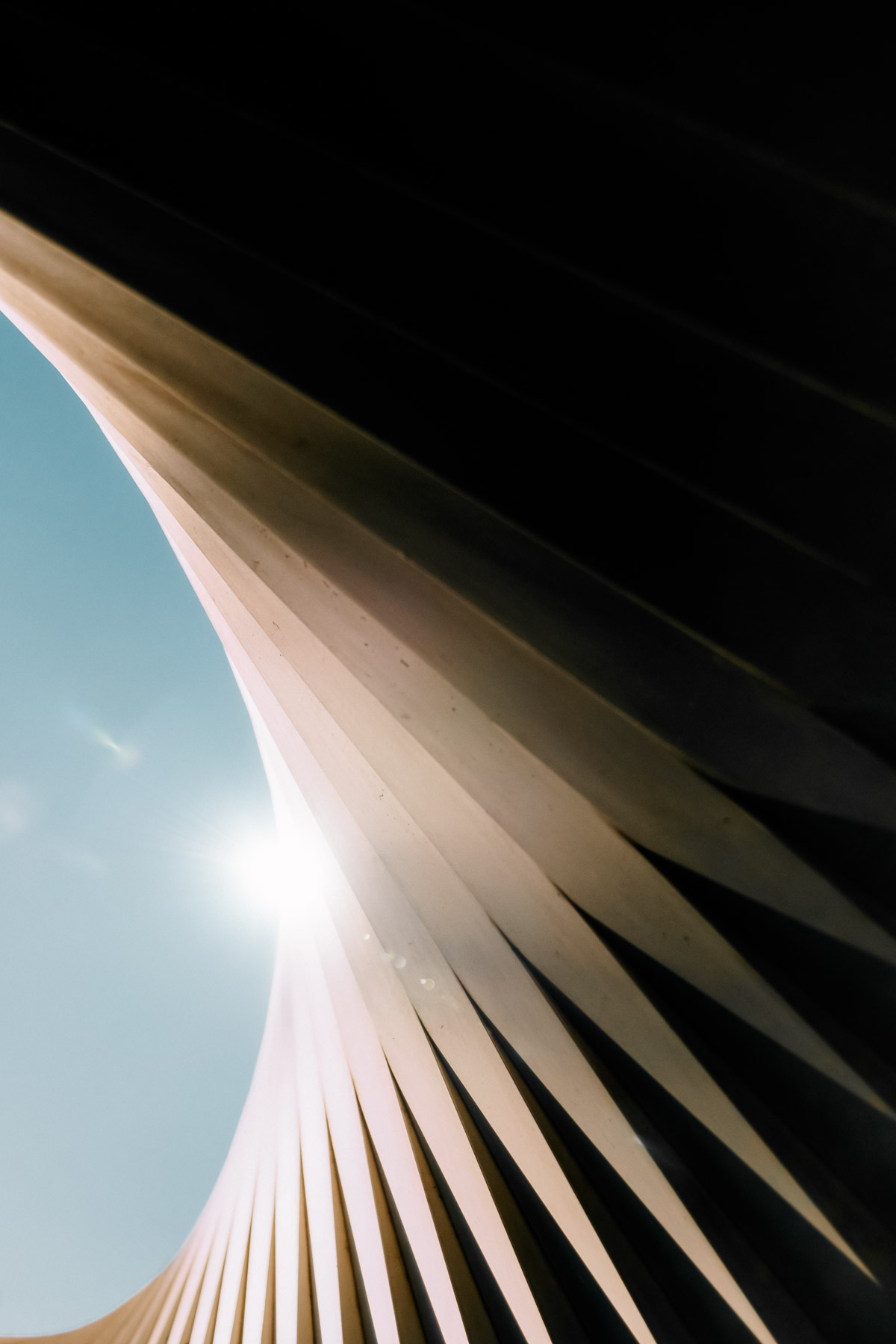 The included Photoshop actions provide quick access to the Camera Raw Filter and other adjustments, giving you full control over the tone and color of the effect.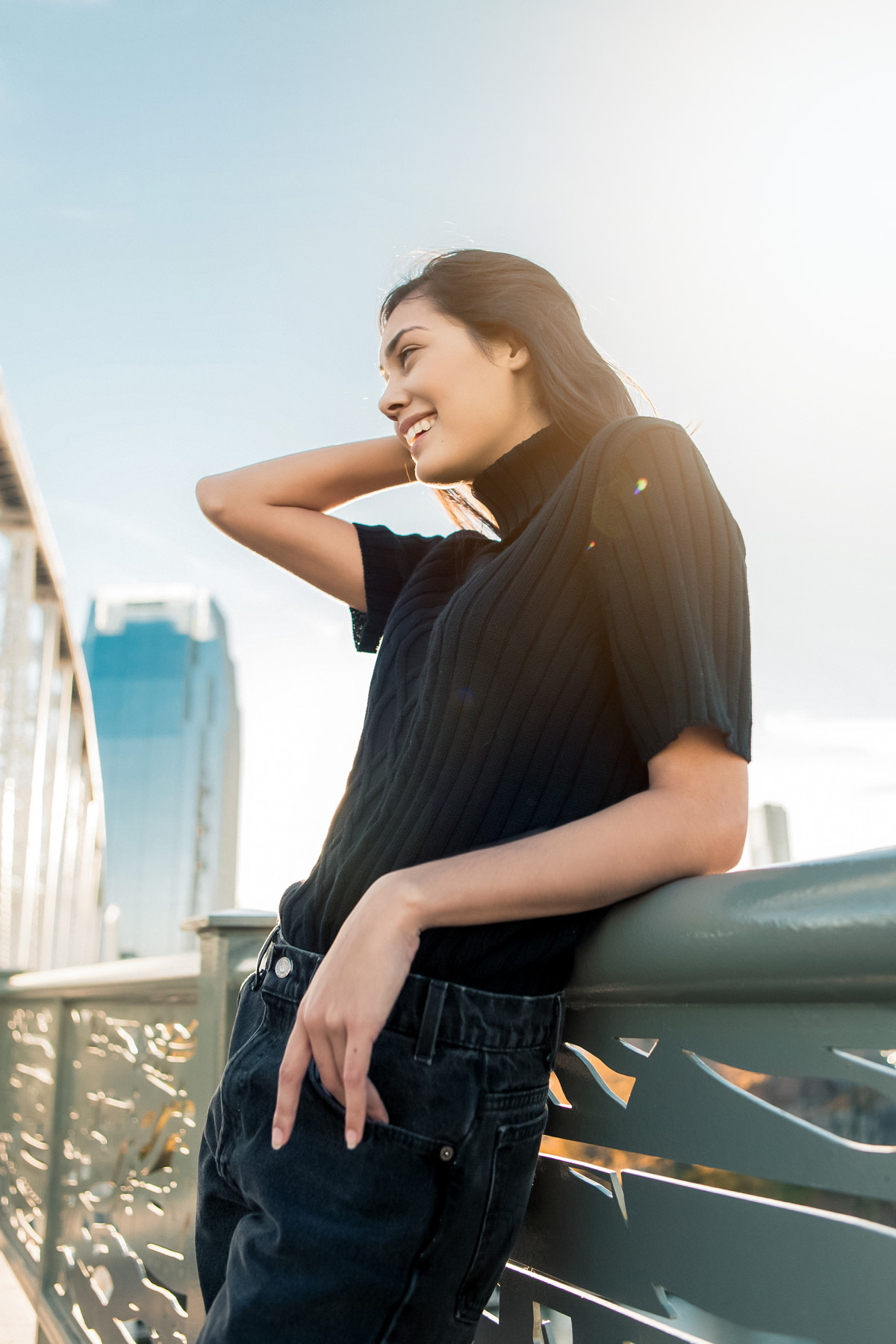 Every edge of the overlay is useable, and you can easily scale and rotate the effect into position. You can also layer multiple Light Hits together to create new looks.
Lightroom User? No Problem.
It's easy to send images between Lightroom and Photoshop.
In this tutorial featuring Luminary PS, see how to open a Lightroom image in Photoshop, make your edits, and save your changes with no importing or exporting required.